Short July update
July 3, 2017
OEP under development – with the end of this week I plan some first tests.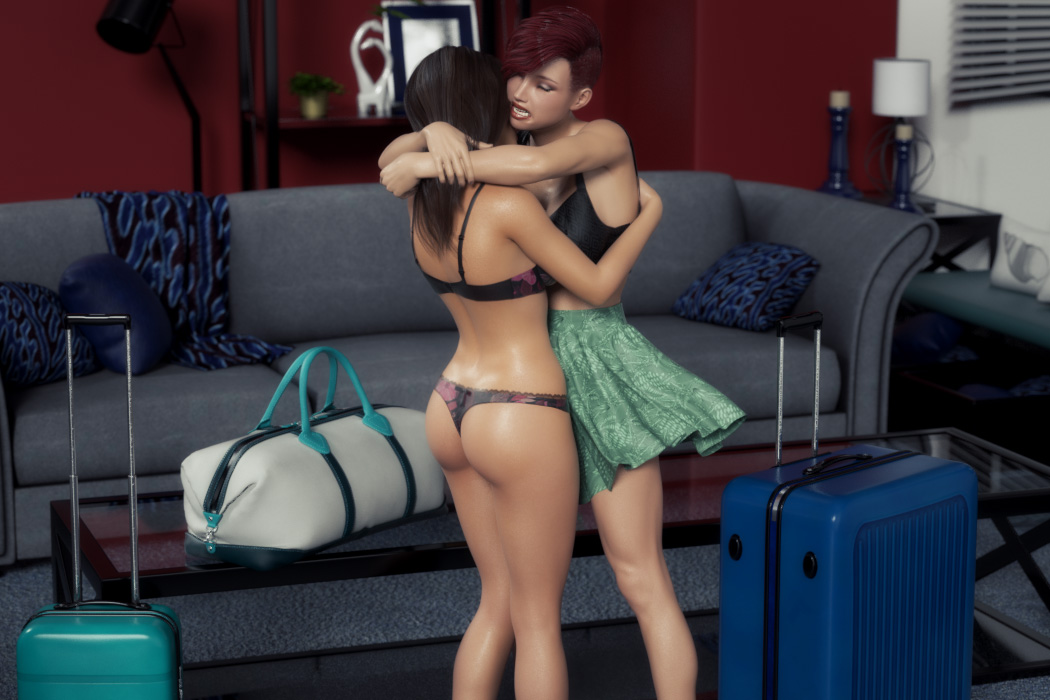 Also we're testing our new UNITY engine – also in July I want to release a first test game developed in that technology and I've decided to remake Rob: The unfaithful. Don't expect any major changes – same good Rob presented with new engine to test the compatibility and all other potential issues in public, bigger scale.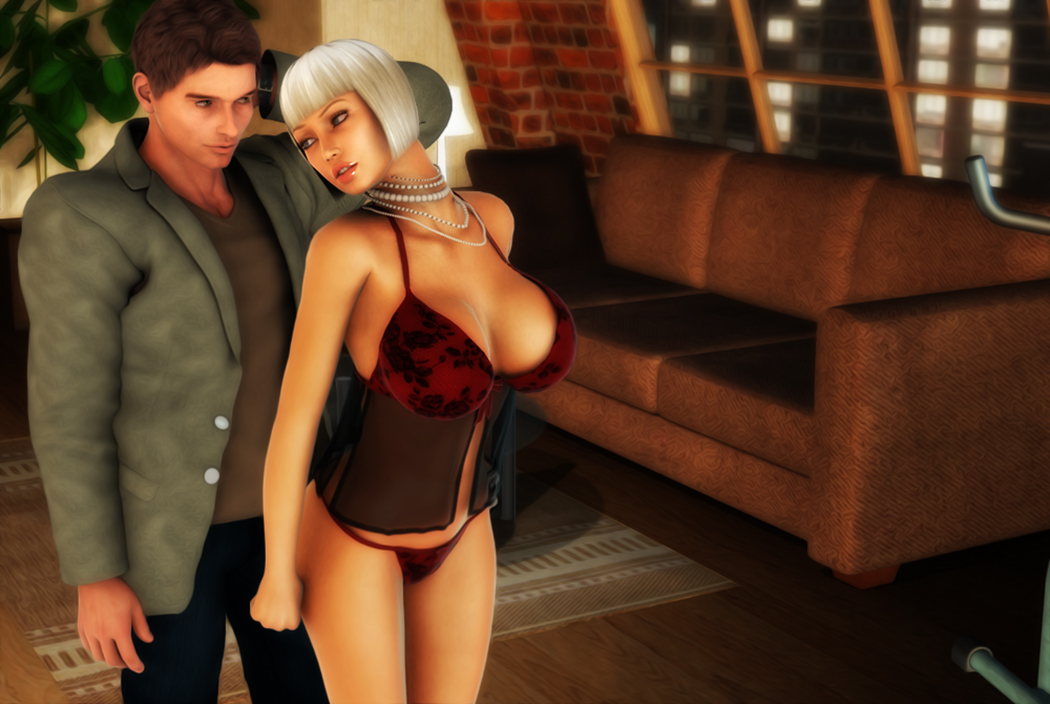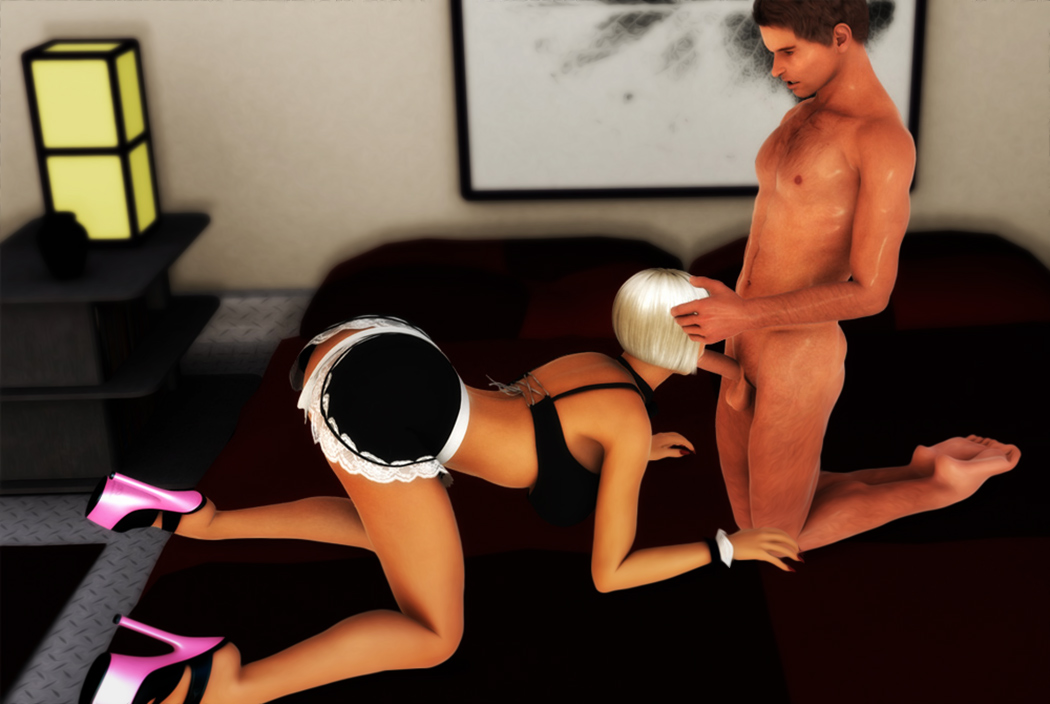 Among all other game we're developing right now I'm thinking about releasing a sequel of Living with Serena. I'm aware that sequels are very risky business but I'm willing to take a chance cause we got very solid story for this and it's obvious, that everyone loves Serena, right? And probably many of you want to meet her darker side, right? Please let me know in the comments what do you think about that idea.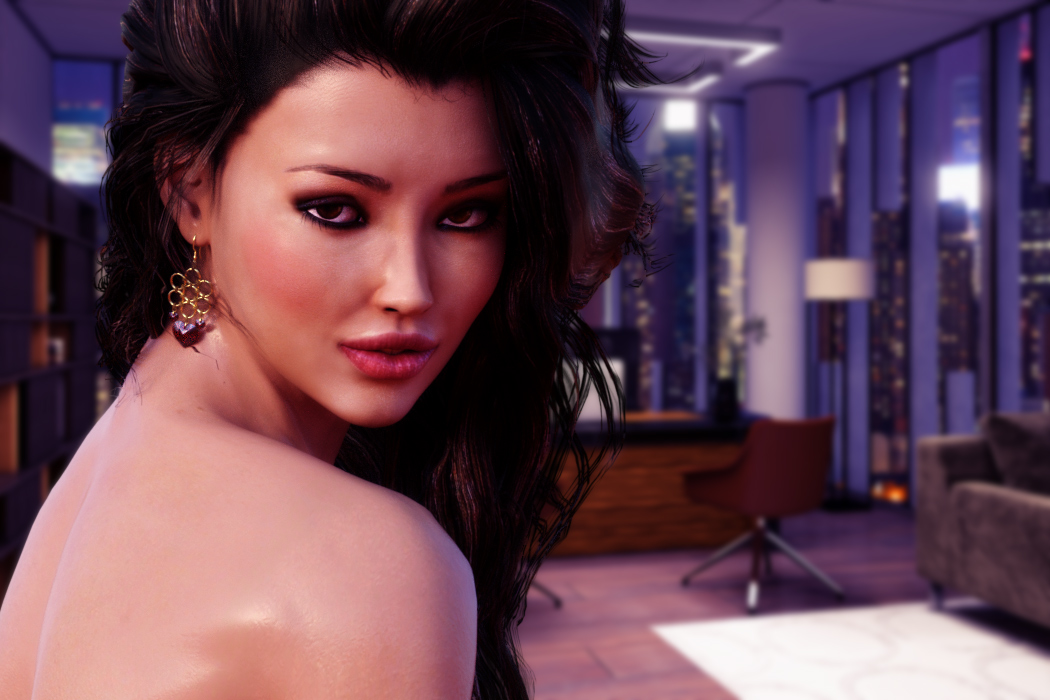 UPDATE 2017-07-17
EOP is almost complete. We need 1-2 days for final touches and we'll release this game this week.