Incoming projects
August 25, 2017
After a short break I'm back in the office and I'm pushing hard to release CVR EXP soon. I predict that we'll be able to release this game in the first half of next month.
Also IL team is making great progress with BOUNTY HUNTER and also we plan to relase it in not so distant future.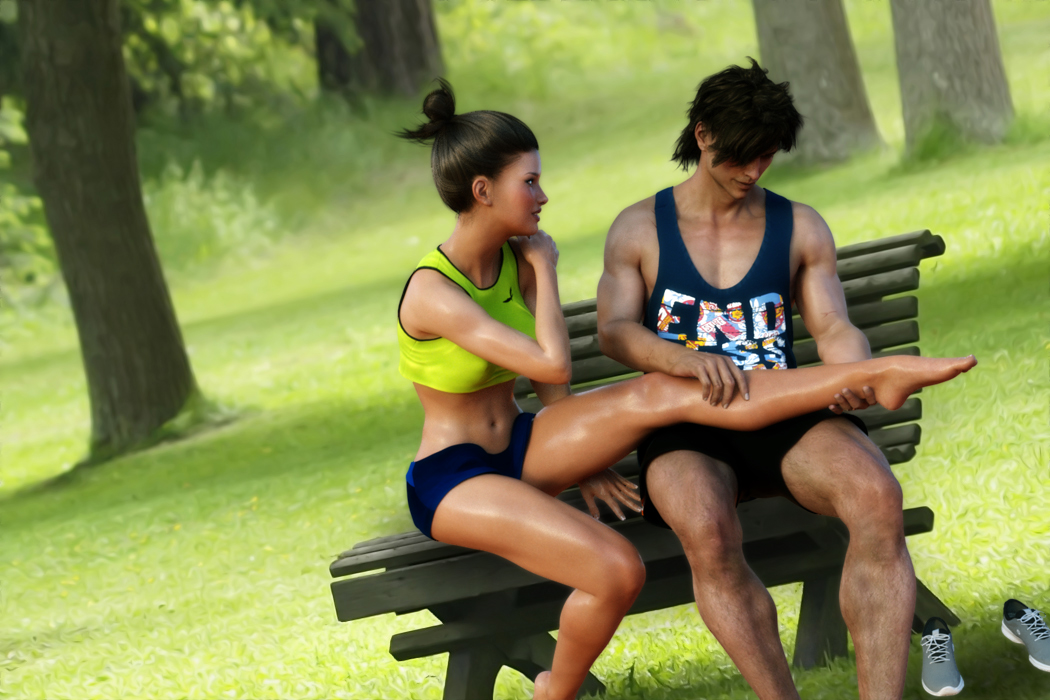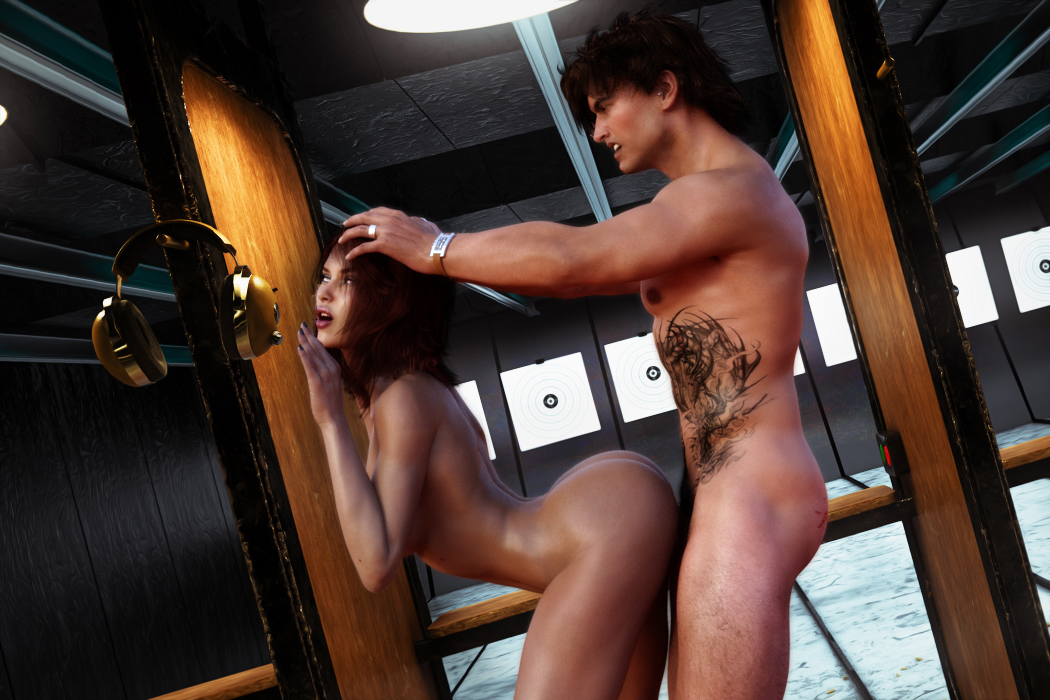 Our next GOLD game will be SNAKE VALLEY and it will be our first project developed in UNITY. I'm very excited about it cause I believe that thanks to that technology we'll be able to develop games much more faster and be able to not limit ourselves in terms of number of visuals used per game.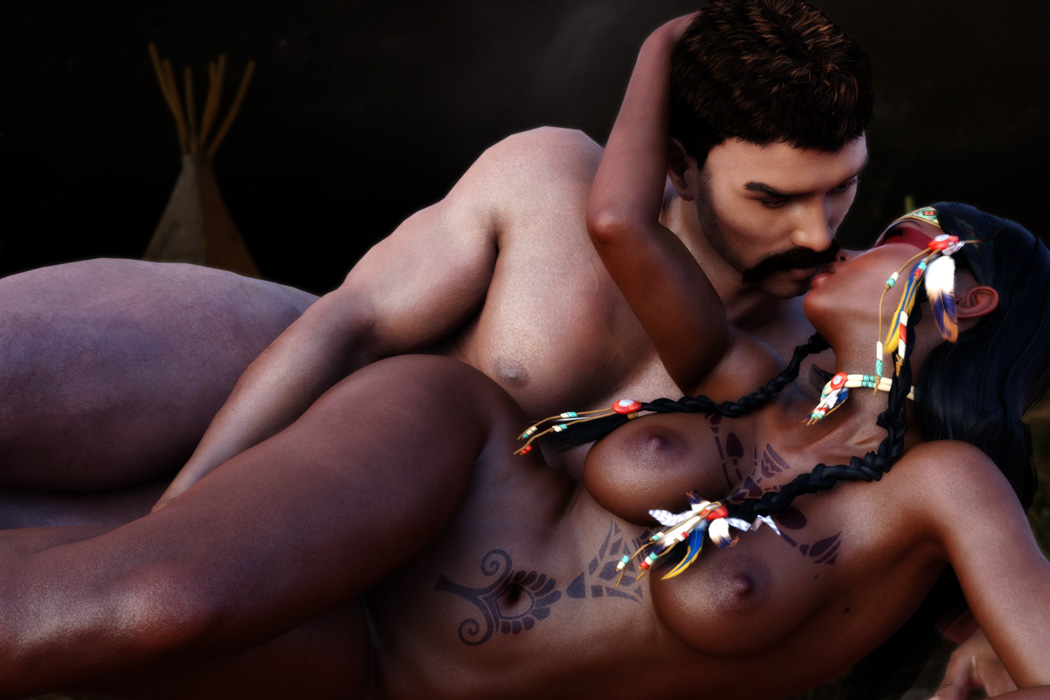 A small surprise – we plan to add rather small but highly erotic expansion to JACOB'S REBOUND concentrated about threesomes.