CVR: Madame Miranda and Teri
September 6, 2017
Yes! Today we've launched an expansion to our Club Velvet Rose game. TEST
New expansion includes:
140 images & 18 animations
more characters – dominating Miranda and Teri with Bryan
amazing and very long sex sessions with new comers
upgraded scenes with already meet characters
3 new endings
Is your wife prepared to be dominated by Madame Miranda?
Experience real BDSM session with handcuffs and gags.
Willing to fuck your sexy co-worker together with her partner?
Oil your dick and take her both holes in the same time.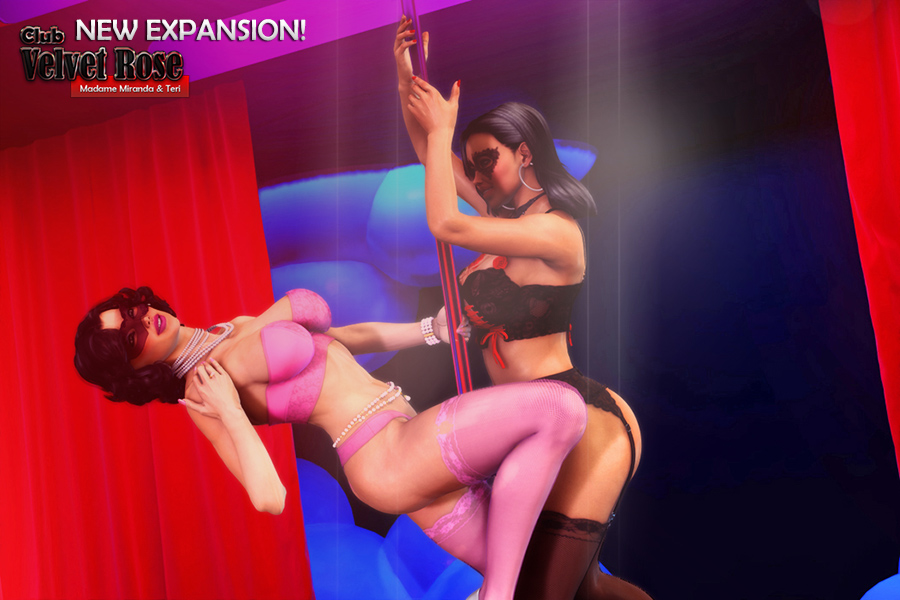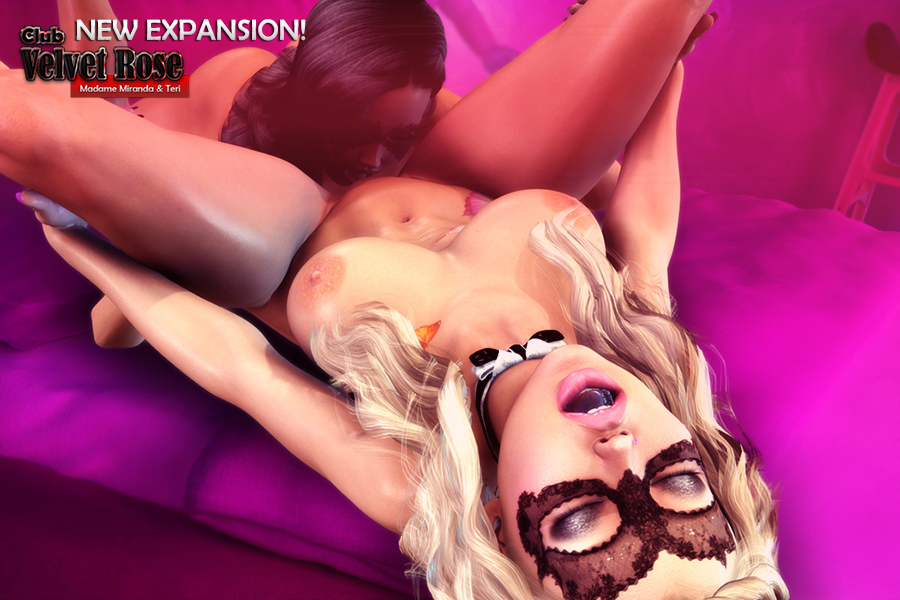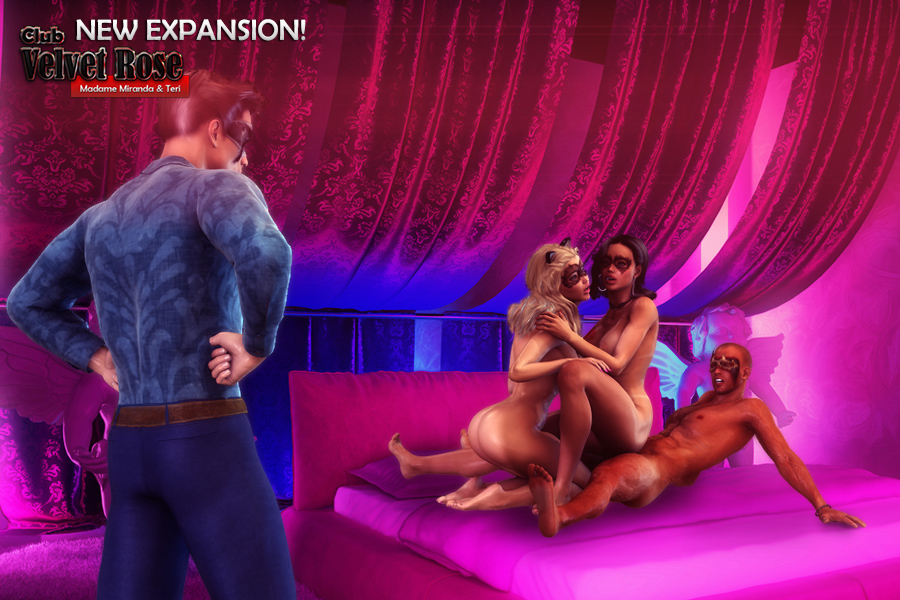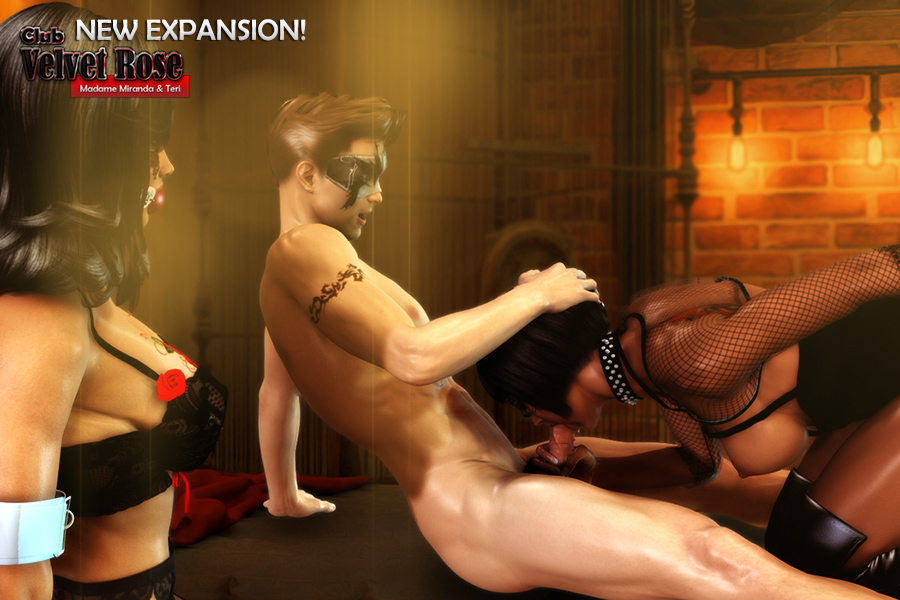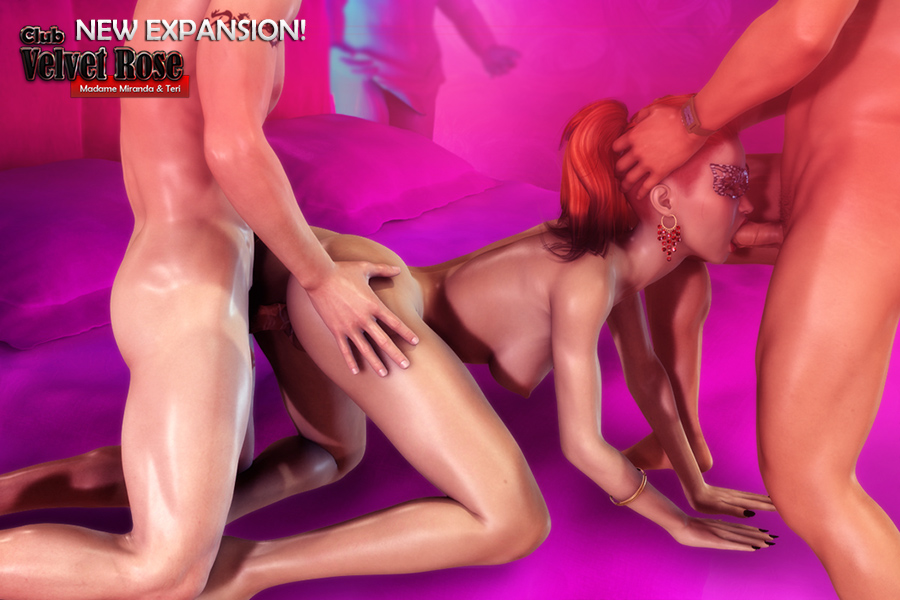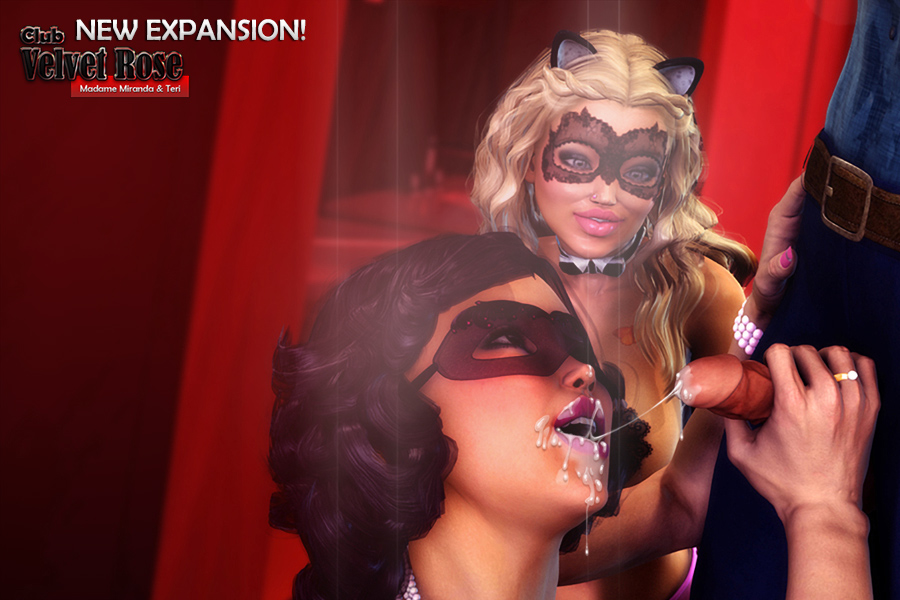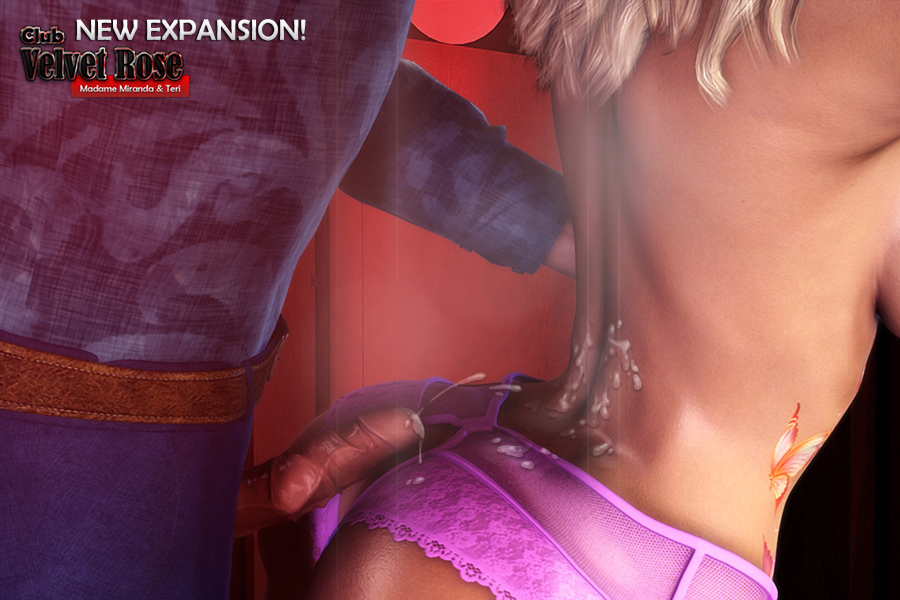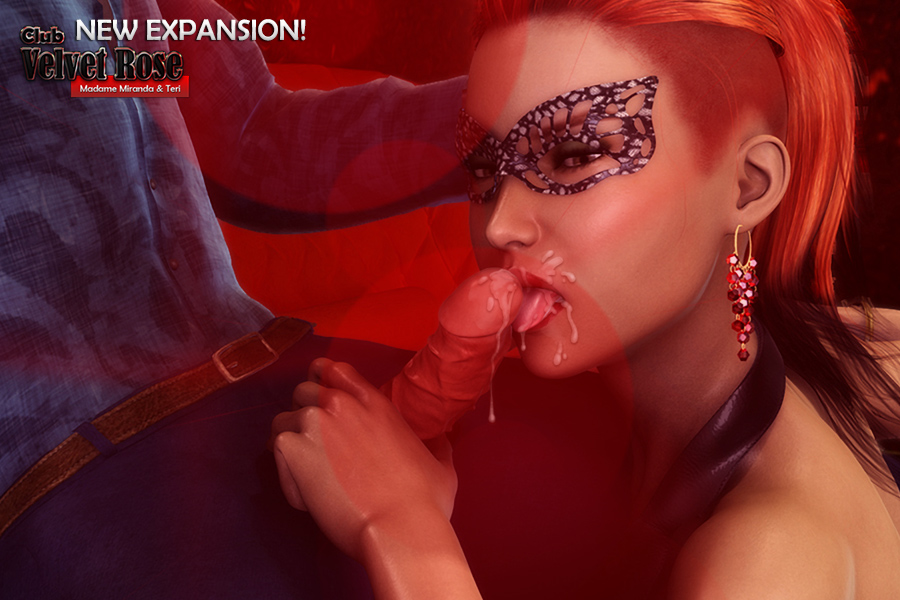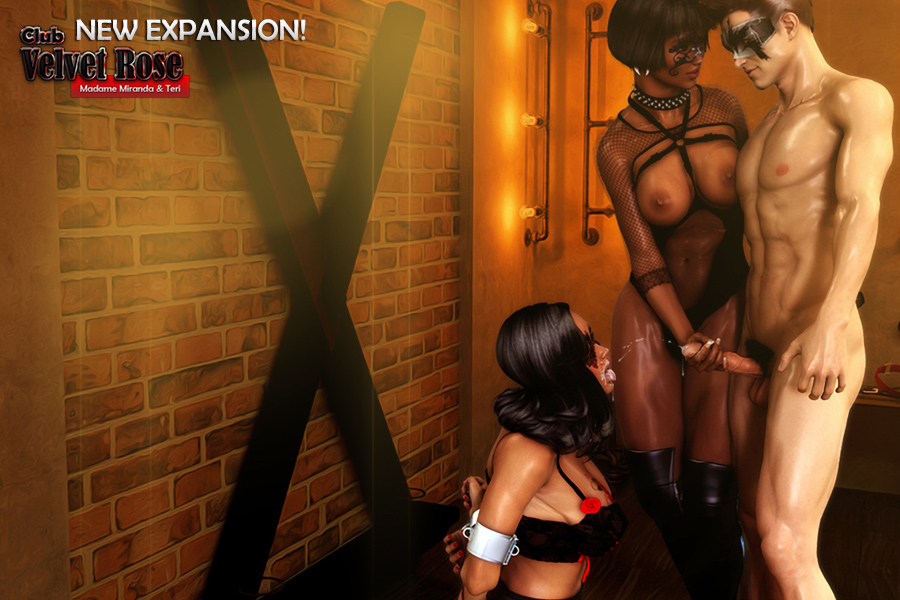 WANNA PLAY?
Call Miranda "Madame" her: CVR expansion – lopgold.com