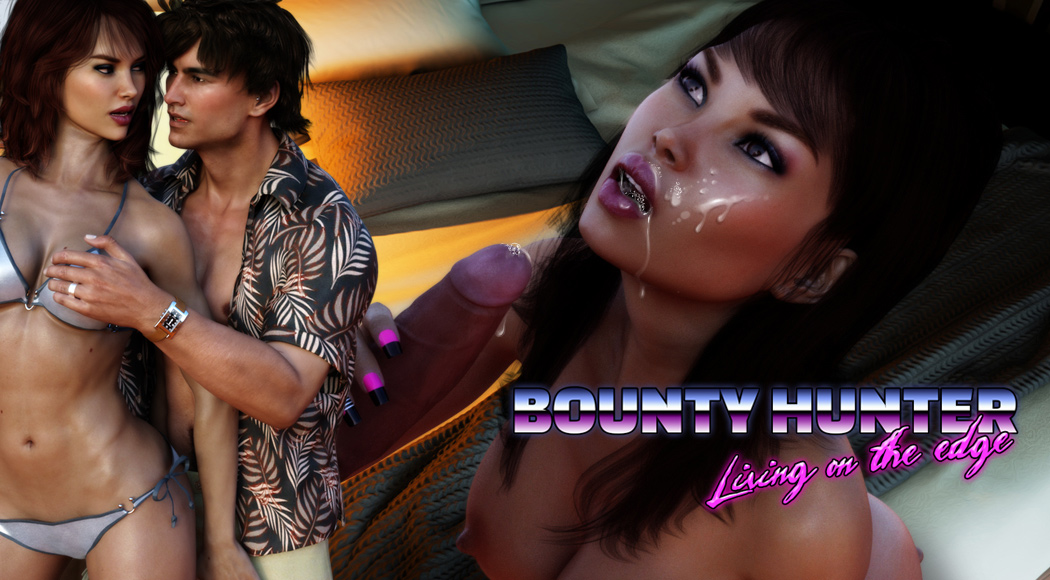 Bounty Hunter on-line!
September 21, 2017
Today we've launched another sexandglory.com game.
Michael "Mike" Smythe is a bounty hunter trying to score big so that he can live a life of luxury and wealth with his girlfriend, who wants him to retire to a quiet, safer occupation – despite his wishes to the contrary.
Things come to a head when he gets a tip on a score that can set him up for life, leaving him running up against a fellow bounty hunter for the prize and a mark who might be willing to help him get it if he's willing to let her go.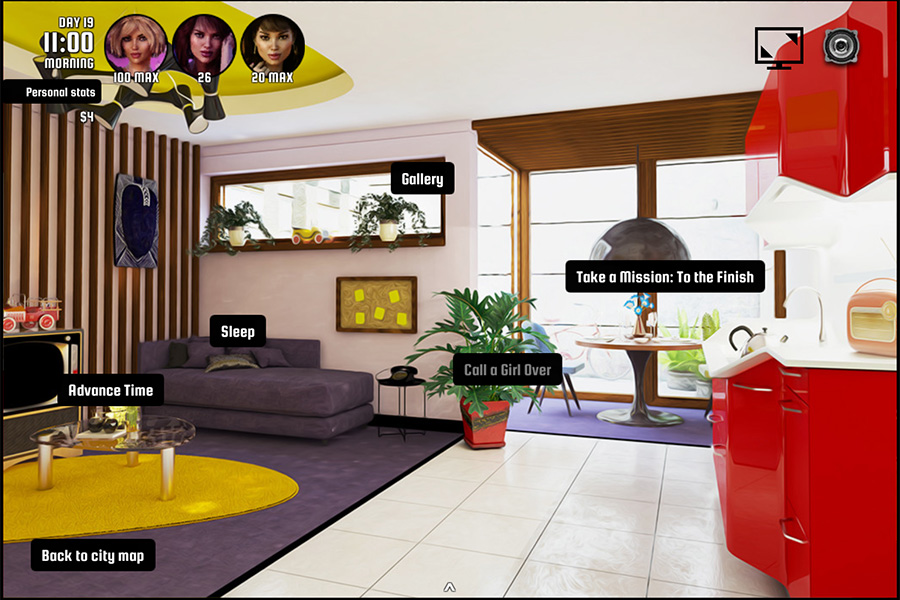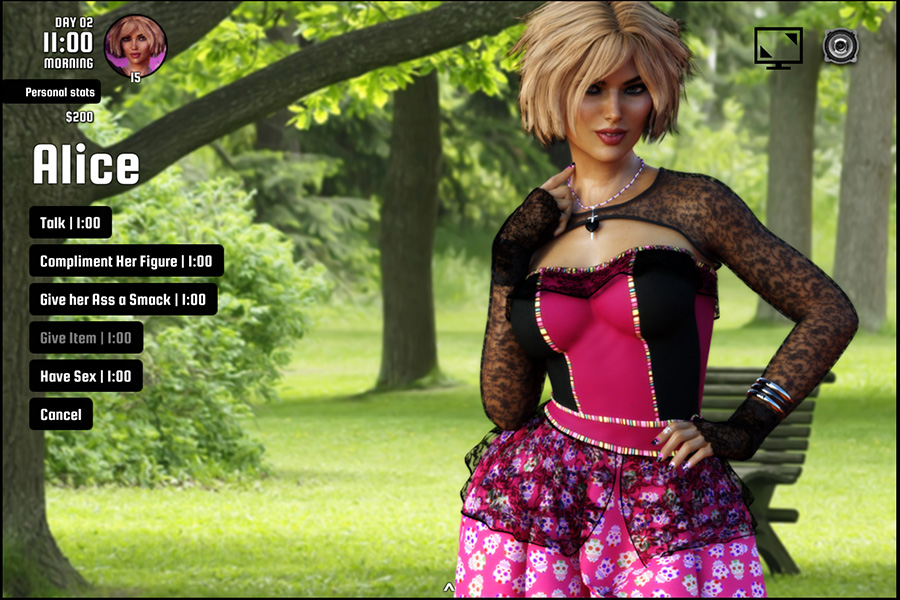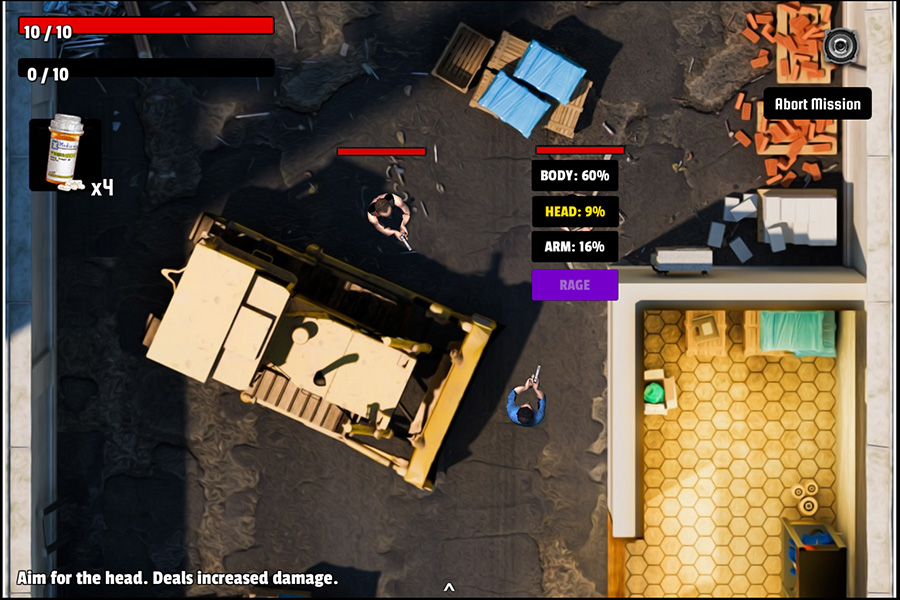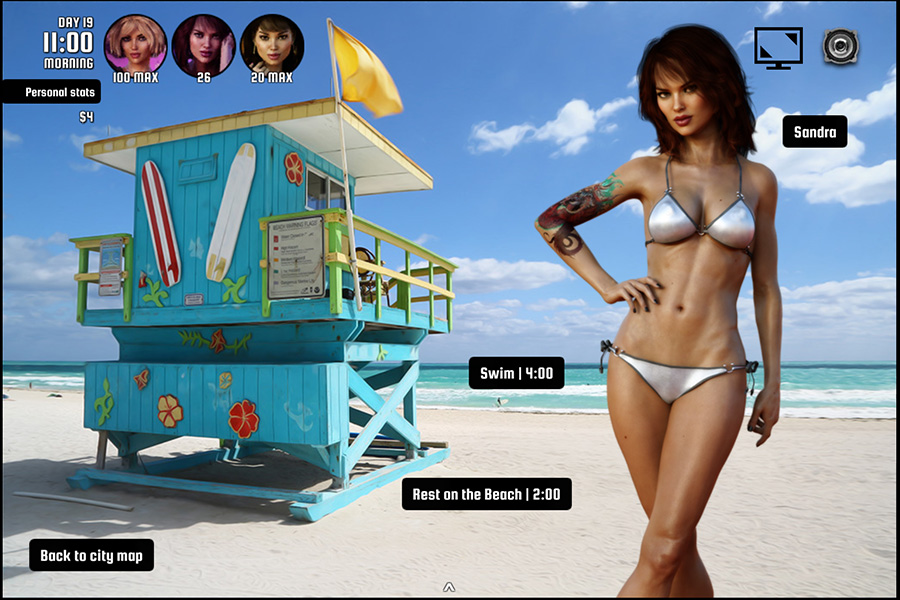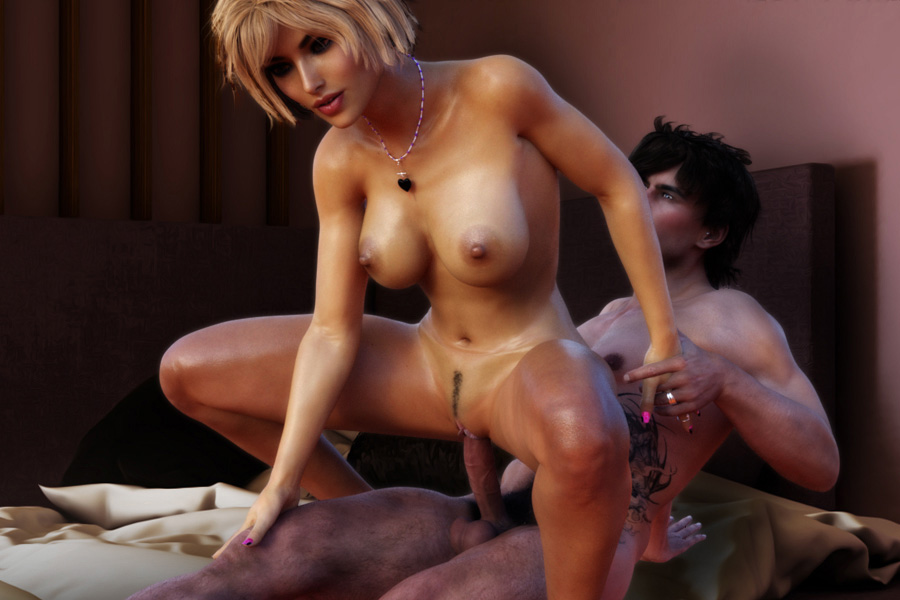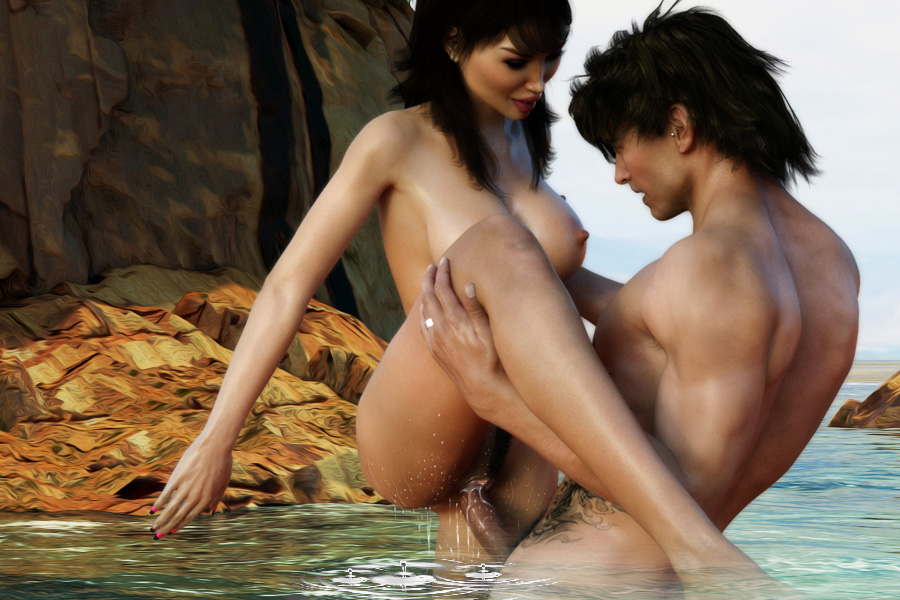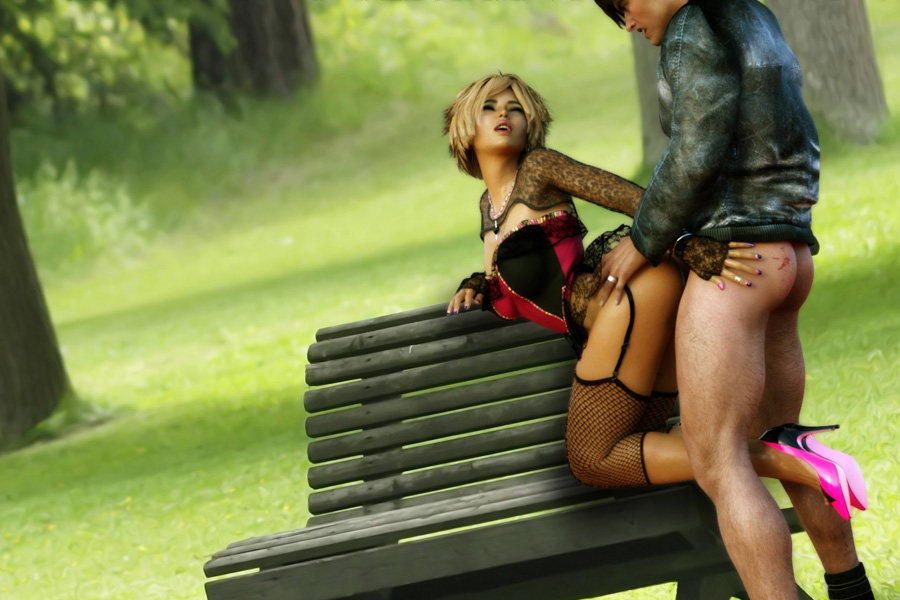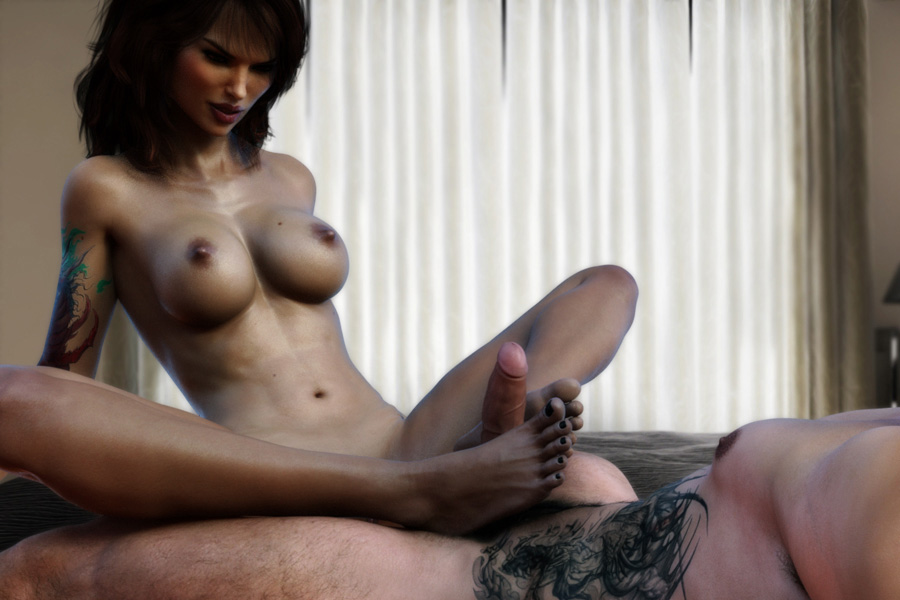 Bounty Hunter is a SimLife/action game where the player takes the role of Mike as he goes about his job, trying to get the biggest score he can while planning his everyday life between risky missions – many of them tied to individual women and unlocked by improving his relationship with them. Depending on how things turn out, he can end up rich, in a working relationship, retired, or alone (or dead in a ditch, but that's part of the job).
The game system works on a 24-Hour cycle with two distinct phases (Free Time & Mission), with certain actions available only at specific times and phases. These actions take time and will progress the day accordingly, so the player must carefully decide on their chosen path – each opportunity taken is another lost.
There are several endings to be found in the game depending on the relationship achieved with each of the women that you can have sex with. Completing their side-quests will earn special items and extra cash (and other, more enjoyable rewards).
WANNA PLAY?
Dive into the magical atmosphere of the neon-filled 80s and play as a bounty hunter trying to catch bad guys while flirting with adorable girls: BOUNTY HUNTER – sexandglory.com