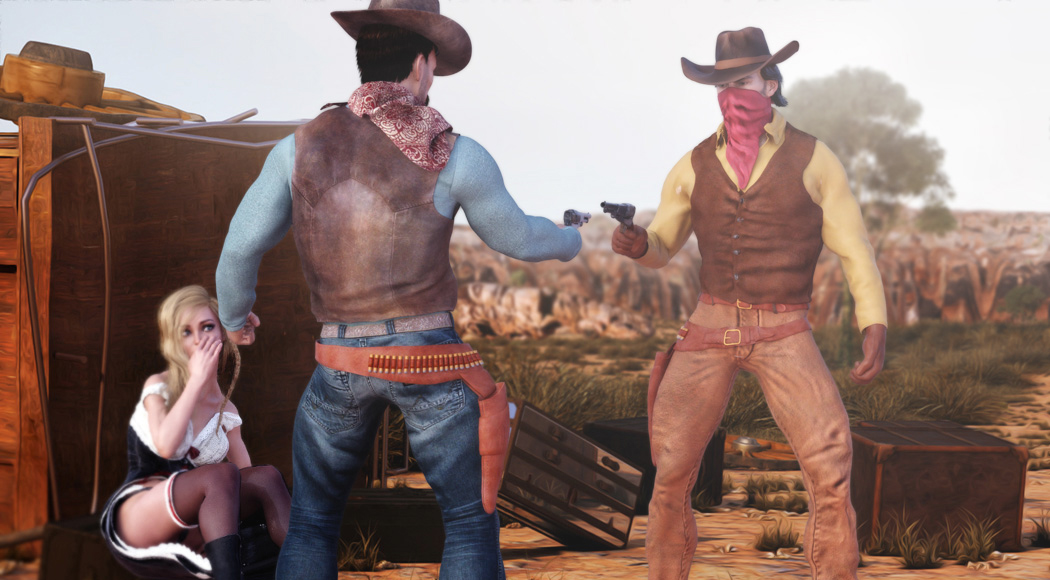 Our journey to the Snake Valley
September 18, 2017
Currently we've started to develop our next LOPGOLD.com game called SNAKE VALLEY in a brand new design tool prepared for us in Unity.  So far I'm very sattisfied with it cause it makes developing game really intuitive and streamlined process. In a longer period of time it would give us the ability to develop games much faster, with a bigger number of interactions and various test influencing the gameplay.
SNAKE is a very complicated project cause it got RPG character development, turn based fight system and map exploration. This is good cause we're able to the test the limits of our new tool and if we reach one – we ask author of this engine for some fixes so we can do whatever we imagine, not what is technically possible in that moment.
So yes, development will take a while. I'll keep you posted about our progress.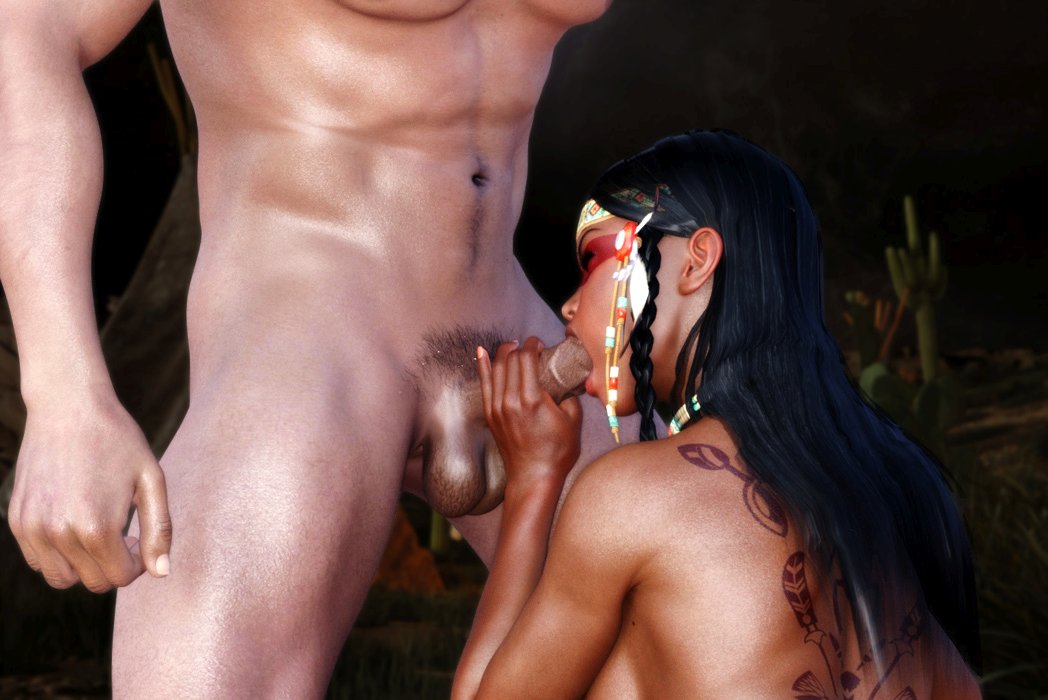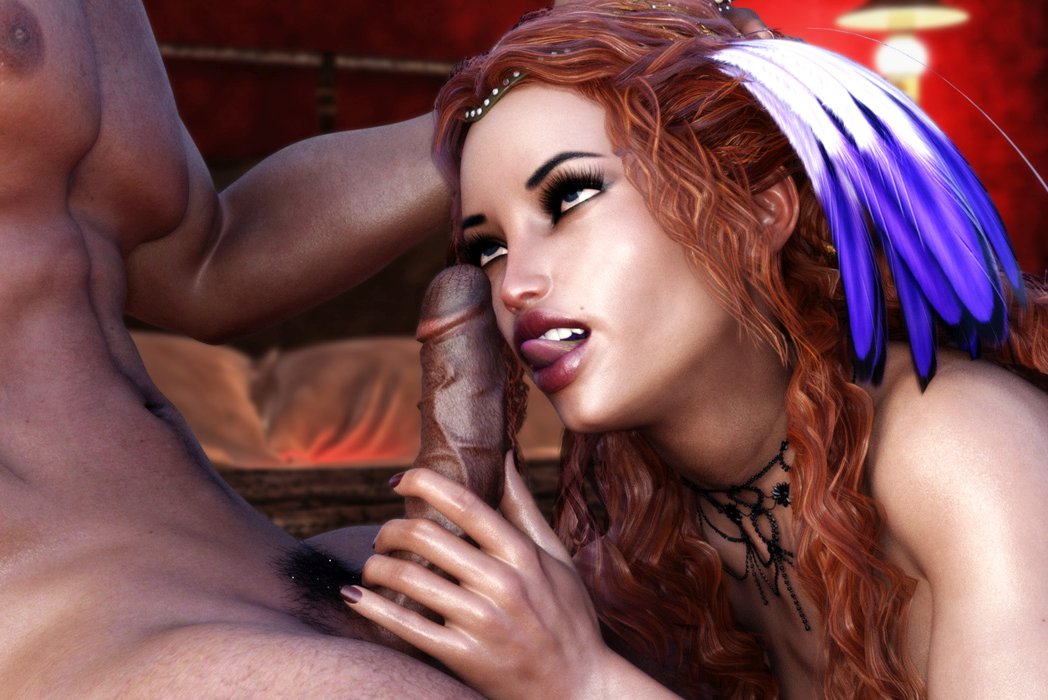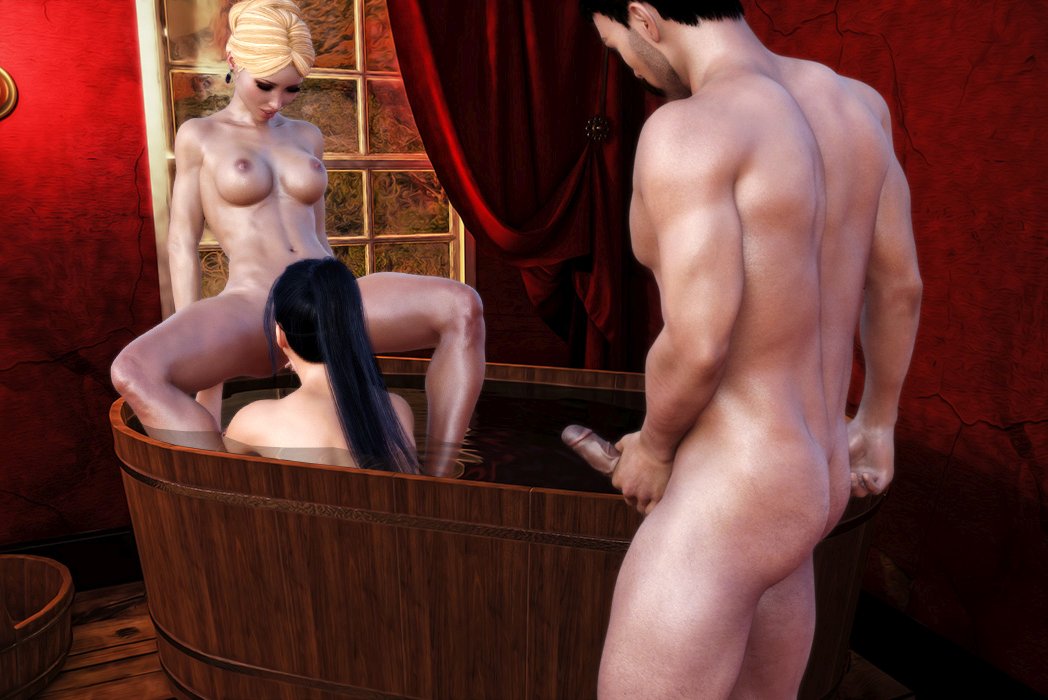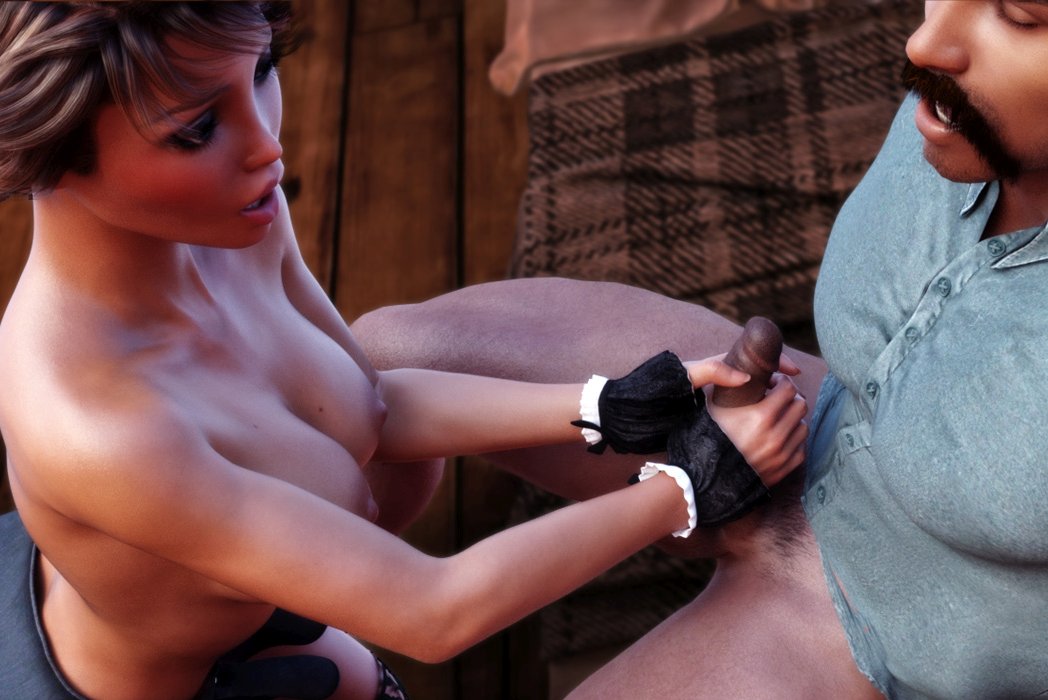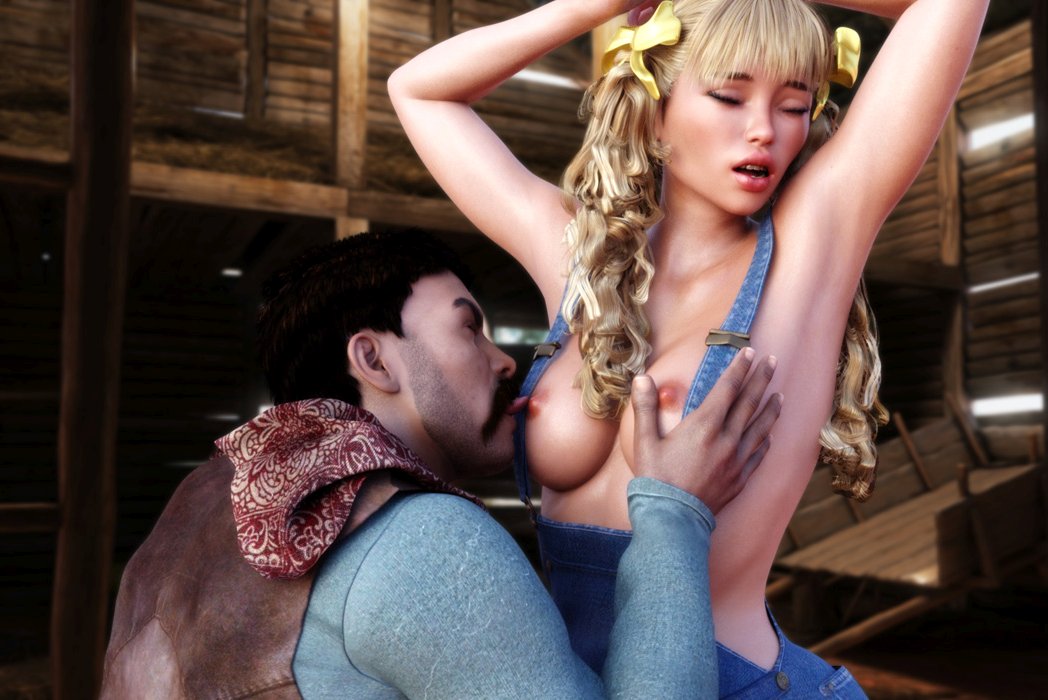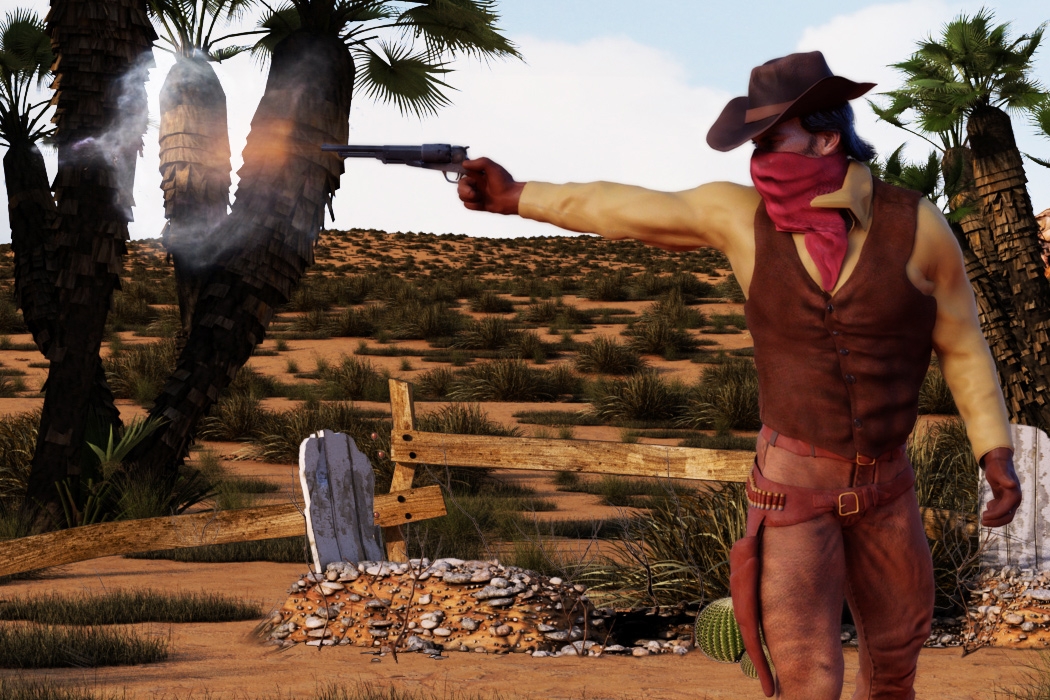 After SNAKE we'll launch sexy expansion to Jacob's Rebound (as promissed before) and after that…
…we'll go with something really cool. Do you guys remember JAZZ character from HOUSE PARTY? We like this girl so much that we decided to mix her faith with BRANDON and STELLA from REAL ESTATE AGENT and spice it with a presence of HANK and RACHEL from HANK MOODY Divorce with a smile game. Then we've format it into a dating sim LIVING WITH LANA style and… I believe we got a highly explosive bomb. More info about this project later. So far some images: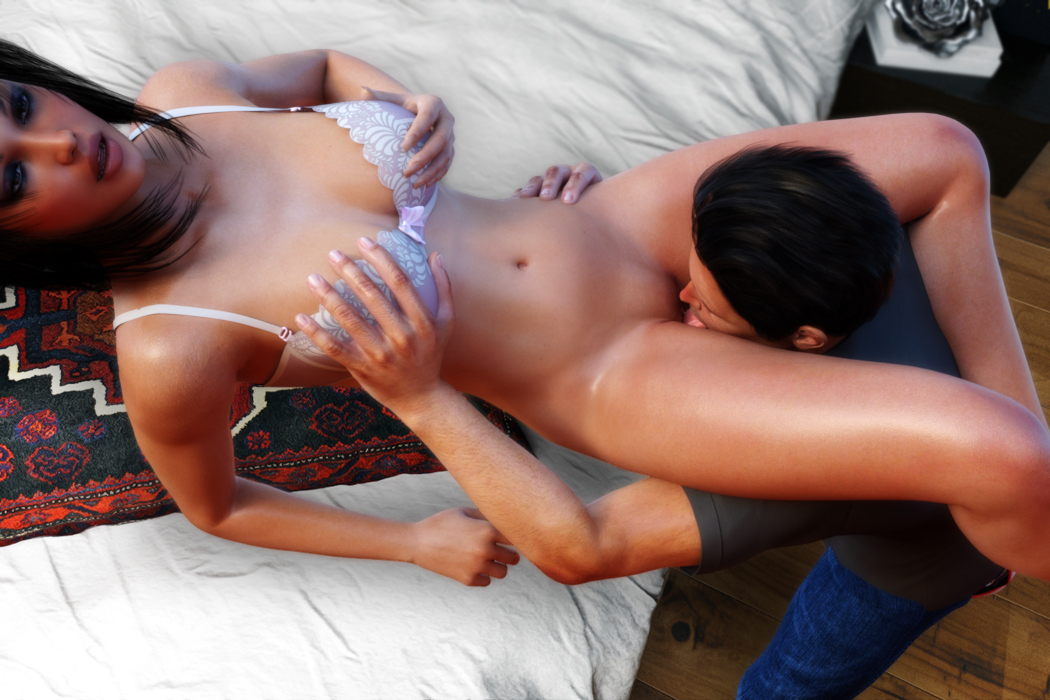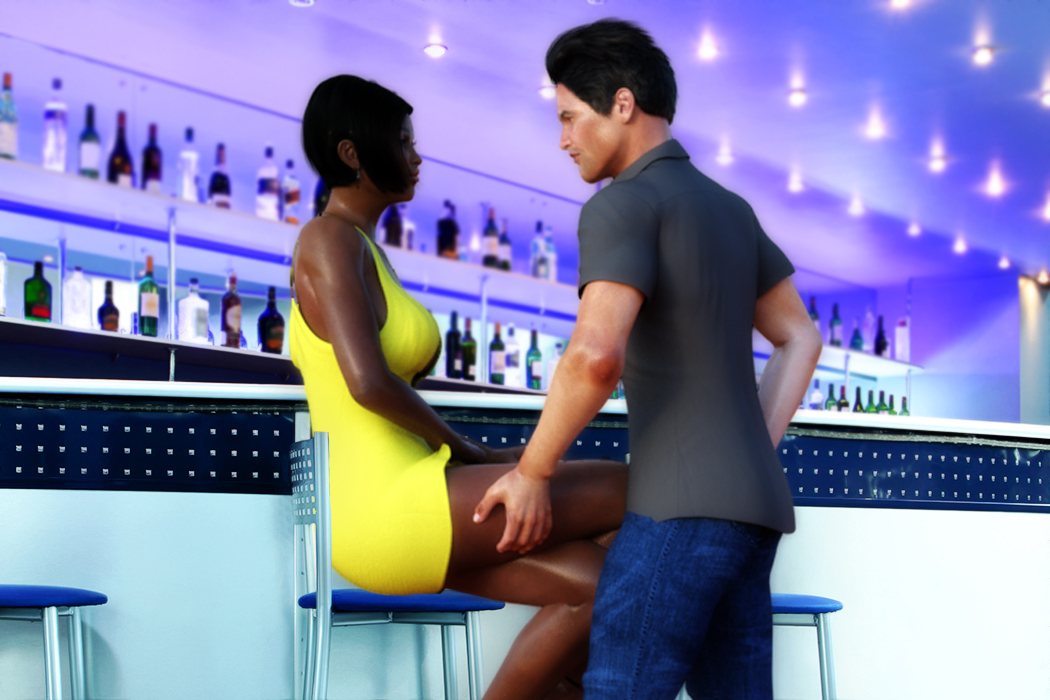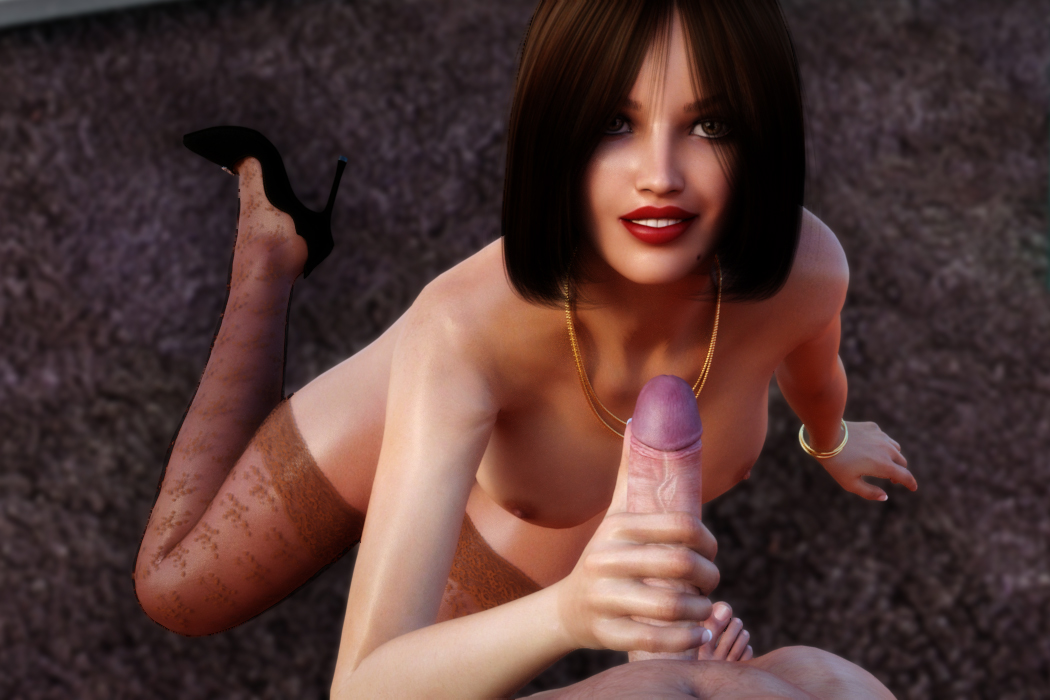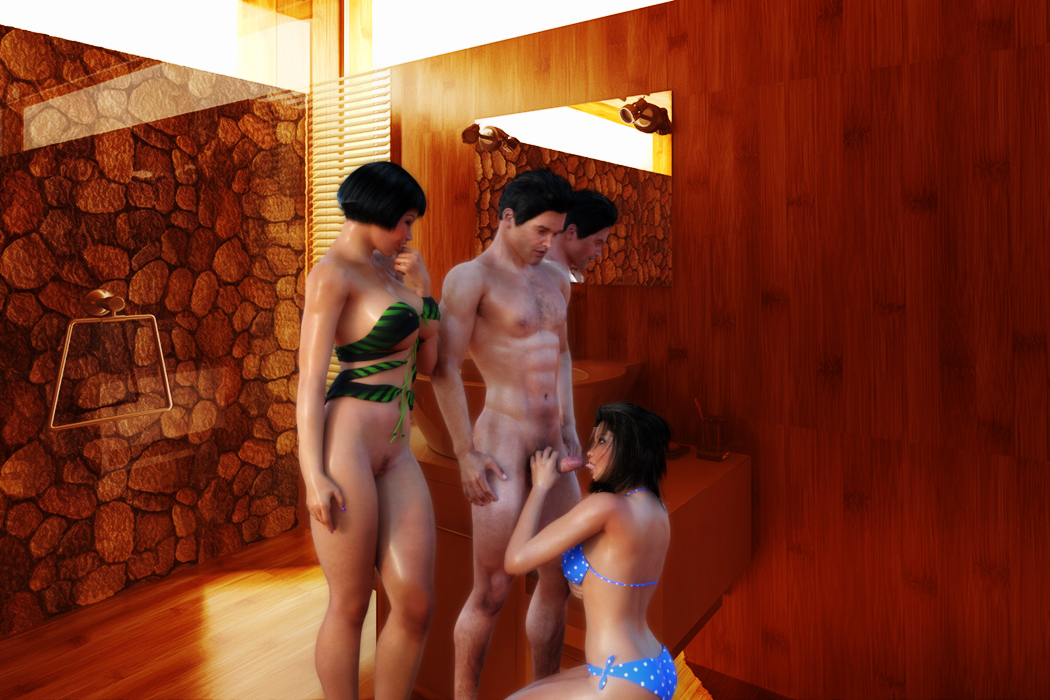 FAQ
Is iksanabot developing LWT2 expansion?
Guess what? Today I've received the first version of his texts to the expansion. Right now we're starting to build new locations and begin the rendering process.
Is the Blind Date 3d expansion still planned?
Yes! What's more, I want to believe that we see the end in a tunnel and we desire to finish the game soon. All mundane work with updating assets and all setting is almost complete, right now we have to put everything together and spice it up with new features.

What other games do you plan to develop?
We're working on a couple of independent projects right now. Some of them are almost complete, some need more time cause we don't have all assets gathered yet and some are just… in our heads. But yes, we're going to surprise you with a really interesting projects, for instance a game based on JORDAN 500 / TORI 500 idea, dating sim based in a dorn with a flirty sorority girls and story of Faith, who is kept in a Serbian mobster villa in exchange for a ransom. And that's only a beginning.