Quick update: LWT2
January 3, 2018
How was your NYE party?
It looks like TRACY and LISA were having a blast.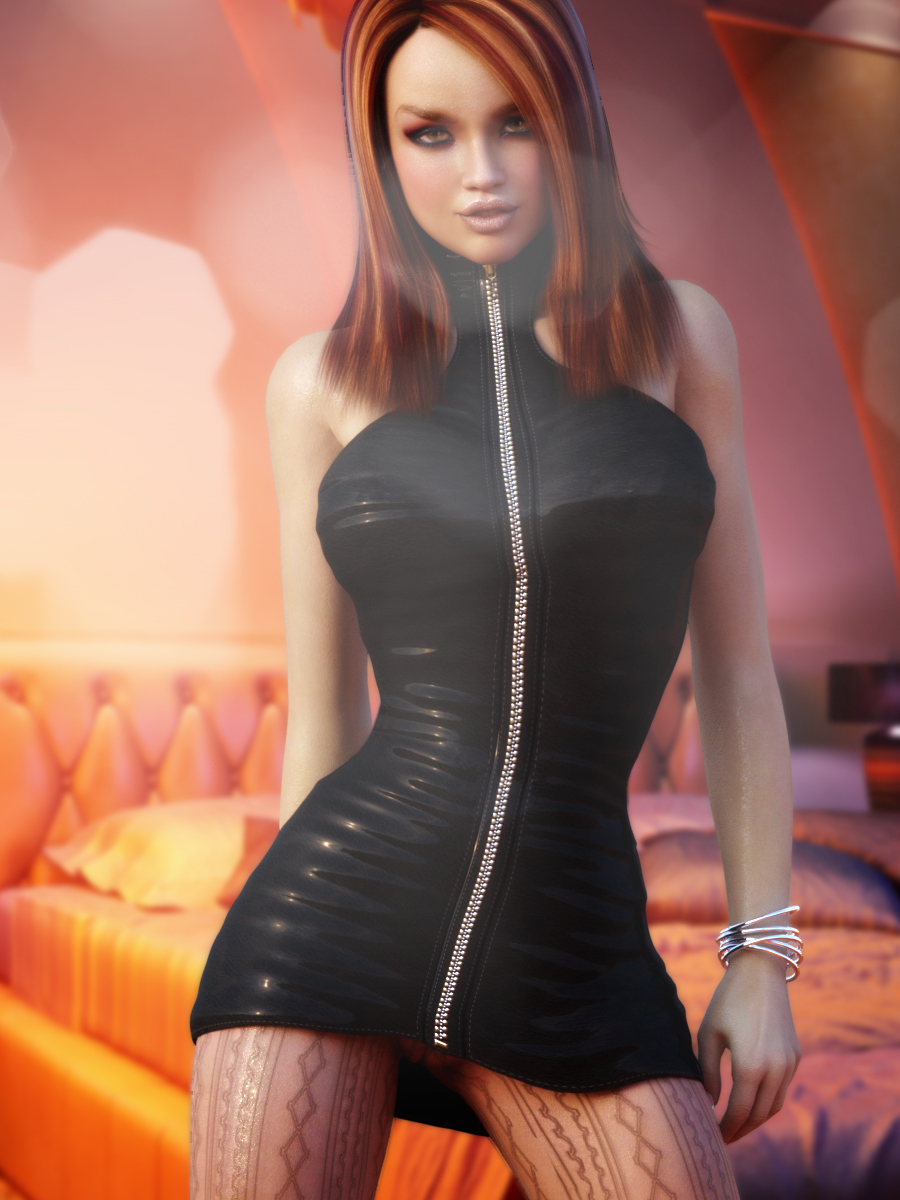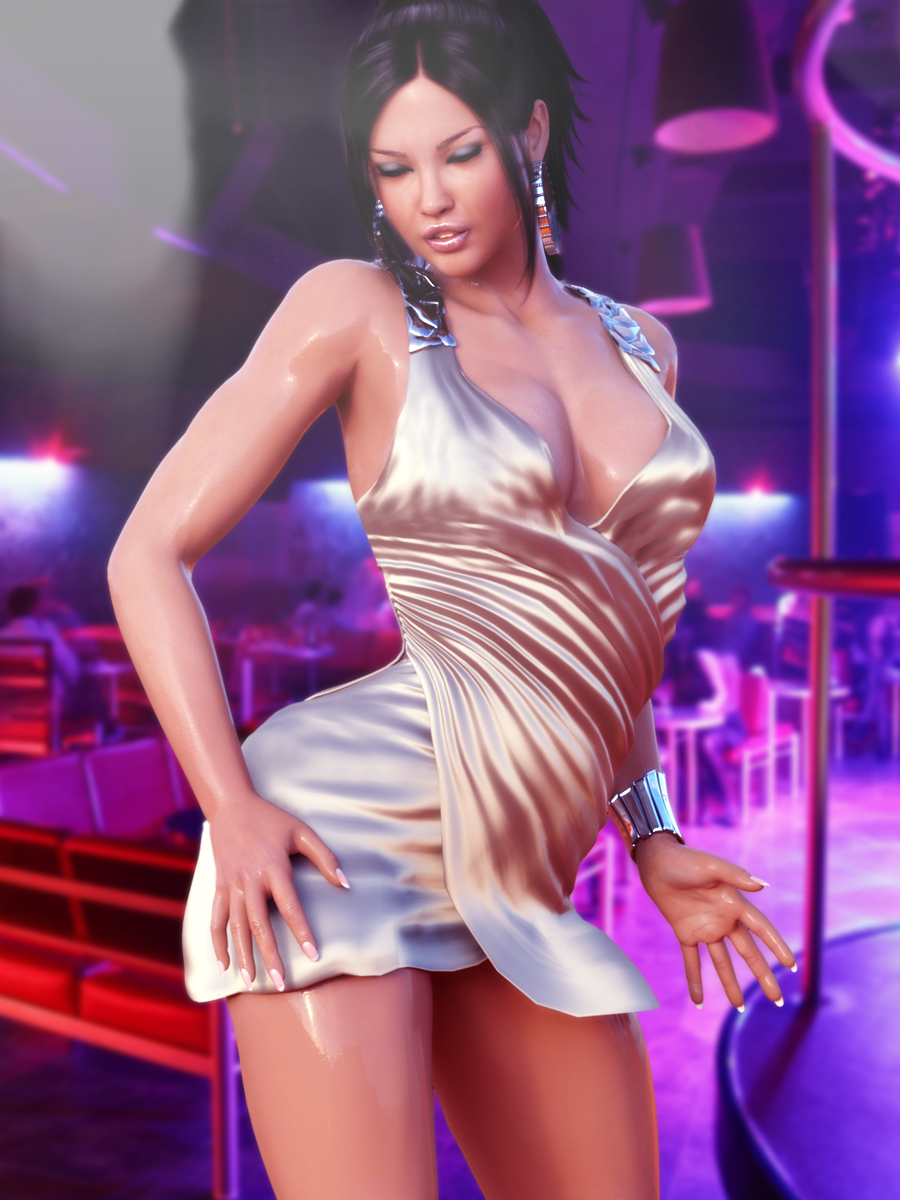 We've received the latest version of LWT2 expansion script and the size of it… We've never been working on such huge project before. Yes, I know – I said that before when we were developing LWT2 base version, but… from our first calculations it looks like we got 2 times more texts and images than in the original version of the game. What does it mean? Probably the best game we've ever released, for which we'll ask you to wait a while.
YamYoda is already rendering scenes and new locations are already developed. It's hard to predict how long it will take to render everything but if you ask me I would say we won't be able to release it this year.
In terms of technical upgrades – we've tested UNITY engine with SNAKE VALLEY game and it was a huge success. We'll continue with this technology with this expansion – thanks to that we don't have limits in terms of visuals we could use per game.
Also we'll upscale visuals to HD resolution (1280 x 720 px) to make everything look even more stunning.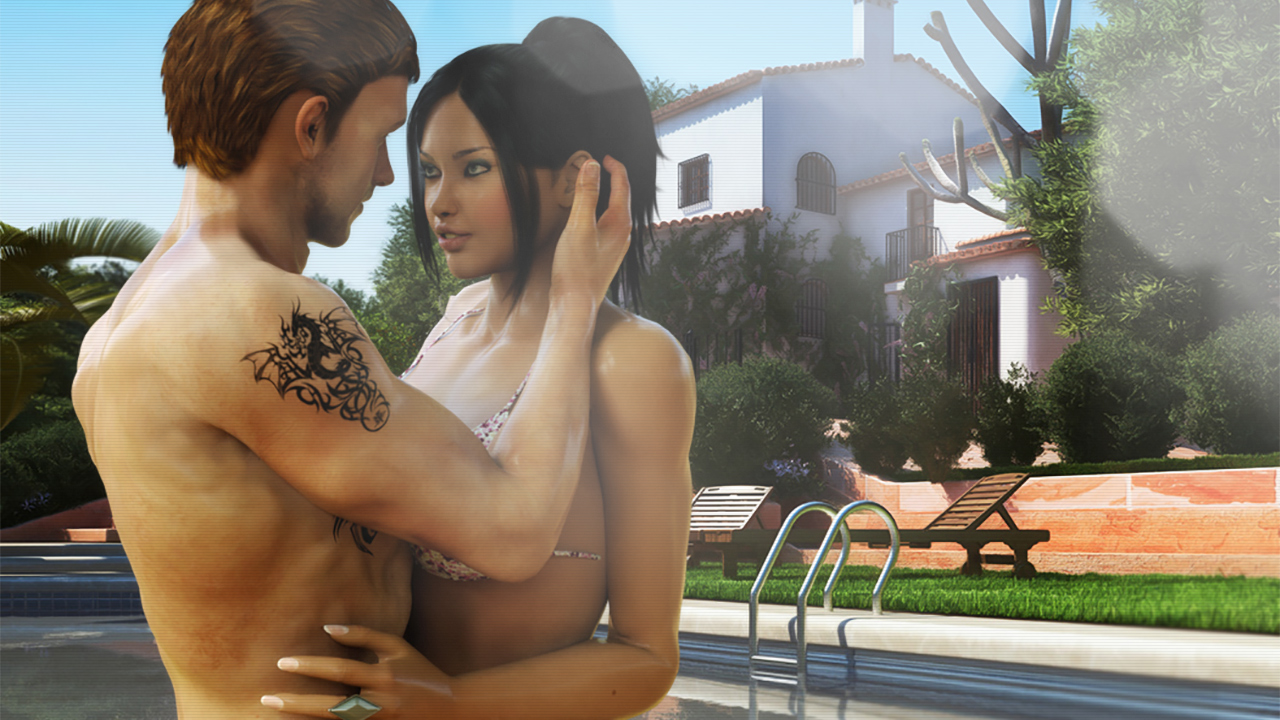 Next week we'll update you with ELEANOR 3 progress.