Quick update: Eleanor 3
January 10, 2018
Who doesn't love our slutty Eleanor, right? Today I want to share some information about our progress with this project.
The background story and general game structure is already covered. We gonna introduce new characters but also focus on already presented ones – so expect some come backs from the first part of the game (with interesting twist of course). Rahvin is planning events during which we could experience the full force of Eleanor dark side as well as some more romantic moments when she could prove that even she could be loving partner.
We've already rendered all mayor locations to this game – some examples below.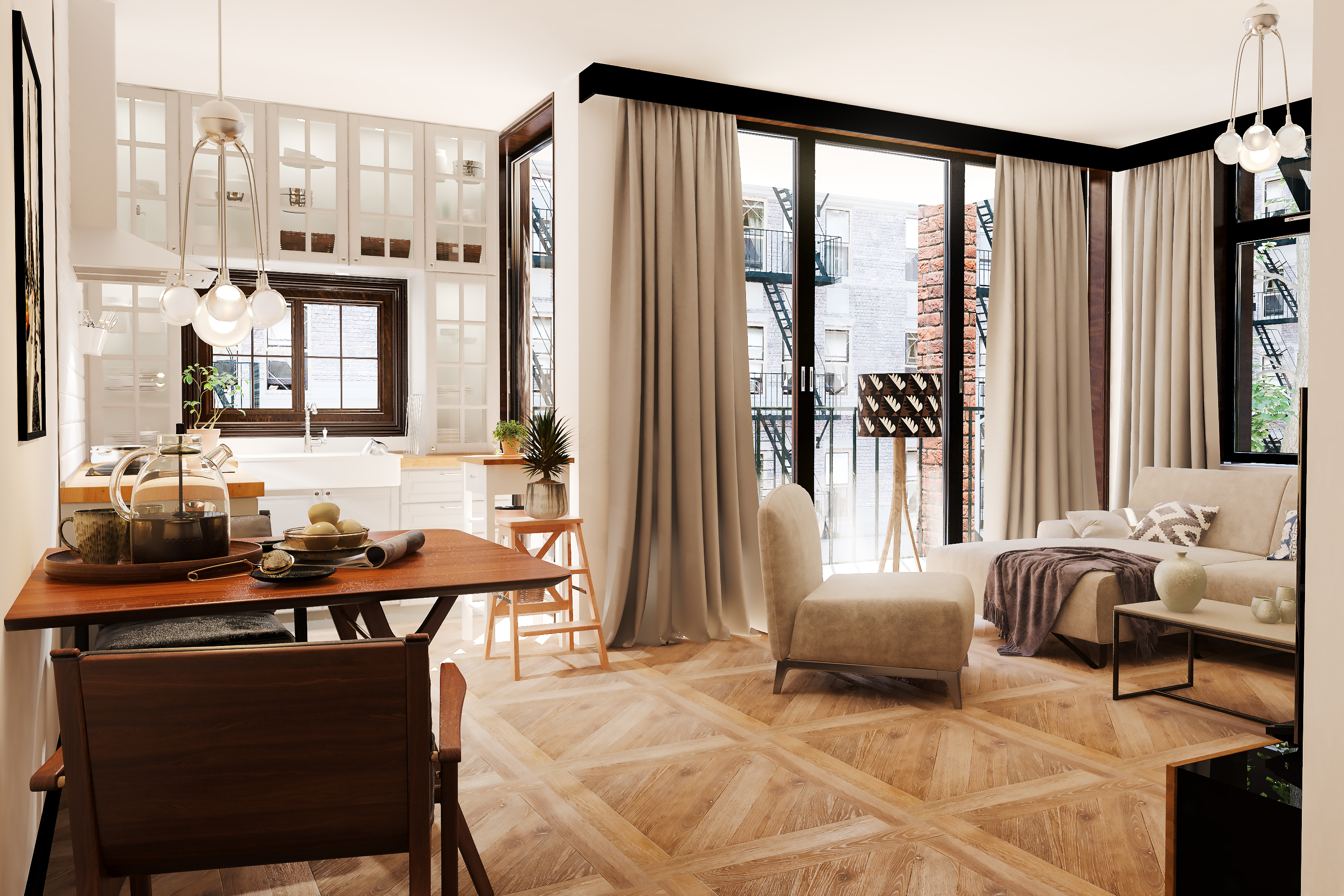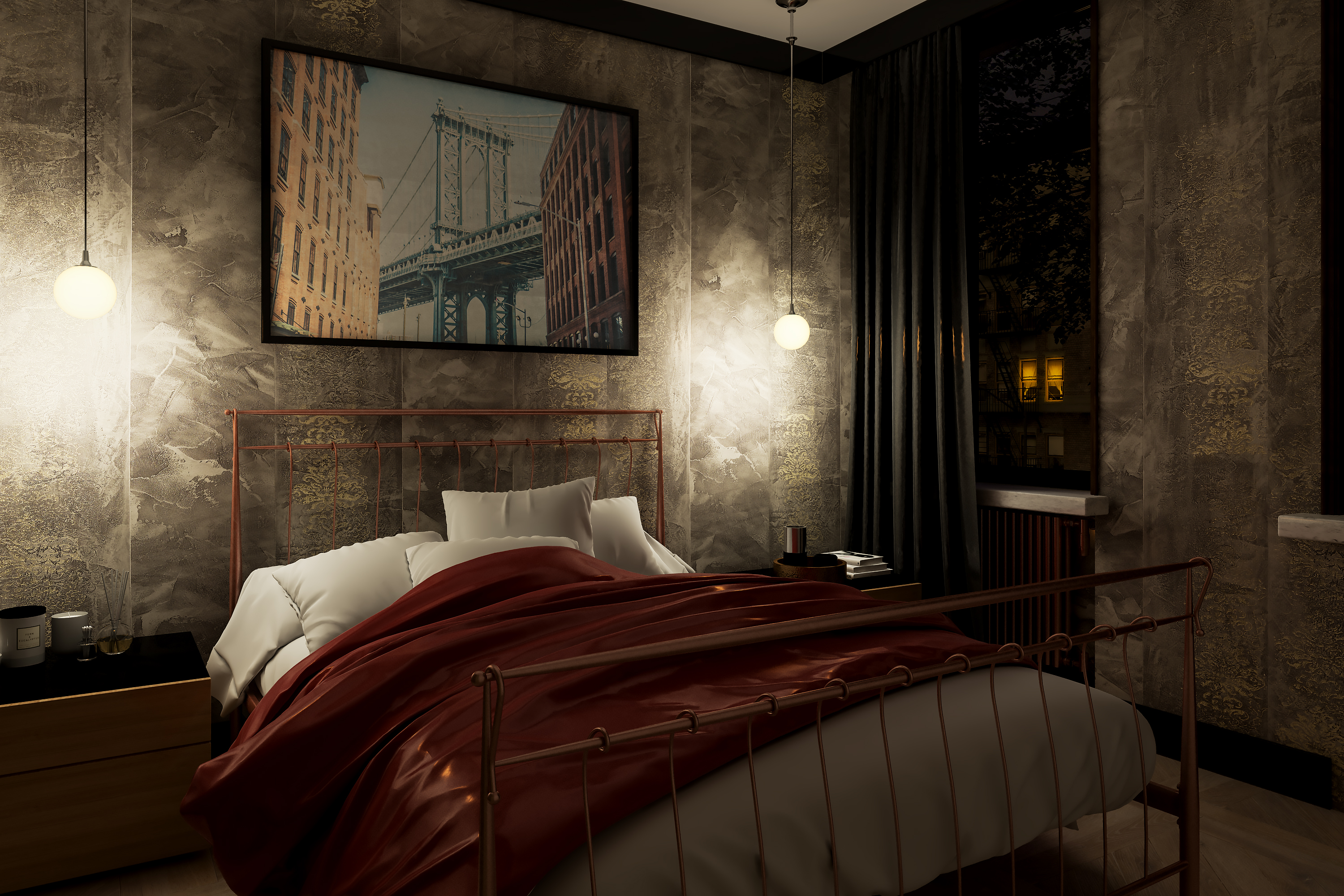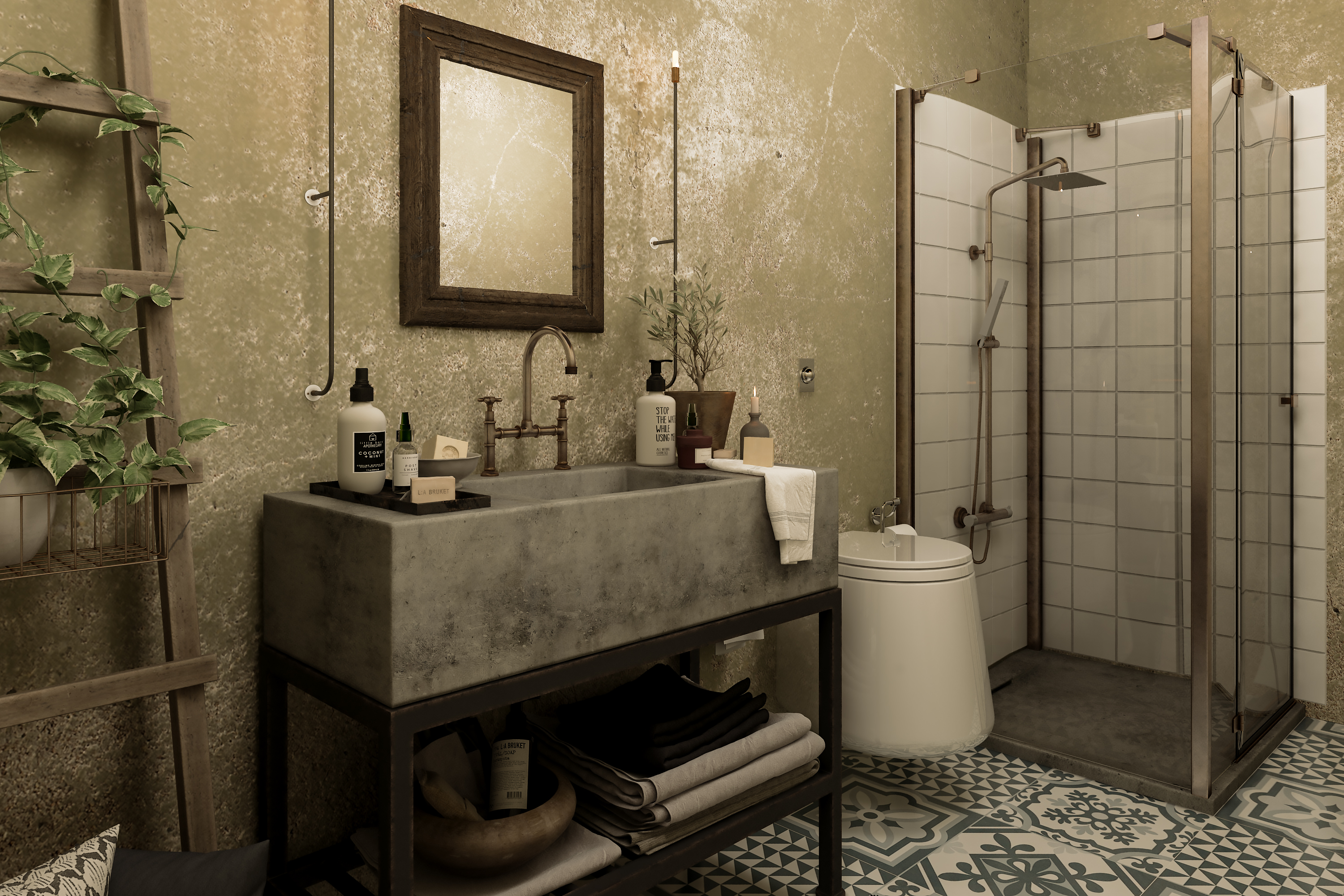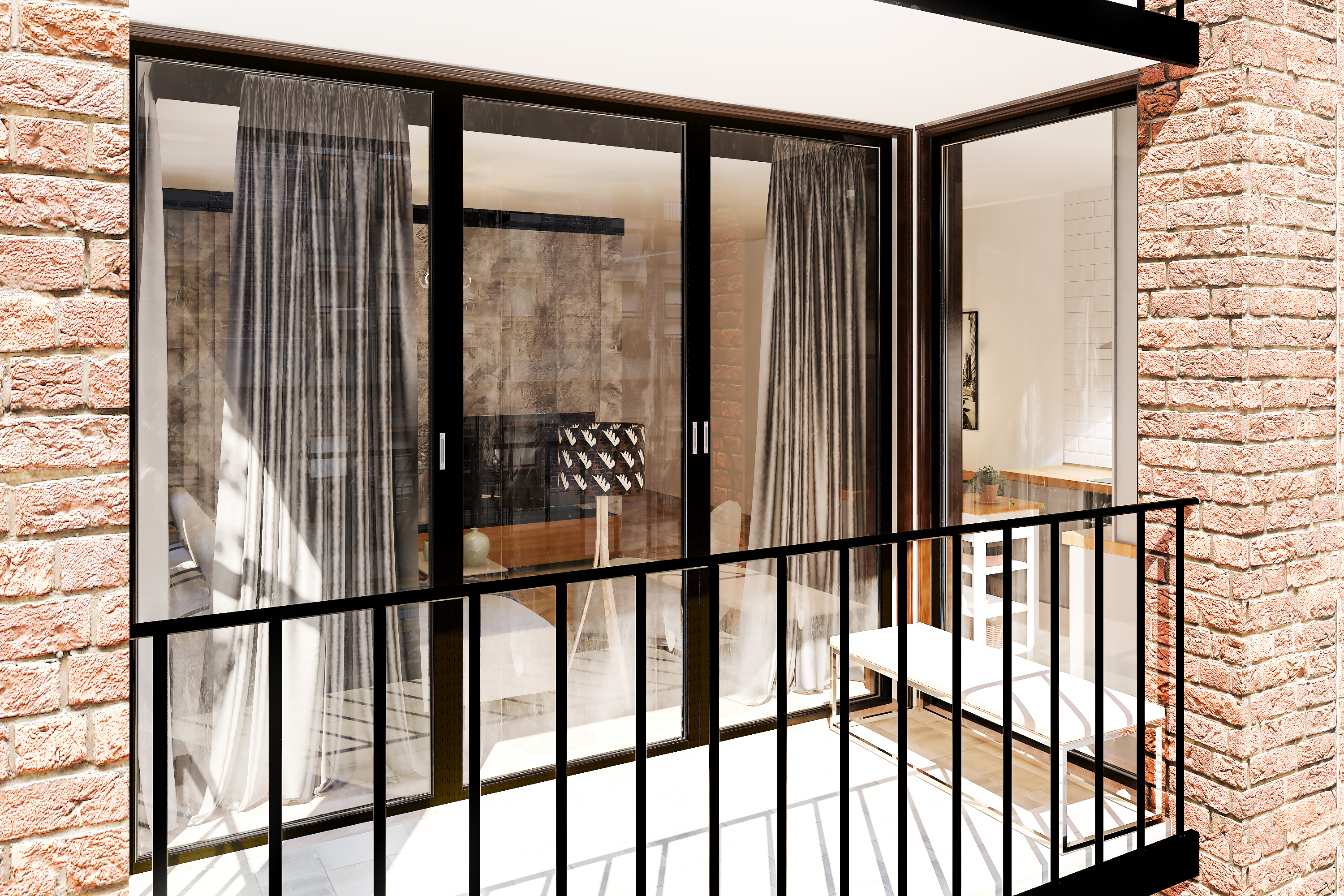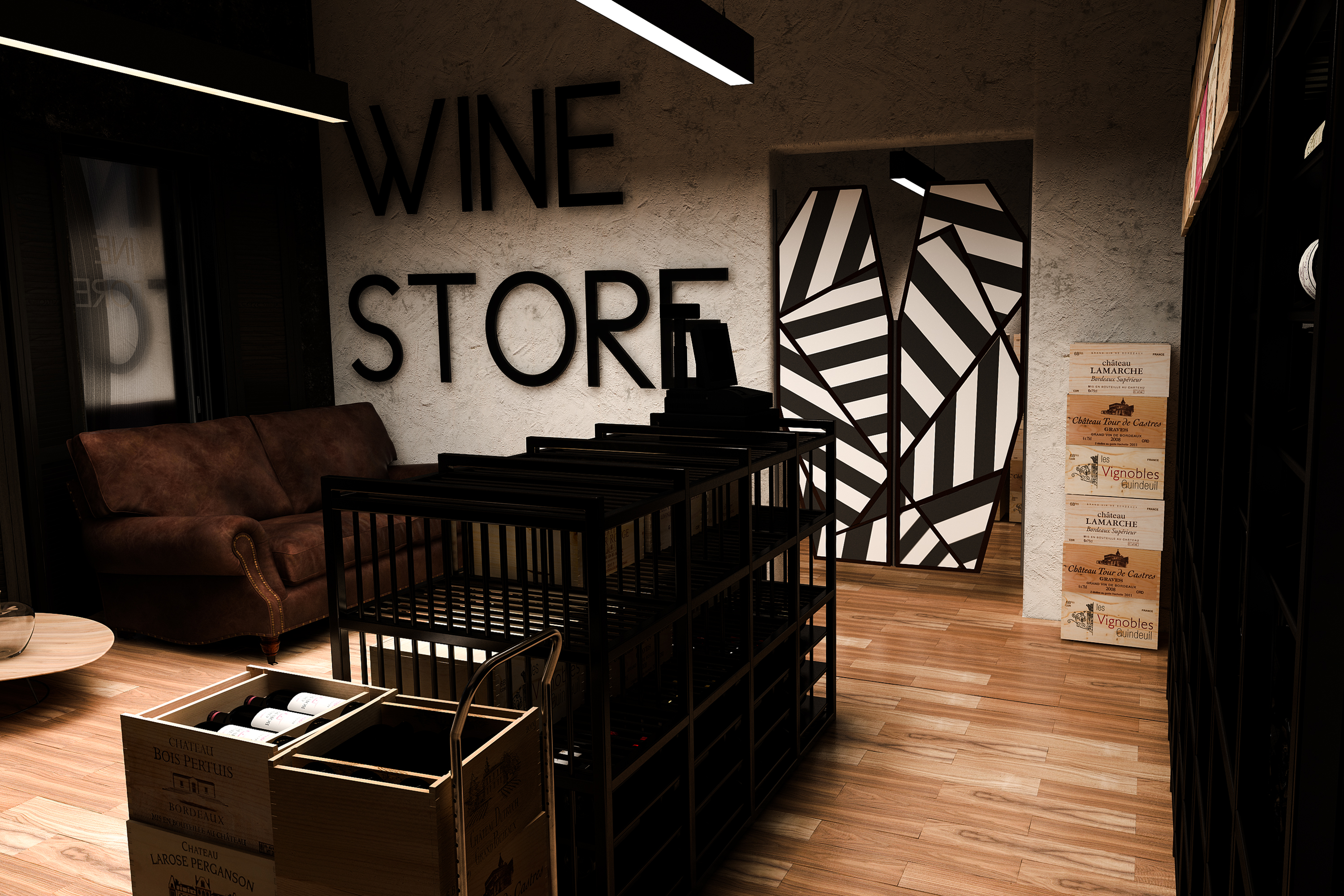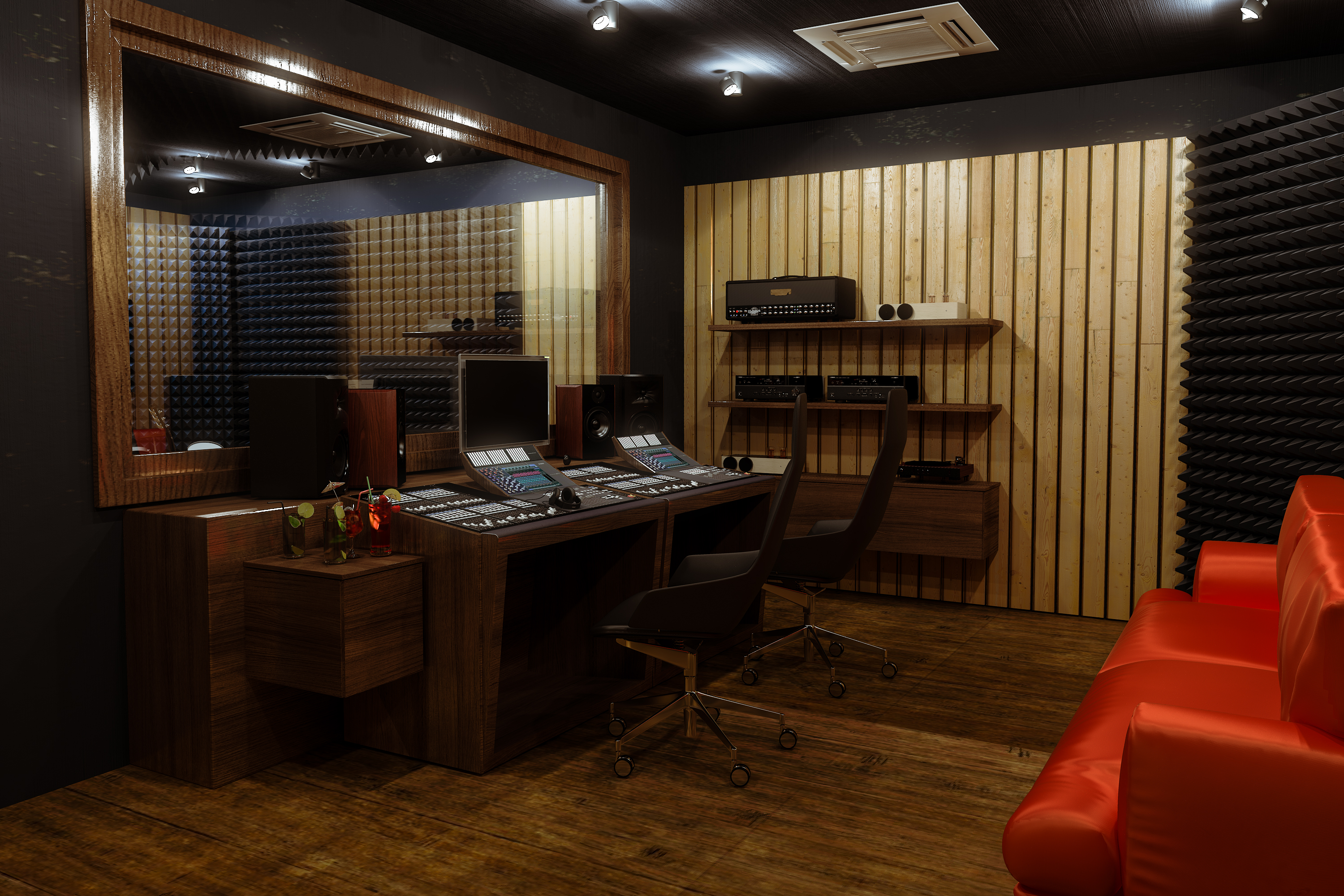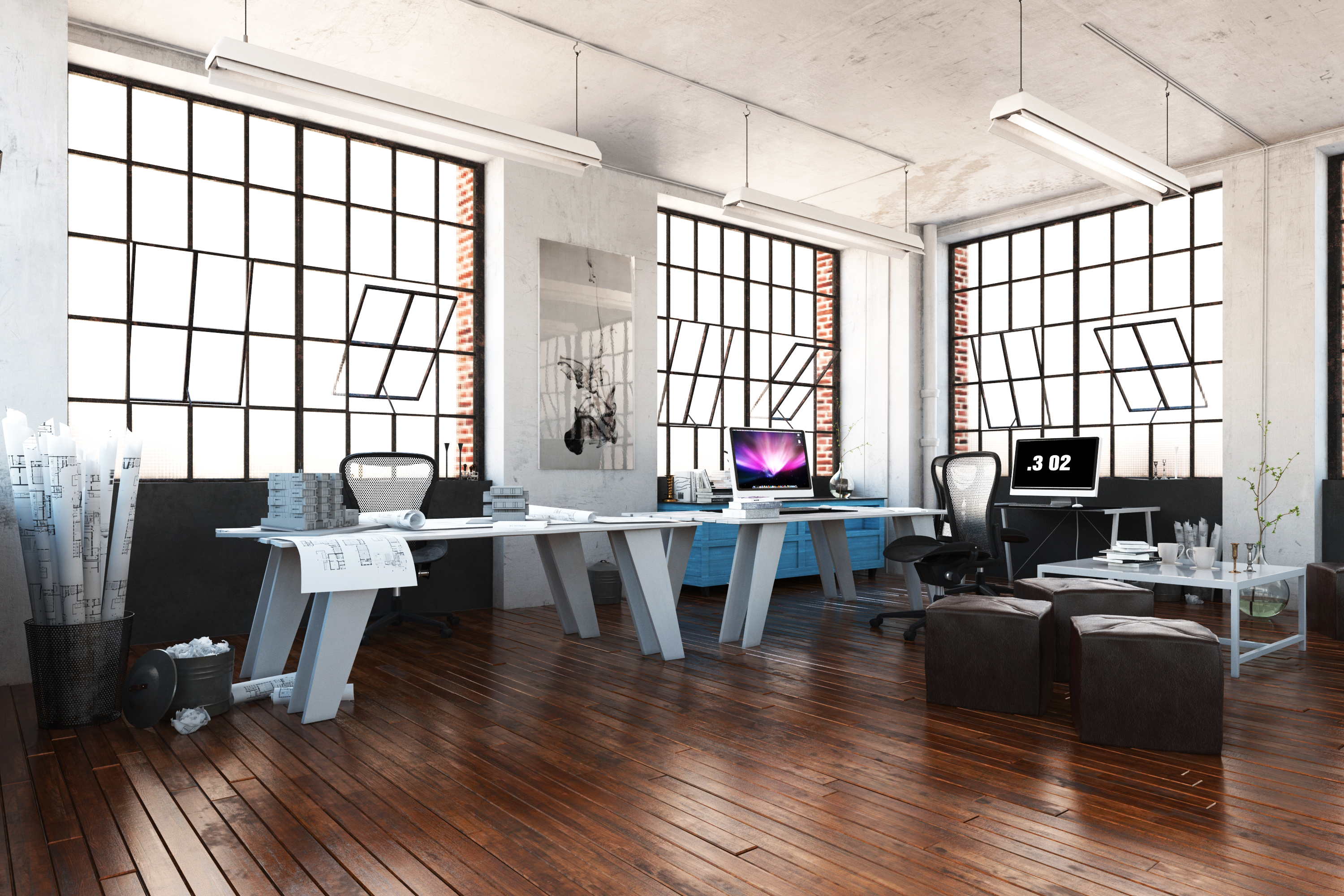 What's more, we've started to render scenes, starting with Drake and Eleanor in their new apartment.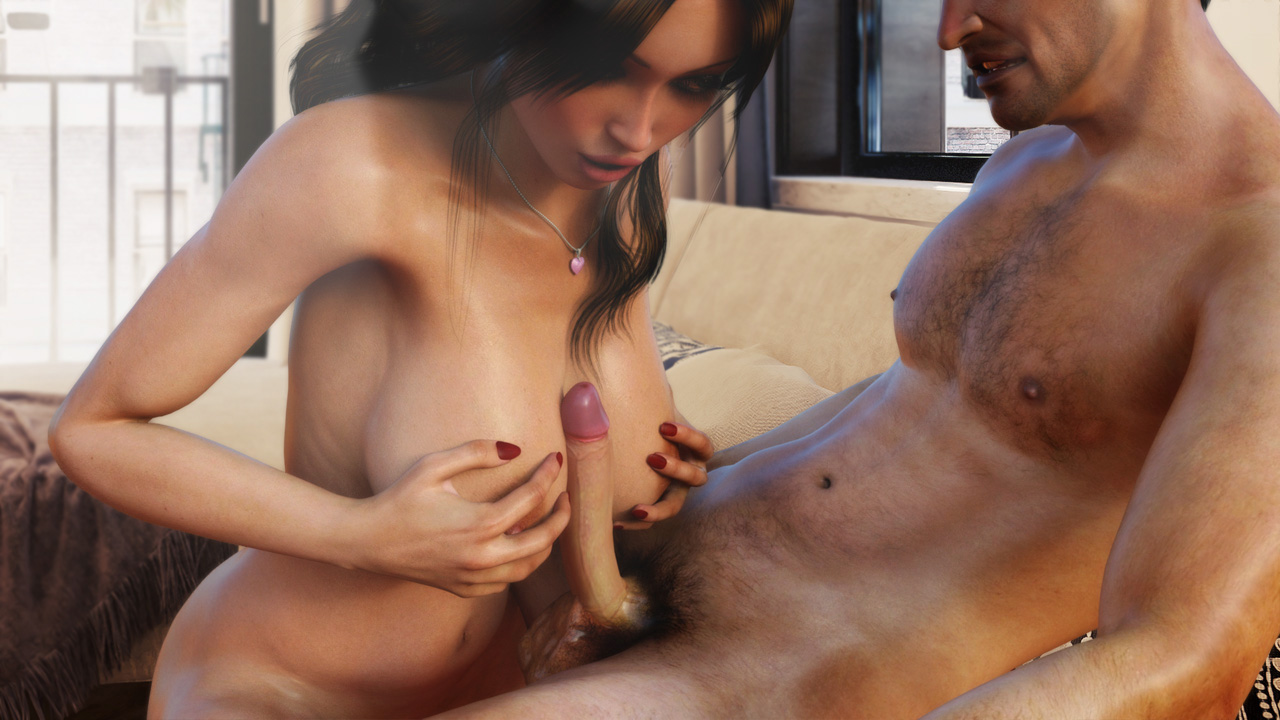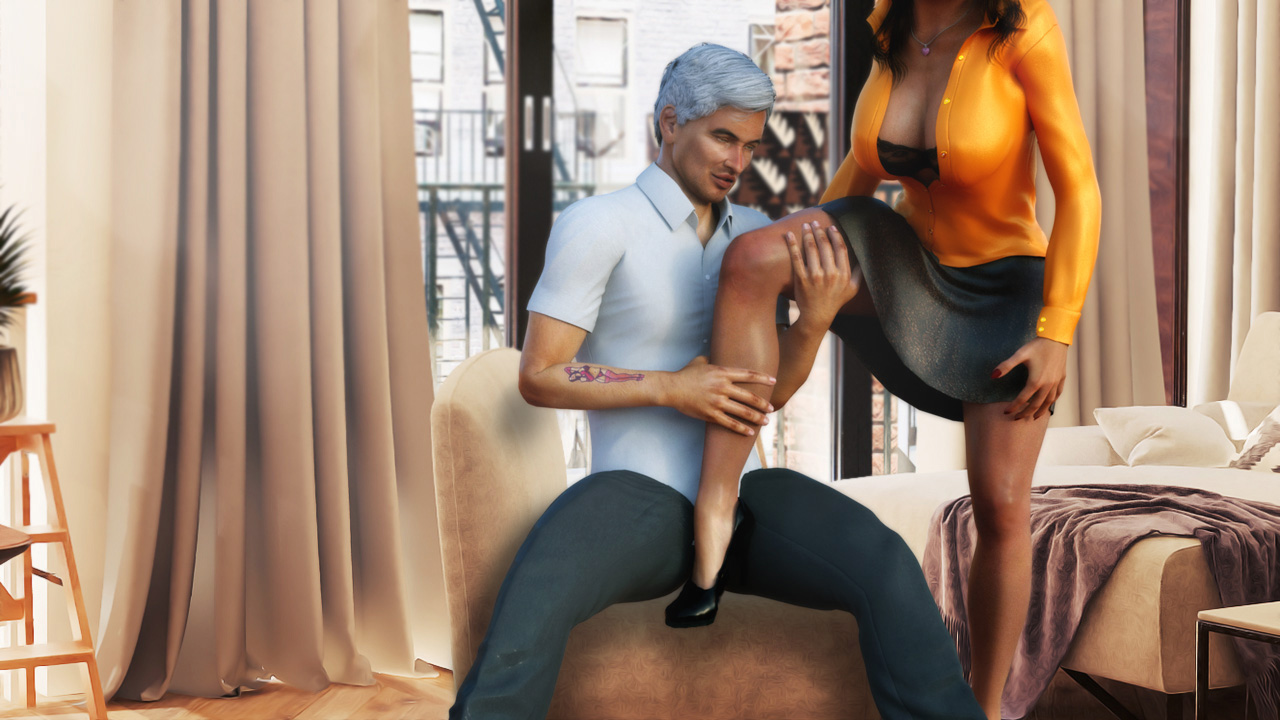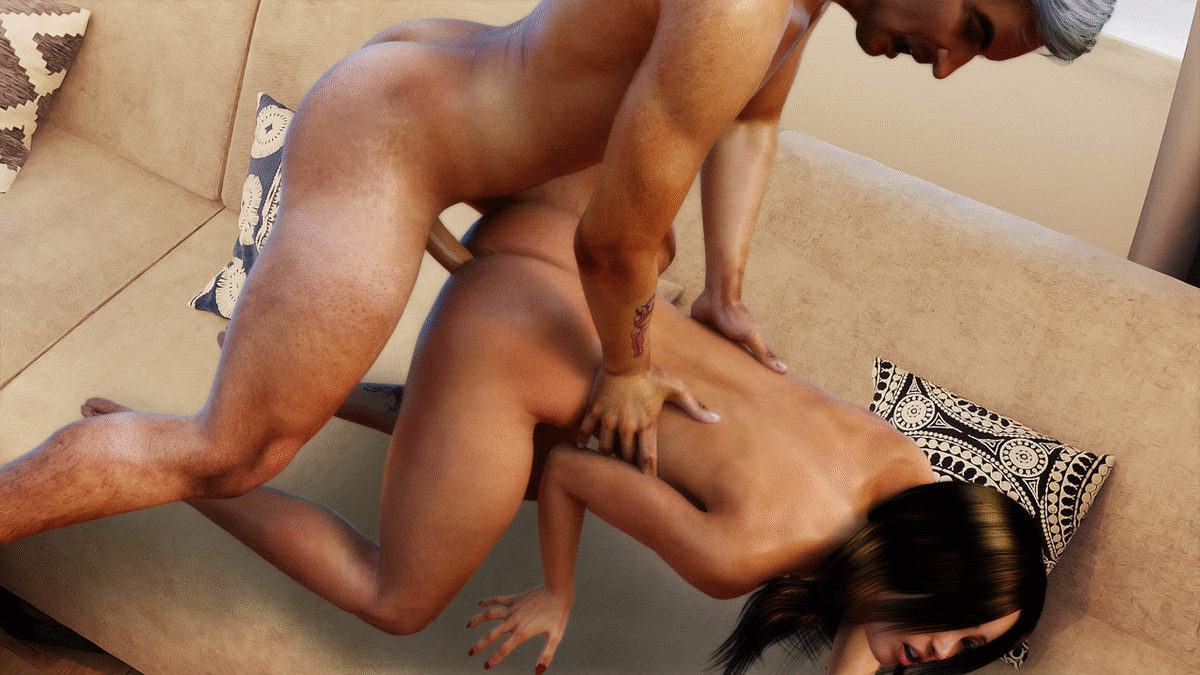 Have you noticed a tattoo on Drake's arm? I bet you do, but we won't tell anything about it's genesis at this moment.