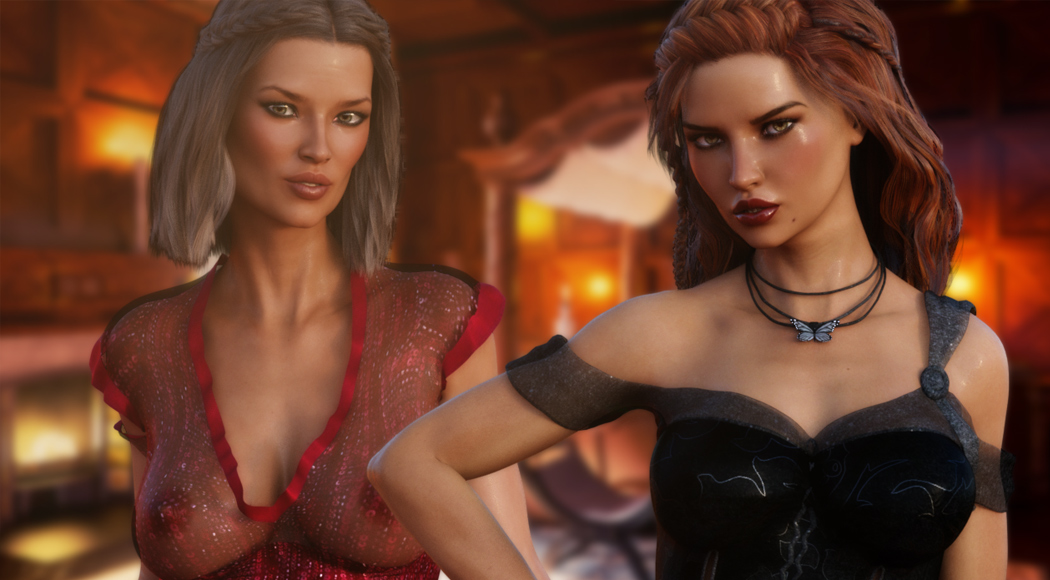 Much Ado About Nothing – next sexandglory.com
March 8, 2018
Today we gonna announce a new ambicious sexandglory.com project which will be an adventure game based on the William Shakespeare comedy with the same title.
Some visuals below: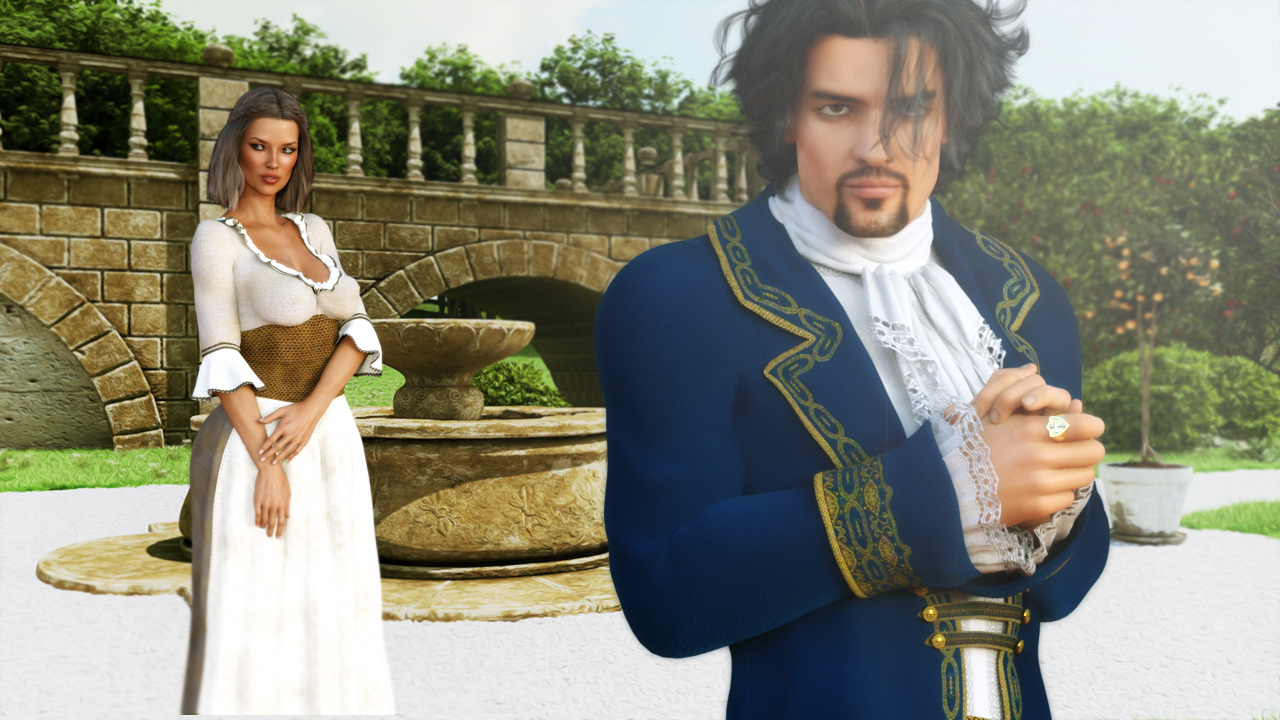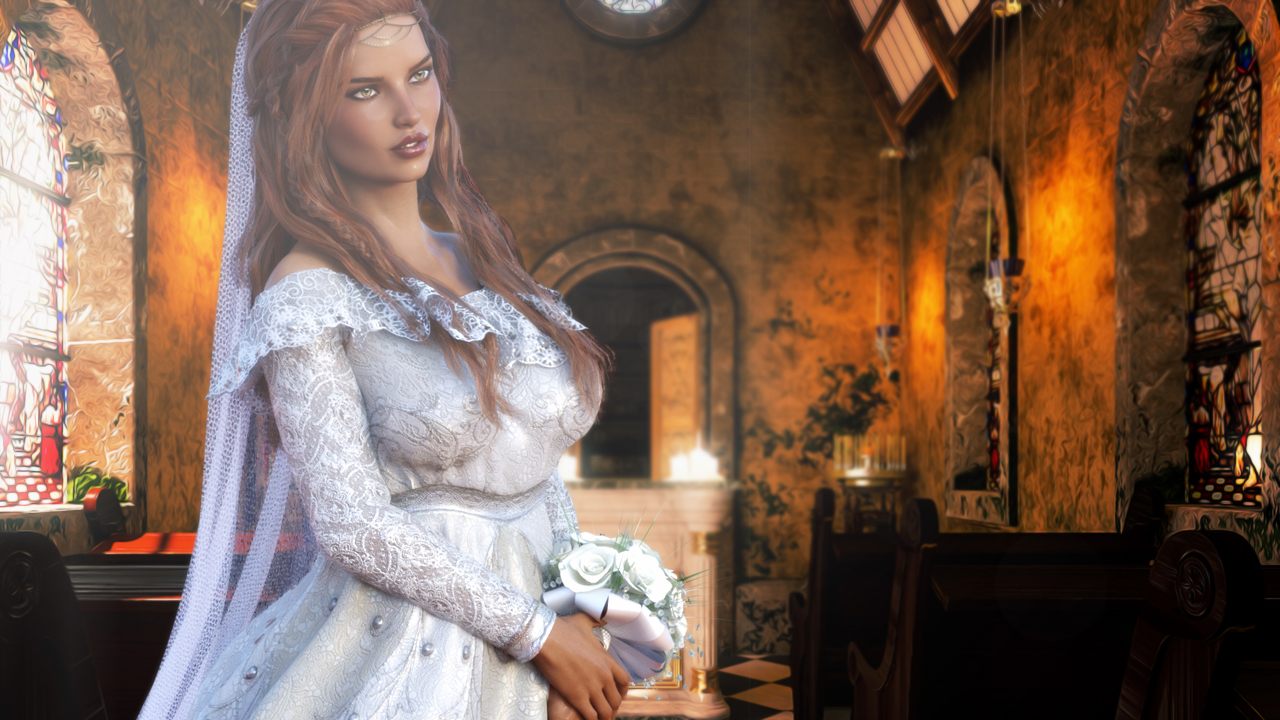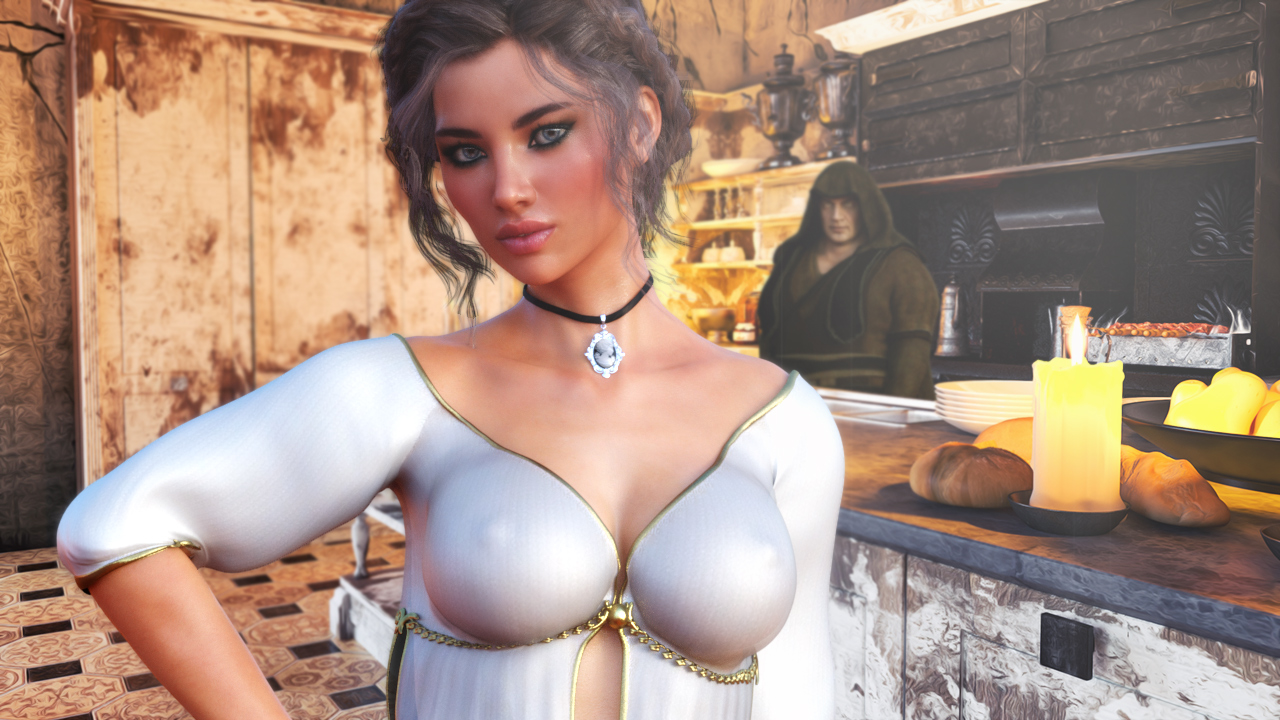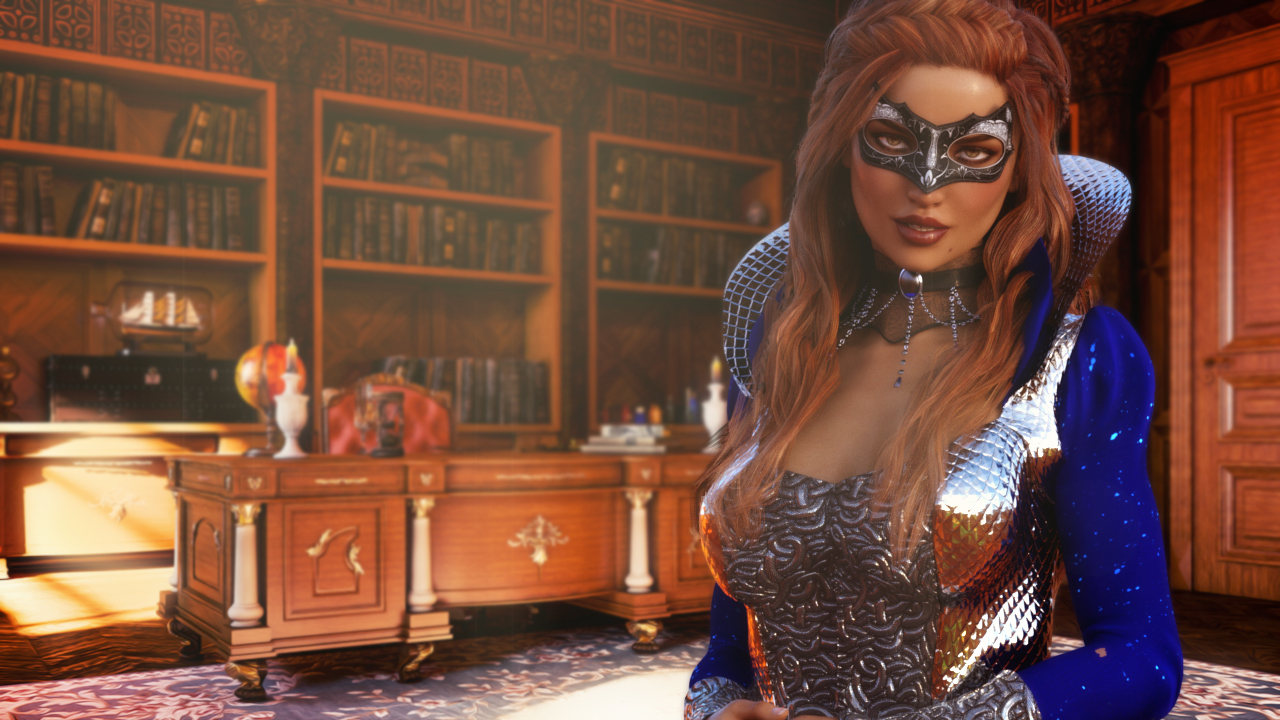 Stay tunned for more info about this game in the near future.
BTW – we got a good news for you!
We're planning to release LIVING WITH A NYMPHO next week.