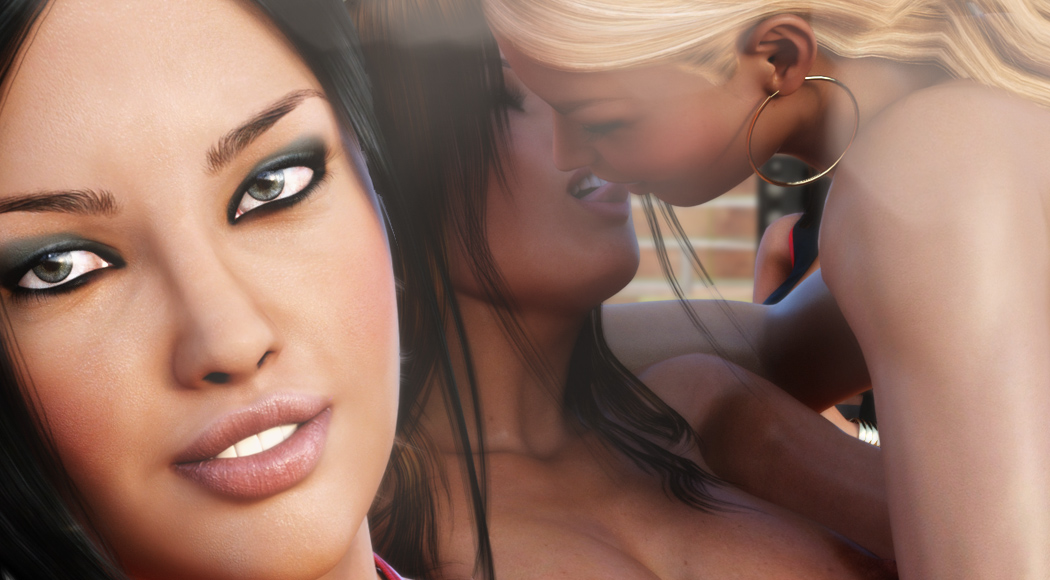 Eleanor and Tracy update
March 22, 2018
Today I would like to inform you about the development progress of our key projects – Eleanor 3 and LWT2.
ELEANOR 3
With this project we would like to test a new approach – create complete version of a game (but not as filled with content as usual) and then on a regular basis add new actions and events every month.
Thanks to that approach we may deliver the game you're waiting for much faster and then keep your attention to Eleanor and her friends for months after the original release.
We're also doing that to reward our recurring subscribers with new content delivered much more frequent cause we aren't able to develop more than 4 big games a year. Adding extra scenes to existing projects – we can try to do it more often.
The problem is that couple of days after I've announced that Rahvin (Eleanor's author) is going to write Eleanor 3 story I've lost contact with him. He isn't answering my e-mails so it looks like he won't be involved in the development of this project. I wish him everything best and if he ever decide to come back he will be always welcomed in our team.
I know how much you're expecting Eleanor's sequel that's why I've decided to continue the project without Rahvin's support.
I won't spoil anything about the story yet but you'll be more than satisfied. I've taken the lesson from ELE 2 and the new chapter will be logical continuation of events that took place in the older games – with consequences of Eleanor's and Drake's action mixed with characters she has met in the past and spiced with breathtaking twists and provocative sex scenes you all desire. Is she gonna be a good wife? Perhaps. Will she swallow buckets of cum? That depends. Will she gonna rock? That's for sure! So I promise – together with Daman we gonna deliver Eleanor you all love.
I know that some of you don't like of hardcore grinding in dating sims to this time we'll balance that aspect to make stat building fun and engaging process (like we did with Living with a nympho for instance).
Rendering is going very well – so far we got all DRAKE and PAIGE daily actions ready (and there are a lot of them). Right now we're completing 3rd main character's actions and then we'll proceed to character number 4. After that we'll start with events and other required elements. To be clear here – Chestnut shuffles, the same who rendered previous games, is working full speed with this project. 100% of his time is devoted to Eleanor. And for the first time our game is rendered in native 720p (1280 x 720 px) – that wasn't possible with Flash games.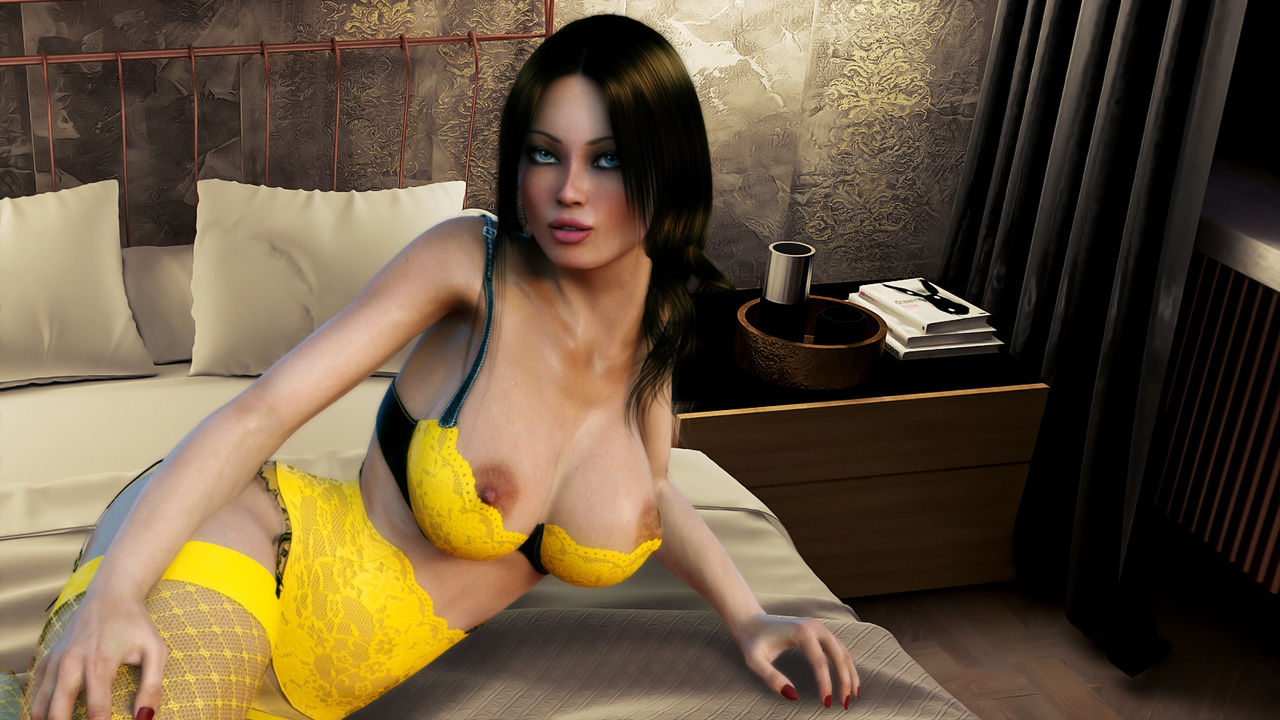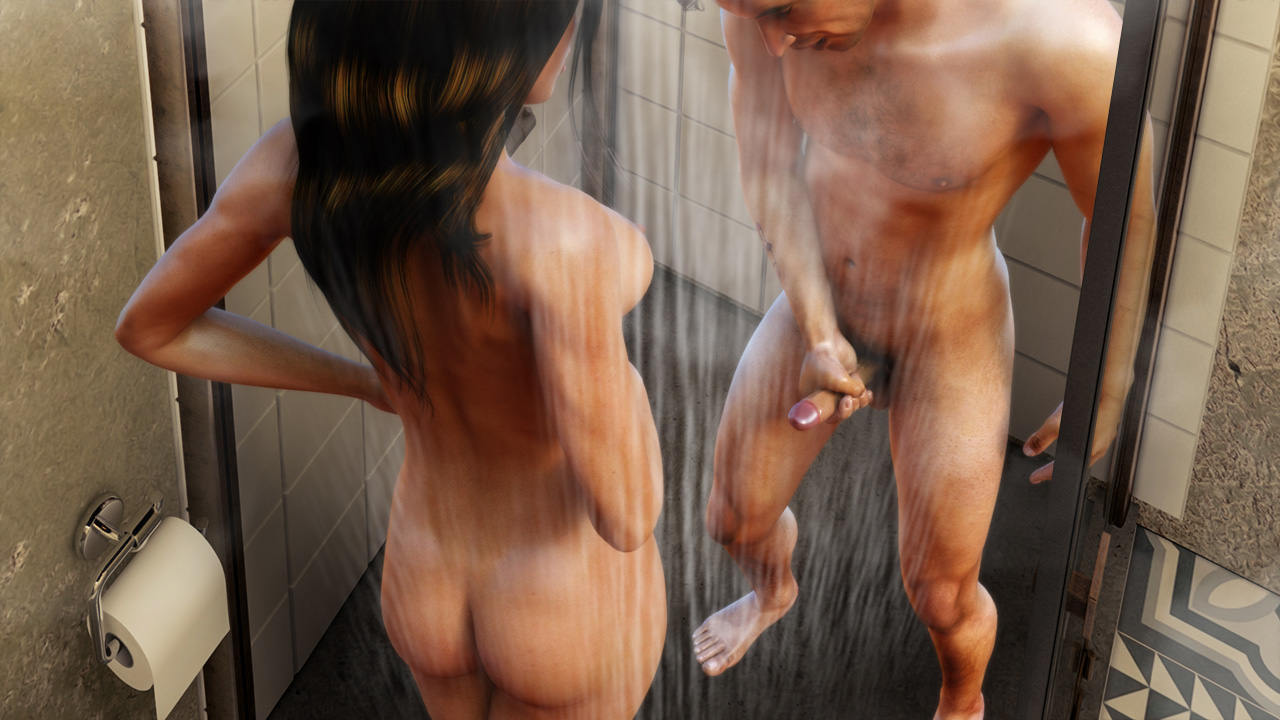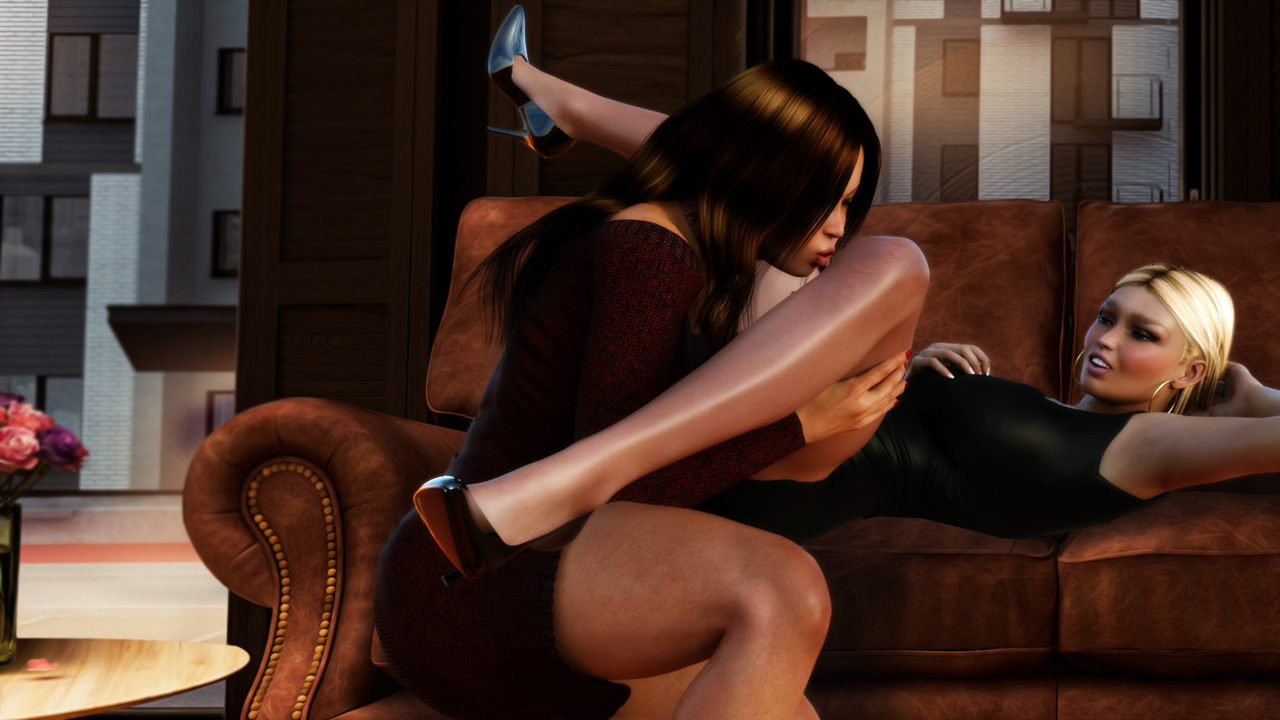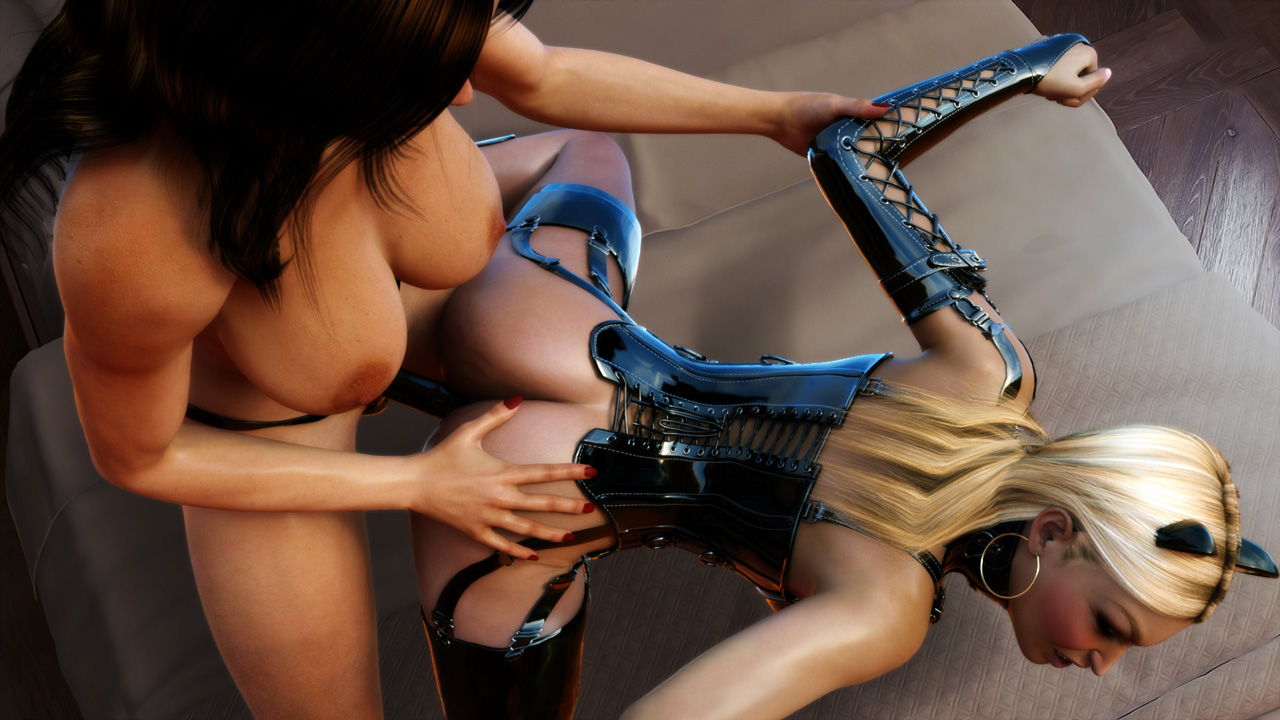 To sum this project up:
basic version of the game delivered much faster than Eleanor 2
regular monthly updates
story written by leonizer and Daman
720p renders
Living with temptation 2 EXPANSION
As you all know texts are already delivered by Iksanabot so we only need to render and code it. Sounds simple but is very time consuming.
YamYoda is rendering Justin, Tracy and Lisa all the time and we got around 25% of all renders ready so far. Those renders are very difficult cause require a lot of post processing and many characters on one screen – so setting several characters pose and rendering takes much more time than regular render of kissing couple.
I want you to understand the whole programming process – original LWT2 game was developed in Flash. We weren't able to expand it with any additional content cause of this format limitations. Thanks to our new UNITY engine we're able to build much more complex games with probably unlimited amount of assets. The first step is to rebuild LWT2 in UNITY.  Then when we'll get the original game working in that engine we'll add extra content from expansion.
Despite the fact the rendering process is far from completion yet, I've already started to code the game and 90% of the texts (from original version) is already put into UNITY format. Now I need to create connections between scenes, solve some technical issues and beta test it. So we got a great progress in that department
Summing it up:
all texts are already here
25% of renders done
switching the basic version of a game from FLASH to UNITY already started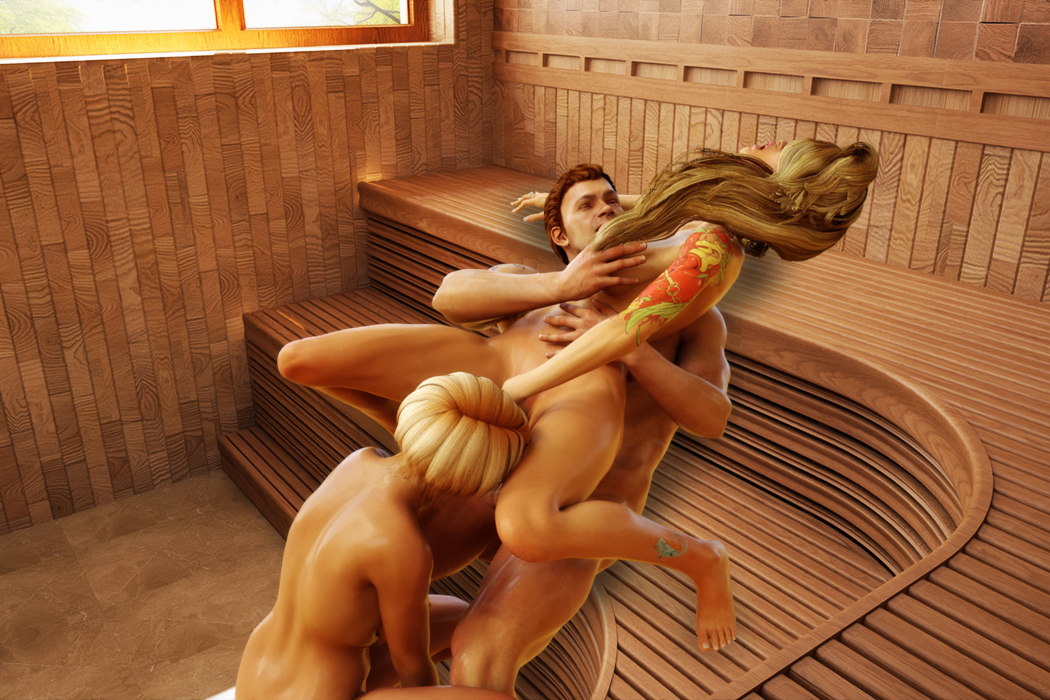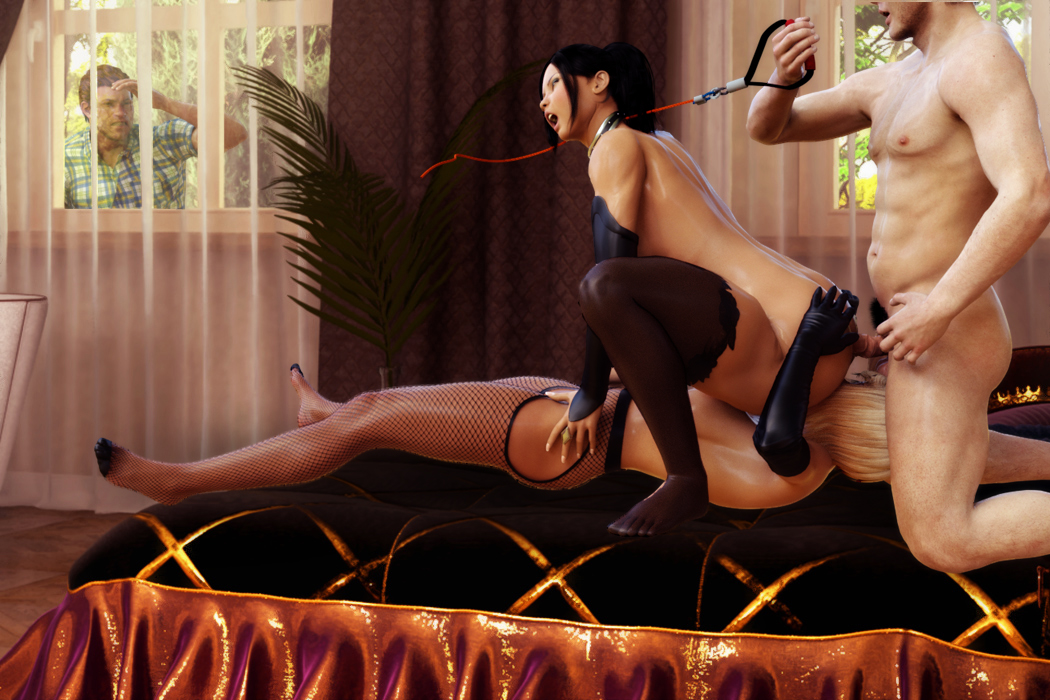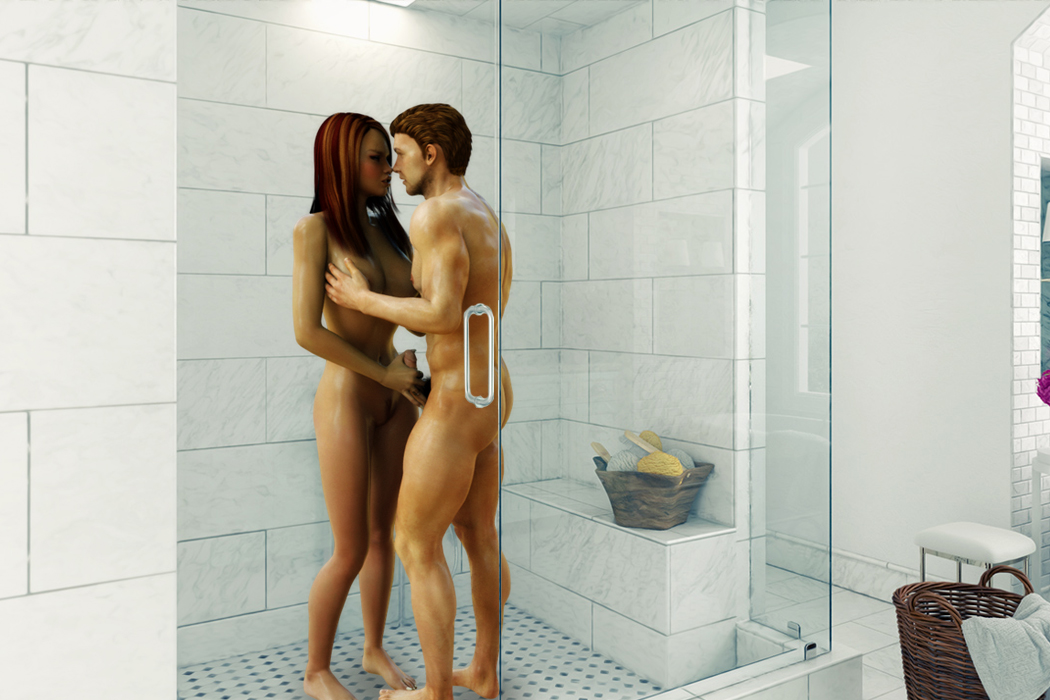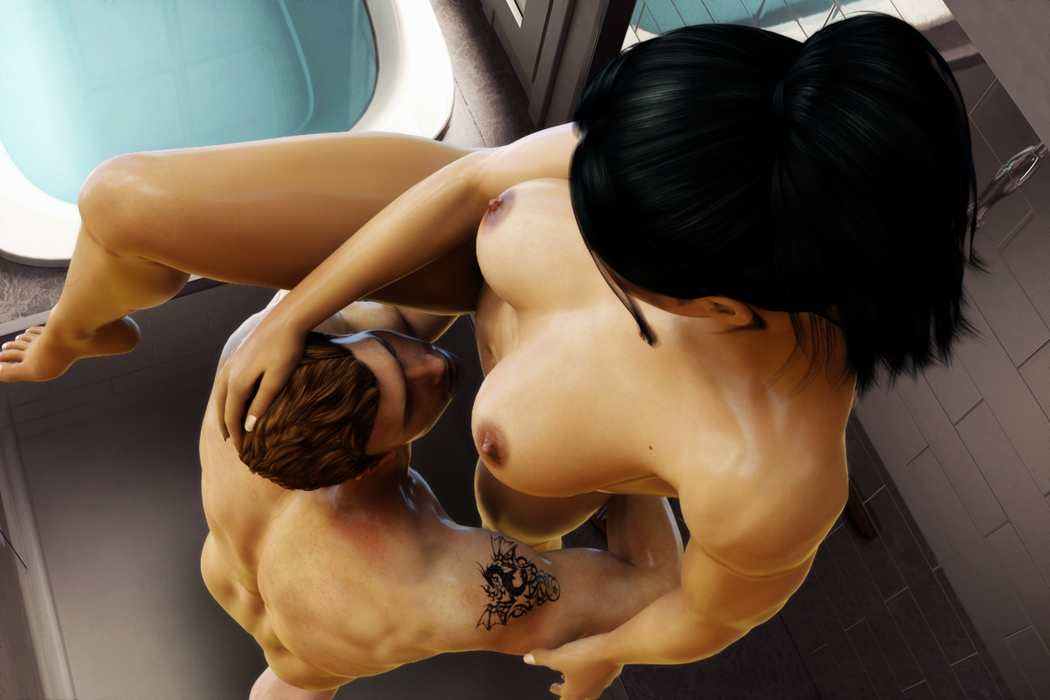 I'm sure you all want to know is WHEN we gonna release those games. Both ELE3 and LWT2EXP still requires humongous amount of work – we try to render then as fast as possible but despite that, we need several months to complete it.
I can promise you this – I'll do everything to release at least one of those titles this year. We'll see which will come first. If we're able to render them, build, test and make it shine like a diamond faster then you'll get both Eleanor and Tracy this year.
But please – don't rush us. I know how bad you want to play those games but remember that good stuff need time to grow.