Do you remember Jordan or Tori 500?
April 6, 2018
I would like to invite you on a small journey into our past.
One of our first large time management games was a story about Jordan 500. I'm not sure if we've started a new genre with this title but for sure it was very original in that moment – this game was developed around 2010 so it was a very long time ago.
So getting back to this girl – Jordan was a small town girl who wanted to live in a big city and become a model but… instead of that she ended up as an exclusive (more or less) call girl. You can play the game for free here: Jordan 500 – PF1 and if you got LOPGOLD.COM account you may play expanded version here: Jordan 500 RELOADED – lopgold.com.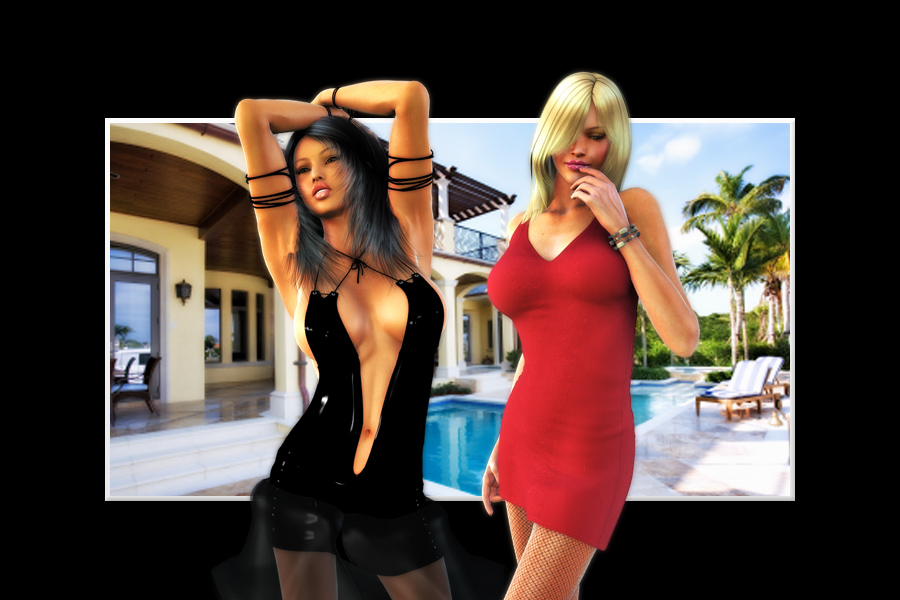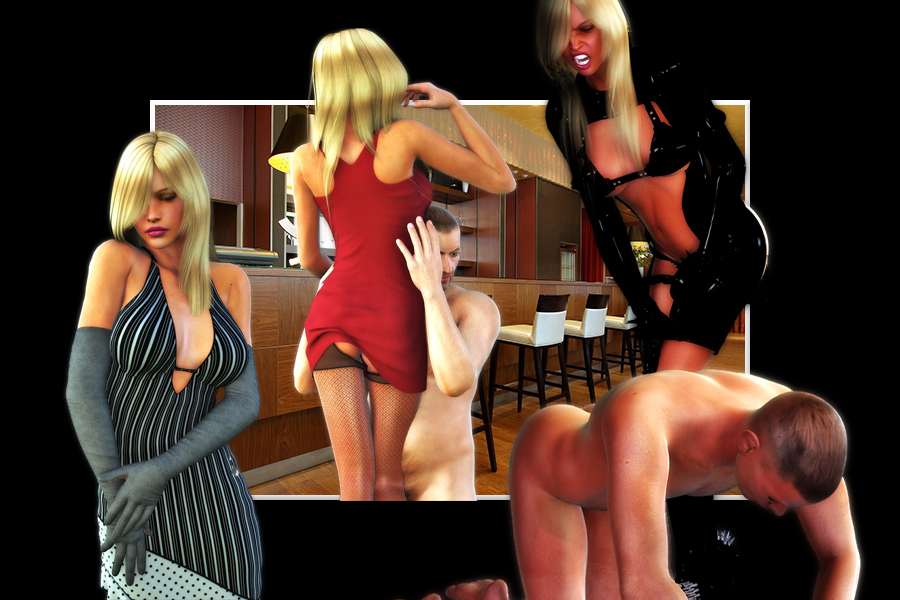 J500 was a huge success – soon after that we've decided to create another game basing on that idea – Tori 500. Different girl, different story but the same profession – pleasuring rich customers for money. And yes – it was a huge success again. If I remember this right we've implemented several expansions adding new customers, new clothes and a lot of other cool stuff (TORI 500: Dirty business – lopgold.com).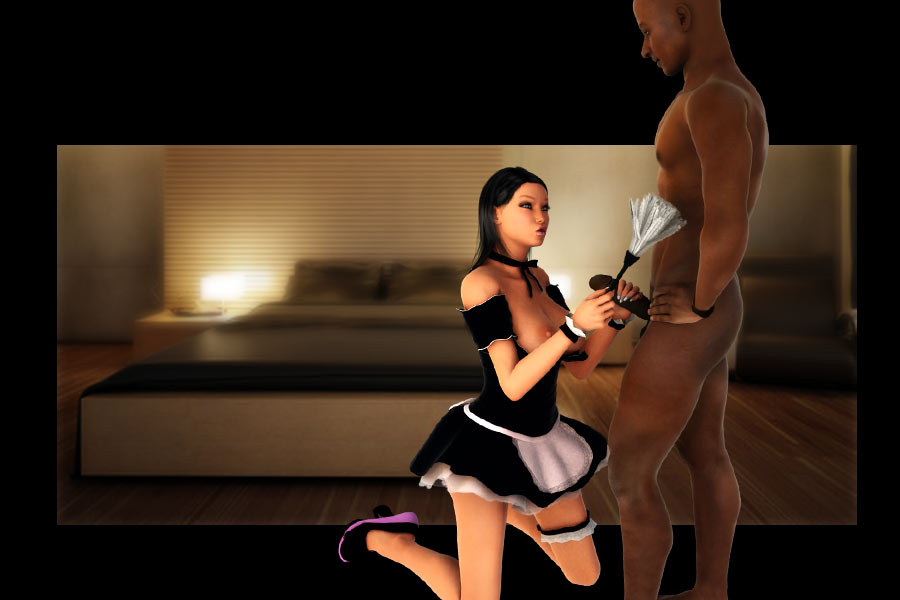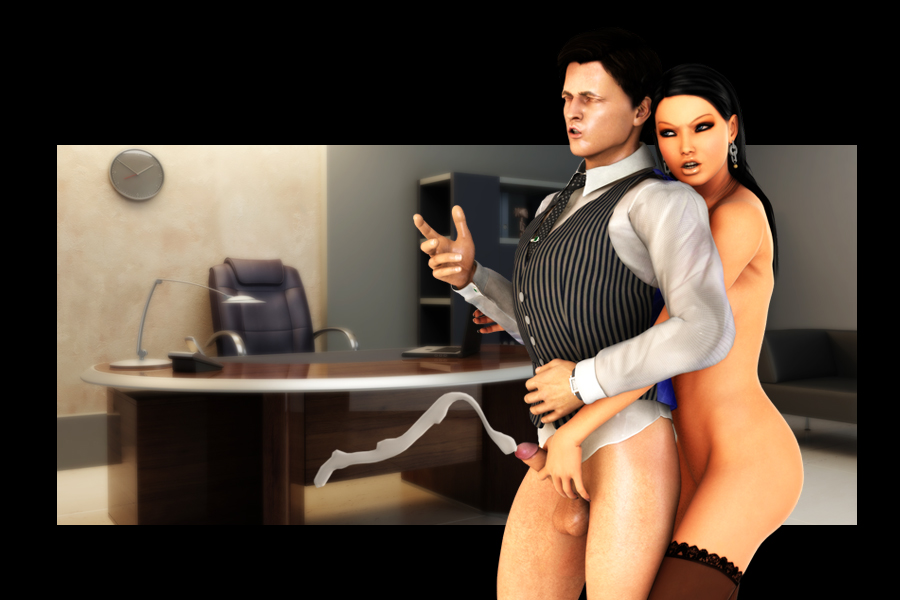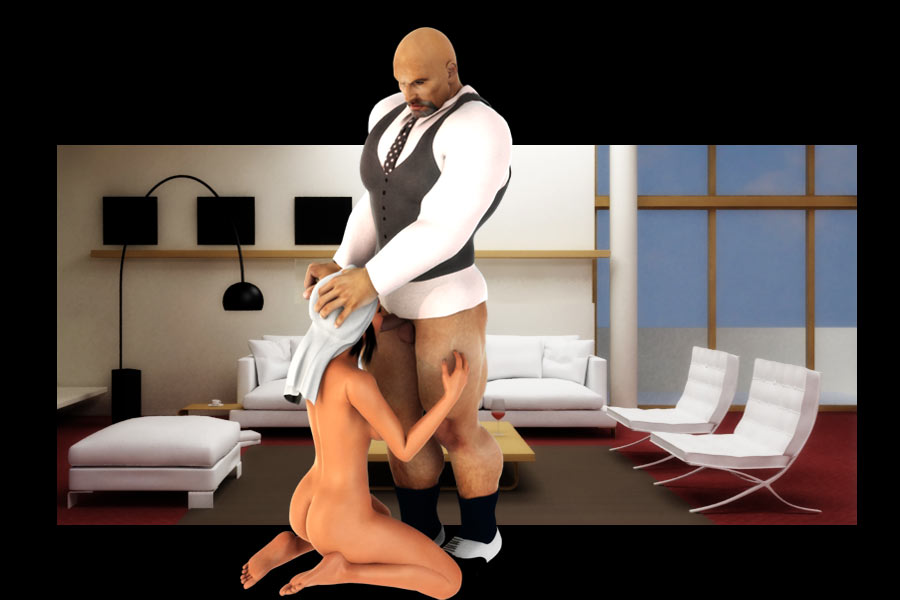 After that we've decided that for now we got enough of this type of game and we wanted to come up with something new – and that how Living with Britney game was developed starting the whole series of "Living with…" games.
Attention! Now we got a bomb!
So… 8 years after the original release of J500 we want to introduce Denise. Another adorable young girl who will try to earn for a living sucking cocks and accepting creampies inside her wet but very ambicious pussy. Copywriting by Daman, rendered by Stopper (Erotic date: Gina and Living with Lana).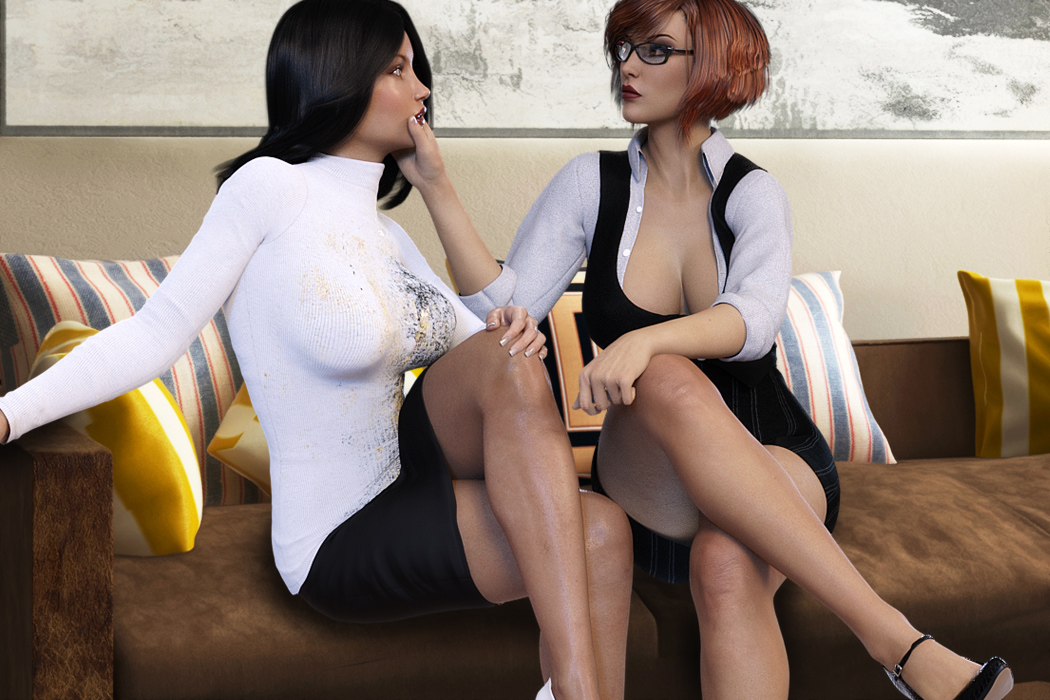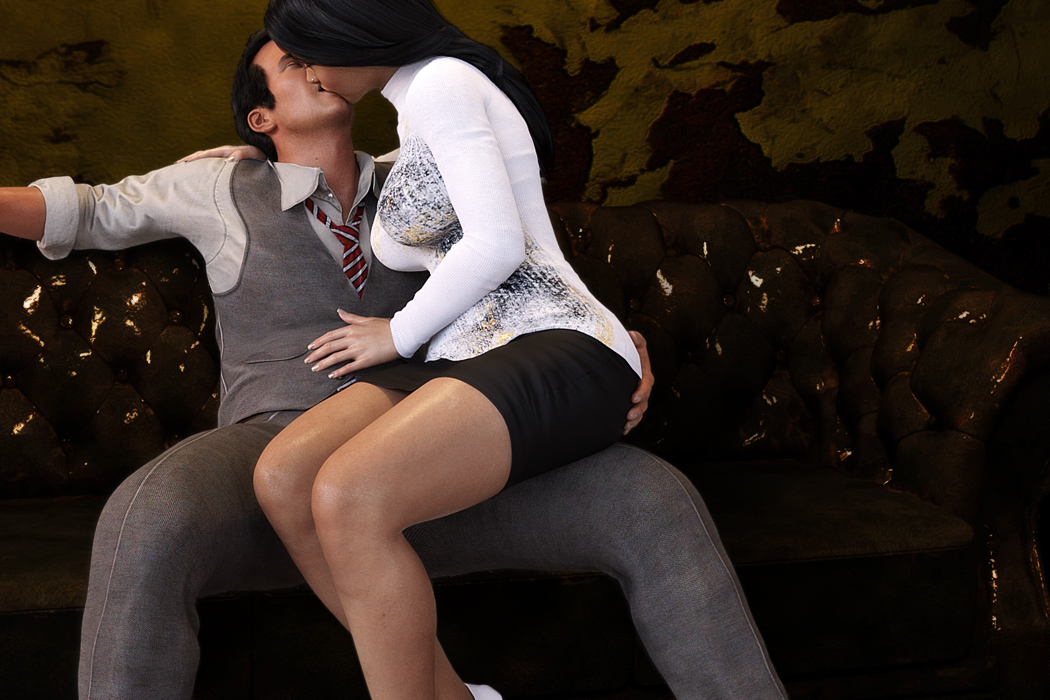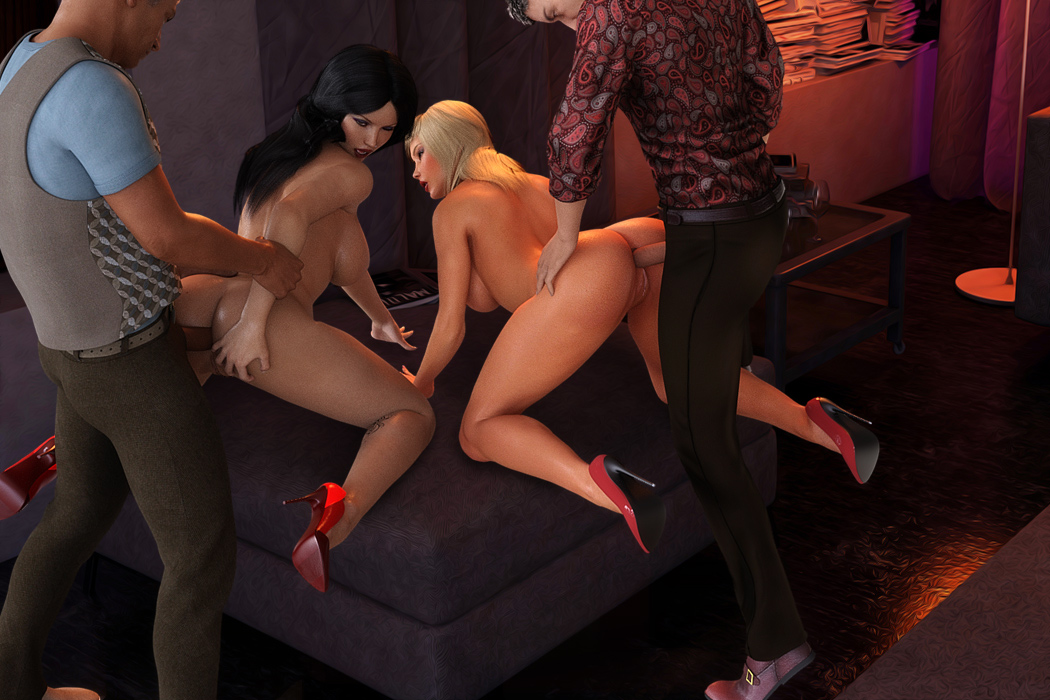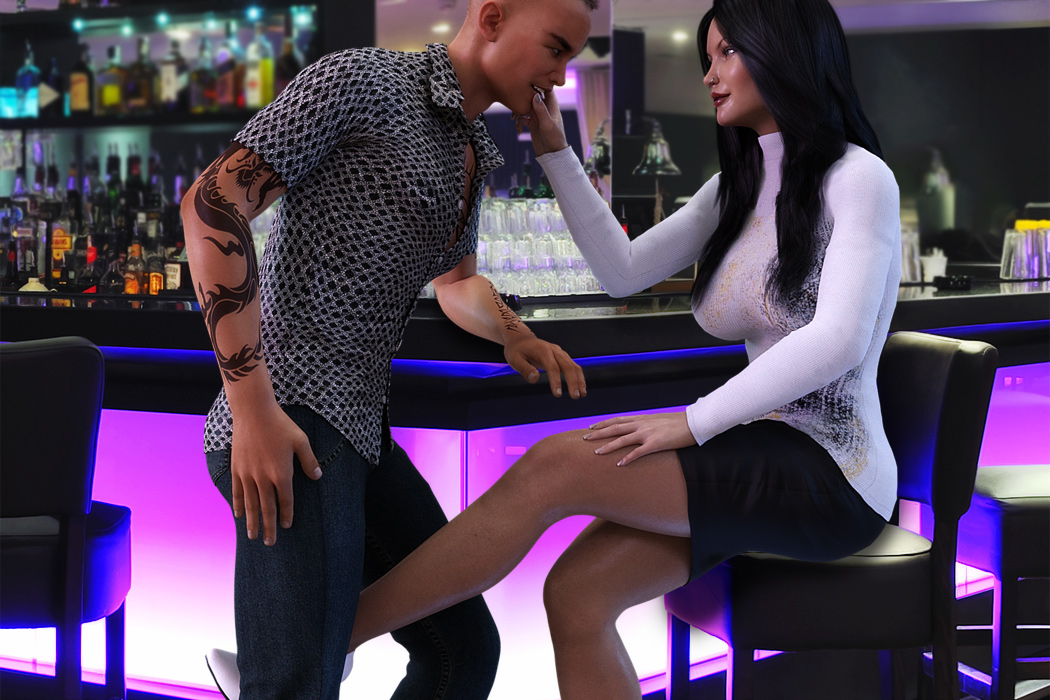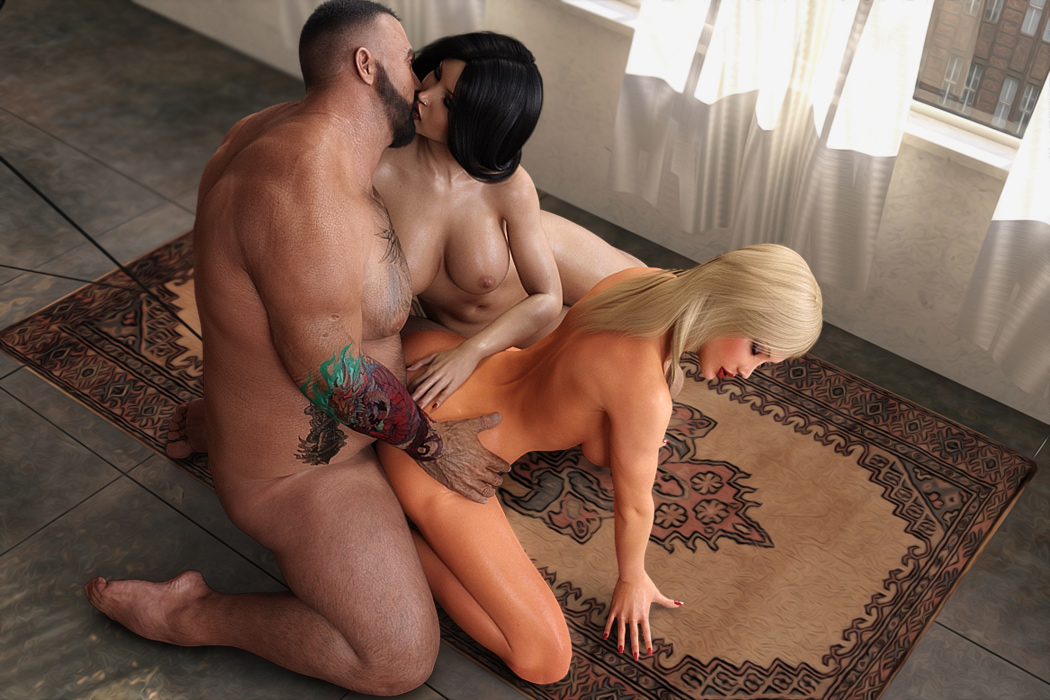 Denise will do everything so you could put your hands over her curvy body around this summer (Pledge first, Denise second).