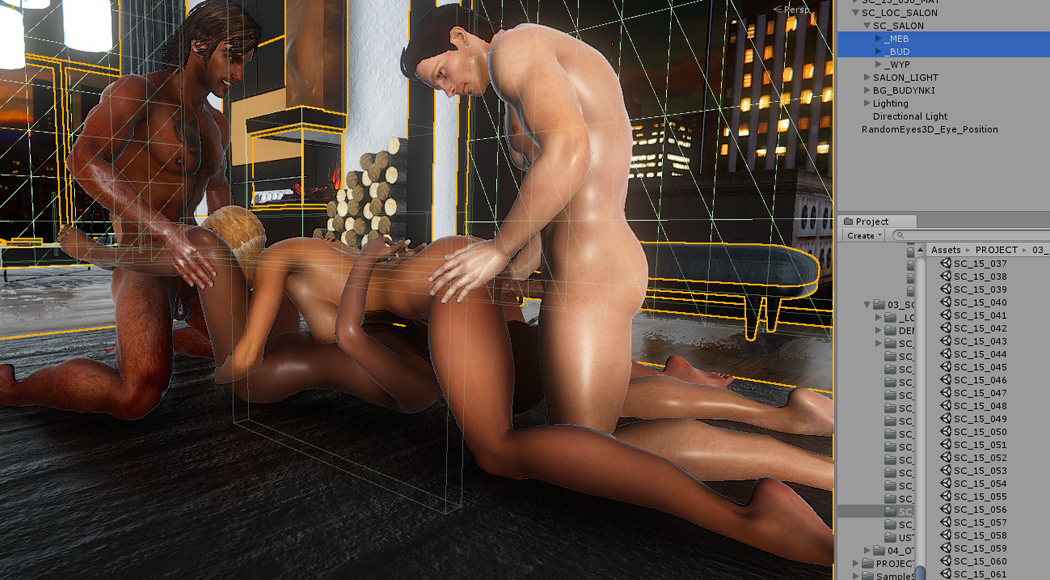 Blind date 3D – work in progress
April 12, 2018
Finally we see the light at the end of a tunel – we're close to complete the development of BLIND DATE 3D update.
It took us so much time to develop it cause Jan, who is responsible for coding of our 3d games, was busy building our UNITY engine for 2d games. We're still upgrading this engine with new fuctions but finally he was able to find some time to focus on Oliva and her gang.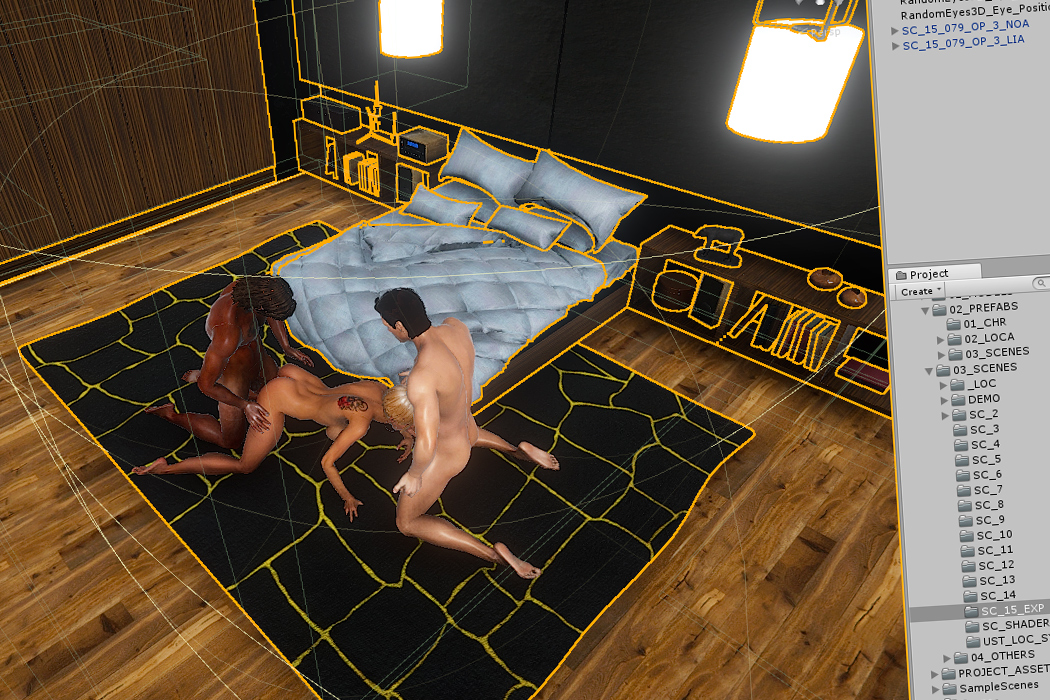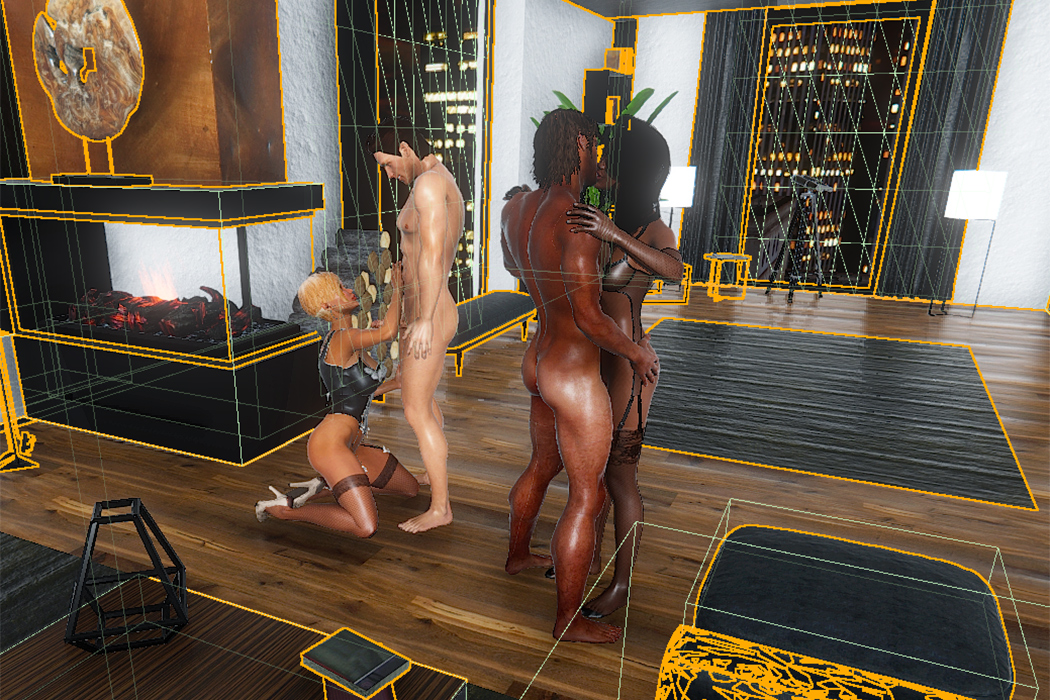 I just want to remind you some new features:
– awesome improvement in visual department – remodeled characters with much more details, better animations and more natural face and body expressions together with redesigned interiors with better textures and special effects,
– additional plot lines leading to new sex scenes + small modifications to existing scenes,
– dress characters in new clothes – it's up to you what they will wear during this date,
– remodeled sex scenes – right now much interactive and visually appealing,
When? It's hard to say. But taking into account that the original game was released in 2015 those few weeks (months in a worst case scenario) doesn't sound like a long period, right?
And one more thing – this updated version will be available for FREE for all players who purchased original game.