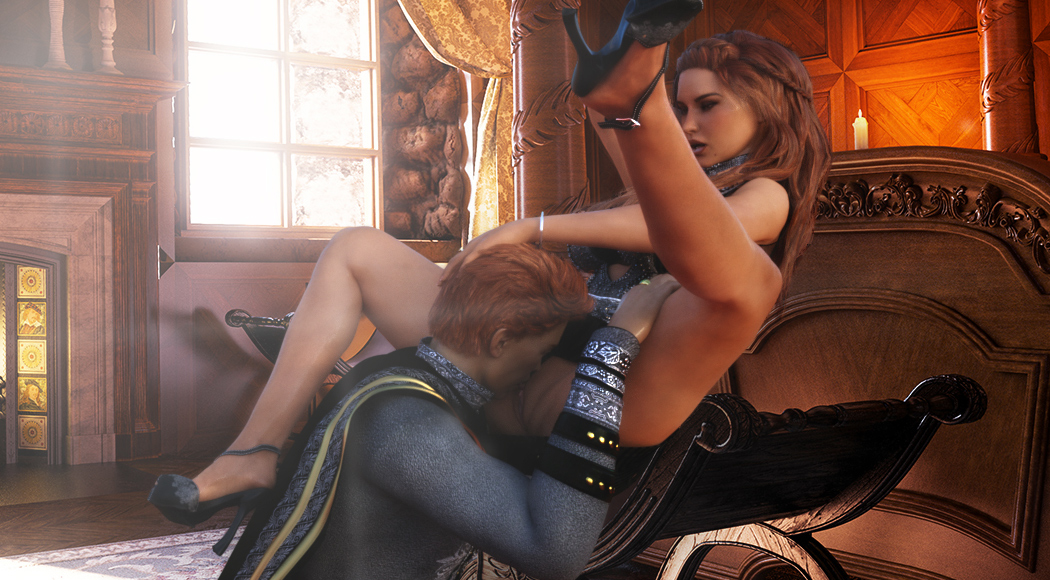 MAAN is almost there!
September 6, 2018
IL is doing really great job with MAAN and finally we see the light at the end of the tunel – we plan to release this game soon. This time you gonna experience adventure game with items you can pick-up and interact with characters and environment. We've also mixed this up with non-linear dialogs and unique choices that could lead you to various endings + intersting mini games during which you can unlock some sexy stuff.
I've already played the early version of the game and I need to admit that IL did a great job with animations – every single render is slightly animated (something like breathing in my early flash games) but this movement is much more complex and realistic, giving a feeling that characters are alive.