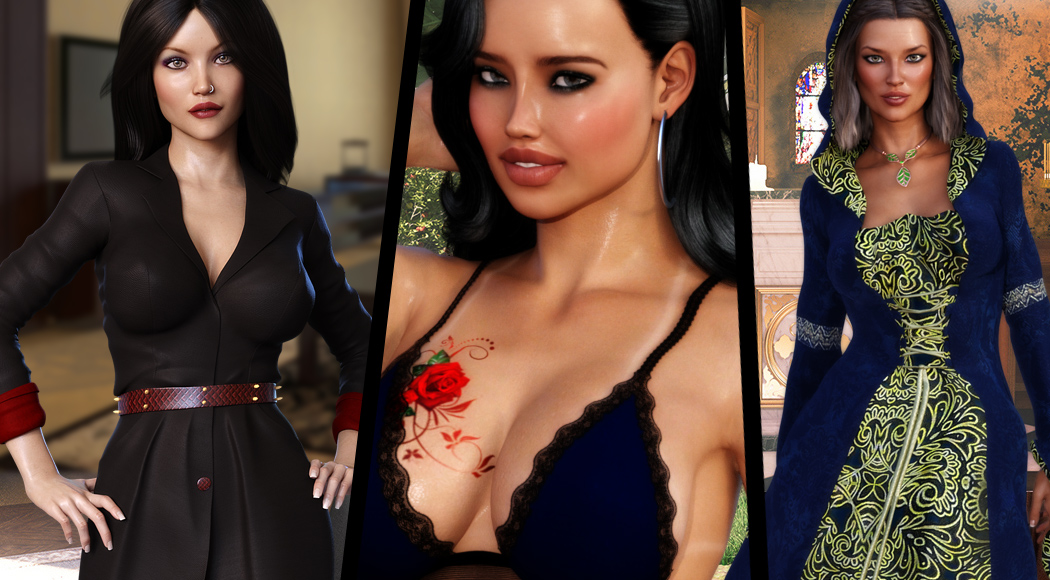 3 new games are coming
September 14, 2018
Last weeks are very busy for us cause we're finalizing 3 different projects:
a) lopgold.com – CALL GIRL DENISE
b) sexandglory.com – MUCH ADO ABOUT NOTHING
c) reallove3d.com – NIGHT WITH VERONICA
CALL GIRL DENISE
Right now I'm just setting the game balance, adding achievements and image gallery. Still there is a lot of tests ahead of this project but I got a very strong feeling that I'll be able to release it this month.
At the beginning of next week I'll send working version to internal tests and we'll see what my team will say about it.
We've put a lot of effort into this project and I like it very much – you'll be able to feel the spirit of our older games like TORI and JORDAN but mixed with the latest gameplay mechanics + some new features not seen before. Visuals are just stunning and I just can't wait to show you guys this game.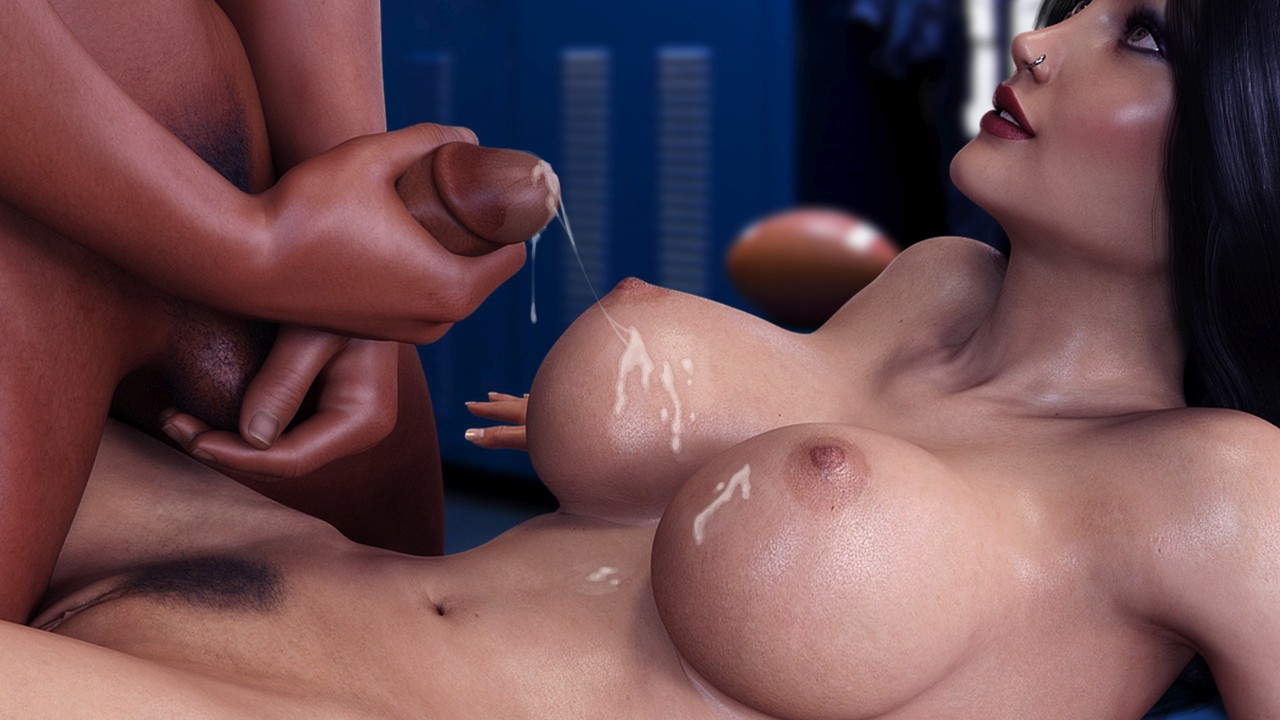 MUCH ADO ABOUT NOTHING
Something new for us – game based on Shakespeare's joyously liberating comedy. IL made and adventure game from that with multiple endings and cool animations.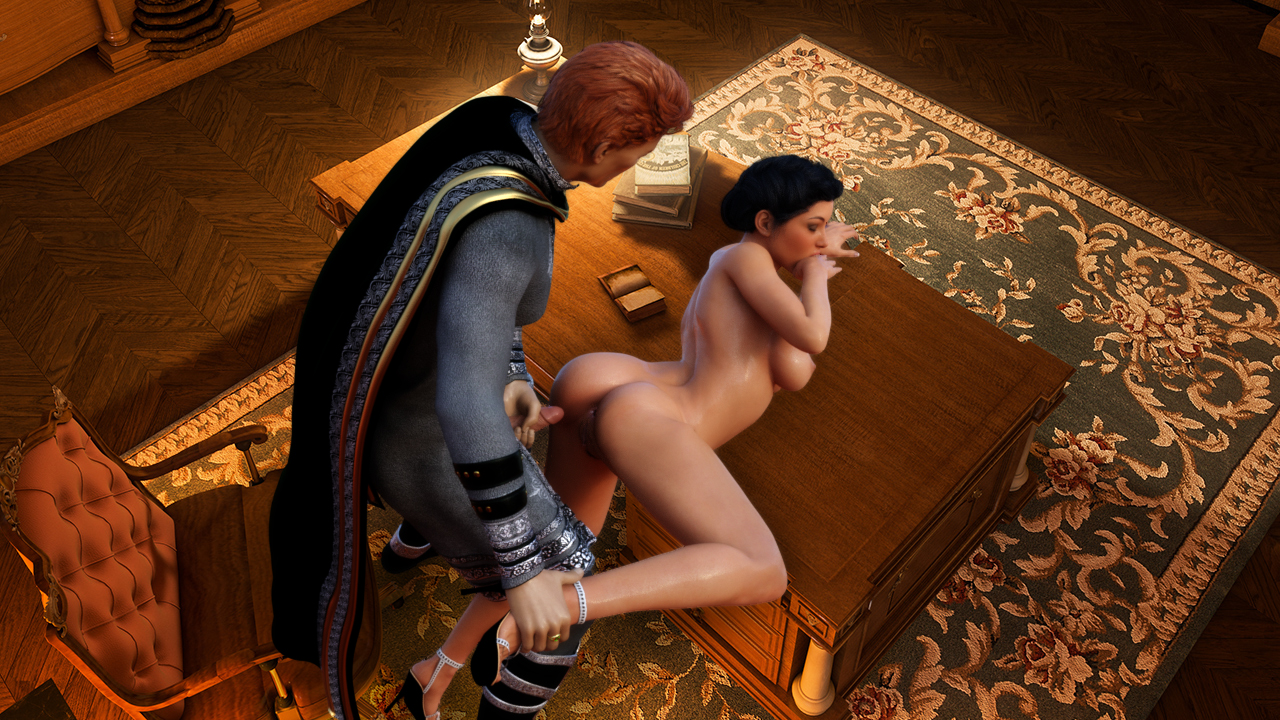 NIGHT WITH VERONICA
We love to develop 3d games but as always – it's so much time consuming. We've predicted to come up with the game before the hollidays but… hollidays are over and the game isn't released yet. But don't worry – we're on the right track and we plan to launch it soon.
What's interesting with this project, we'll release core, fully playable version for free and we'll charge small amount for some additional extra elements.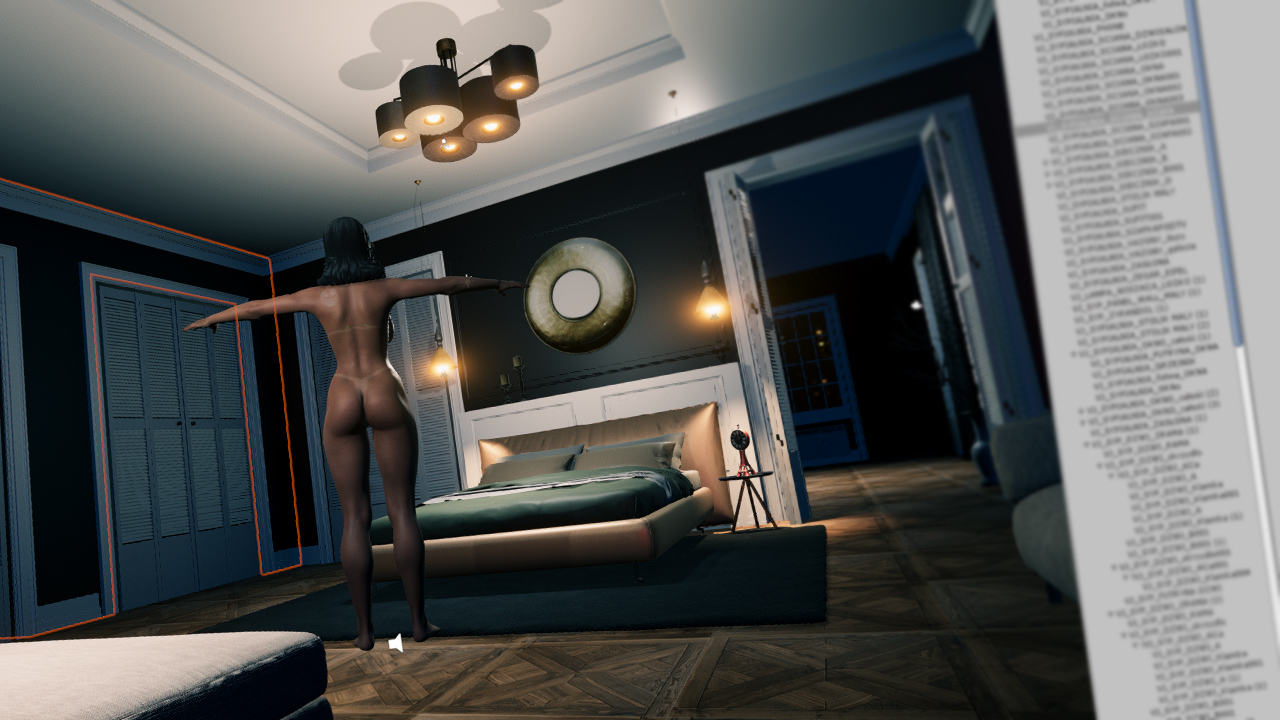 BTW – we've just releases SUE: AFTER THE VALLEY which is playable here : SUE – playforceone.com