Hello Julian. I'm Jade – Serena's sister.
October 17, 2018
Ever wounder how Serena's sister would look like?
Intrigued what is located on the upper floor of Julian's apartment?
What kind of twisted desires does Serena has?
Now you got a chance to get answers.
In 2019 we'll present huge update to Living with Serena game.
– new daily actions with Serena
– new events with your wife as well as her friends
– introduction of her evil sister: Jade
– new endings
– native 720p resolution
– re-engineered in UNITY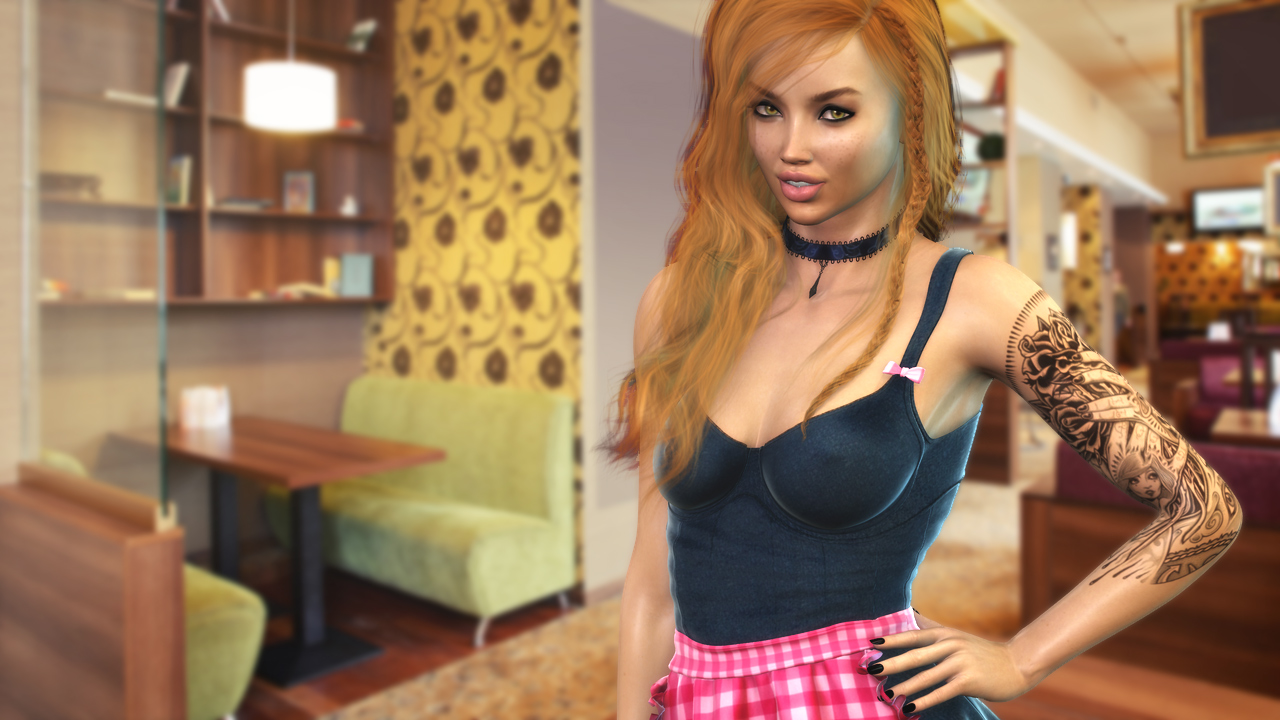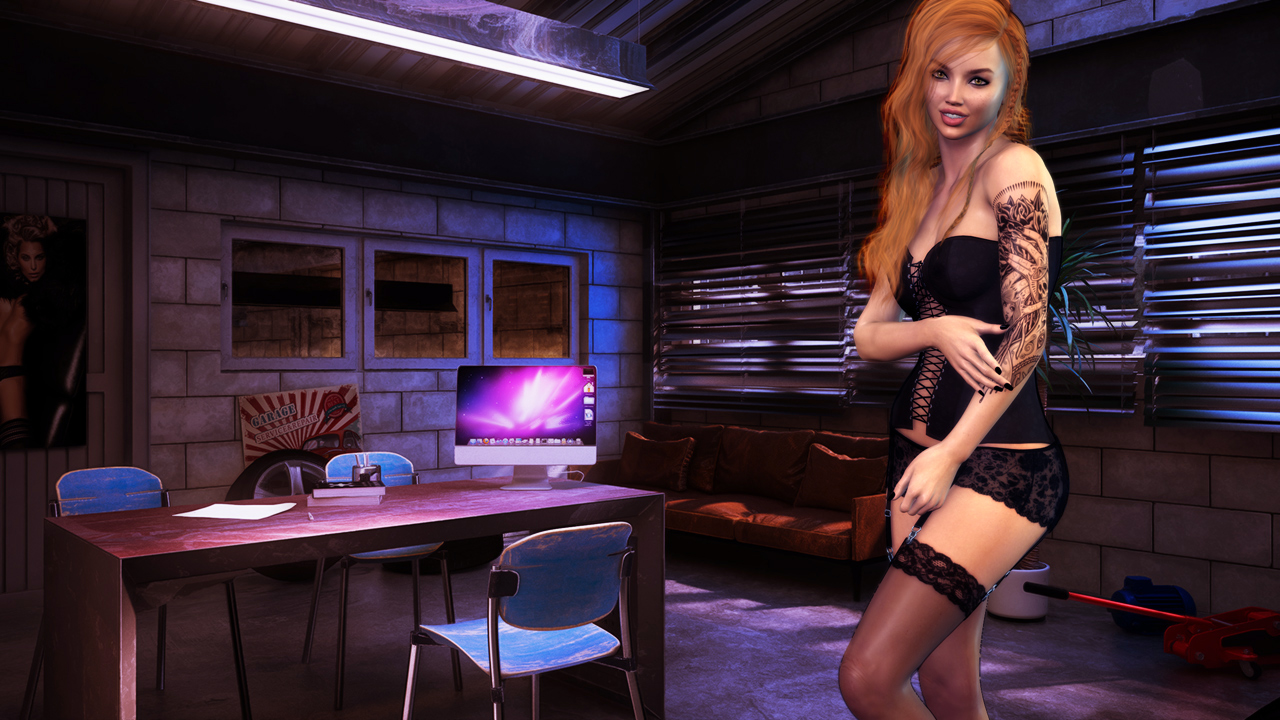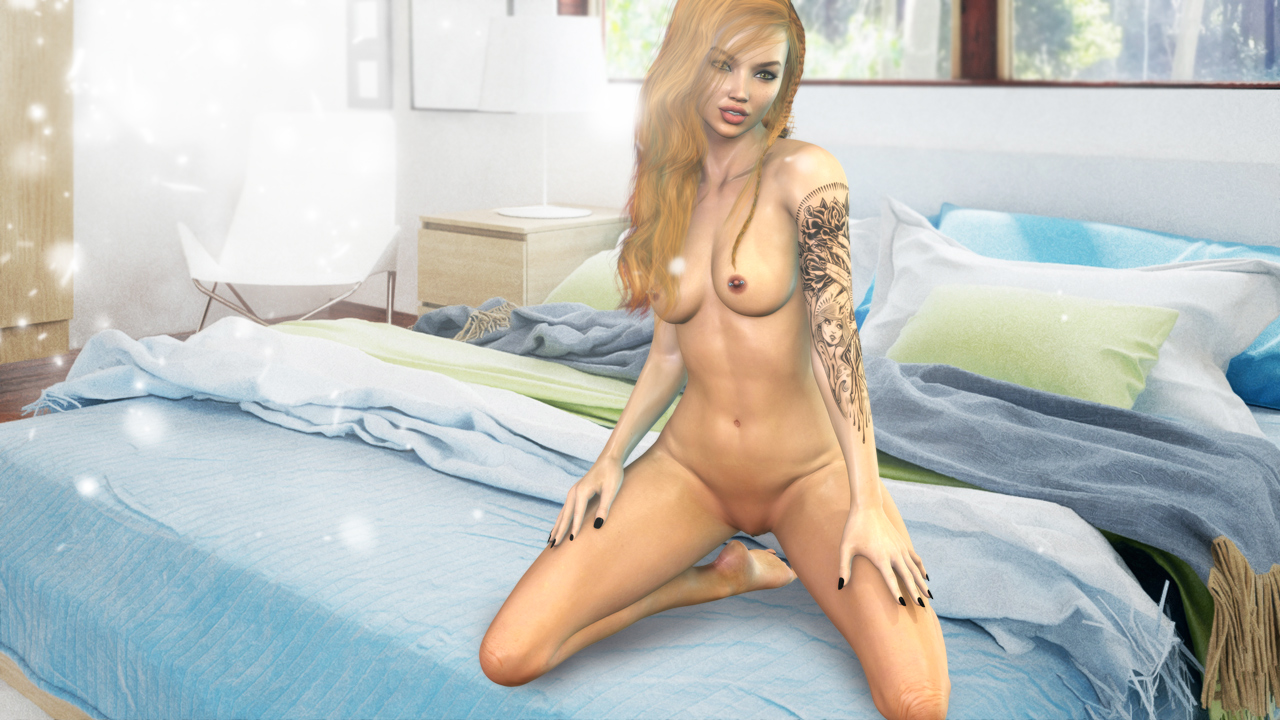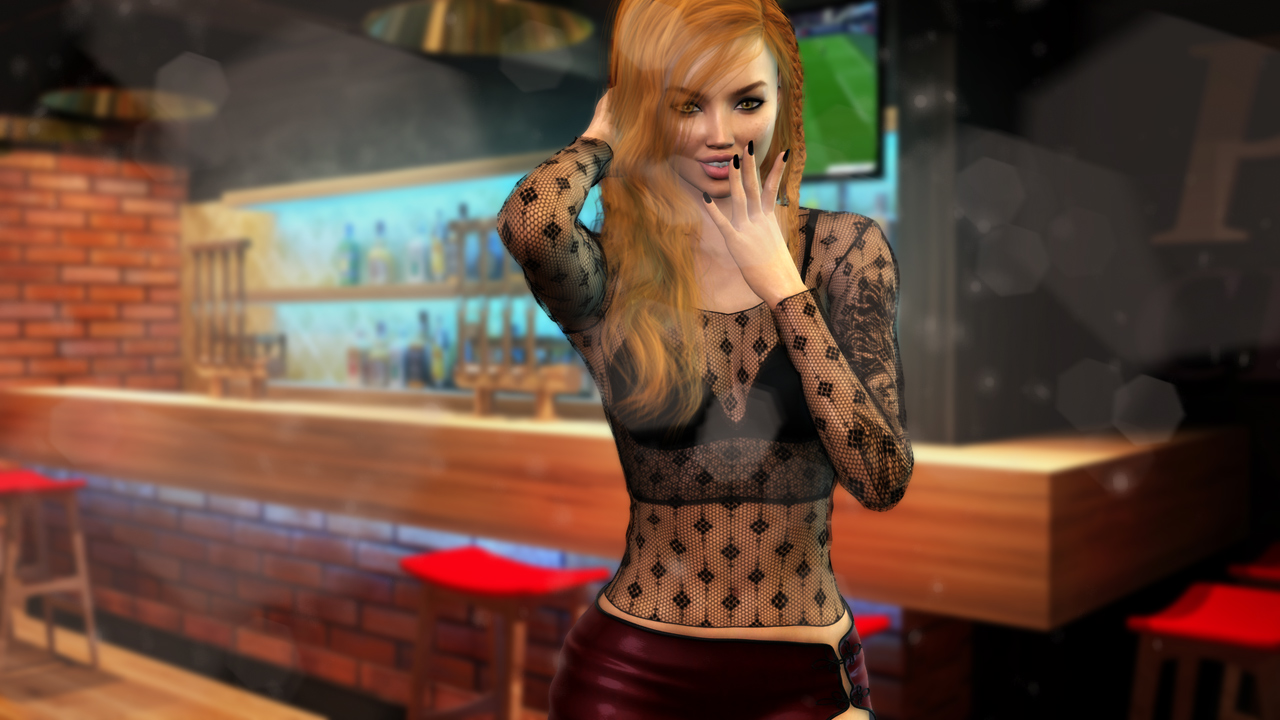 Hey, do you have a great event idea?
Write in the comments what kind of event you would like to see in this expansion and we'll choose the most popular one and implement it into the game.