Cockwork Industries: Available Now!
October 26, 2018
As I mentioned before, Tokage and Astaroth have been developing their first game: Cockwork Industries. After many months of hard work their product is finally here.
Cockwork Industries is an erotic adventure game where you play as Dwayne – an everyman who (to his own surprise) wins an online competition to be the guest of honor for an event held at Cockwork Industries, a renowned, yet very mysterious body-alteration facility.
Learn the secrets of Cockwork Industries and romance its steaming-hot employees in this thrilling tale of sex, science, deception and panda plushies!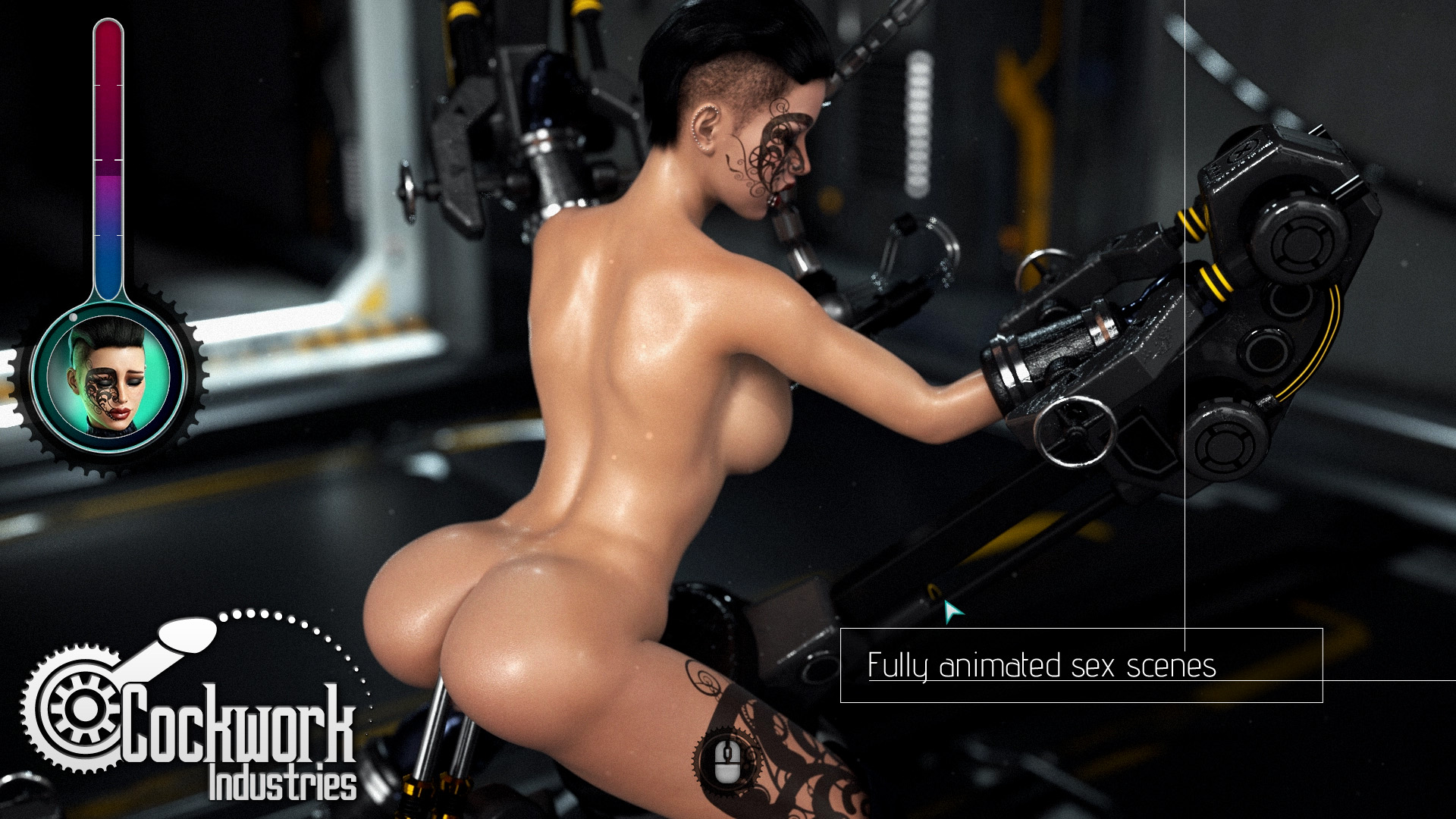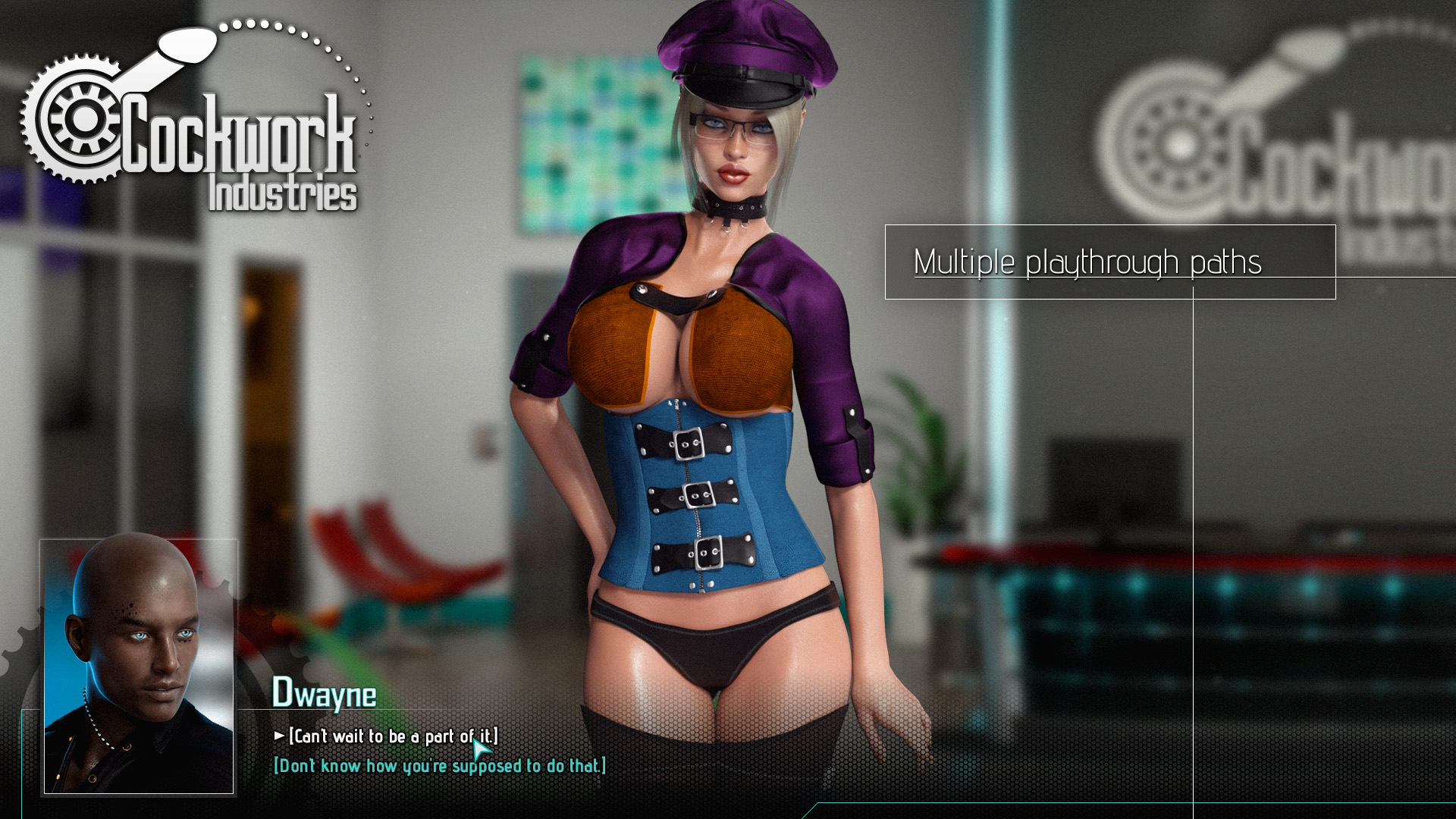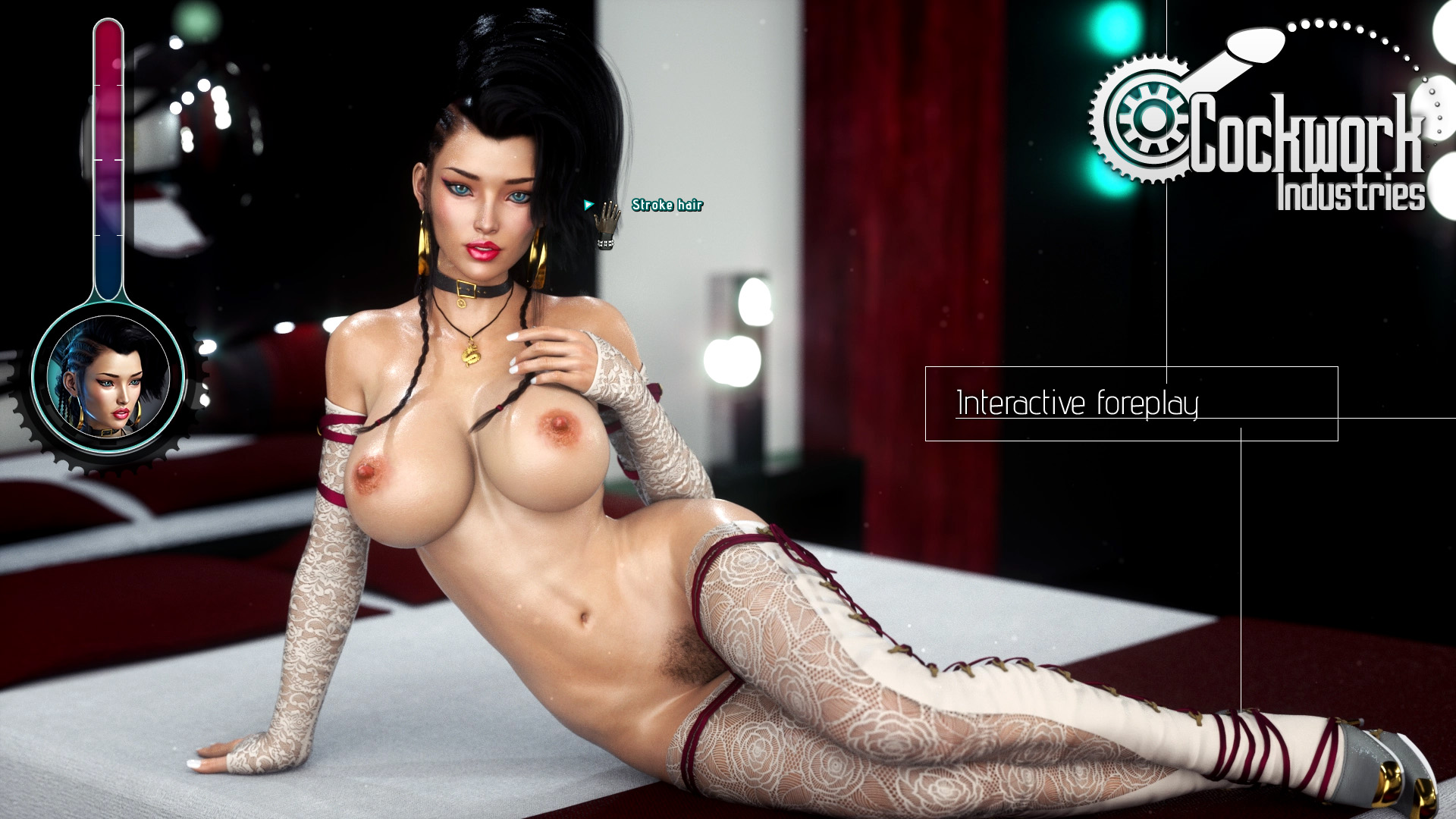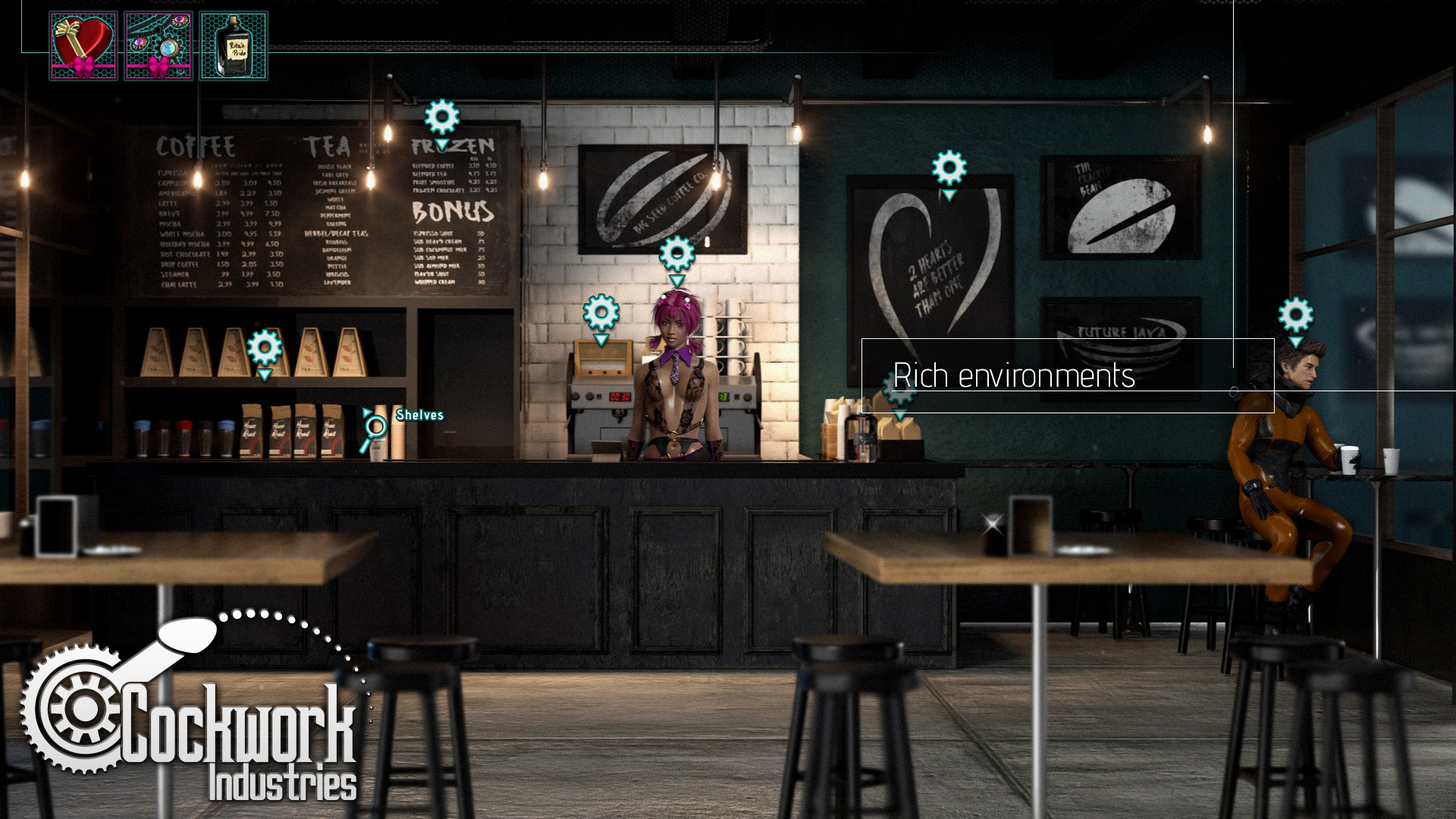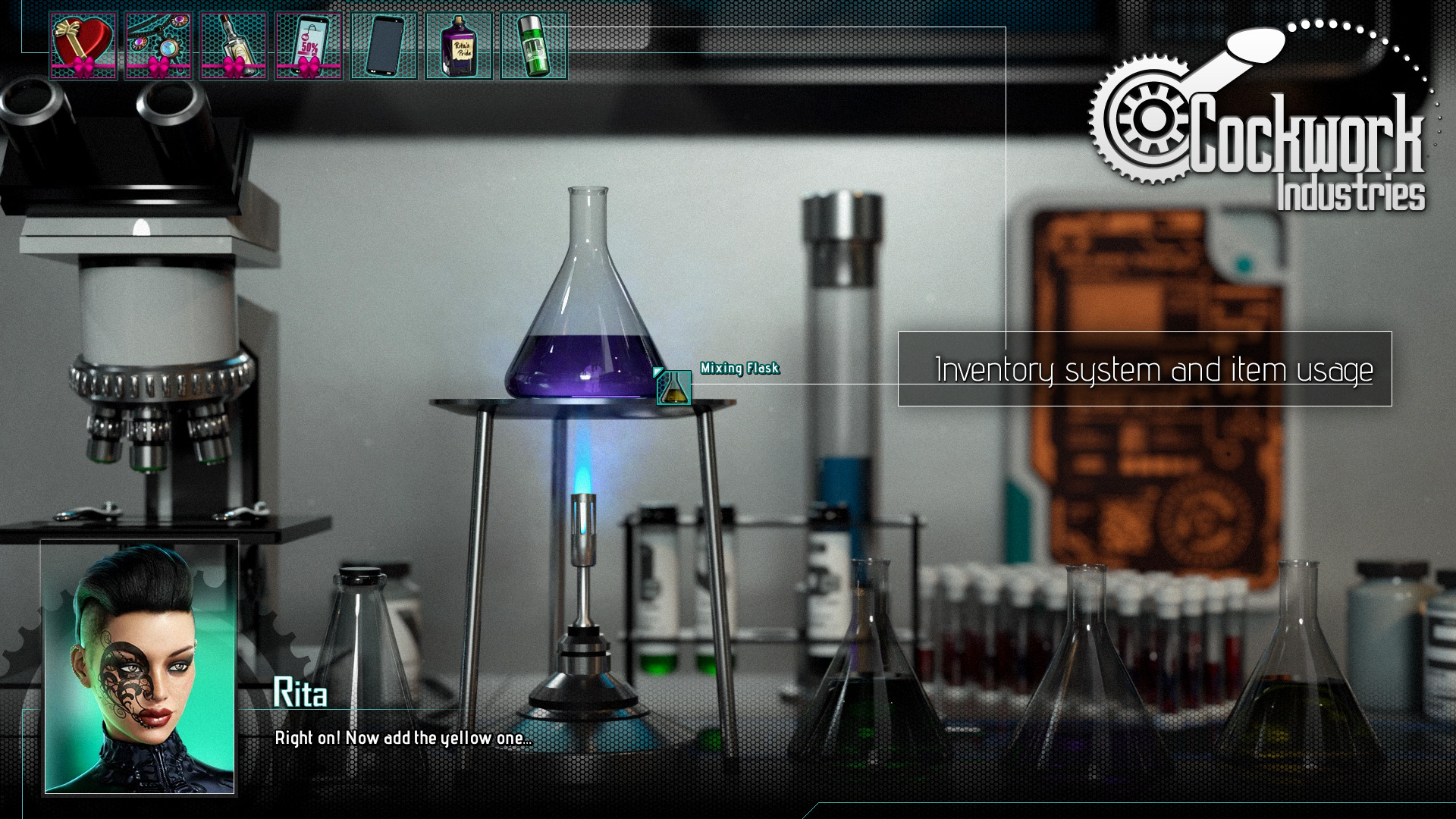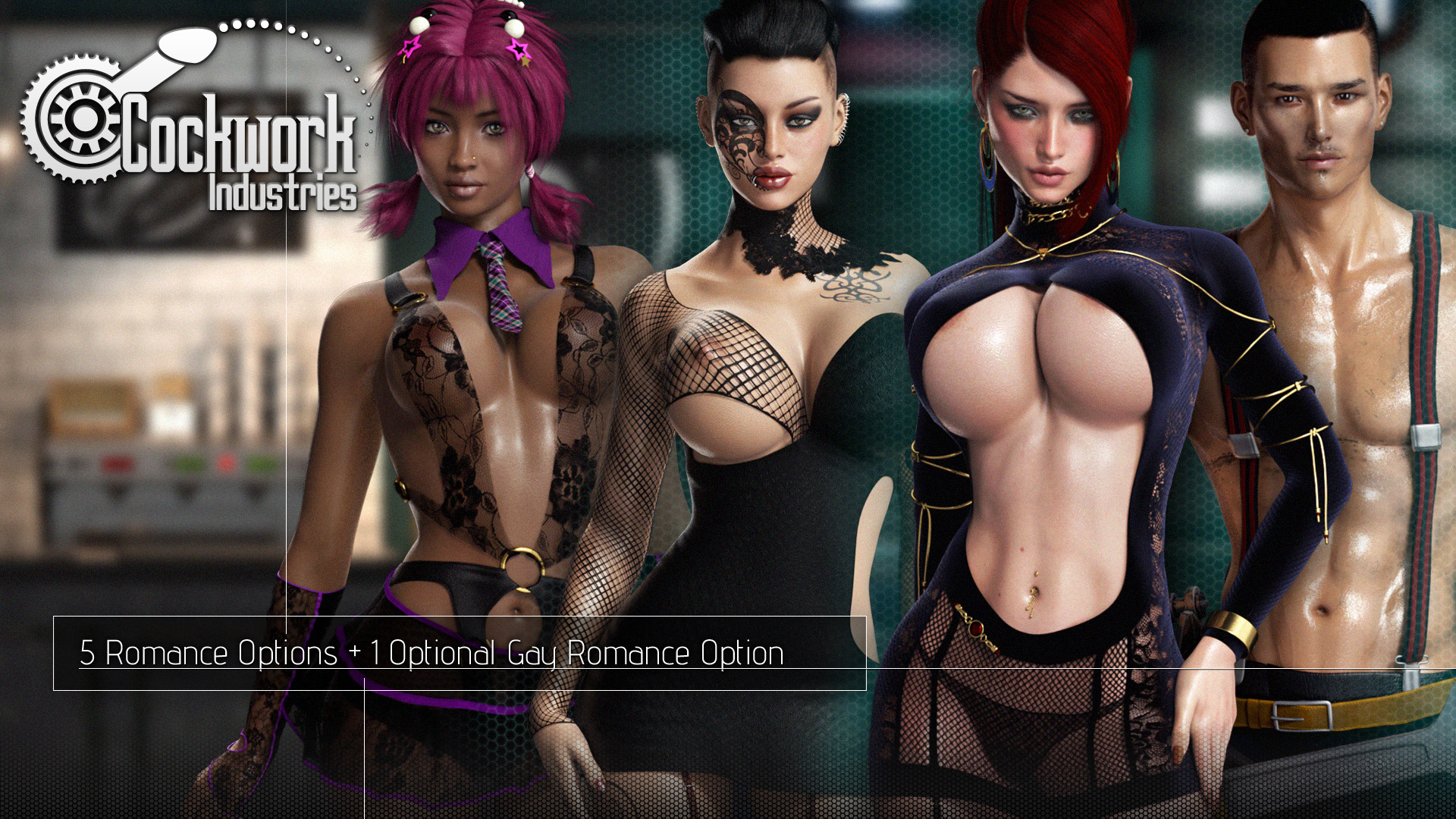 Features
A fully-fledged adventure game with 2-3h of gameplay for a single playthrough
Full-HD (1080p) graphics with fully animated dialogue sequences and sex scenes
Multiple playthrough paths leading to different romance outcomes and endings
Interactive sex scenes and minigames
5 romance options + 1 optional gay romance option
7 rich and interactive locations
INTERESTED?
Put elegant suit on and knock the door of Cockwork Industries here: https://cockworkindustries.com/