Incoming free games
November 22, 2018
As I mentioned before in 2019 we would like to release FREE games more often.
Wild Wet West
First we'll start with a small relationship sim based on a wild west – the same where you were able to meet Snake. 3 girls – sherif, girl from a brothel and native Indian hunter. We got all visuals and texts ready for this game – as soon as I complete SC project I'll start developing this one.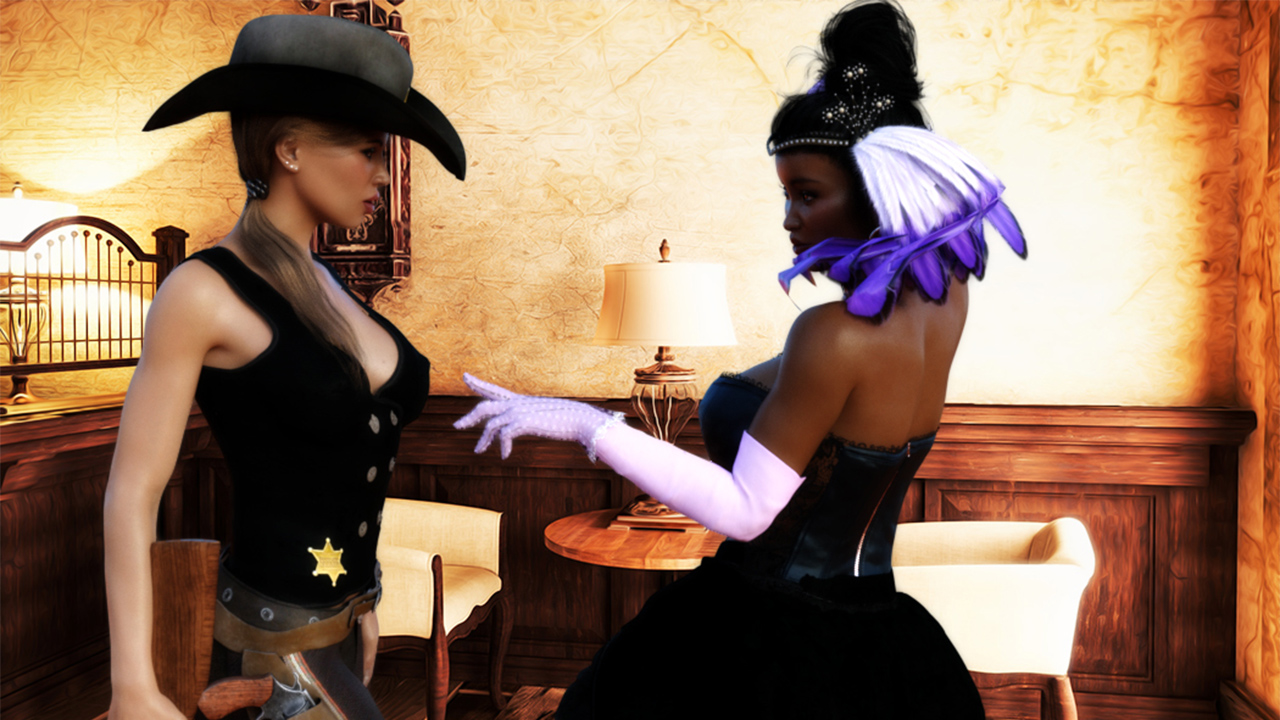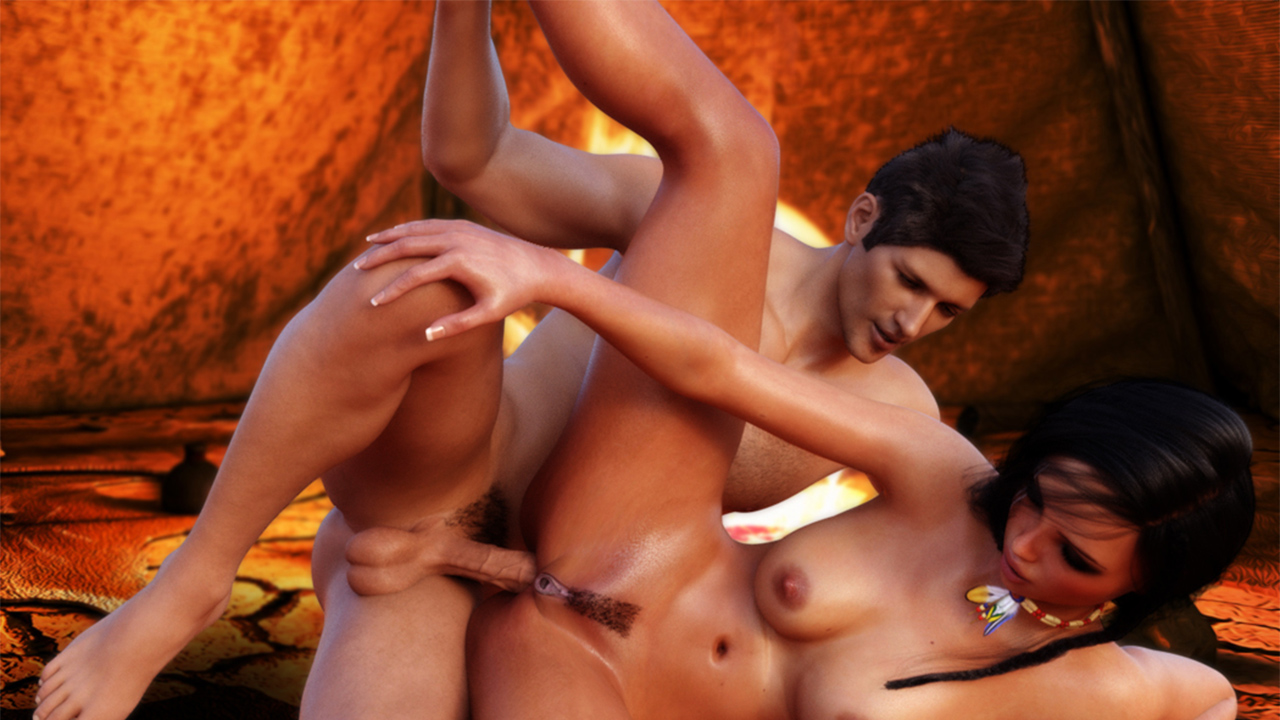 Beneath steal clouds
Another sim – this time with dystopian theme. I love sci-fi projects and I hope you'll love our game too. We got 95% of visuals and still waiting for texts (Agrippa said he is almost there but… still waiting – hurry up dude :).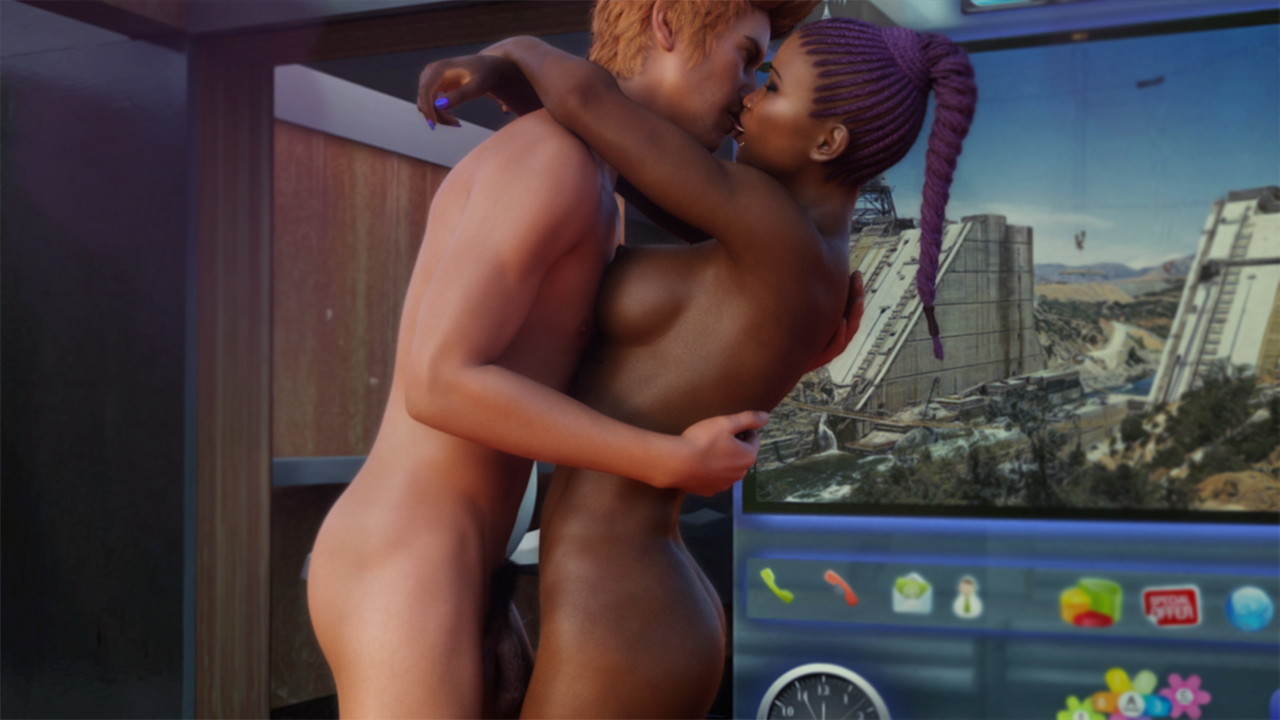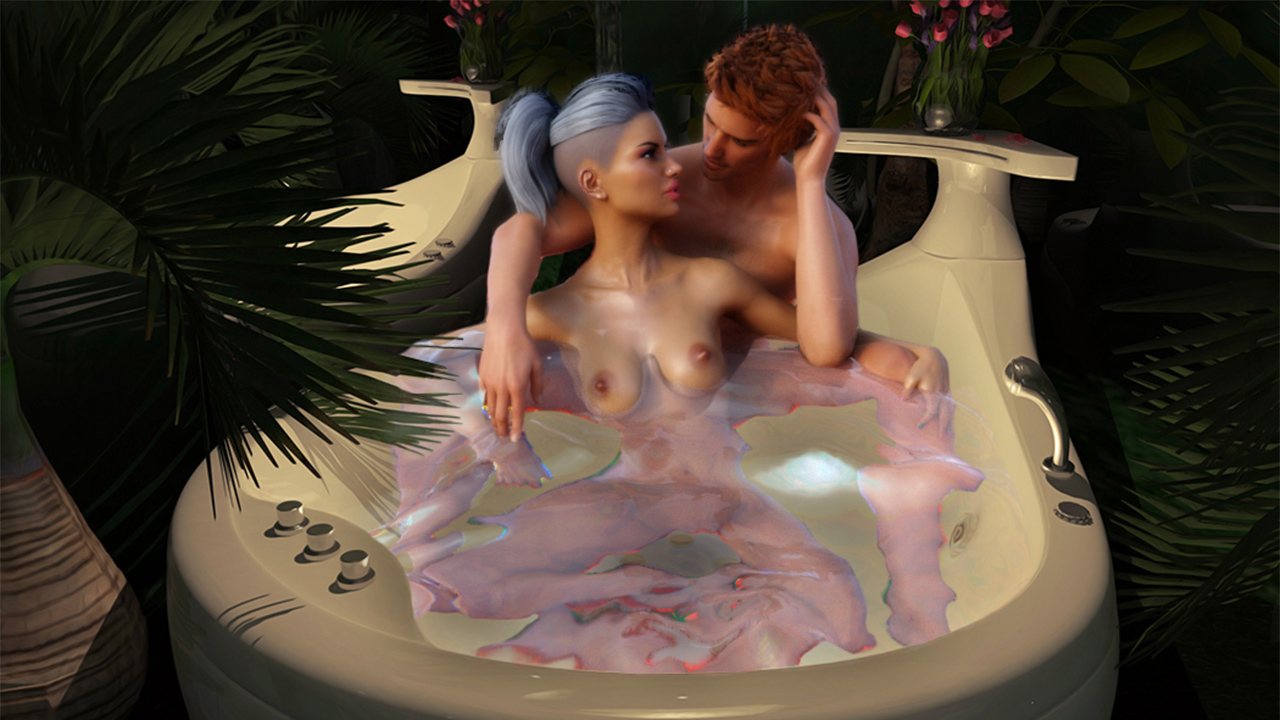 Waiting 4 love
I don't know if you remember Looking 4 love – our free game released many year ago. We try to make a spiritual successor of it. This is going to be special project so we invited Angelica to participate in it and she said yes. Together with this black haired beauty with body worth dying for we'll meet Jessie who… got some secrets.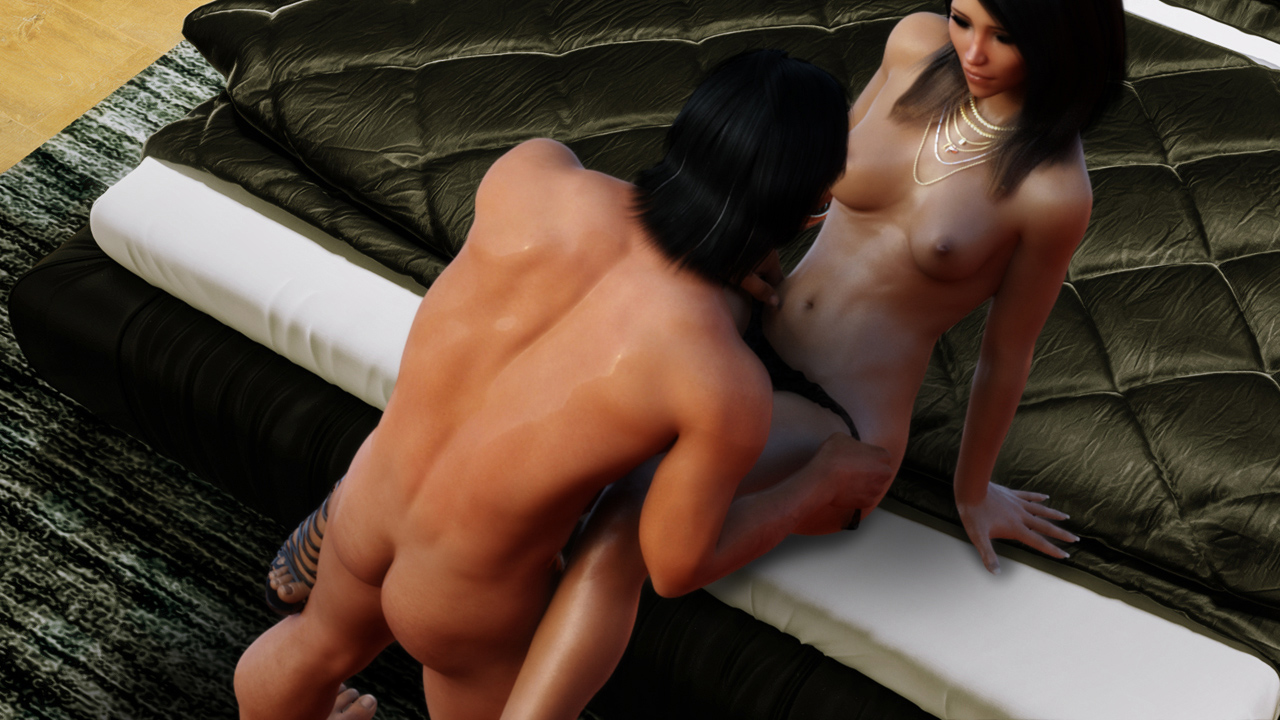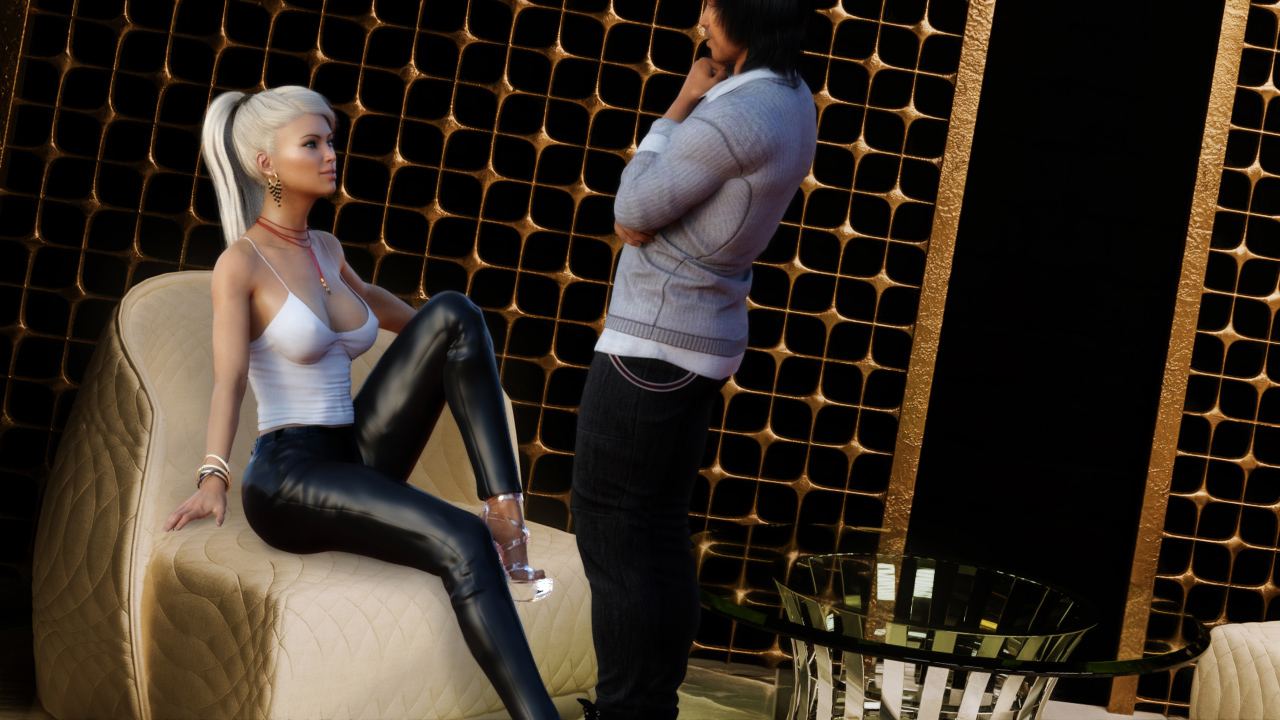 We'll release those games as "PLAY IT FIRST" – which means that those titles will be available for lopgold.com MEMBERS as exclusive for two first weeks and then we'll release it for free on playforceone.com.