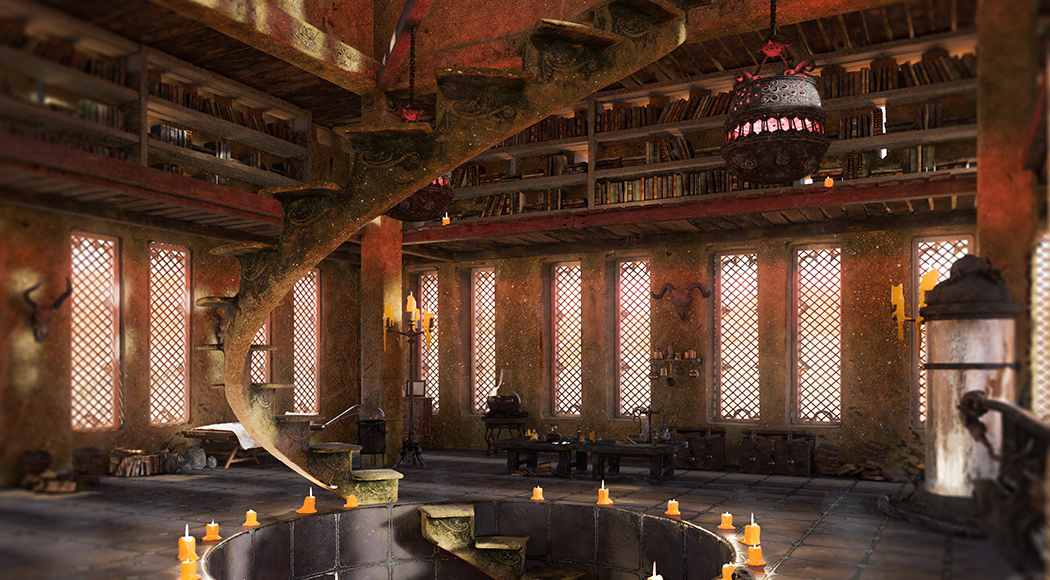 We're coming back to…
January 18, 2019
Today we got important news for you!
We know that you want to continue the story of your favorite characters so right now we're not only developing new games with new protagonists and adventures but also recently we've started to create expansions to our older titles. We've started with LWT2, then Serena and…
Can you guess the game title basing on the image above?
It should be easy to guess. If you'll do that we'll present some images from the incoming game.
Yes, it's SEDUCING THE THRONE.
Iksanabot come up with idea to not only add a new mind blowing character but also add extra cool scenes to the previous ladies.
Elluna the Sorceress is the new character – let us know in the comments if you like her.
We've decided to make a full scale update, the same technique we're doing it with SERENA. All images are now in native 720p (no upscalling) and everything re-wrtitten in UNITY. Texts are already here, most of the new locations are already designed and rendered – just waiting for character renders (massive number).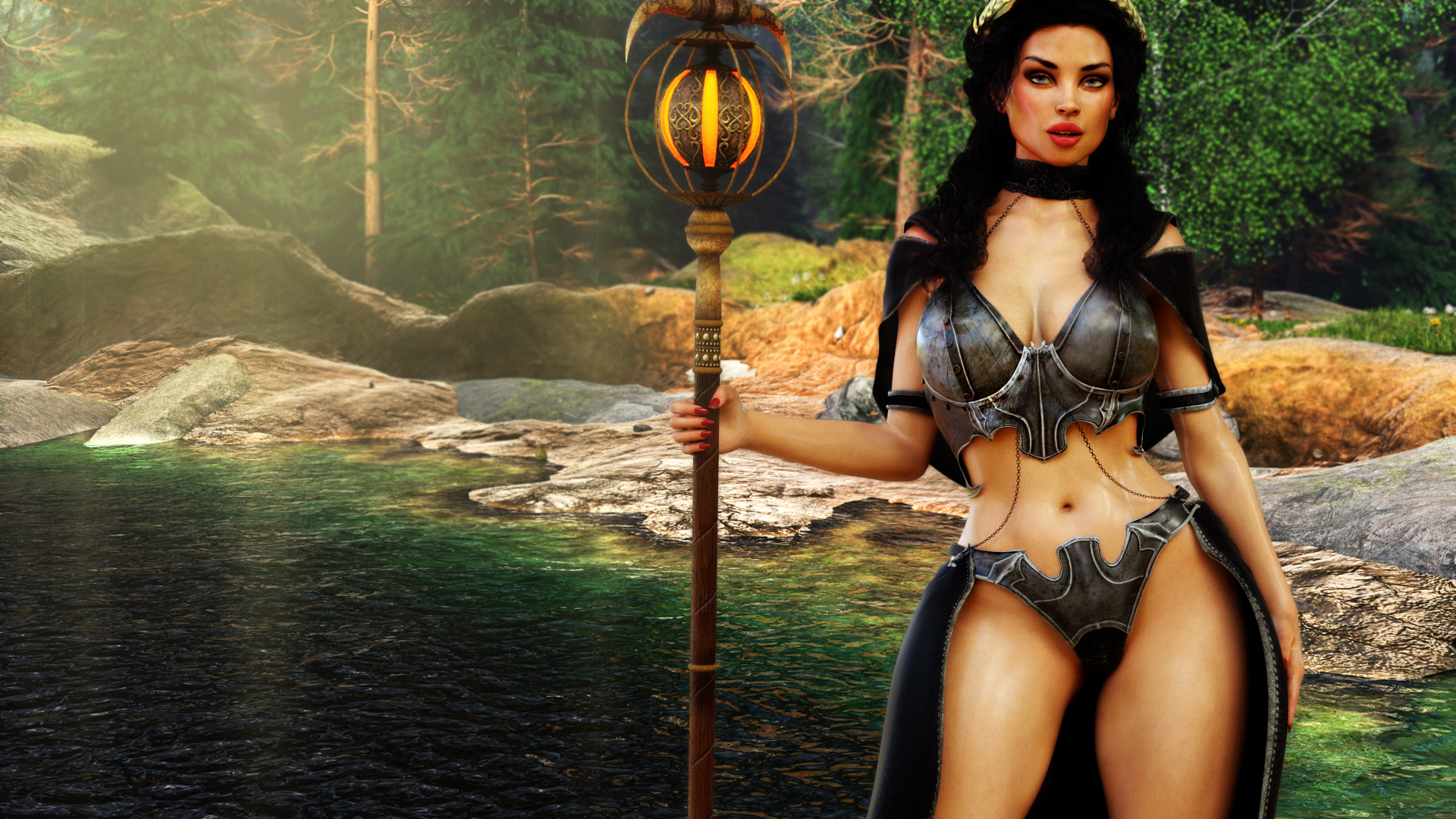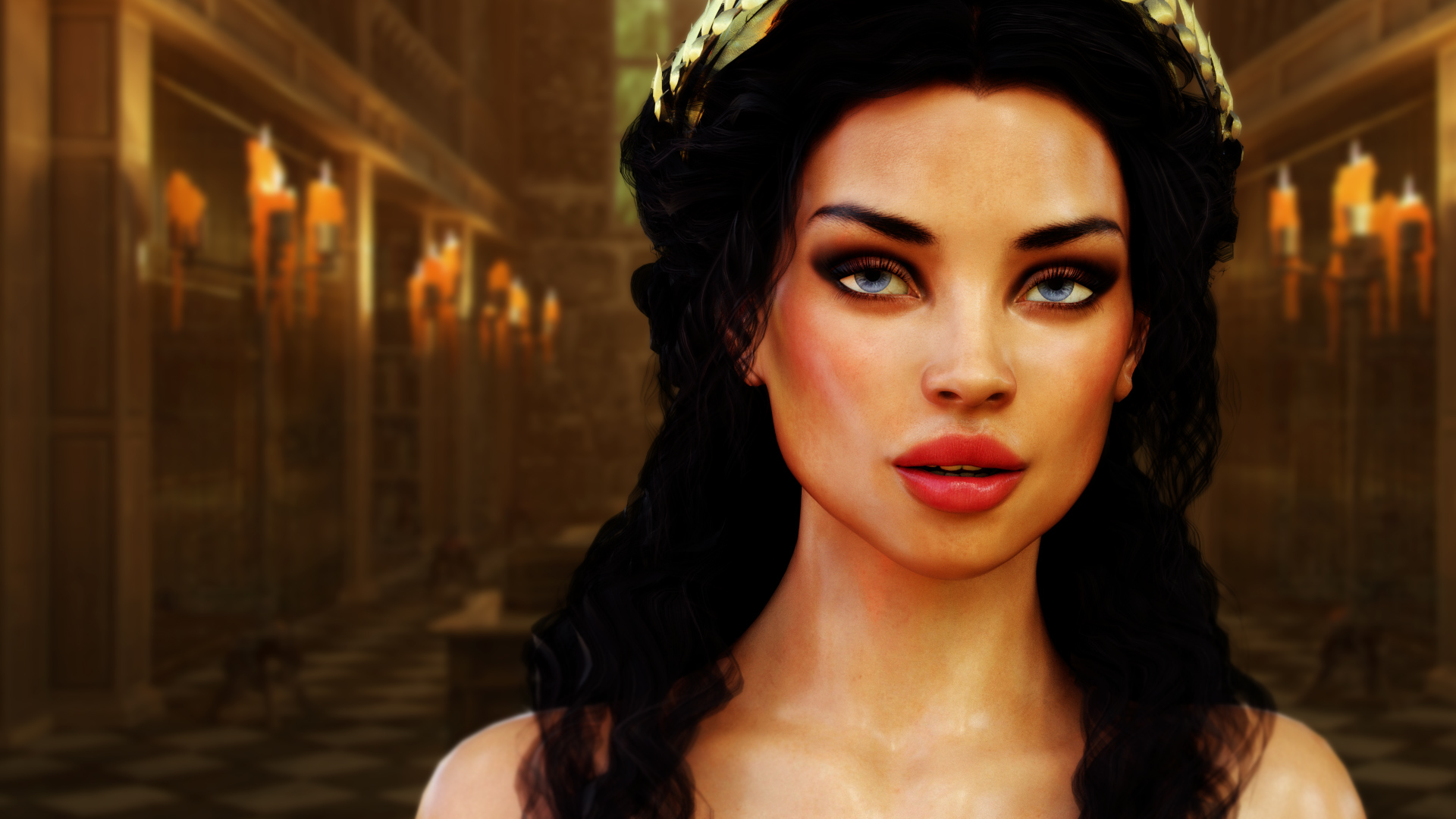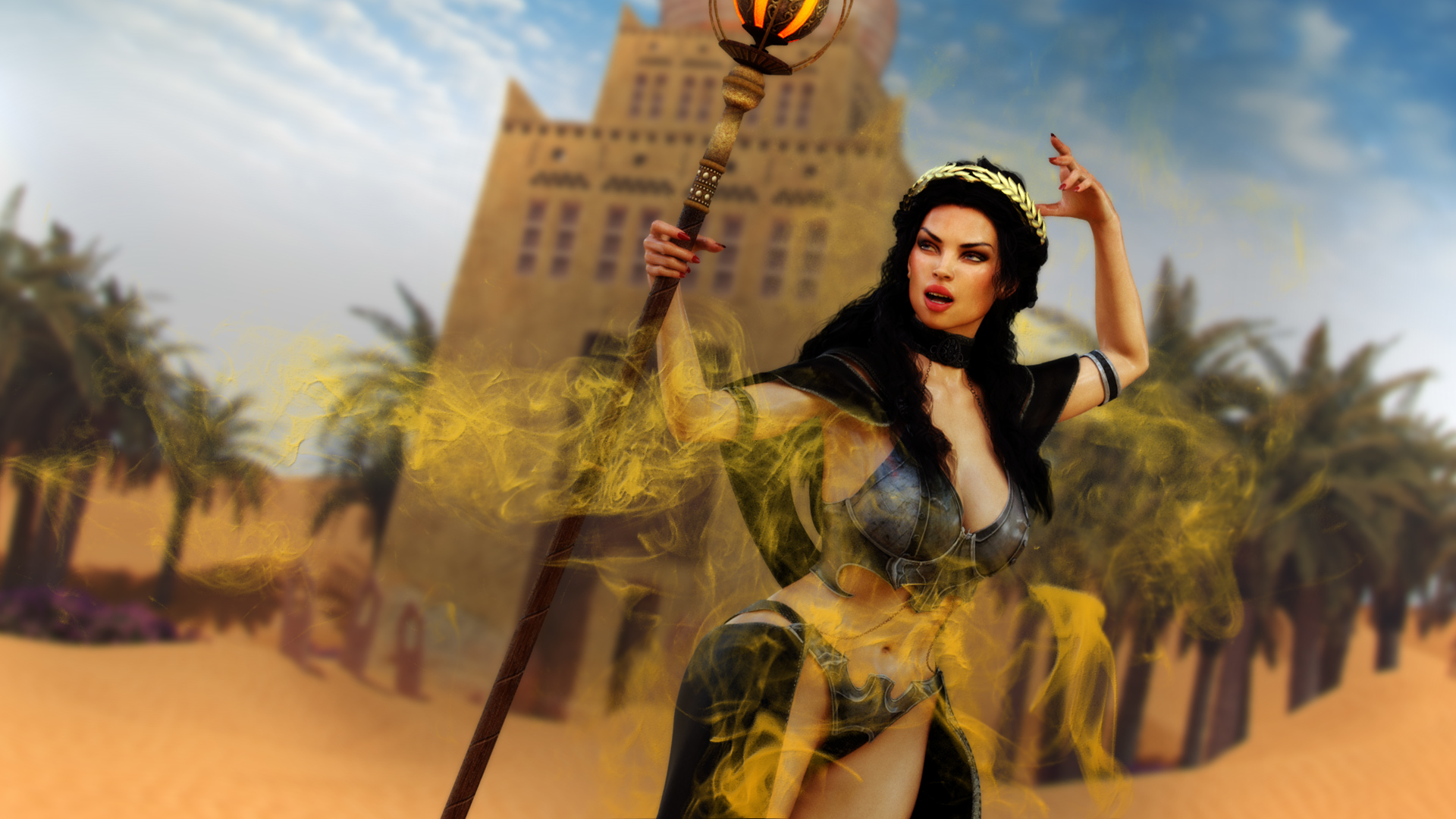 Loading
Who is your favorite female character from Seducing the Throne?
Thank you for voting

You have already voted on this poll!

Please select an option!
About Serbian Casino
Planned release date is 22th January 2019 – we still don't have all verified texts and this prevents us from launching game this week. We should receive all fixes just after the weekend so we will deliver game this Tuesday.