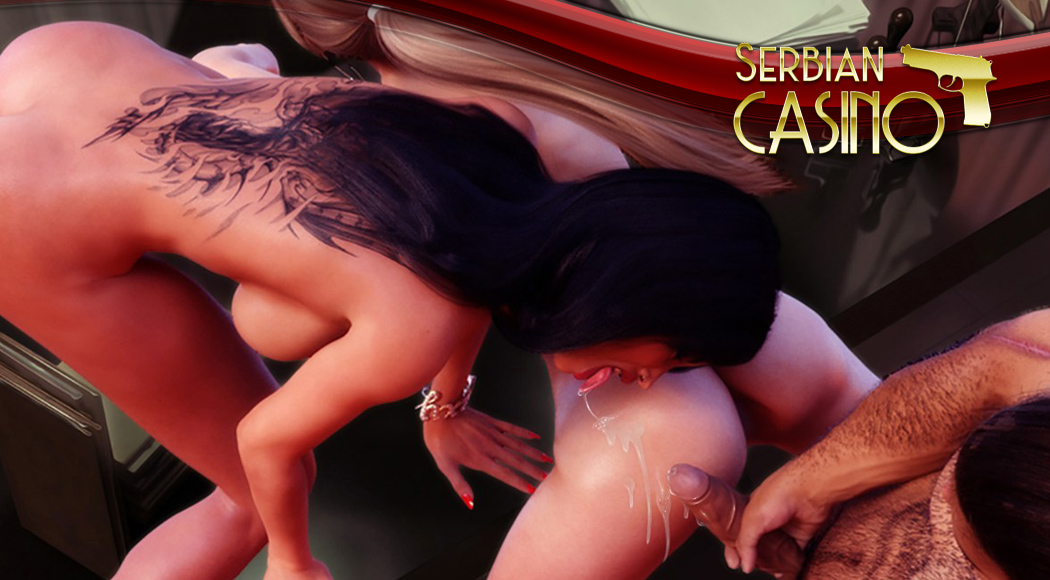 Faith is ready!
January 22, 2019
Today we've released our latest LOPGOLD.COM game called Serbian Casino. Once again it's a dating sim with very interesting theme.
The day Christian bent his knee to Faith and asked her to be with him for the rest of his life, she didn't hesitate to take him up on his offer and become Mr. and Mrs. Christian Louise Grant.
Faith basked in her new future even as she began to picture it all: first, they would get a nice apartment in the city as they continued to work; then, a beautiful house in a lovely suburban cul-de-sac, where maybe a kid or two would end up joining them – perhaps even a small dog. Christian planned much the same thing, but, before all that, he had one little surprise for his new blushing bride.
He took Faith to Paris so she could fill their new home with designer dresses and perfumes, and, seeing her elation, decided to prolong their journey. Faith felt like a princess as she got the European royal treatment: she aged balsamic vinegar in Italy, filled up on lager in Germany… and chocolate in Belgium. They kept pushing east through Europe until they wound up in a luxurious casino in Serbia.
There, Christian decided to use his paycheck to enter a poker tournament. Faith just watched as time ticked away and, as the early night turned late, she saw her husband's chip pile wax and wane… but wane much more with each passing hour. After each loss, Christian's cool demeanor slowly gave way to an infuriated man that awoke an incipient fear in Faith – a fear that grew when he started yelling at everyone. It came as no surprise when armed security took them to the manager.
The man behind the table looked nothing like a casino owner, instead seeming part of the cast of a mafia movie. Intimidated, Christian apologized to him for his behavior and asked for a credit line so he could win his money back. Faith wasn't even sure what that actually meant, but the manager acceded and Christian was able to continue gambling… only to lose everything once again.
Now the situation is dire: Faith is being held as a hostage by the local mobster while Christian is allowed to get back to the States to gather the money to pay off his debt – and he only has 30 days to manage that.
Play as Faith and discover what it means to be a hostage in a Serbian mansion. Will she survive? Find a new love? Become a sex-slave? And are you brave enough to experience her story?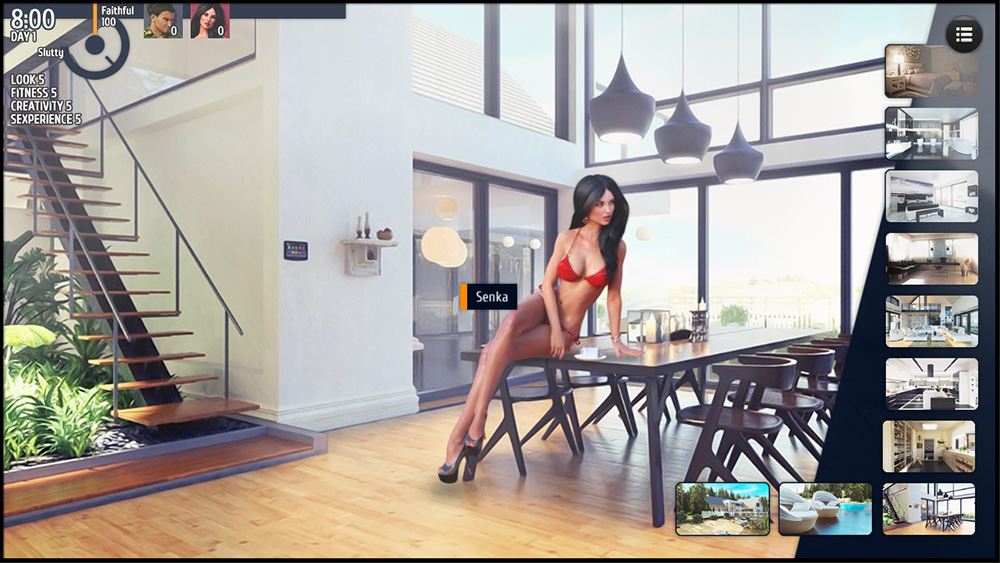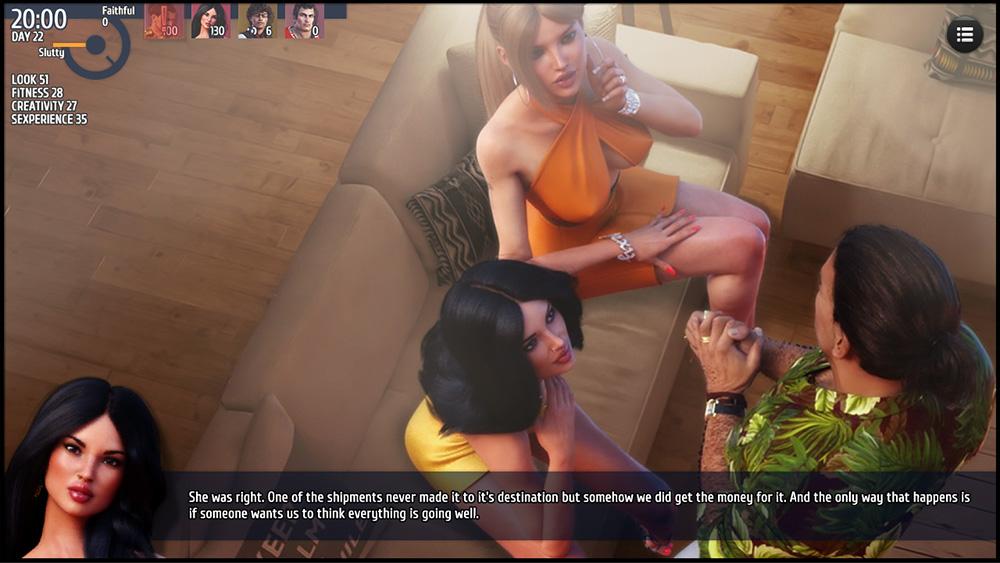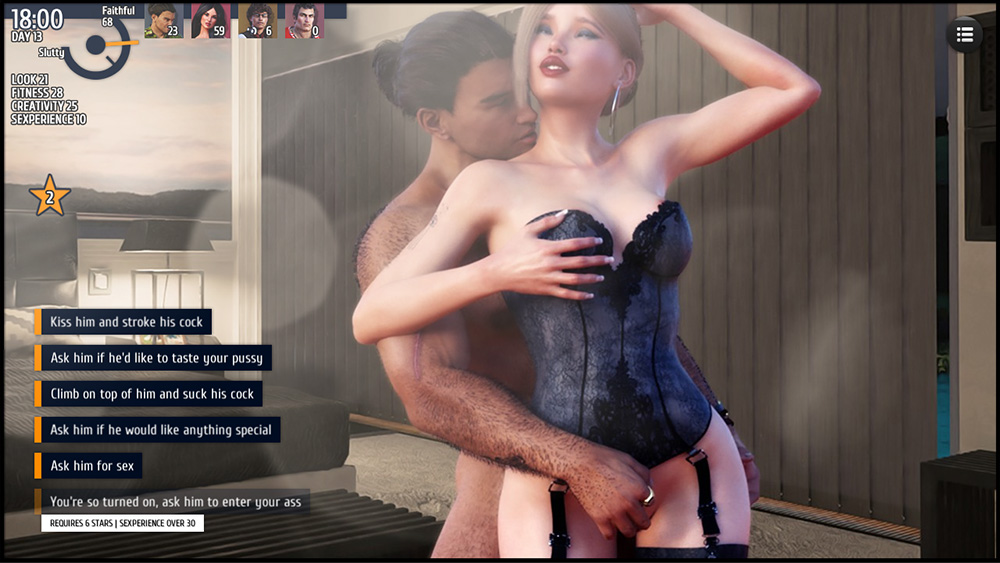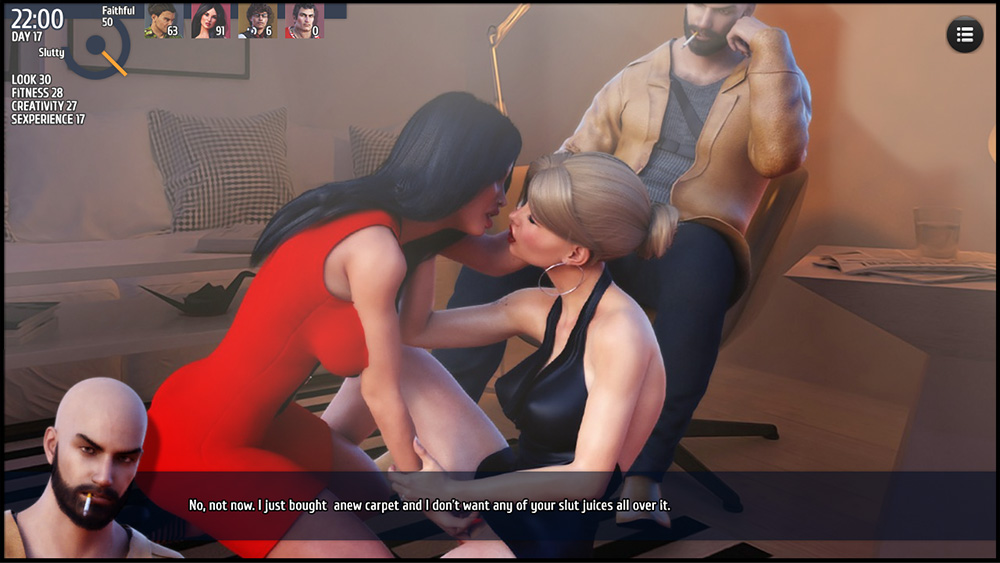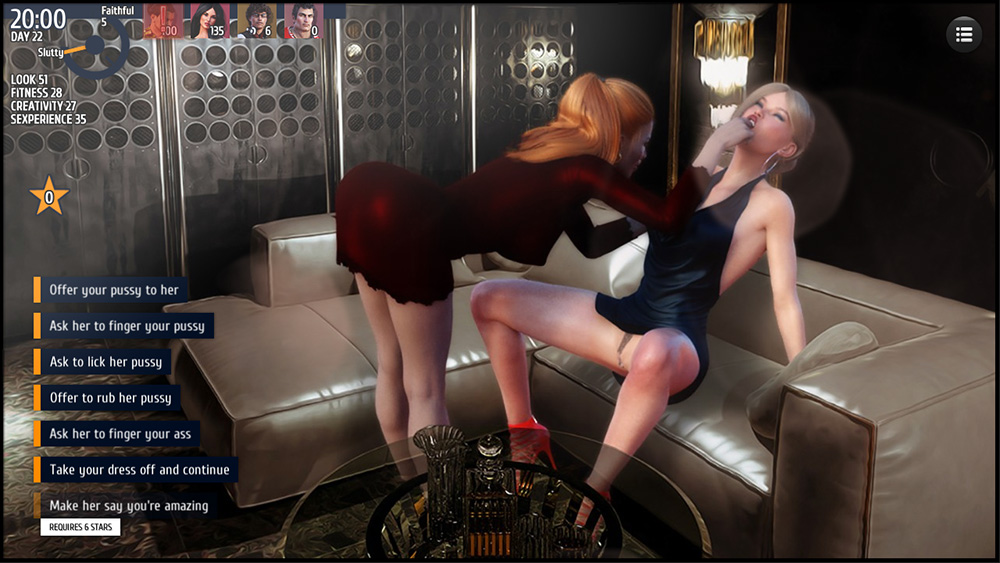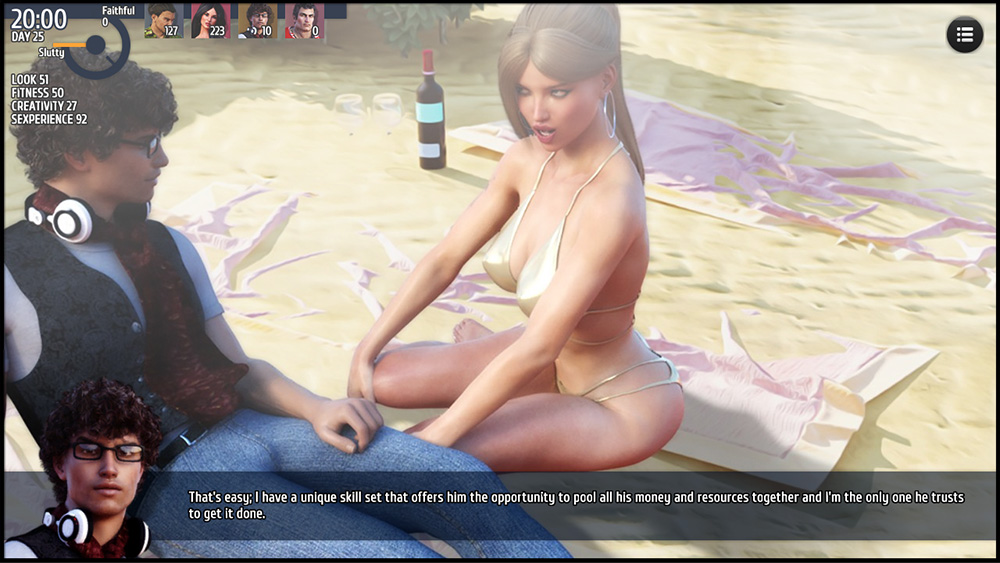 There are a lot of temptations awaiting you in the mansion
Are you going to stay faithful to your husband?
As you will find out, Bogdan is a very charismatic criminal
Ask yourself if you're strong enough to defy him
Being surrounded by strangers for 30 days won't be easy
Are you going to find a soulmate there?
You're a beautiful woman who knows how to flirt
Are you going to use that to your advantage?
Intriguing story and vivid characters
Dating sim with mild stat and relationship building
Non-linear choices and 9 endings to achieve
46 alluring sex animations, with 30 frames each
We've spend hours on optimalization cause we wanted to deliver the best possible game experience in your browser – we're caching a little more image at the beginning and thanks to that everything should be much smother later. However if you experience any issues please let us know by this form: LOP GOLD contact form
WANNA PLAY?
Join Faith here: SERBIAN CASINO – lopgold.com