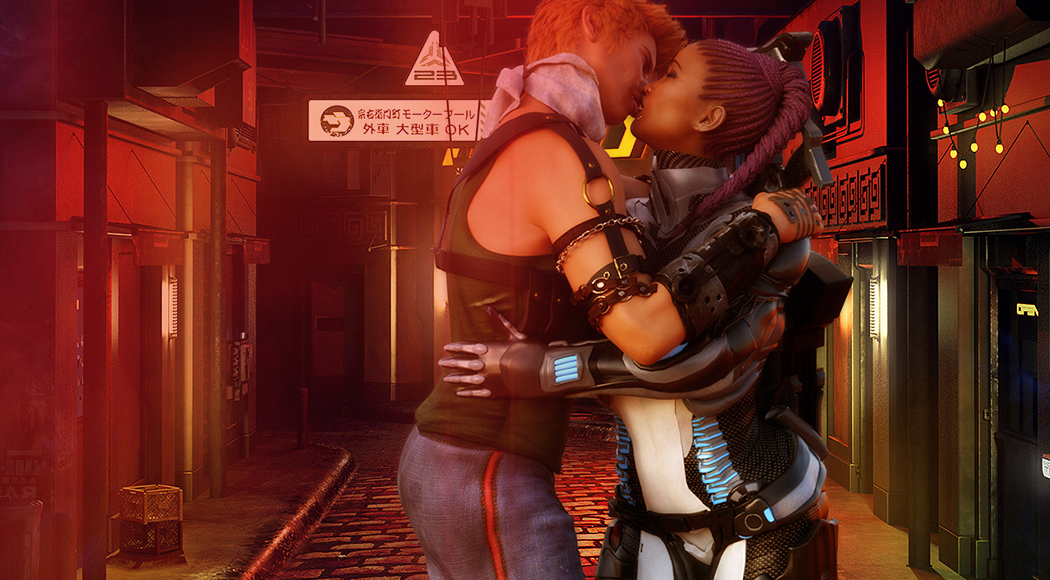 Beneath steel clouds coming next
January 30, 2019
While I was waiting for verified texts to SERBIAN CASINO I started to develop a new FREE game that will be released as PLAY IT FIRST at lopgold.com next month.
It will be a dystopian dating sim based on the COLLEGE ROMANCE game engine. Copywriting by AGRIPPA – you know this guy from our earlier releases.
I plan to release it next month.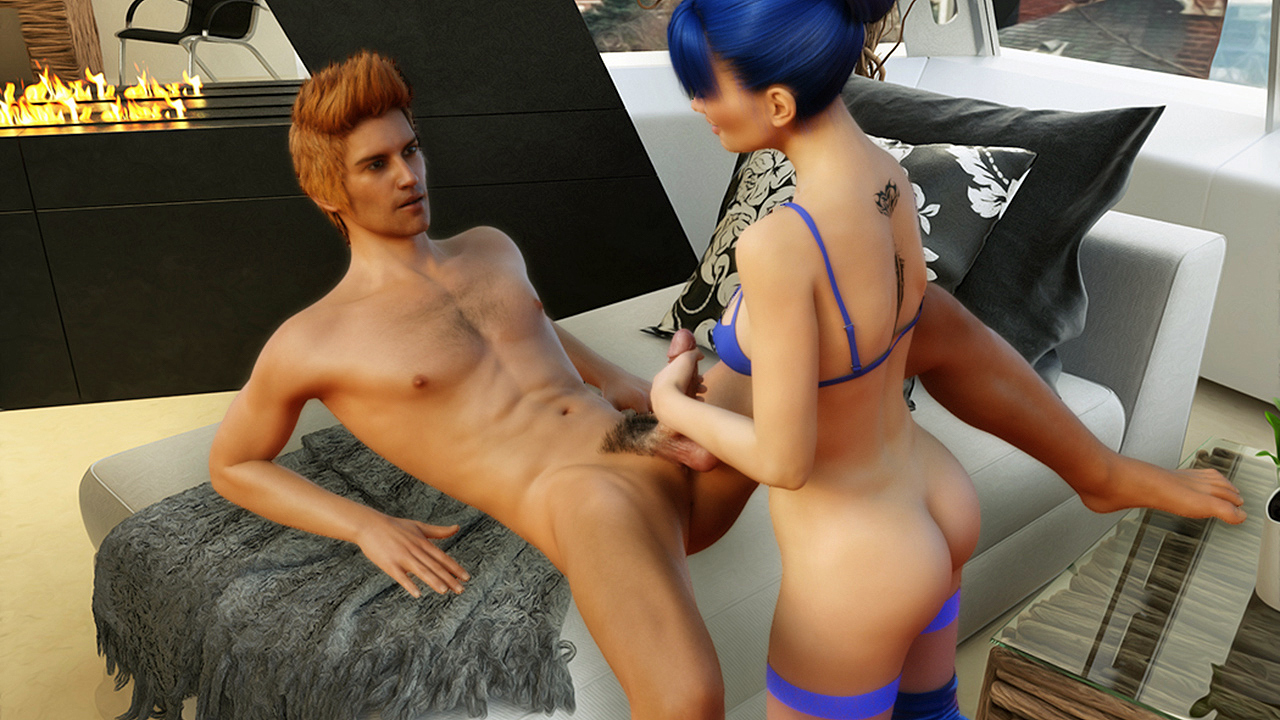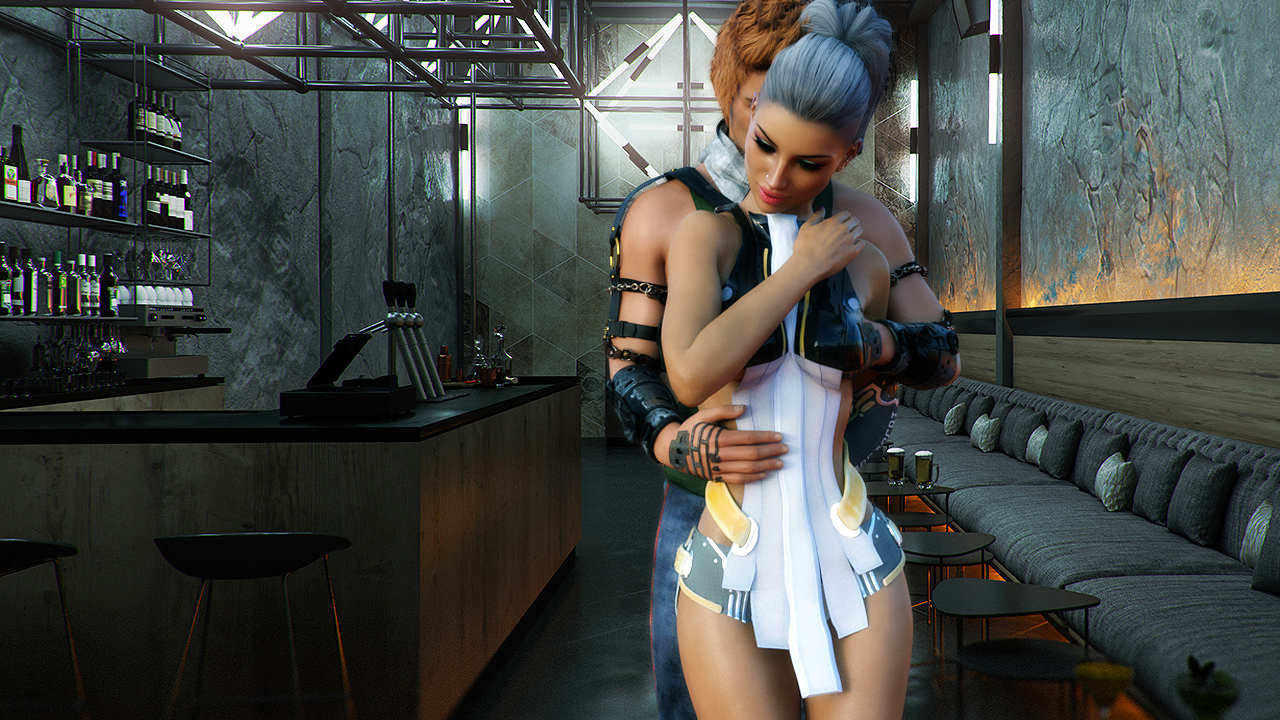 ELEANOR 3: I'm still waiting for complete texts (before verification). When I receive them I proceeding to development. It should take around 3 months to develop the whole game.
LWT2 EXP: rendering is going well – we gonna present new visuals soon.