What's new?
February 14, 2019
Some the most important news:
1. I've received full set of texts for Eleanor 3 and the development process has started.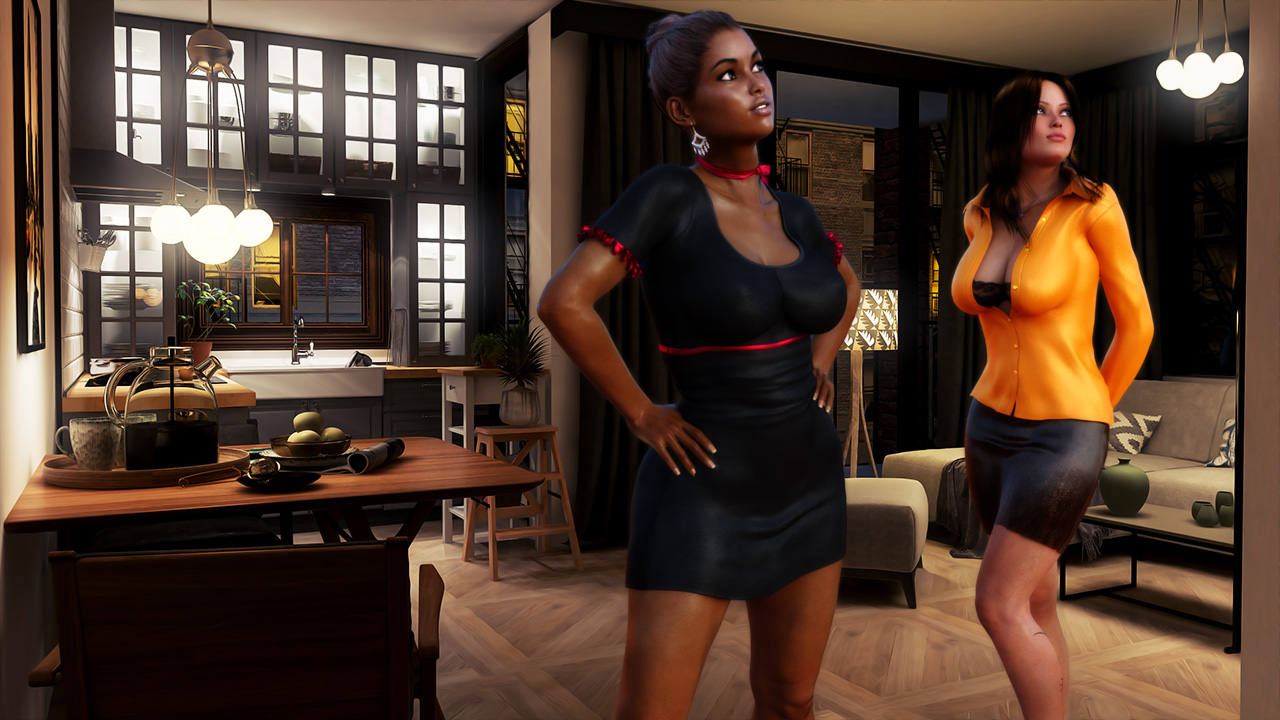 2. New images for LWT2 EXP  below – progress, progress, progress.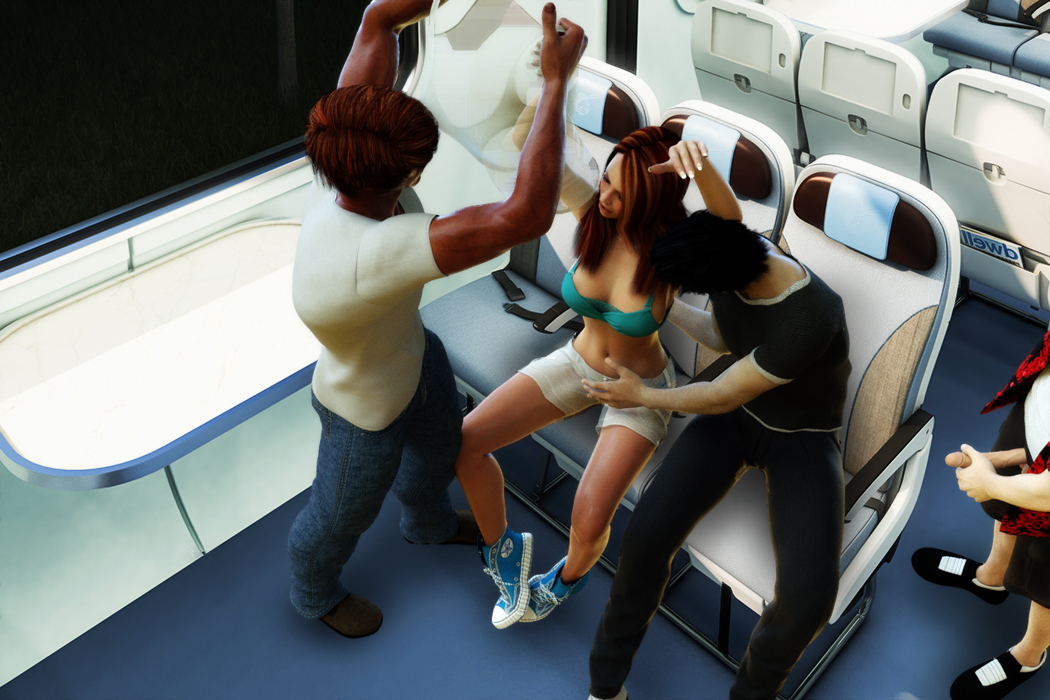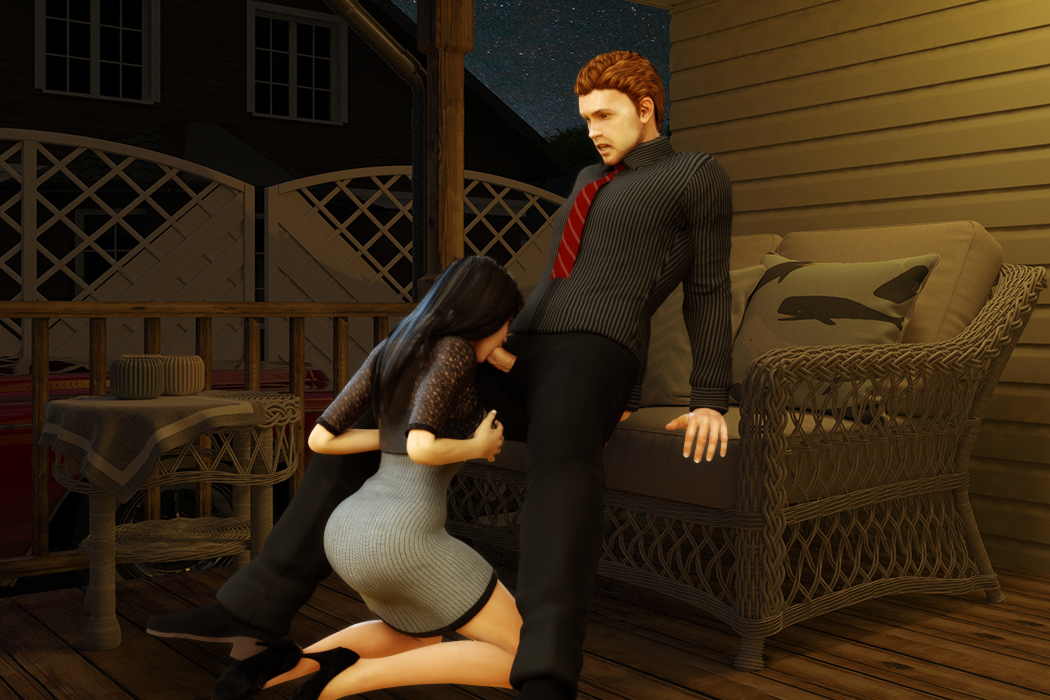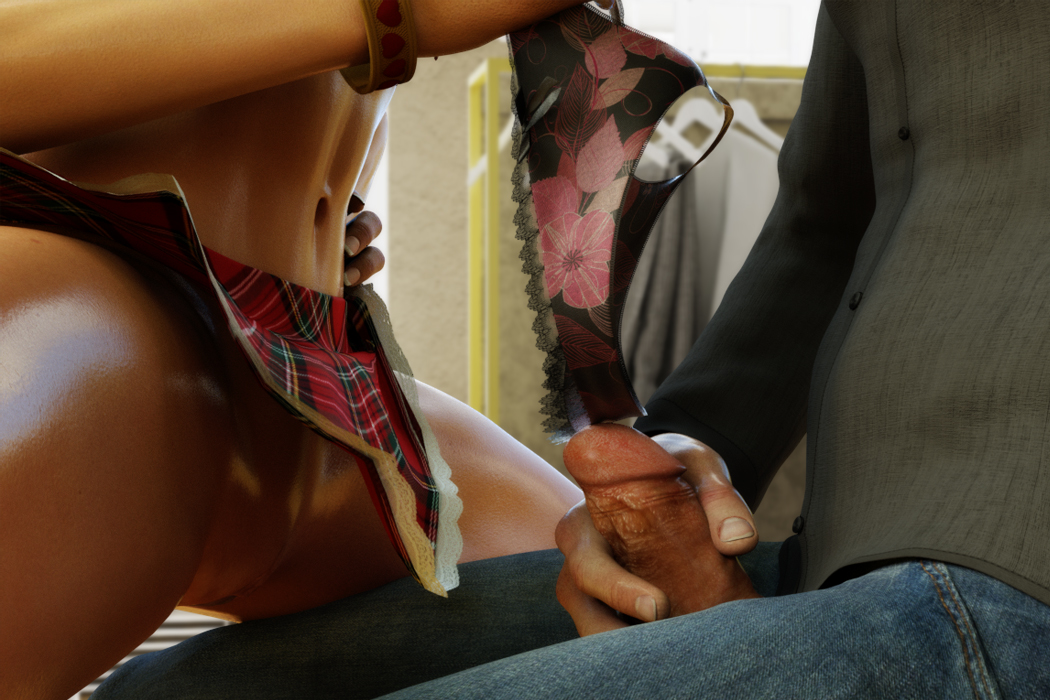 3. Beneath steal clouds is almost ready – release next week as PLAY IT FIRST for lopgold.com MEMBERS first and then on playforceone.com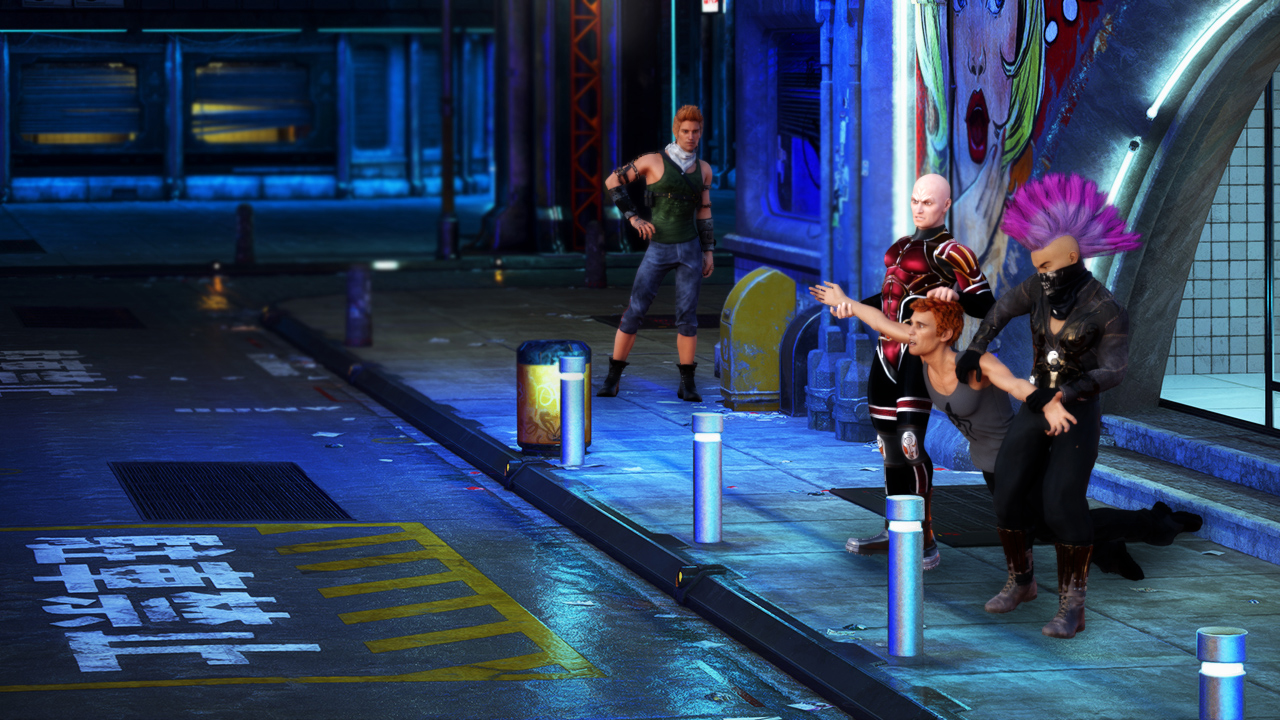 4. According to you votes we'll develop expansion to SERBIAN CASINO. More details soon.