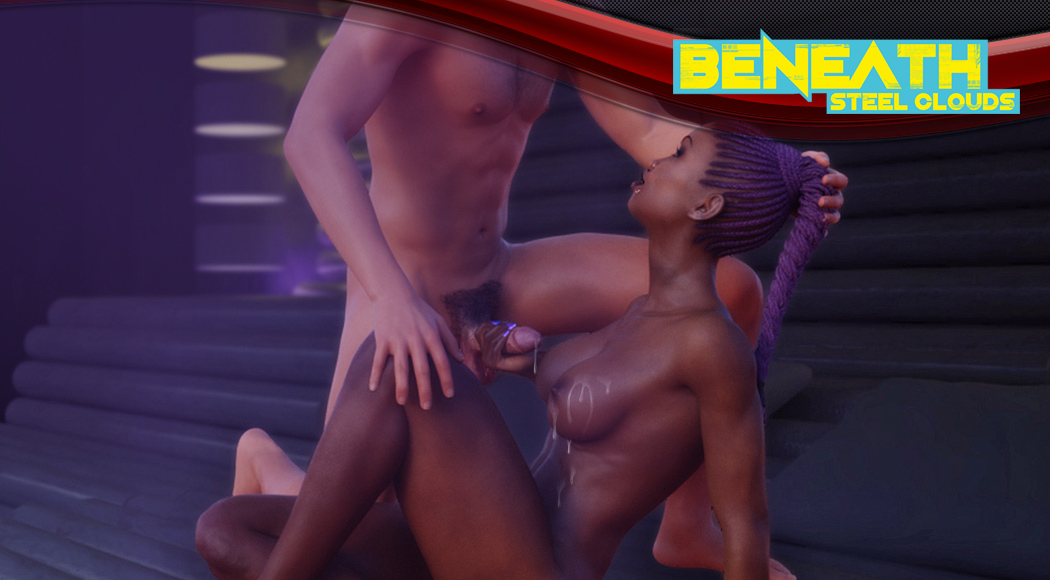 PLAY IT FIRST: BENEATH STEEL CLOUDS
February 21, 2019
Today we're releasing our latest short game that is released for LOPGOLD.COM members first and then, after 2 weeks, we'll release it on playforceone.com as a free game.
So here we go!
Peter is not a hero.
He can be charming (and a little bit obnoxious), he can be gallant (and more than a little lecherous) and he can be quick-witted (or, rather, he needs to be). But he is not a hero. Because Peter is a fool.
A fool who looked for a brighter place, a better future, and found himself living on scraps and stolen goods. A fool who wanted to go beyond what his birthplace offered and found the shadows of a corporate-owned world. A fool who, for some reason or another, still tries to get a better life while clinging to his aspirations.
So, Peter is not a hero.
But, for the right woman… he can fake it.
Meet Sanake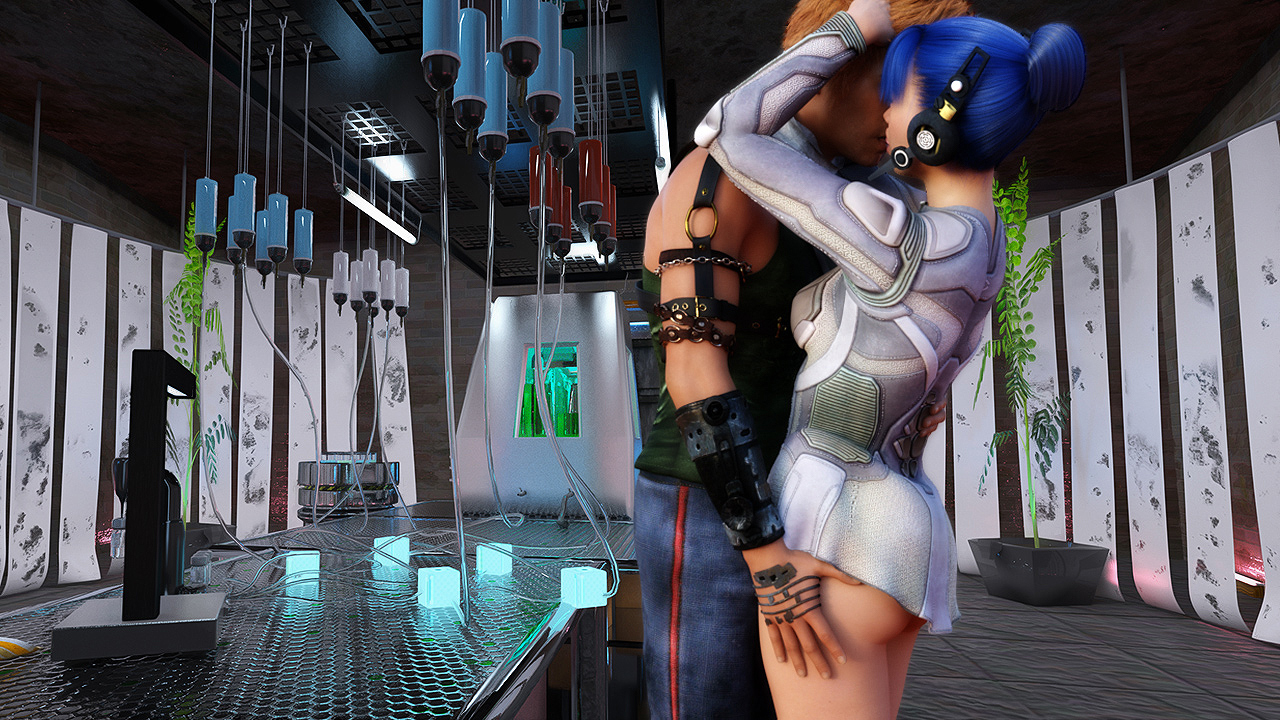 A jaded-slash-idealist doctor who tries to be as altruistic as possible while keeping her business afloat. Despite the hardships, Sanake may be one of the most successful and genuine persons Pete can (legally) meet in this world. Now, if only all her troubles were work-related…
Meet Vanilla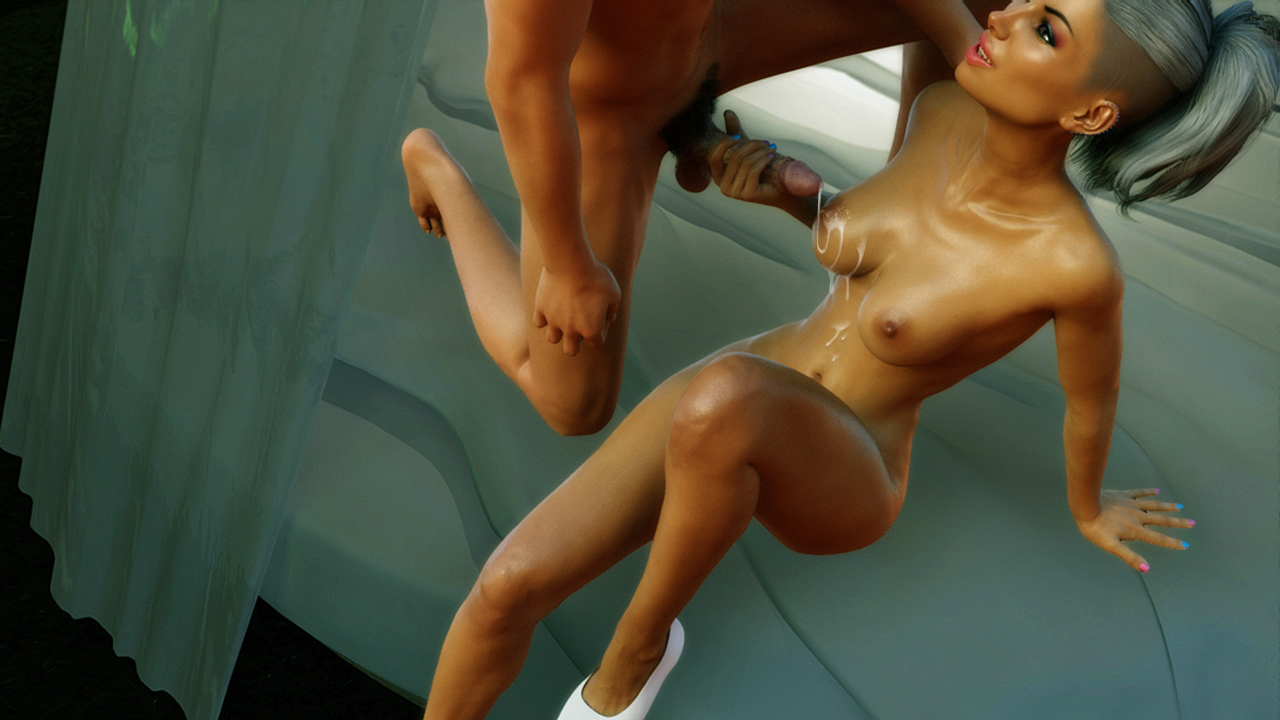 Do you remember that old female friend of yours? That one with the sun-kissed, freckled face who was as often as not rowdier than your whole group of male friends put together? Vanilla was that friend, well before getting her current curves. And a friend in need is a friend indeed.
Meet Nobe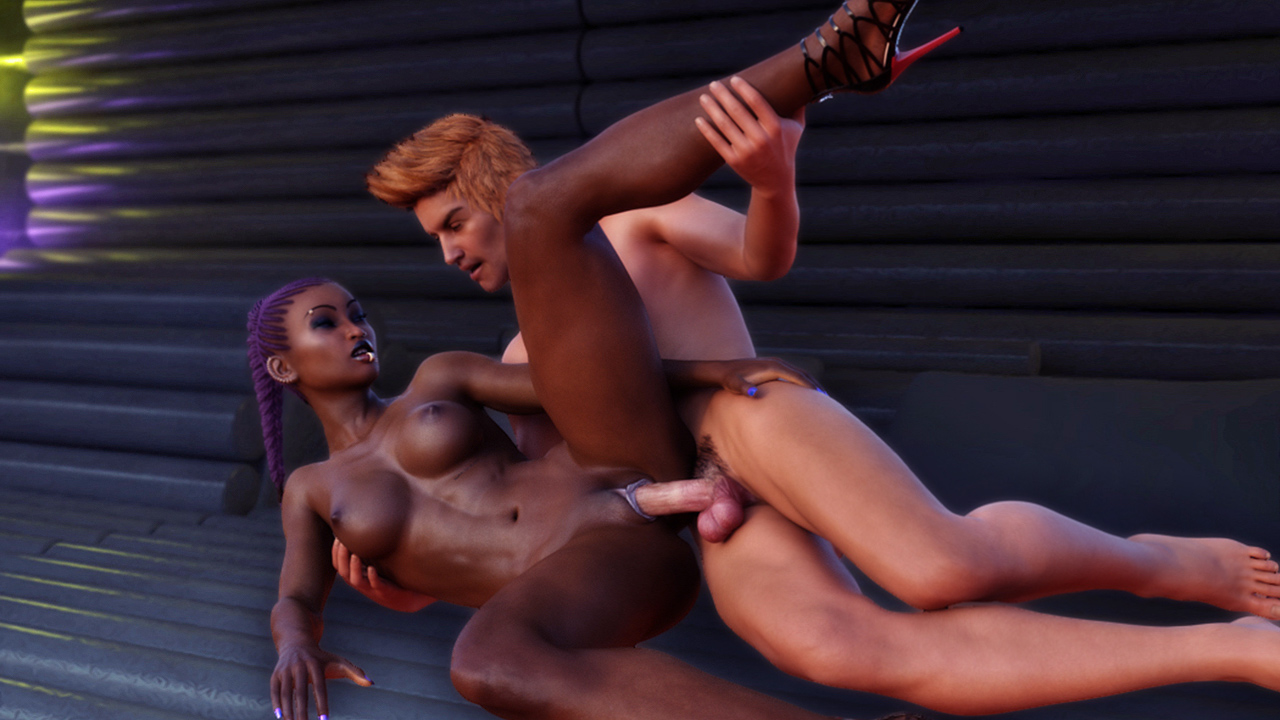 Ever wonder how an action hero would look if he was a deranged woman with enough muscle to dead-lift you? Wonder no more! Nobe has kicked ass all-over the system in her role as corporate security, which is the closest anyone can get to being a military hero nowadays. Pity about those drug-issues.
"Beneath Steel Clouds" is a life-sim set in a dystopian future with a cyberpunk aesthetic and themes but without the gritty, grim-dark tone and with a healthy dose of snark added on top. You have thirty days to get a grip on your life, earn (or get) some credits and hopefully get the girl. Get on it, chummer, things ain't gonna solve themselves! They never do.
WANNA PLAY?
Dive into dystopian reality here: BENEATH STEEL CLOUDS – lopgold.com