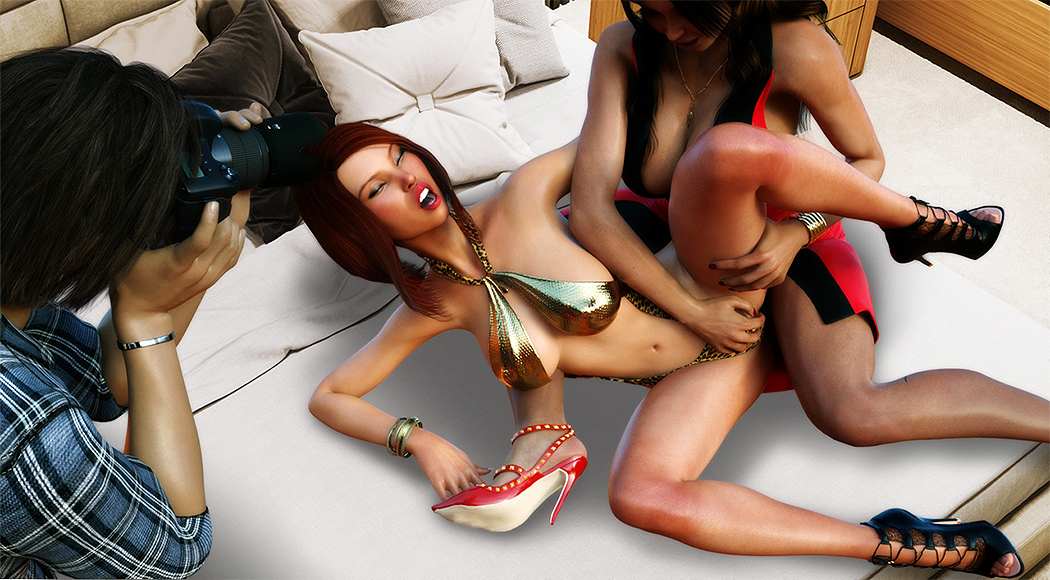 Eleanor 3 expansions
April 24, 2019
As we've mentioned before we plan to provide regular updates to ELEANOR 3. We got full set of renders to the first expansion and Daman is working on texts.
What can you expect?
additional scenes with Amber
extra scene with Drake where Eleanor can show him how much she desires him,
amazing gangbang scene with football team,
quest from her Master – she need to seduce and humiliate  innocent instagram model,
plotline where Eleanor and Drake got a chance for a swinging dinner with our old friends from the Club Velvet Rose,
2 more endings.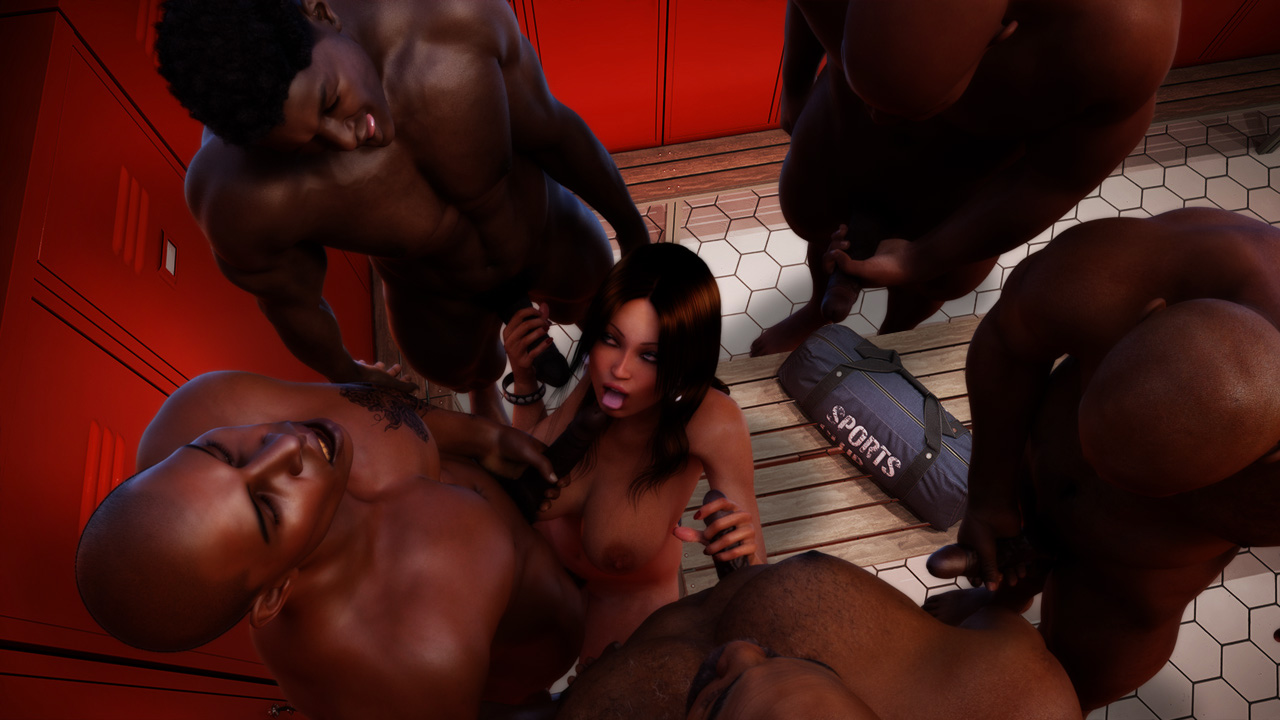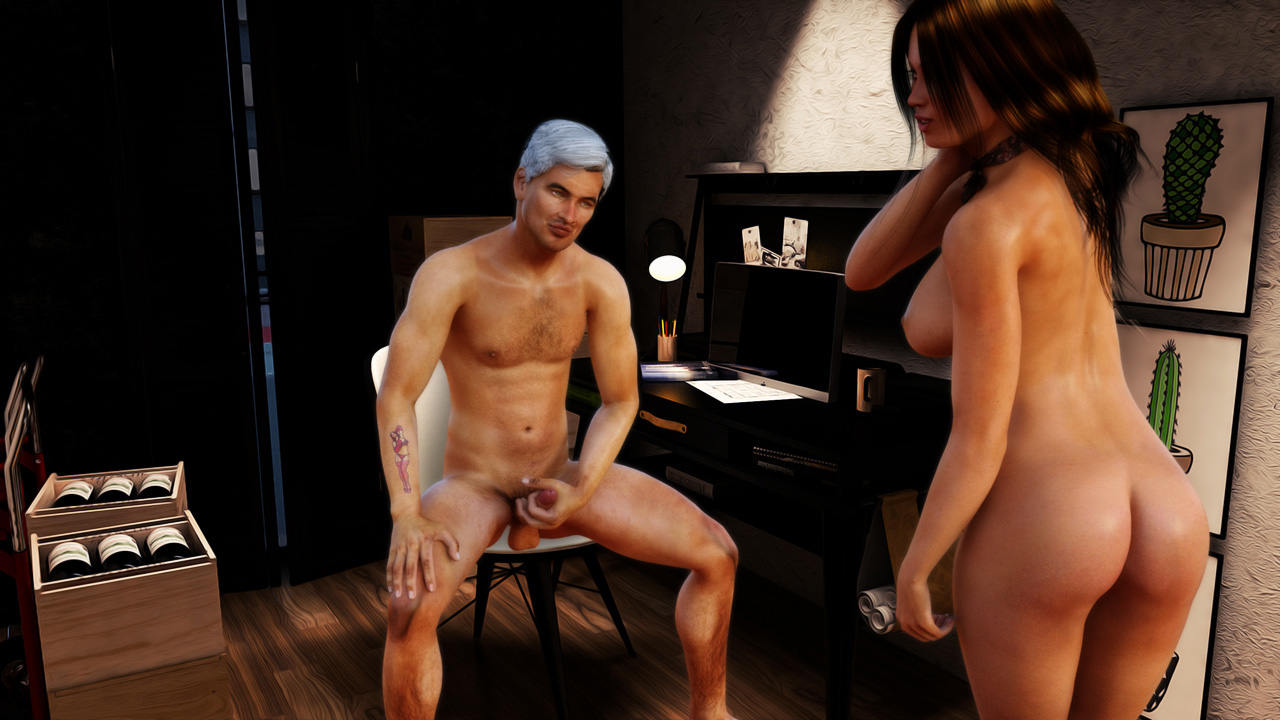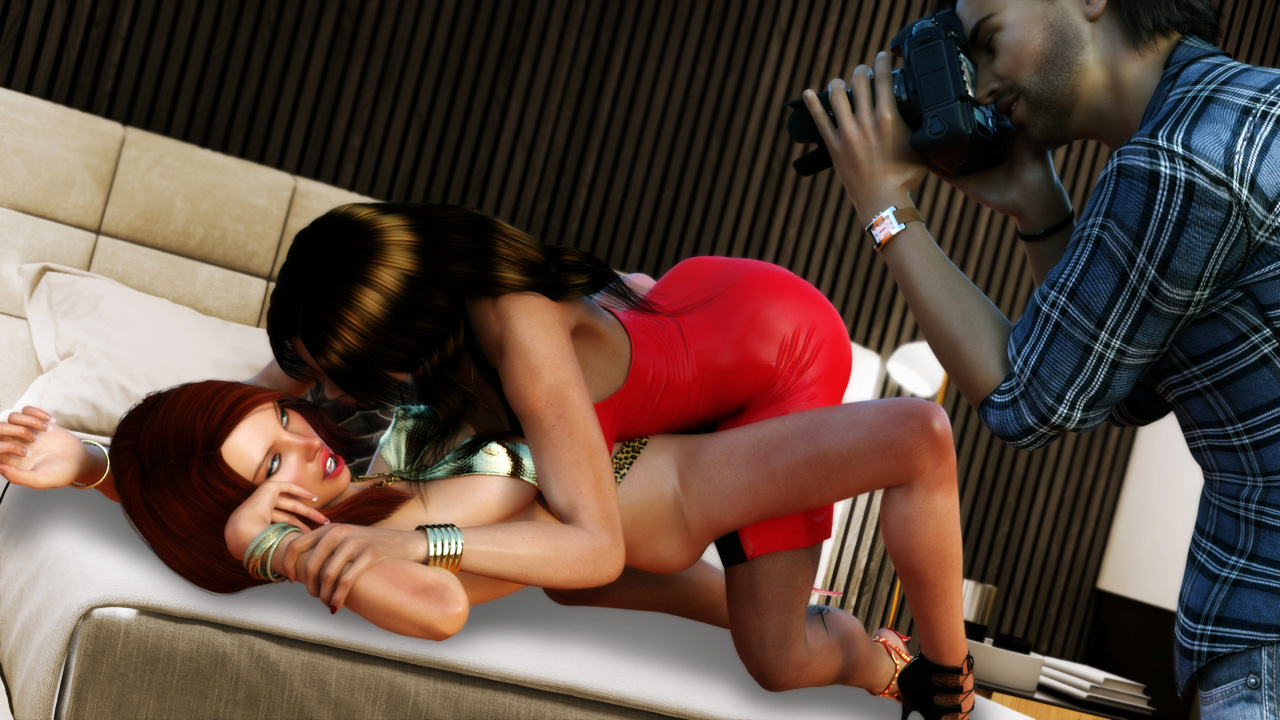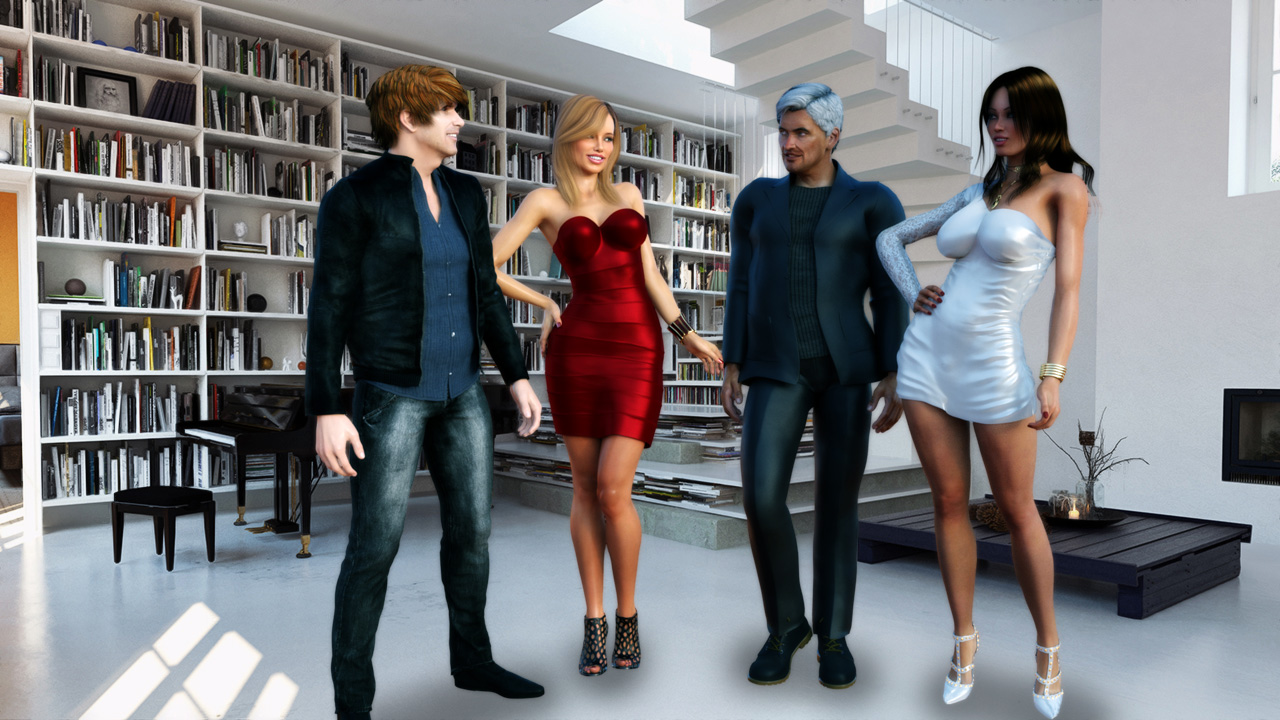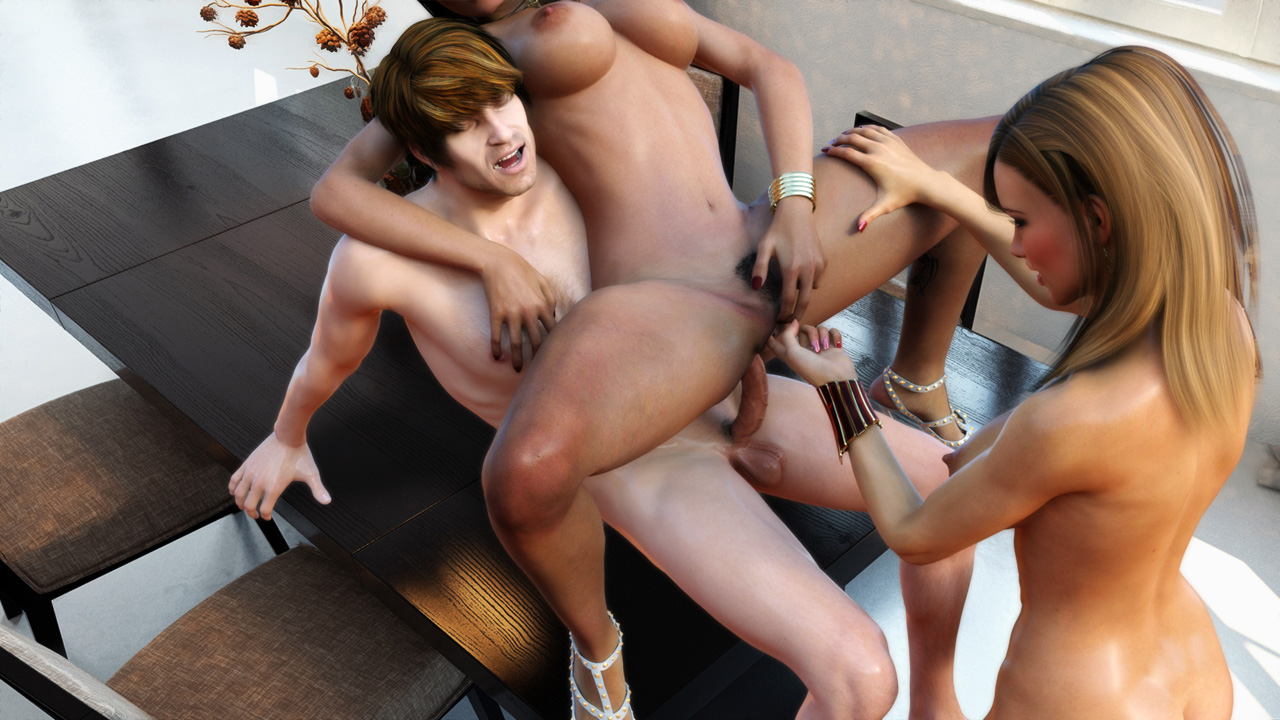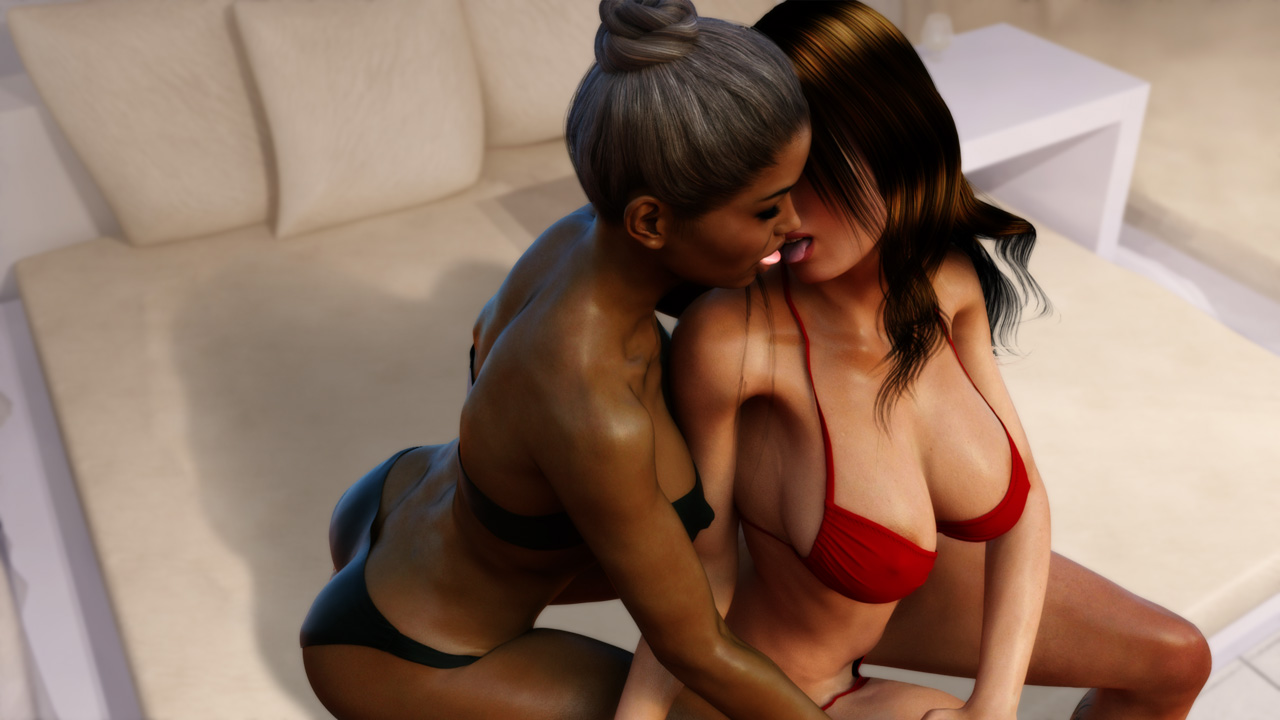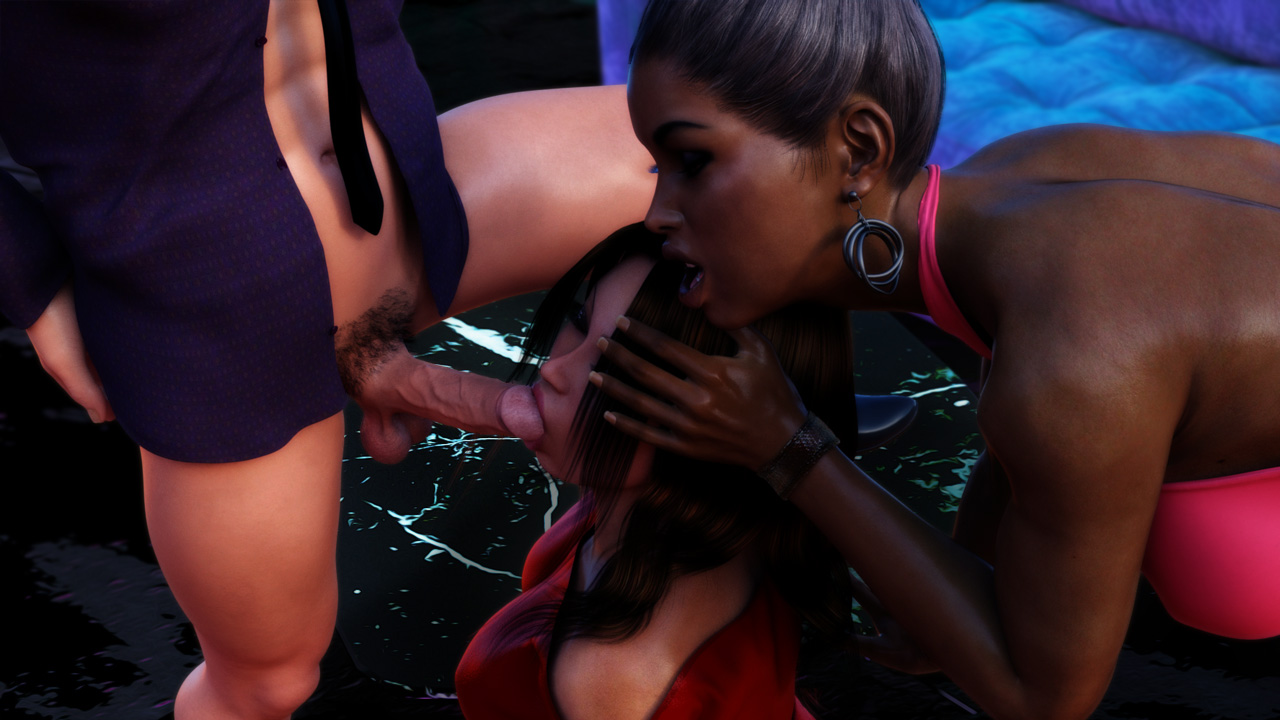 If you guys got some special wishes in terms of scenes you want to see in further expansions please let us know in the comments:
– provide us with character description,
– general scene plot,
– explanation why do you think that this scene will be hot.
Basing on your feedback we'll try to implement some of your propositions into the game.