lopgold.com update
May 30, 2019
So, let's sum up the projects that are under development right now for lopgold.com:
ELEANOR 3 EXPANSION 01
All renders and texts are complete. I've already put those texts into a game file and started to build logical connections between scenes. So development is advanced and release in JUNE very real.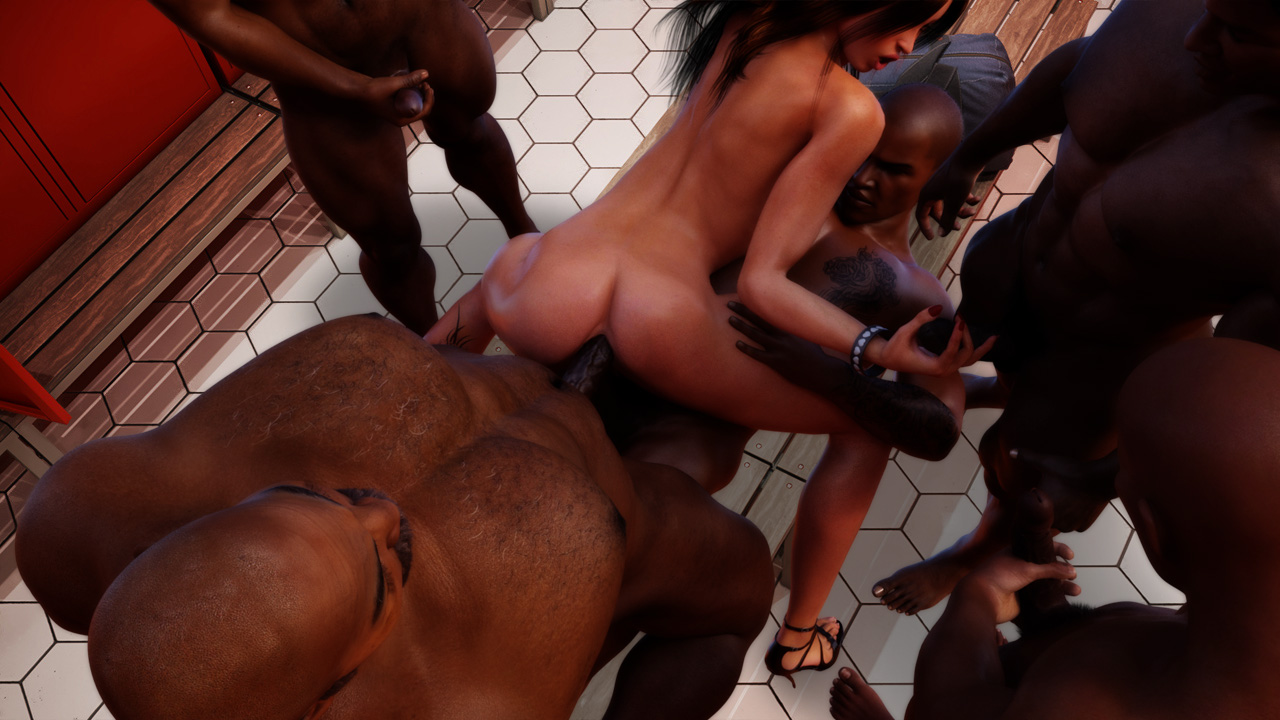 LIVING WITH TEMPTATION 2: Revelations
All renders and texts are complete and as you noticed above – we got a name for this expansion. I've also already started to implement texts from the expansion to the game file (original texts are already there) and when I complete ELEANOR 3 EXP I'll come back to this.
Creating connections between scenes will be very difficult, time consuming and mind blowing but so far I don't see any issues that could impact our planned release date in August / September 2019.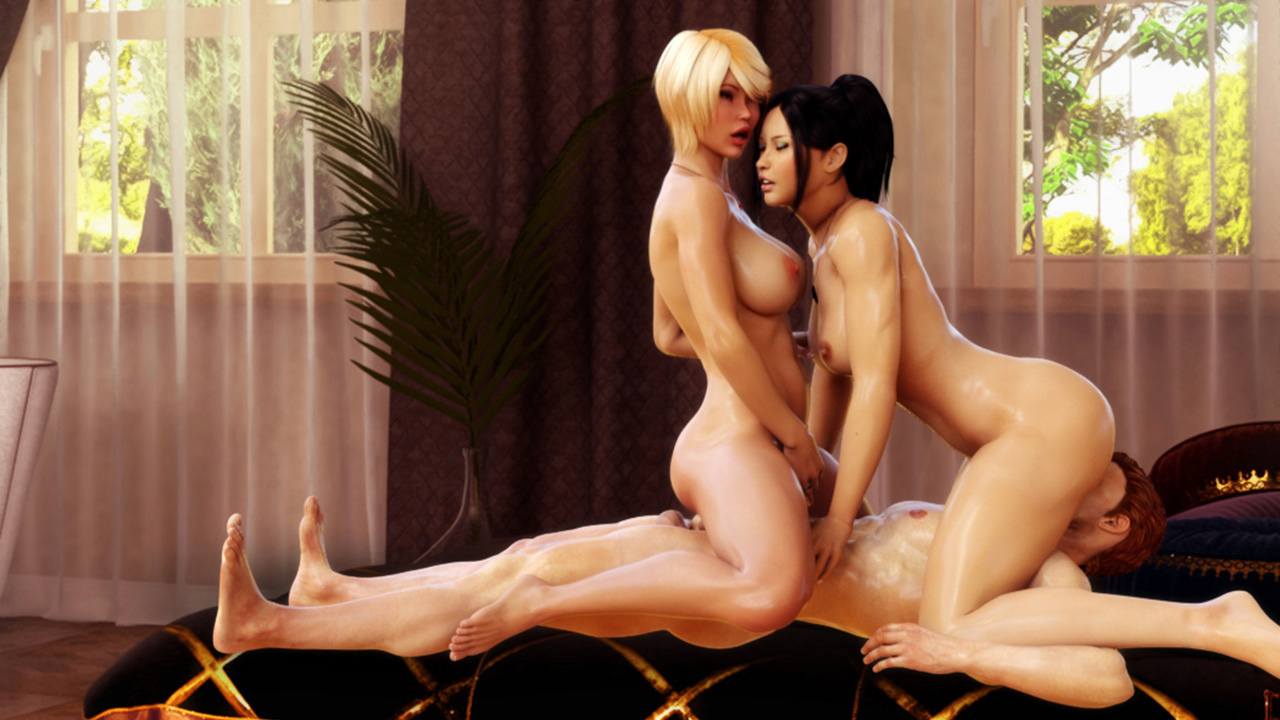 SEDUCING THE THRONE EXPANSION
All static and most animations are already complete. The same with texts. I'm not sure if we gonna release this update just after LWT2: Revelations. Probably we'll take a short brake from continuations and we'll come up with new game that would be announced next week.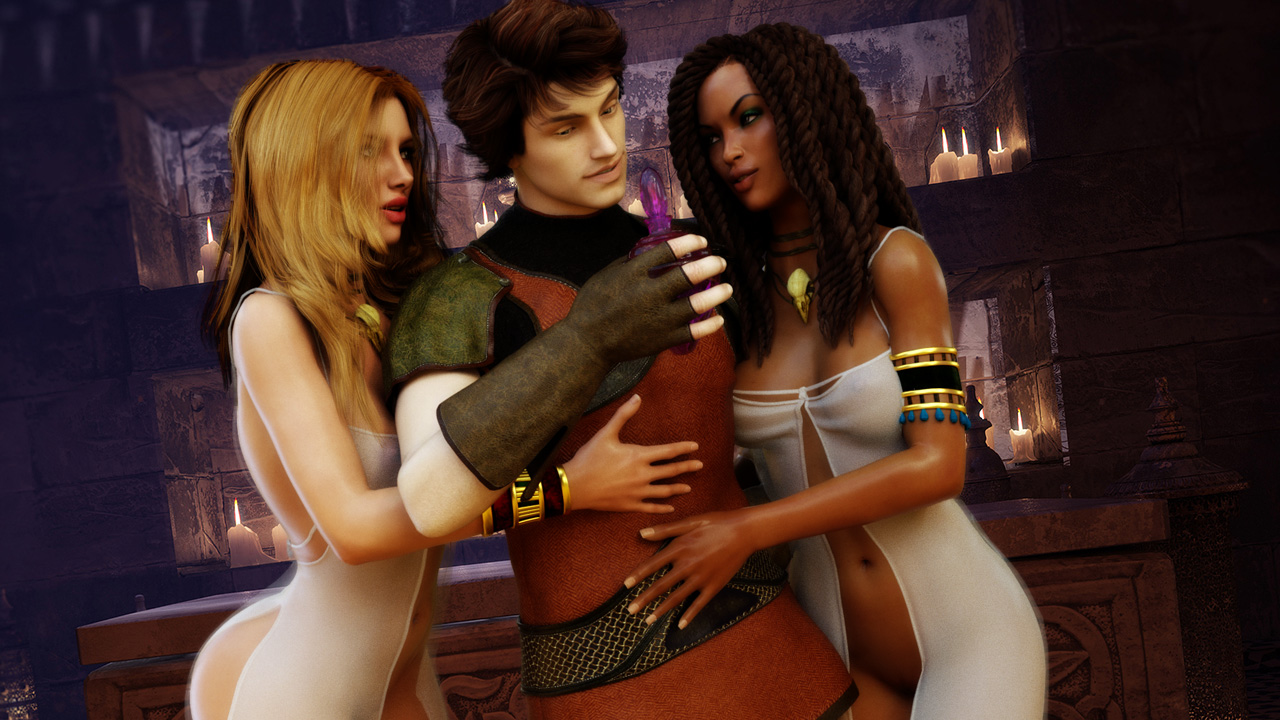 LIVING WITH SERENA: JADE
Most of the renders are complete. Now I need to come up with detailed game script that I'll pass to copywriter so  she / he could fill it with alluring texts. So in terms of release date 2020 is real.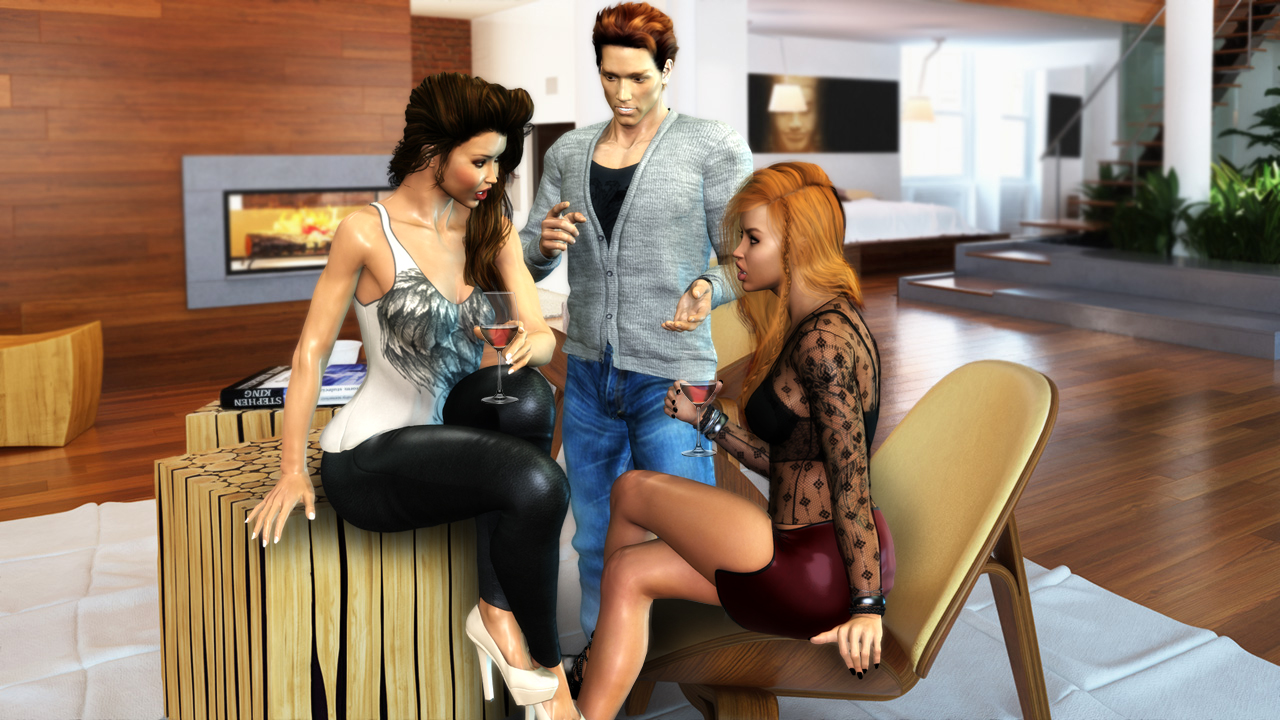 Next week we'll announce a new pirate game designed by Daman and that still isn't everything. Despite the continuations we're developing for ELEANOR 3, we're also about to start scripting another dating sim with STOPER renders (the same guy who rendered CALL GIRL DENISE).
What's more, we're thinking about a game that would be released in chapters – a mix of visual novel, adventure game and with some super mild RPG elements.