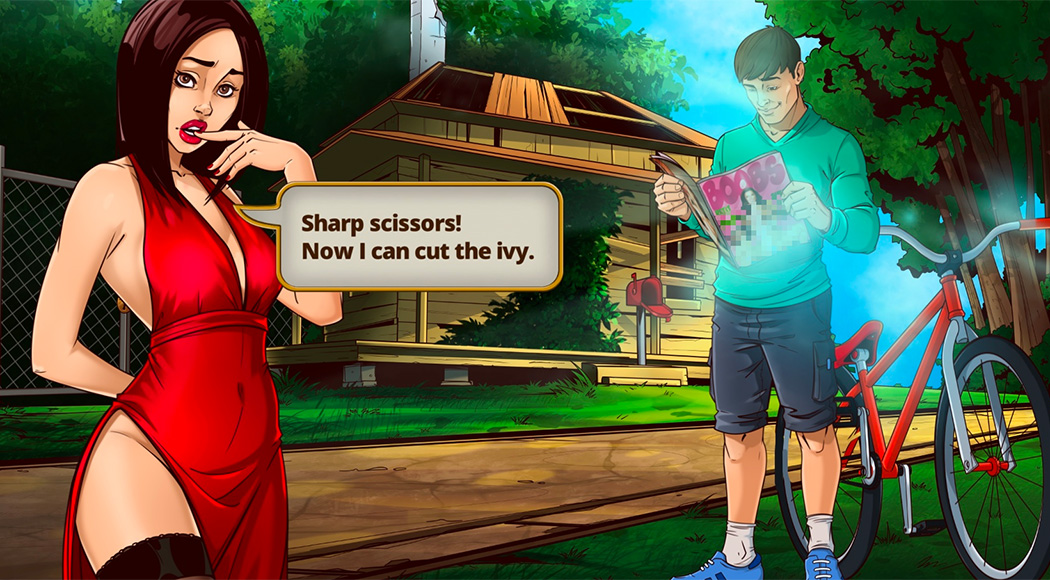 Yes, Master!
June 5, 2019
The magic locket gives you mind control powers. Will you resist or yield to the lust?
My friend Abadonna / IL, with who we co-operate in terms of sexandglory.com games, is developing something interesting.
The disturbing story about the mysterious hypnotist
Female protagonist
Visual novel mixed with point-and-click adventure
Explore your sexuality and will to submit… or to control
Adults only uncensored version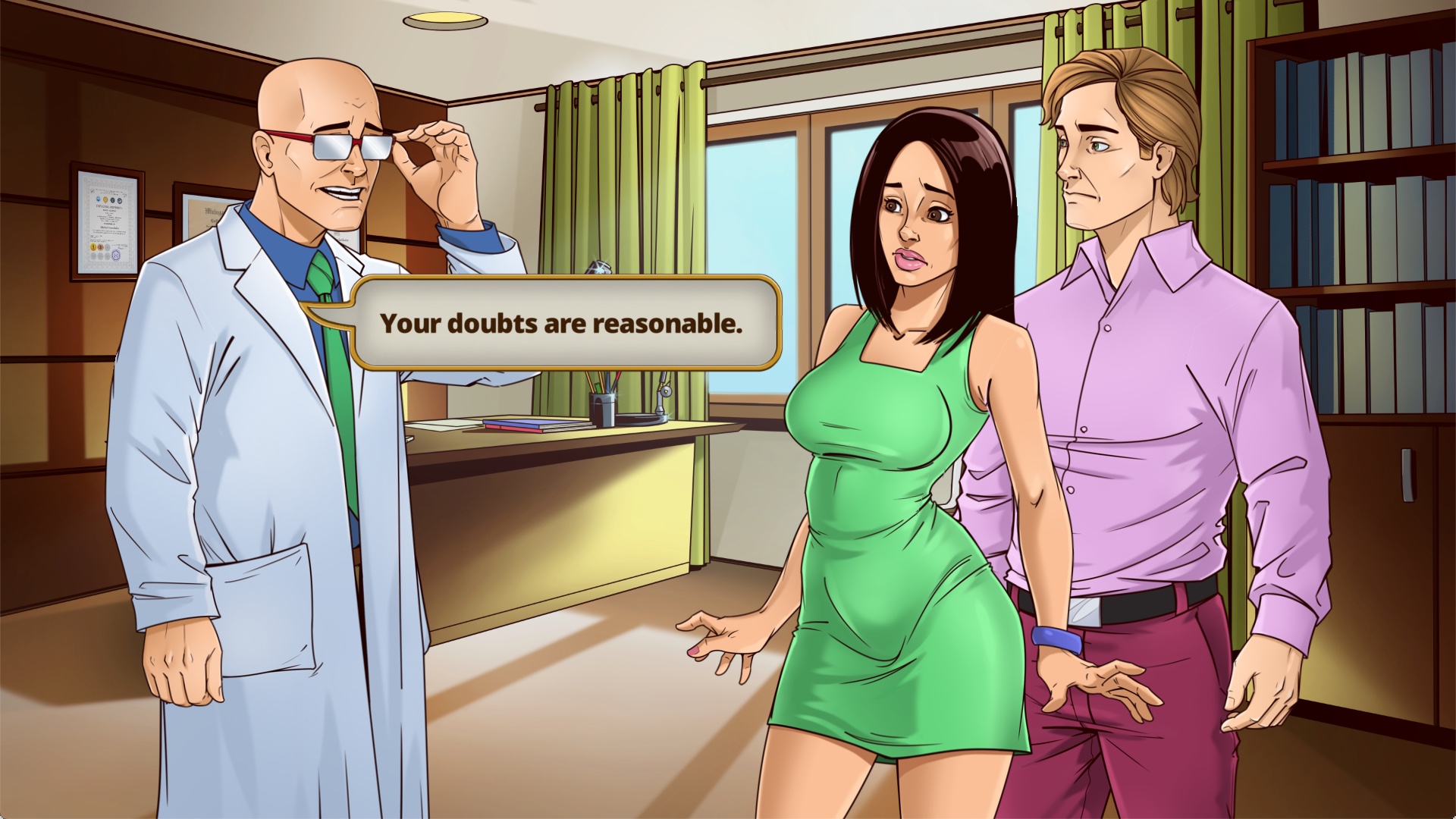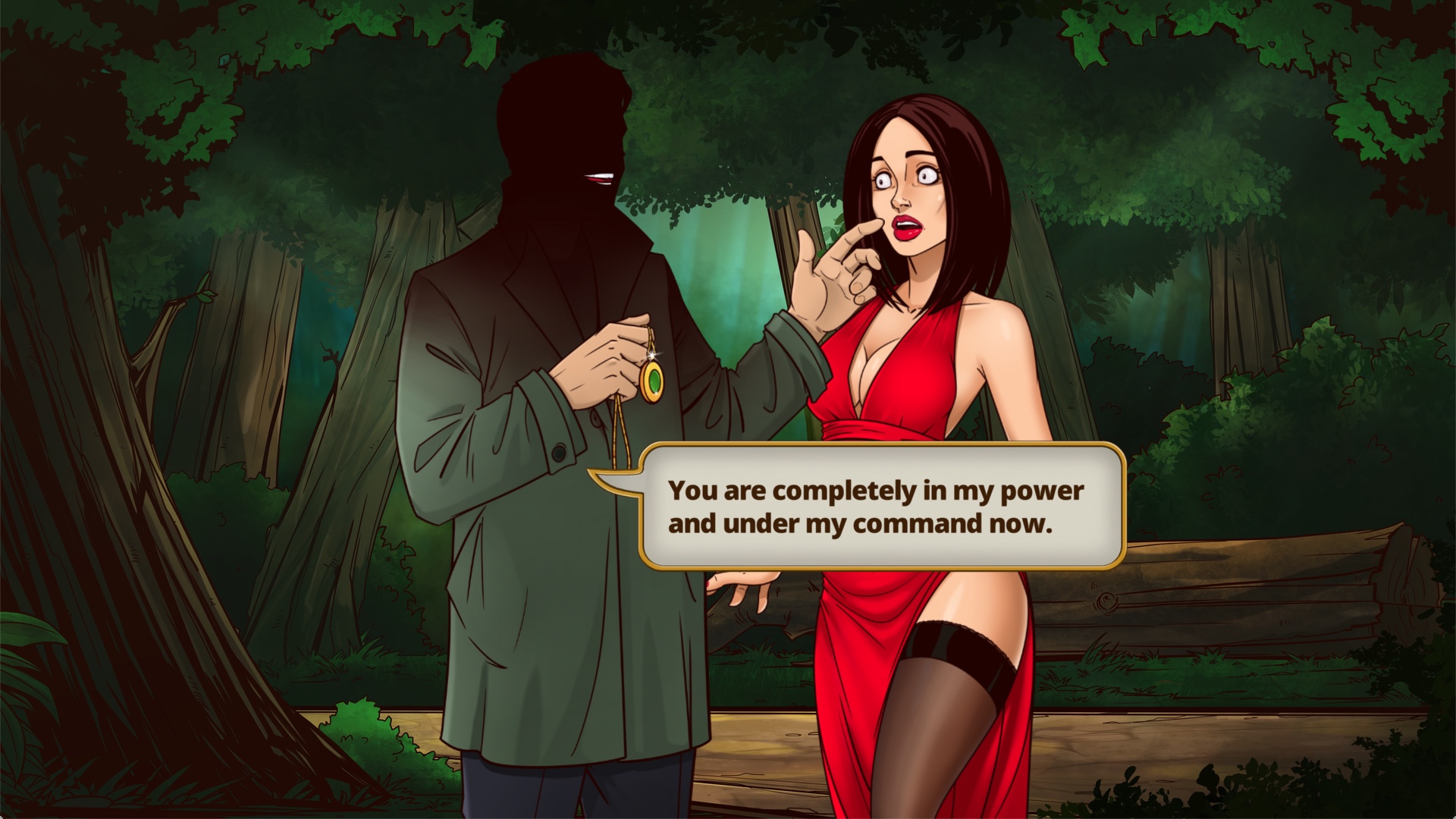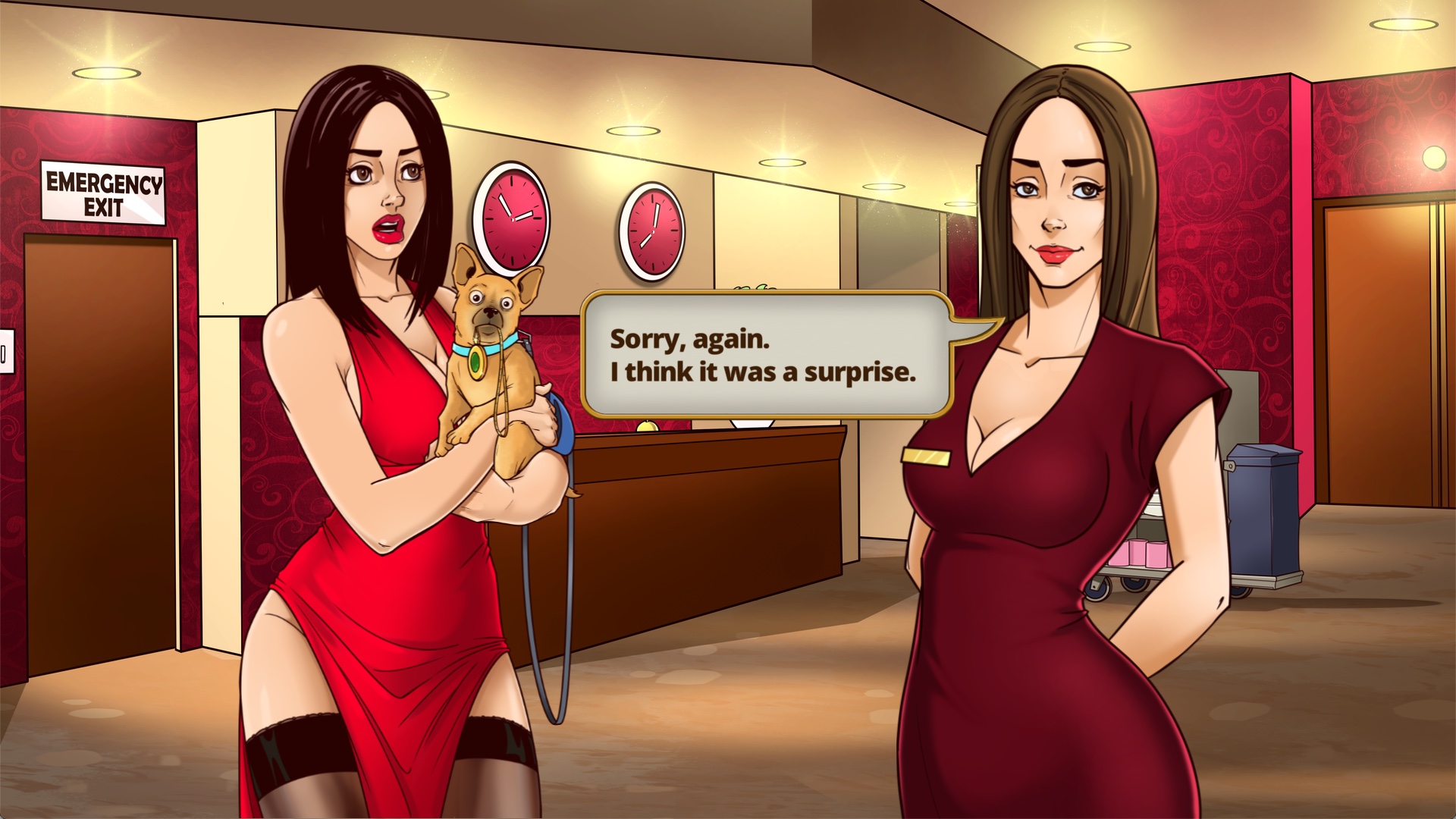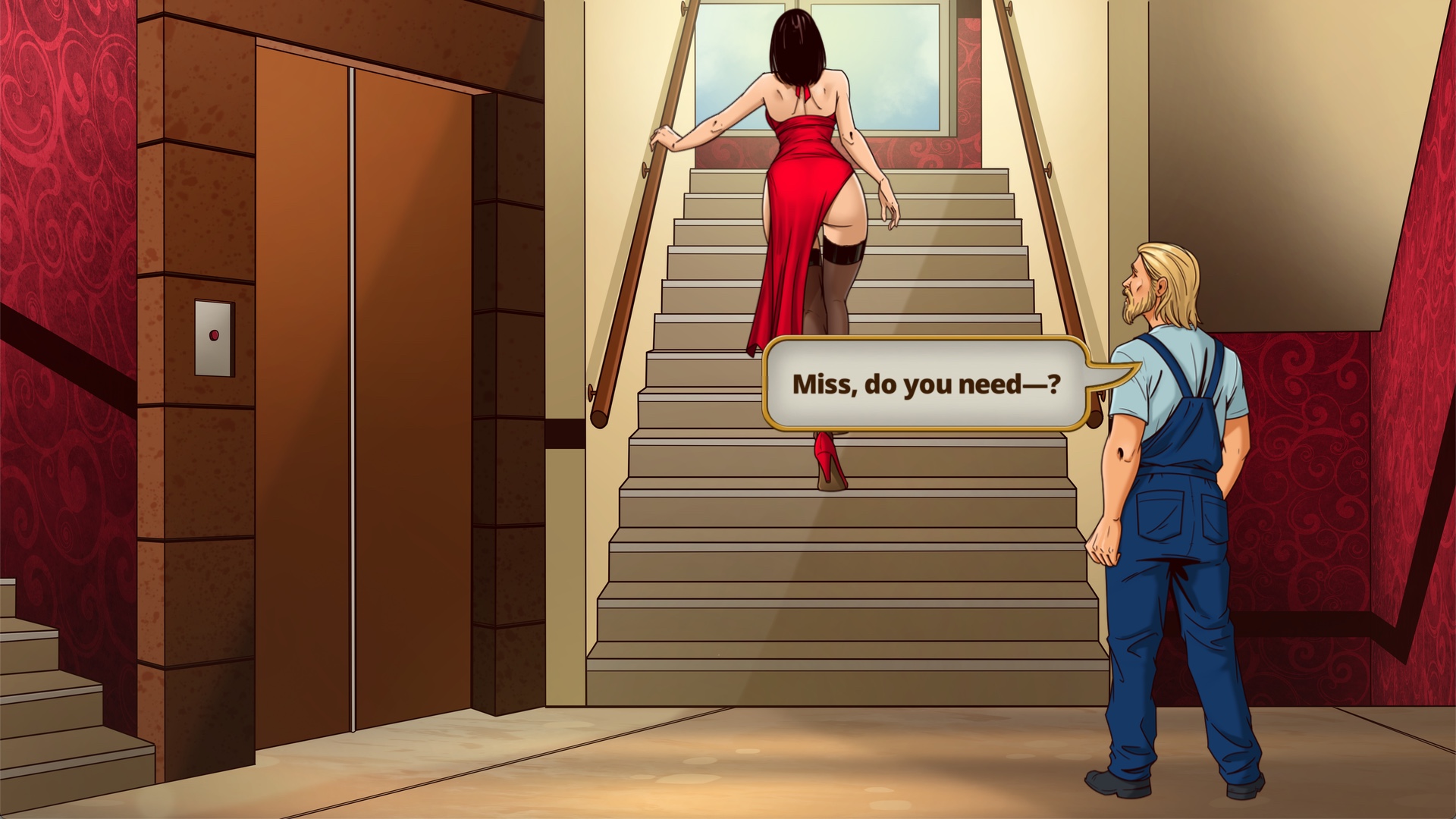 As you may notice, this game will be available on STEAM as well as for all SEXANDGLORY.COM members as a bonus content.
Release date? 2019
WANNA FIND OUT MORE?
Use your hypnosis skills here: Yes, Master! – STEAM