BLIND DATE 3D ON STEAM SOON
July 10, 2019
We've decided to release BLIND DATE 3D on STEAM!
Couple of months ago it was completely impossible but recently this platform become more erotic content friendly and we would like to try if we can find some new fans there with our games.
As you know KEMP and SLAWEK are busy with FLIRTING WITH YASMINE:
– preparing new animations for further parts of the story,
– completing materials and lights for new locations,
– completing new characters in UNITY environment,
– general visual upgrades (with very significant progress that we'll reveal soon)
Cause this is important release for us, we've assigned SZUGA – one of our very high level paladins who has remarkable 3d wisdom and experience, to visually upgrade our game. In his quest he will focus on updating:
– skin materials: adding more glam, sex-appeal and make it as close to reality as possible to make the characters much more desirable than before
– clothes: we gonna refresh the wardrobe a little bit adding new colors, fabrics, etc
– locations and lightning: serious changes in terms of used materials and general lights setting for the scenes making it even more natural and visually appealing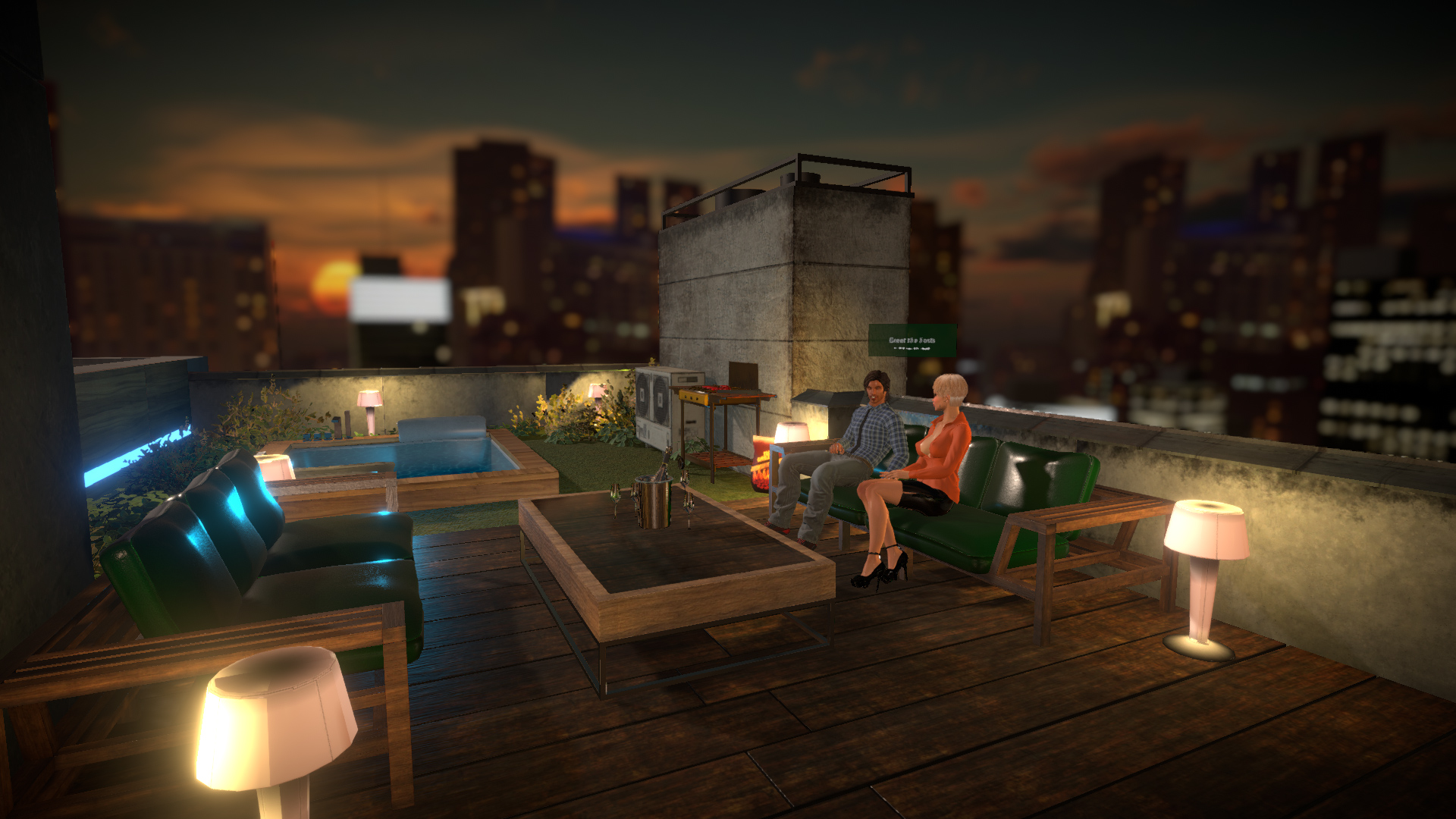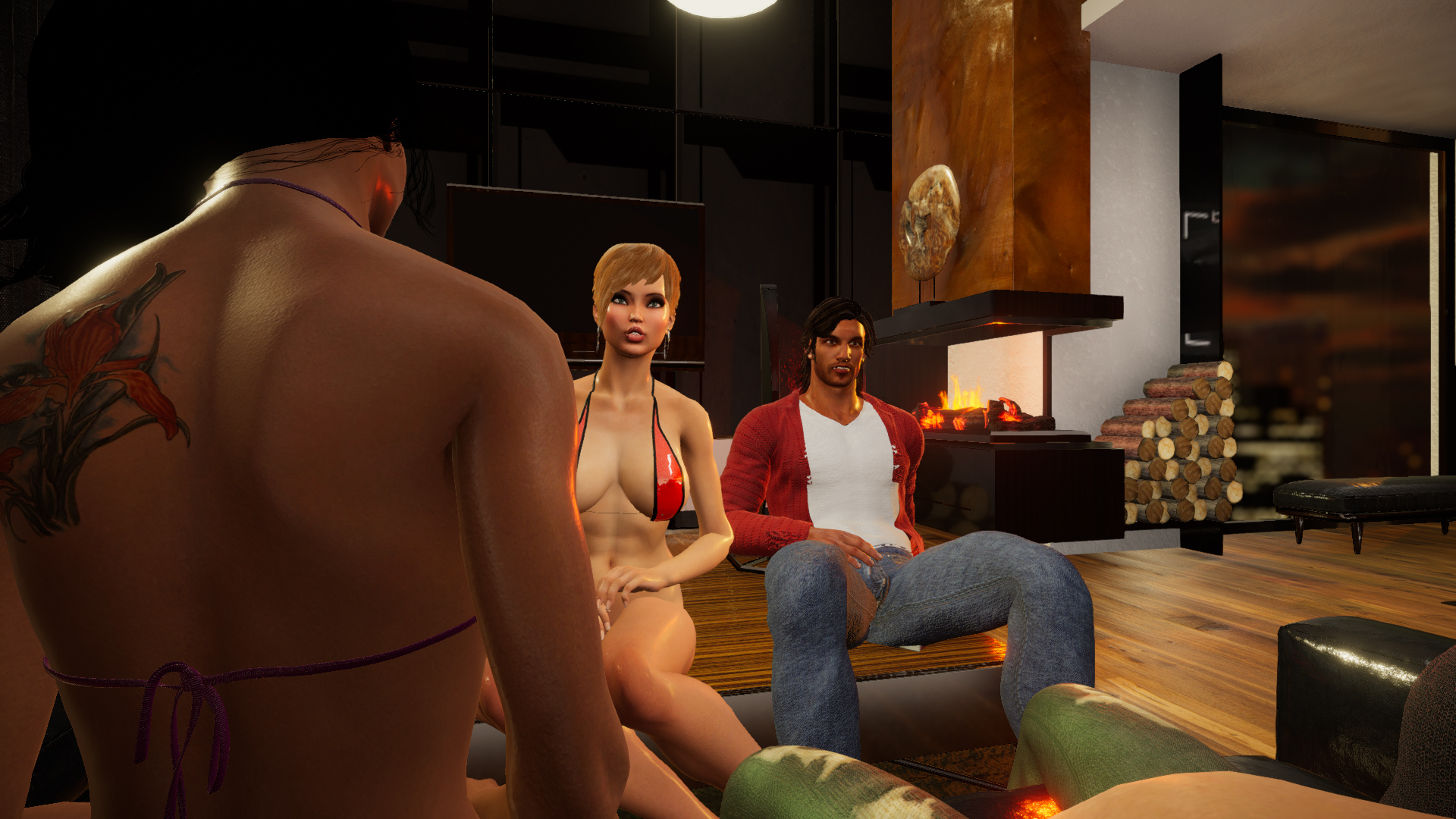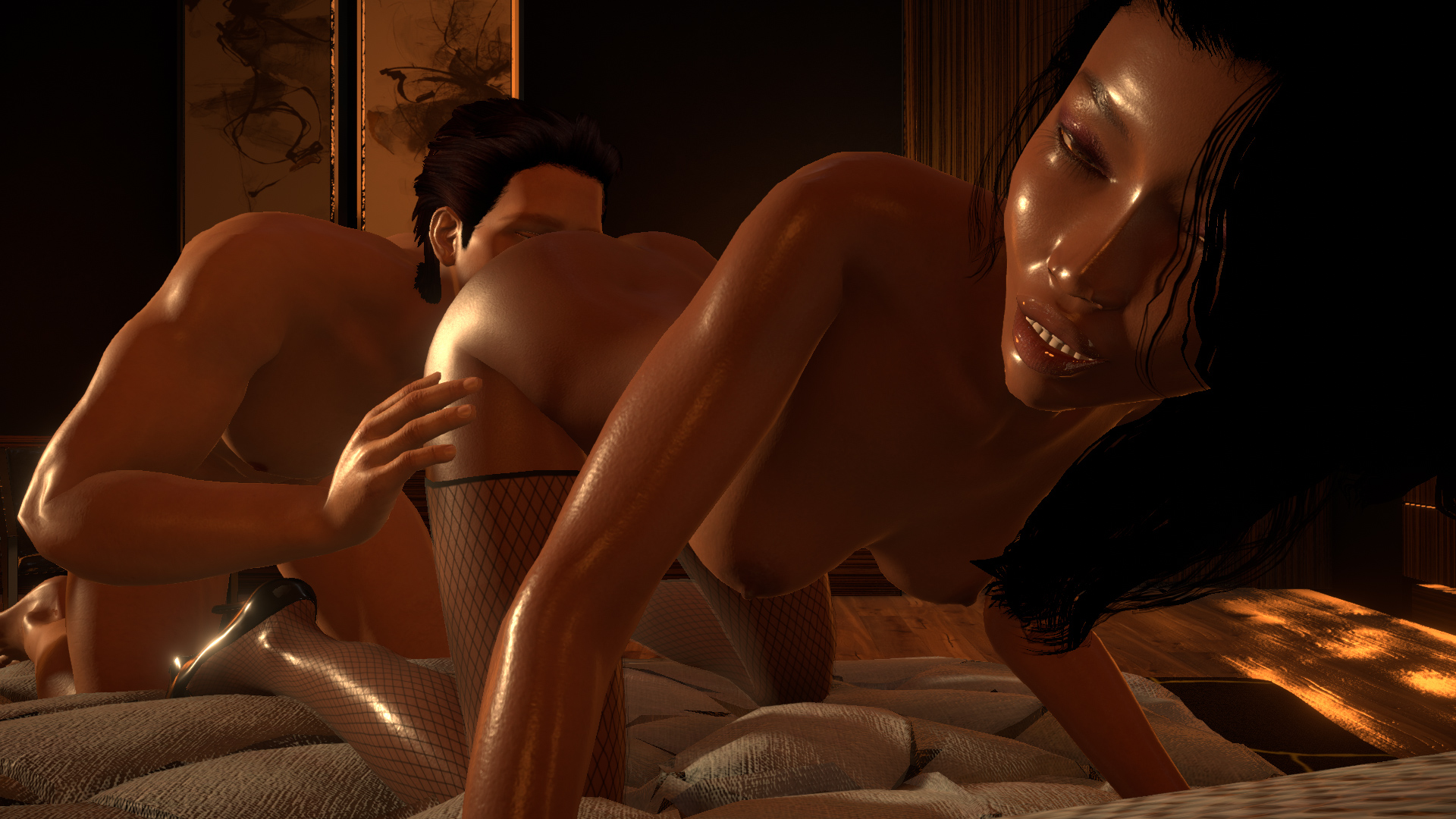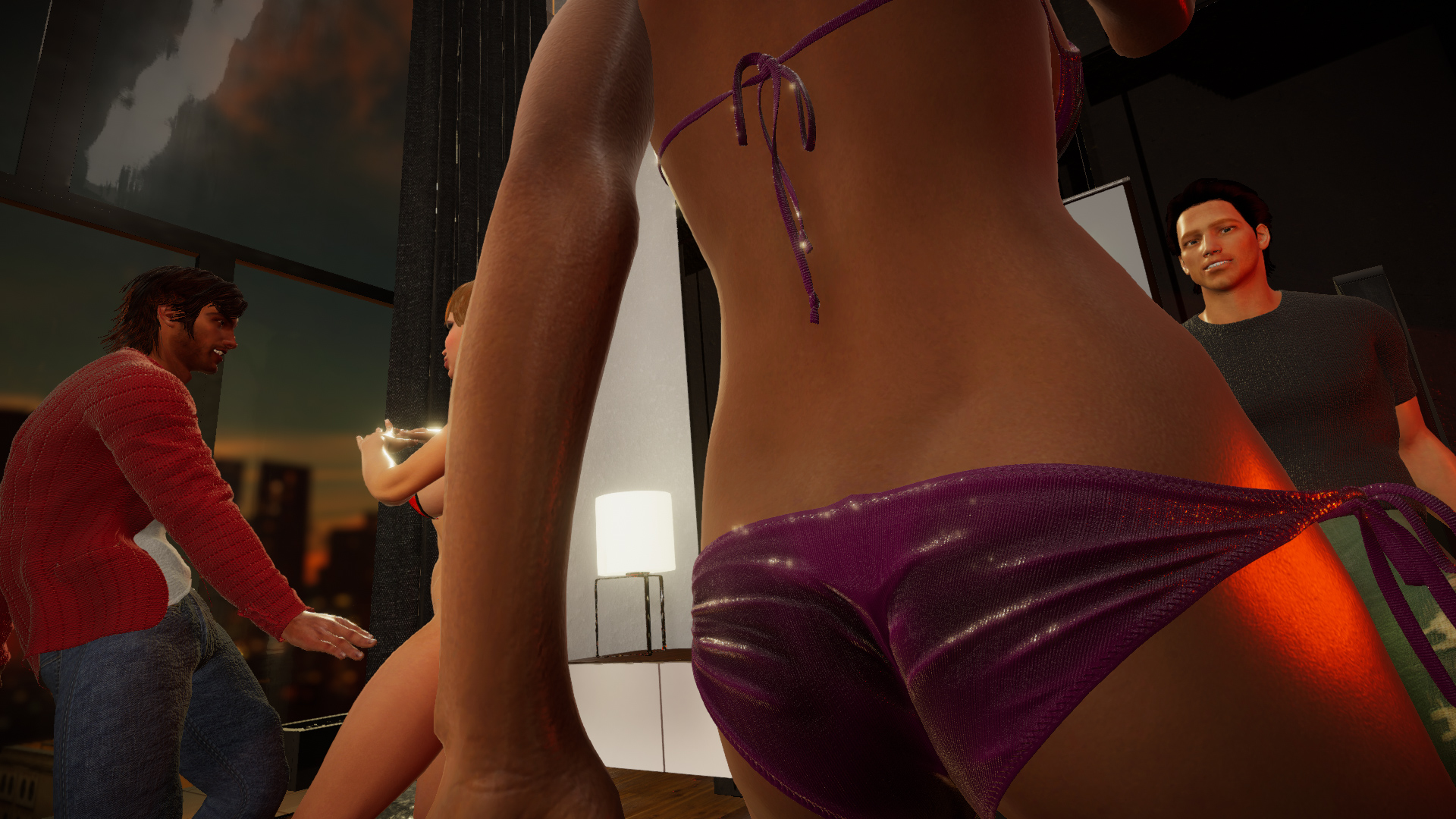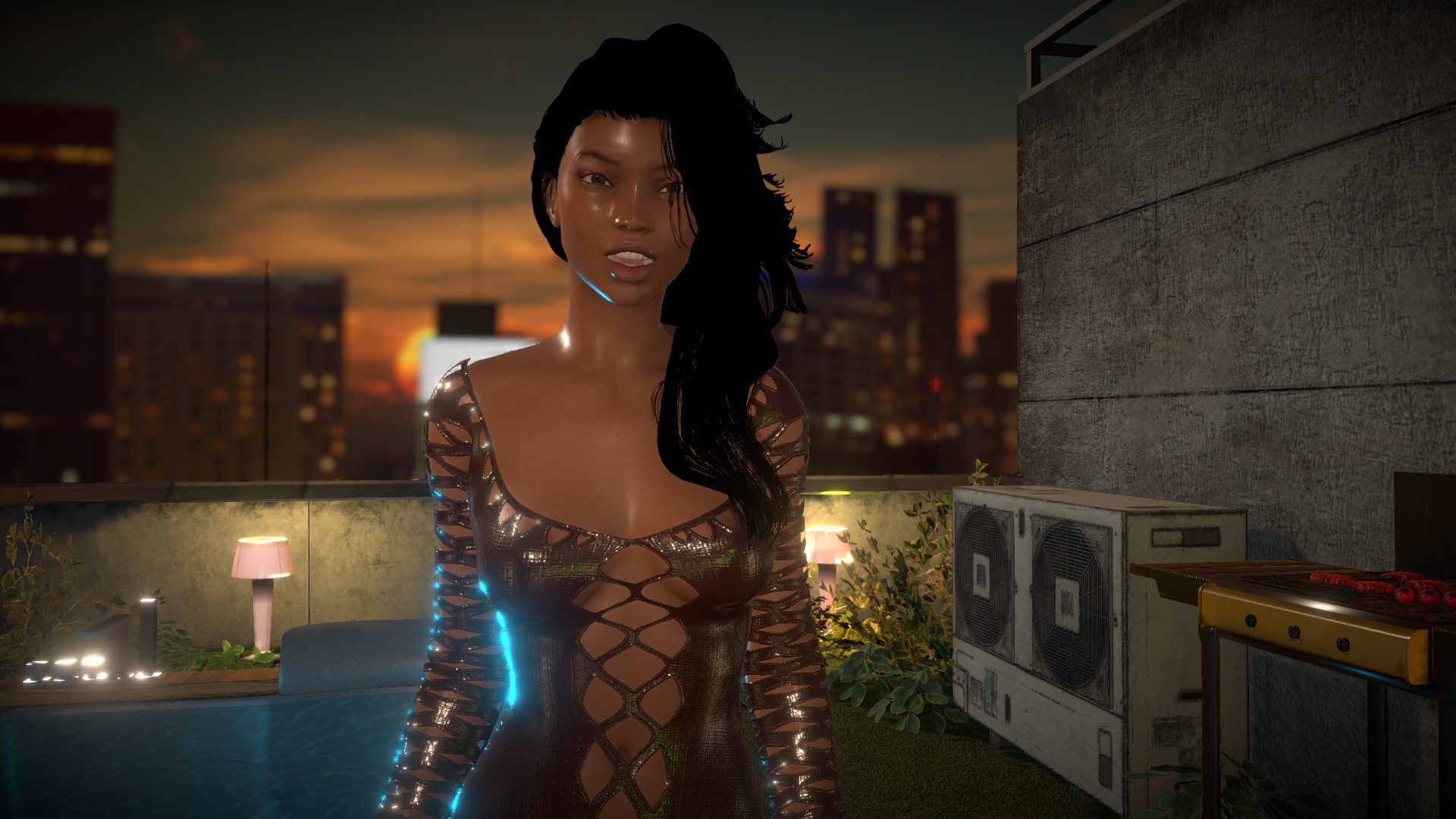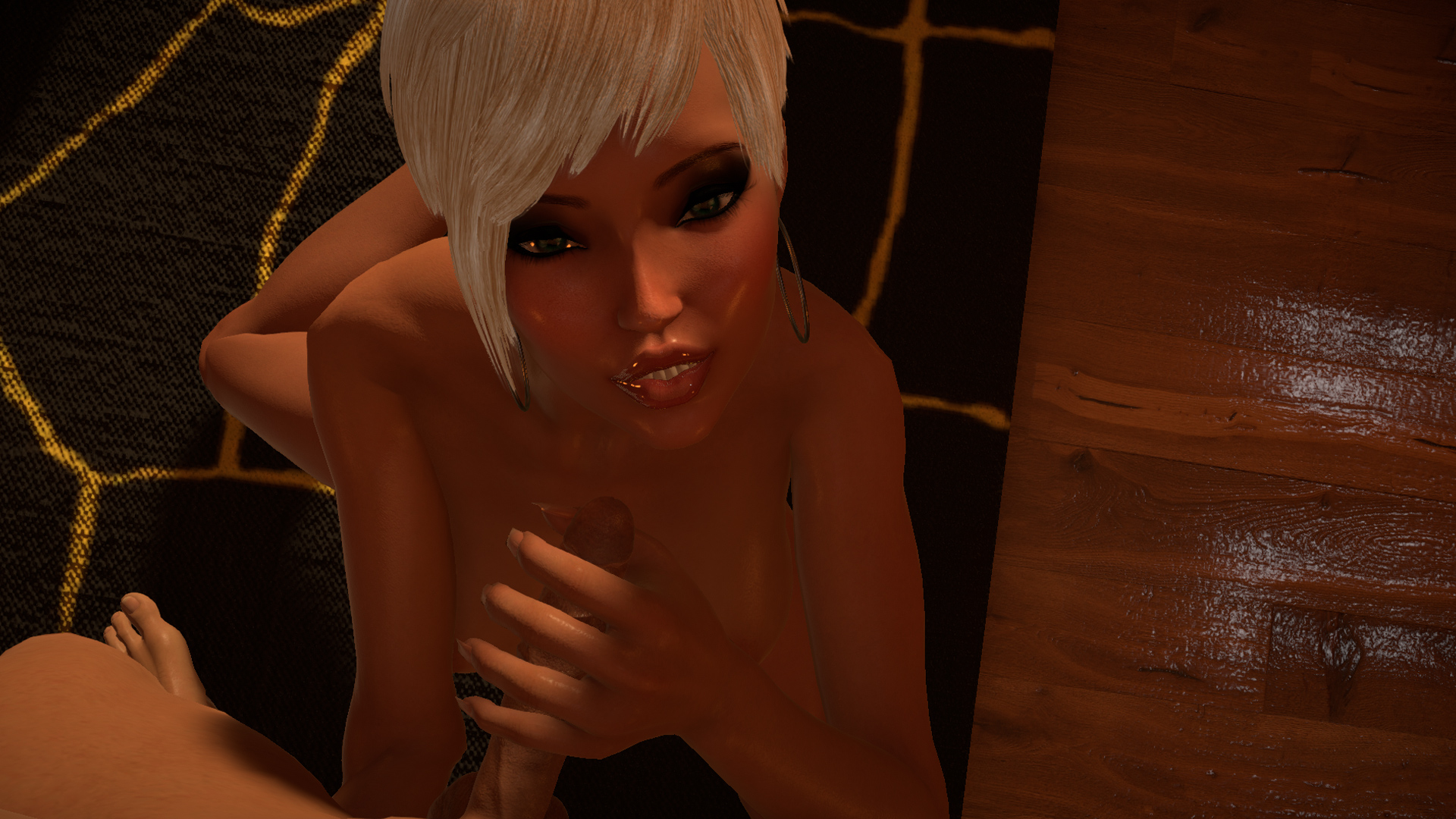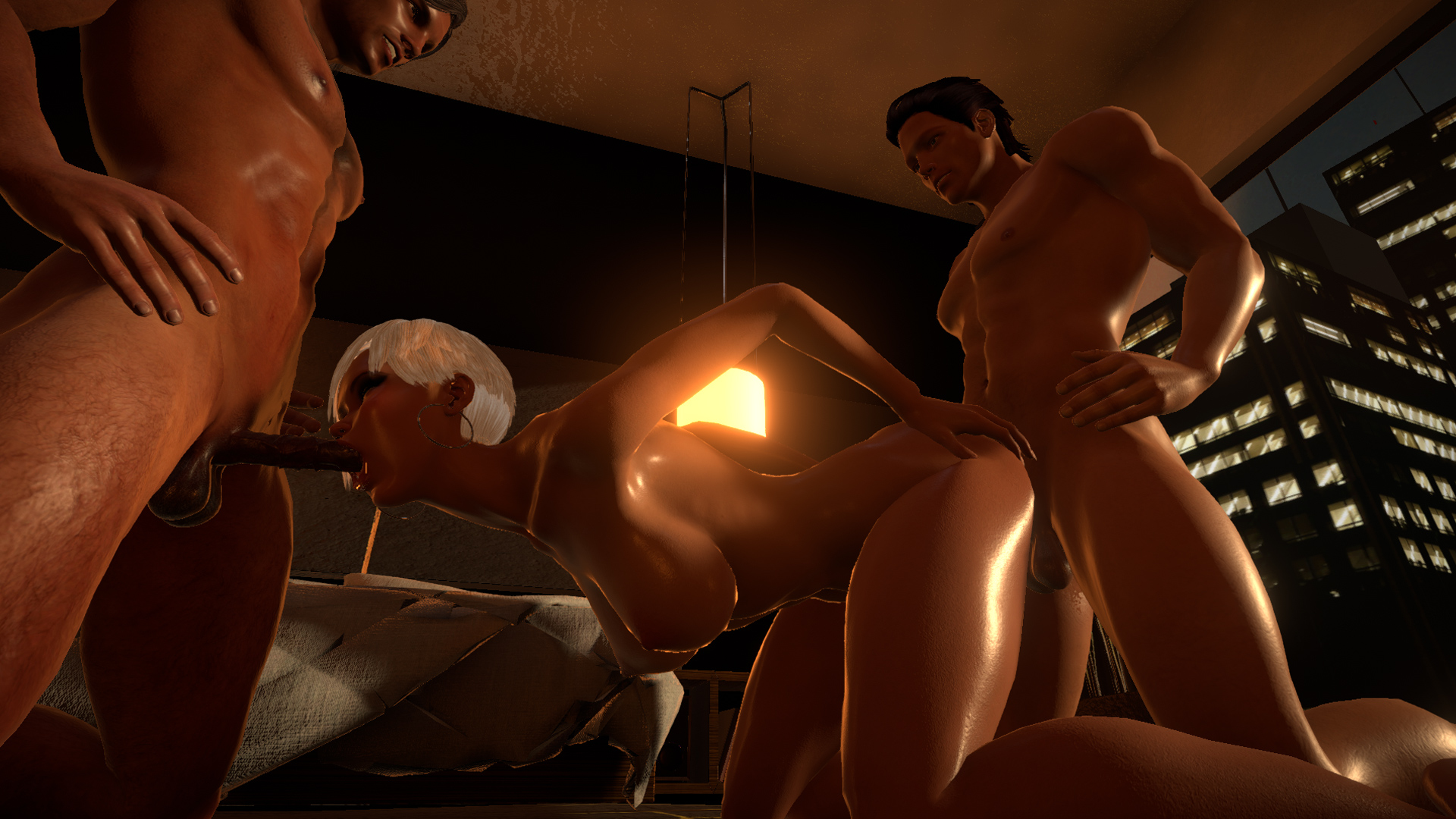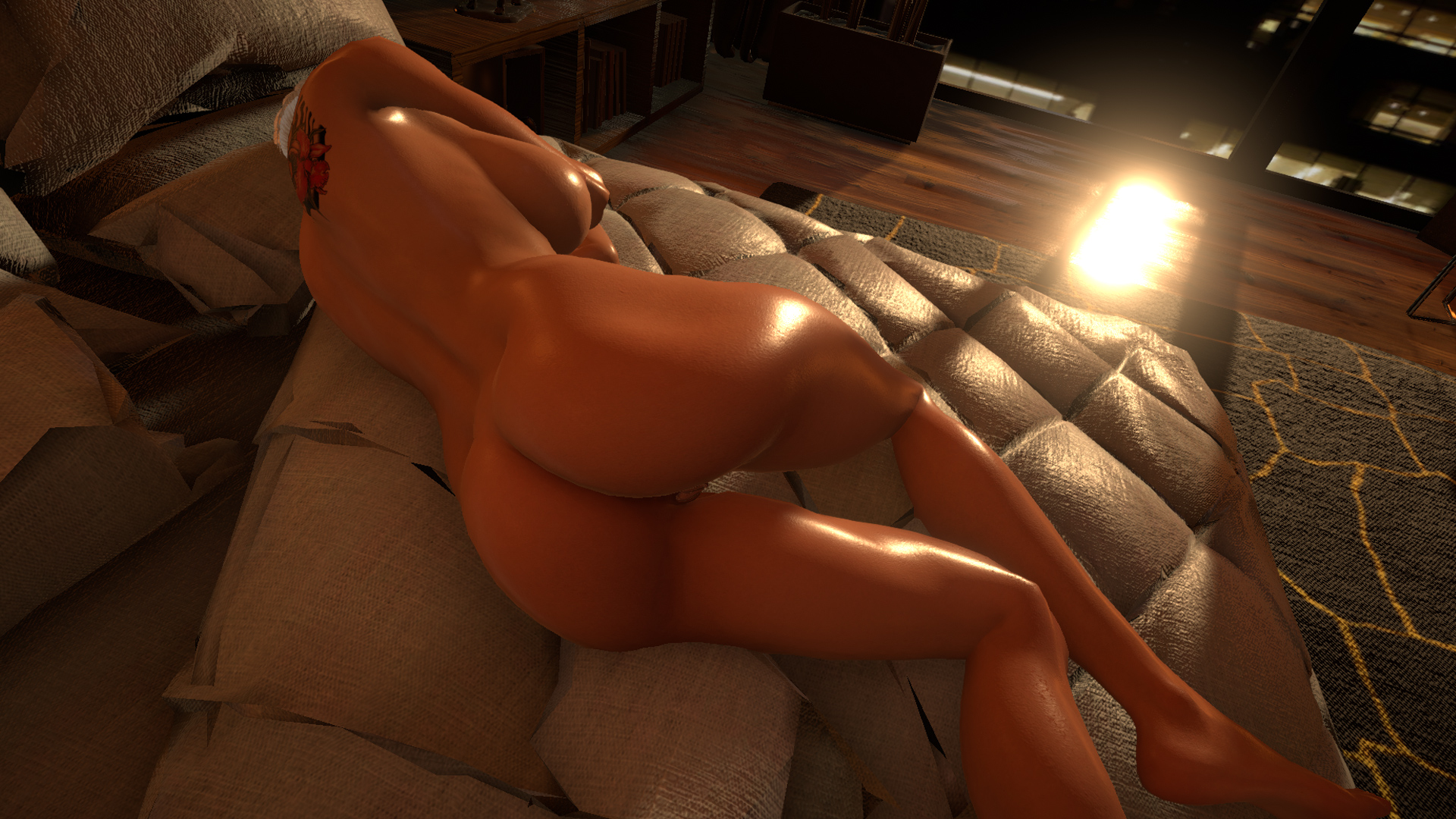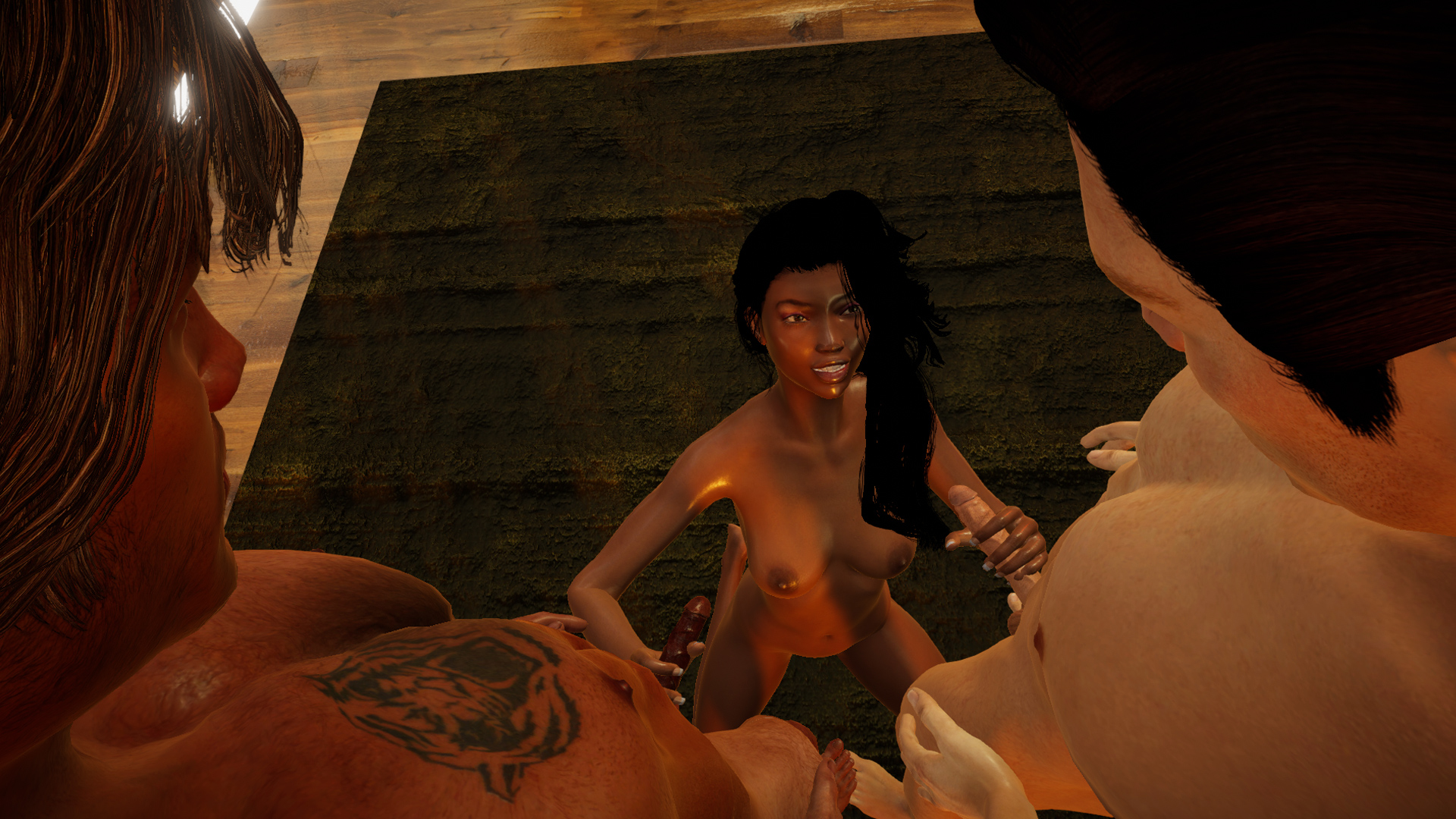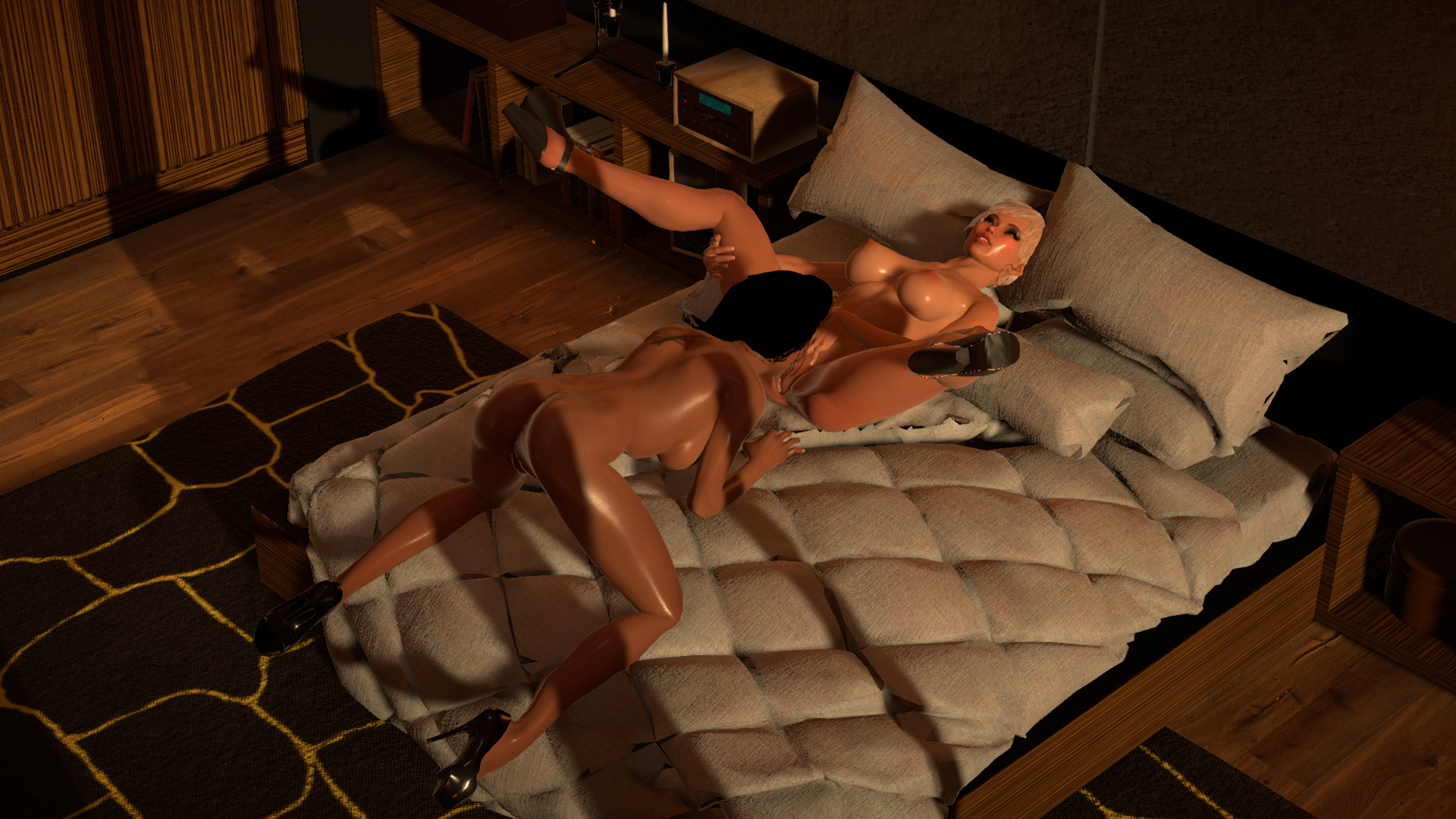 So as you see – we gonna keep the game the same as before. The only changes are planned in visual department.
We plan to release upgraded BLIND DATE 3D this AUGUST.
So, if you're interested in getting it on STEAM, please click ADD TO WISHLIST button on our STEAM STORE page to don't miss the release and the contest – that day you'll be able to win one of 20 FREE STEAM KEYS.
WANNA PLAY IT SOON?
Visit our STEAM PAGE and click ADD TO WISHLIST!
Expect more information from OLIVA and MAYA soon.