LWT2: Revelations – work in progress
July 4, 2019
Finally! I was able to transfer all texts received iksanabot into a game file, matching them with corresponding images from YamYoda.
Now I need to make connections between scenes, import everything to UNITY for the first time and start testing it. So still long way ahead of us but we're making significant progress.
I'm amazed once more by iksanabot creativity – we'll get a lot of new scenes, which are not only alluring and super sexy but also adds more depth to the characters we know, presenting some interesting facts from their past.
In terms of gameplay, we're implementing much more stats here – not only various variables but also relationship level with key characters.
Sound department – we've got professionally recorded sounds for this game – all moaning, orgasm, penetration sounds and everything is custom and new.
Interesting fact: our 2d artist, adding juicy cumshots on our images, got a lot of work – so far I've counted 60 images that need to be covered with jizz and this number is still growing.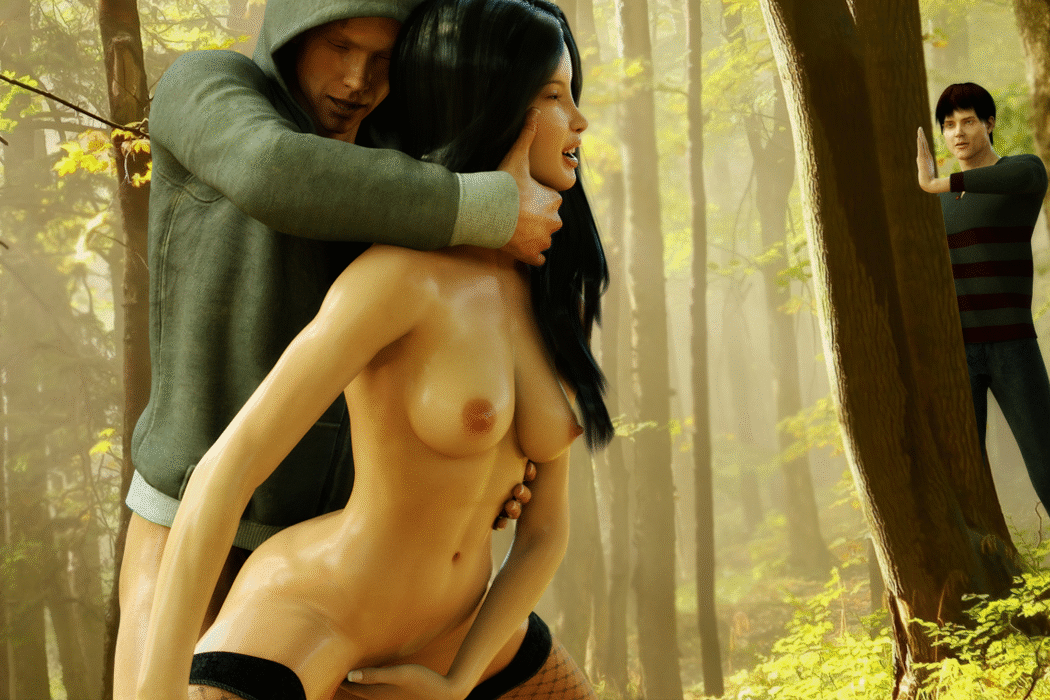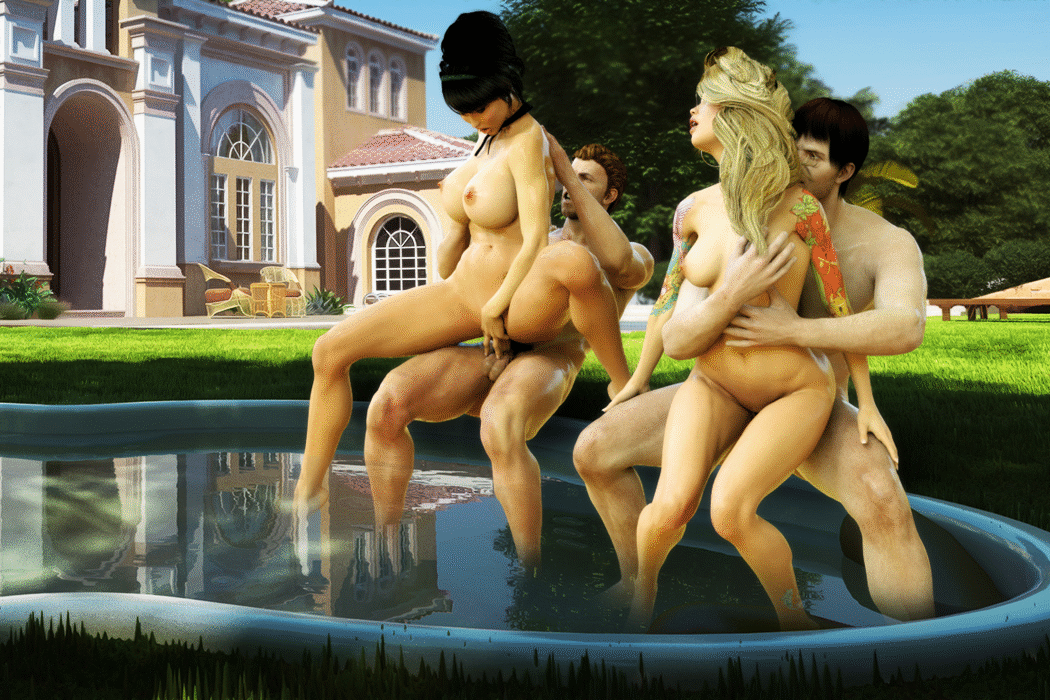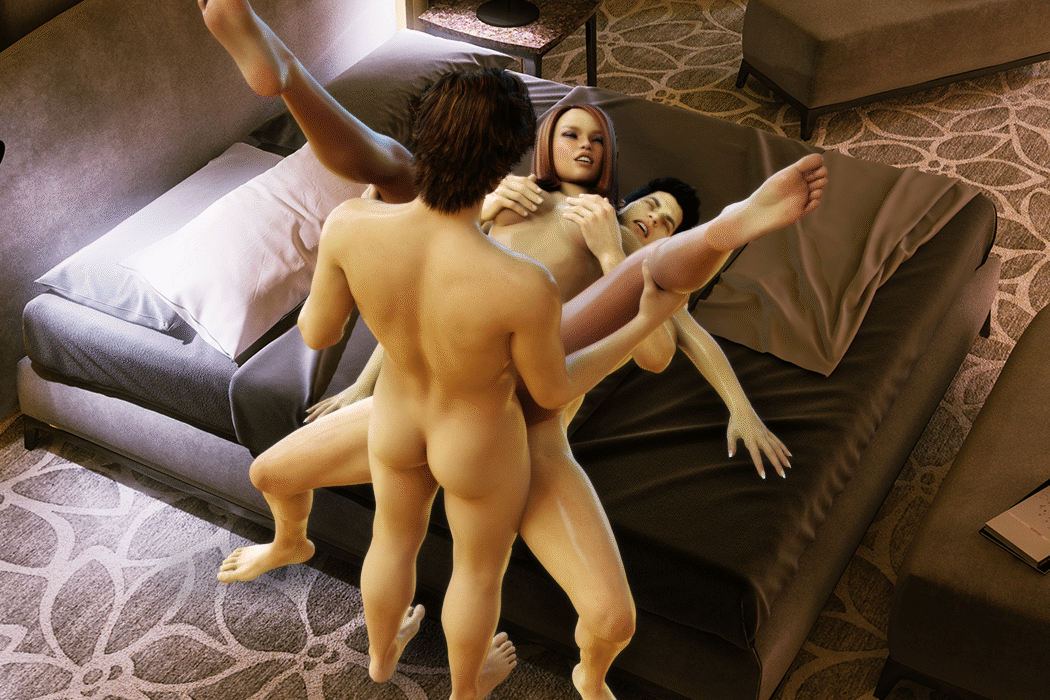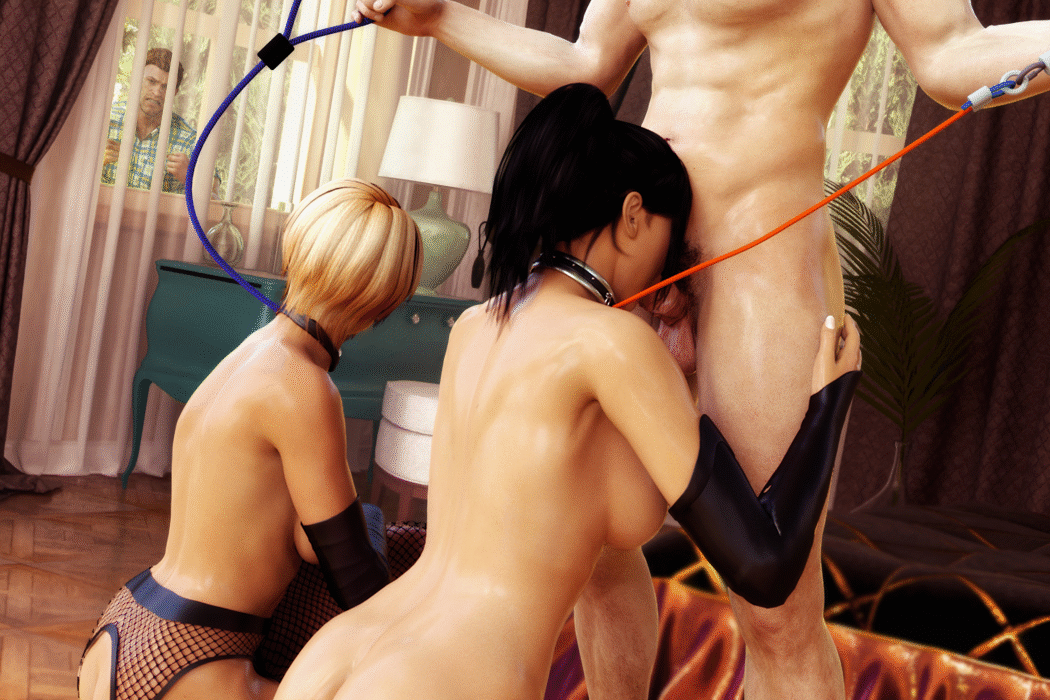 Thrilled? Release date: August / September 2019