ELEANOR 3 ON STEAM SOON
August 20, 2019
We just want to officially announce that STEAM release of ELEANOR 3 is planned on August 26th.
This STEAM version will have BLUE ORCHID (EXPANSION 1) content included. Probably we'll offer new expansions as an extra paid DLC's or something similar but we need to analyze it after the release.
Interesting fact: cause it will be a downloadable game we'll use almost not compressed visuals: 1.7 GB of data.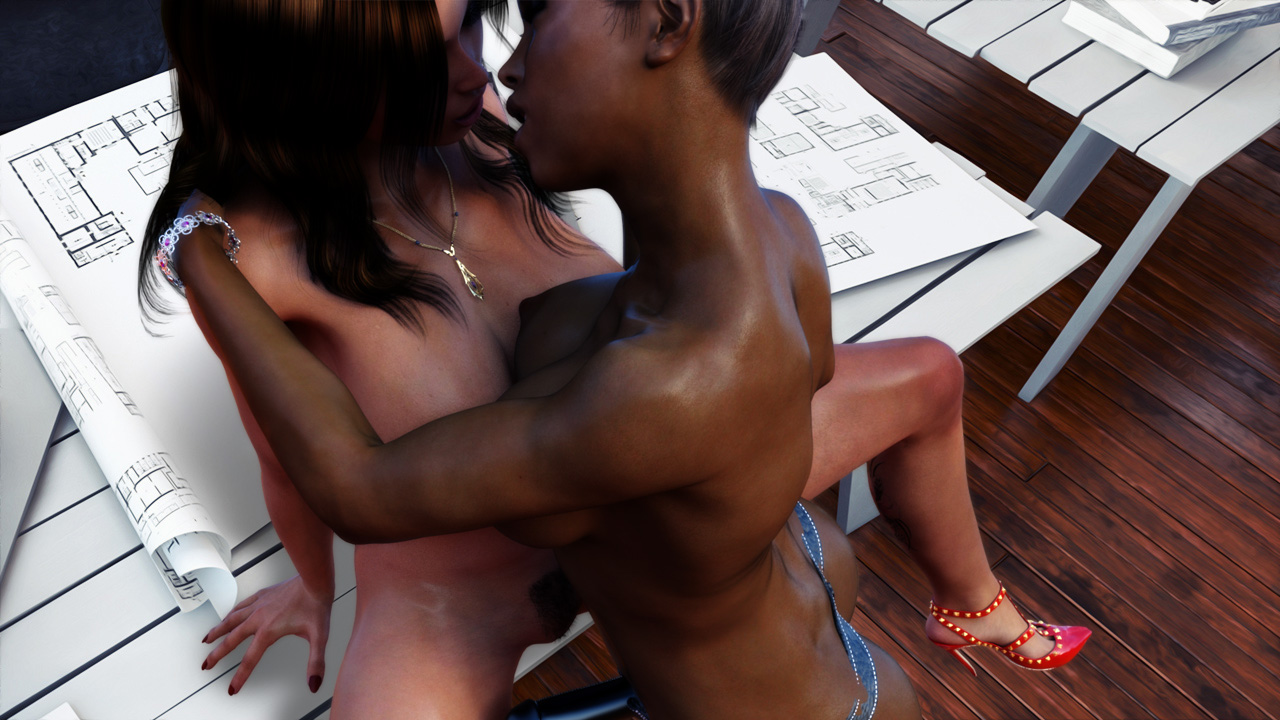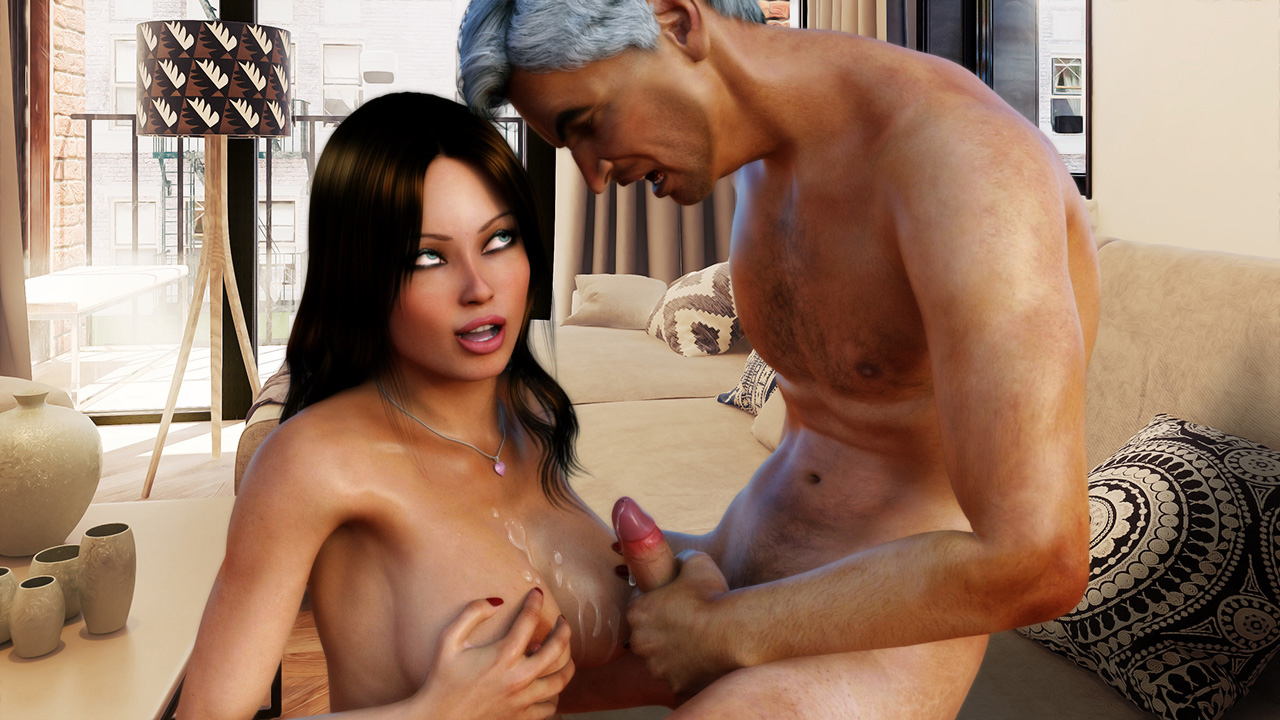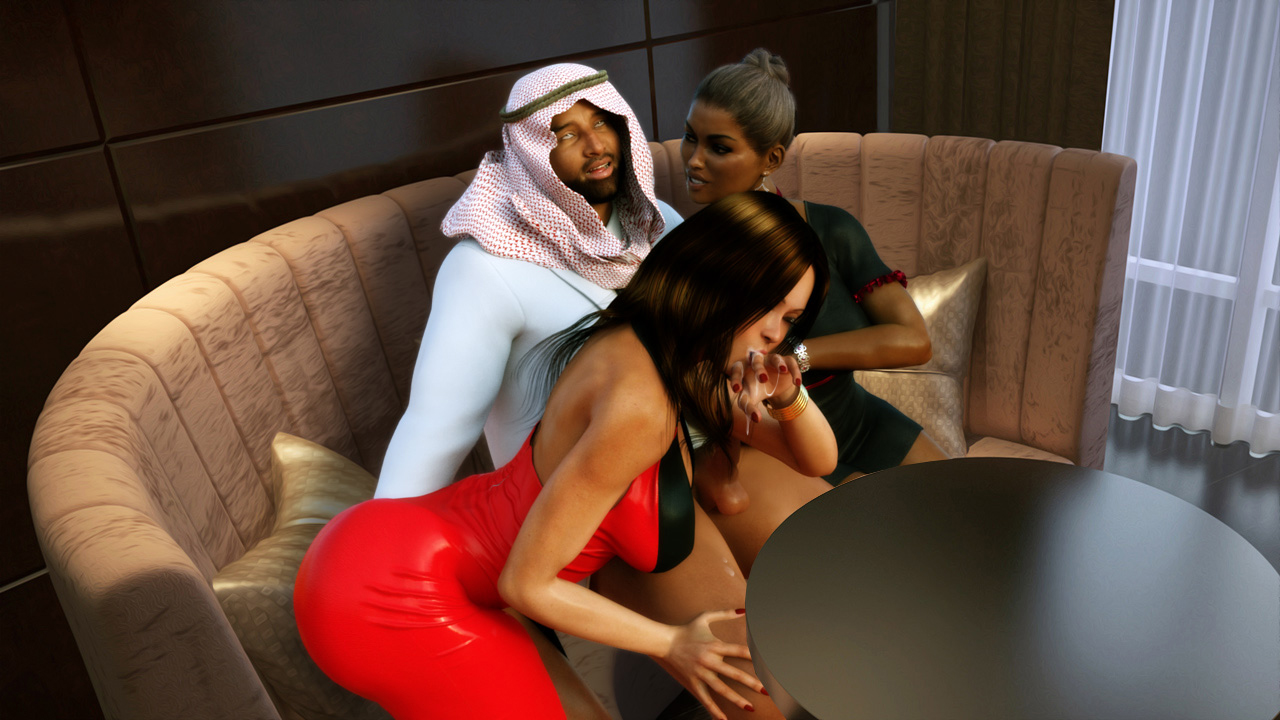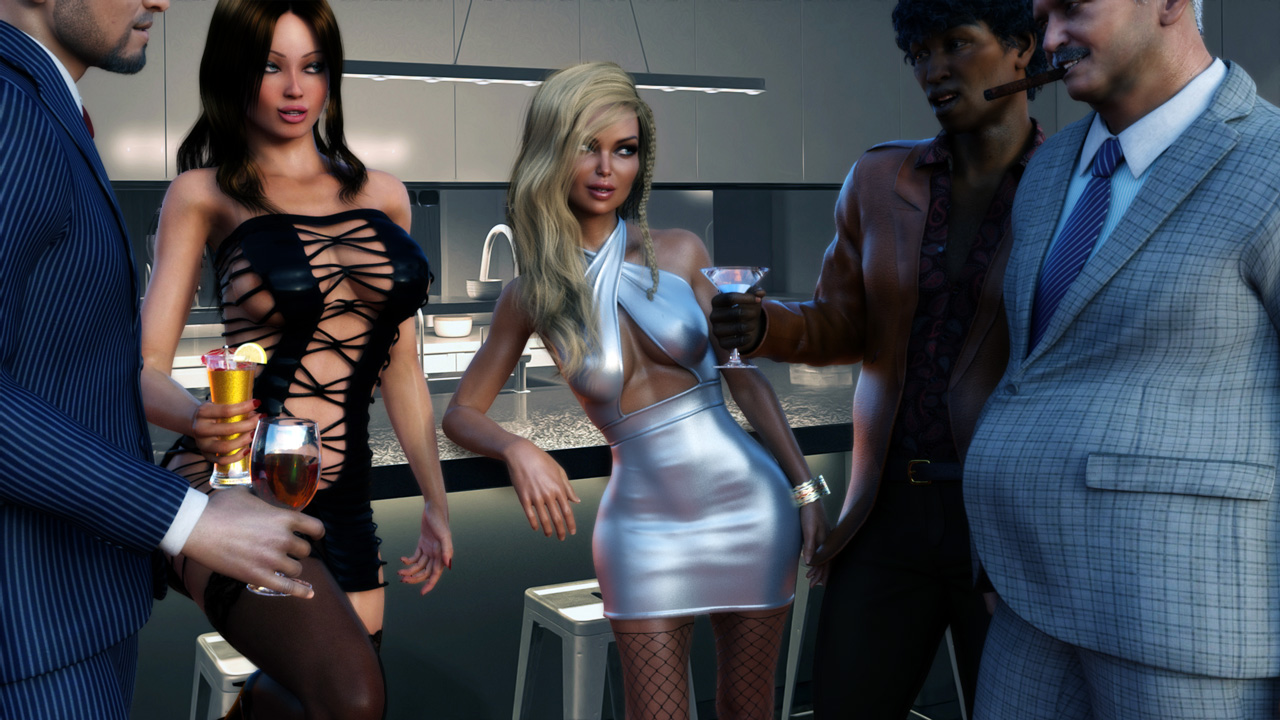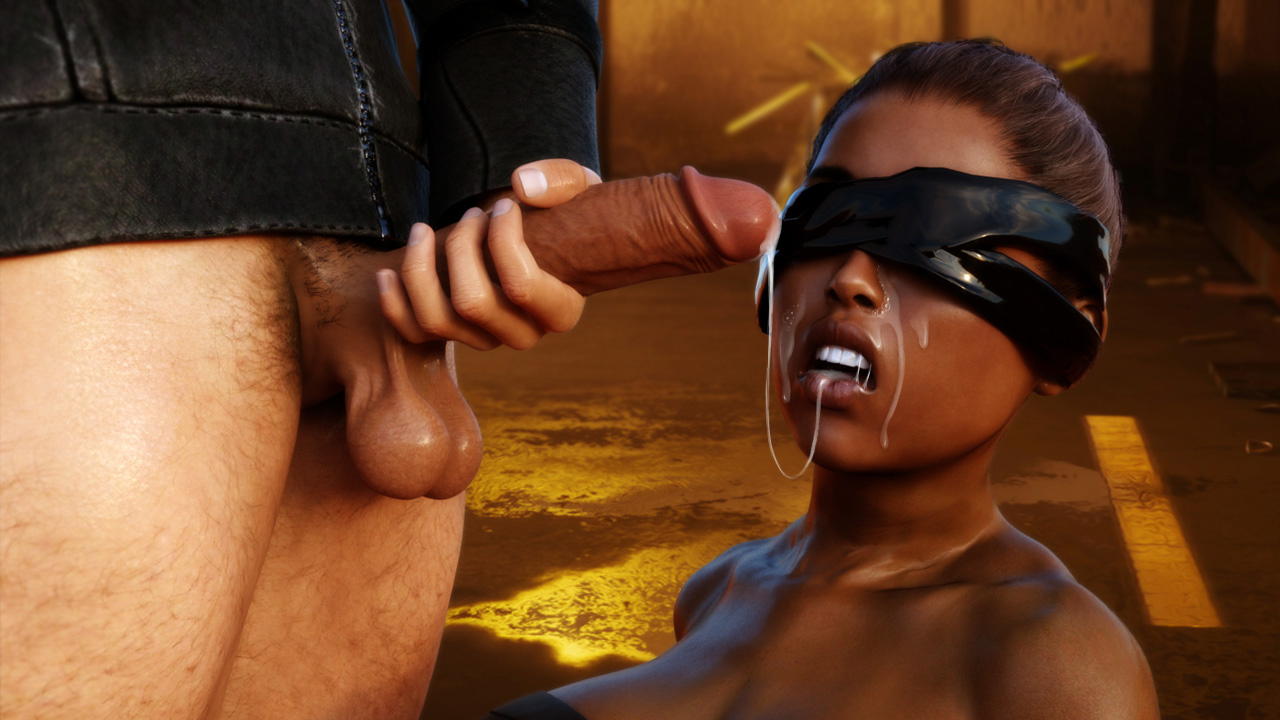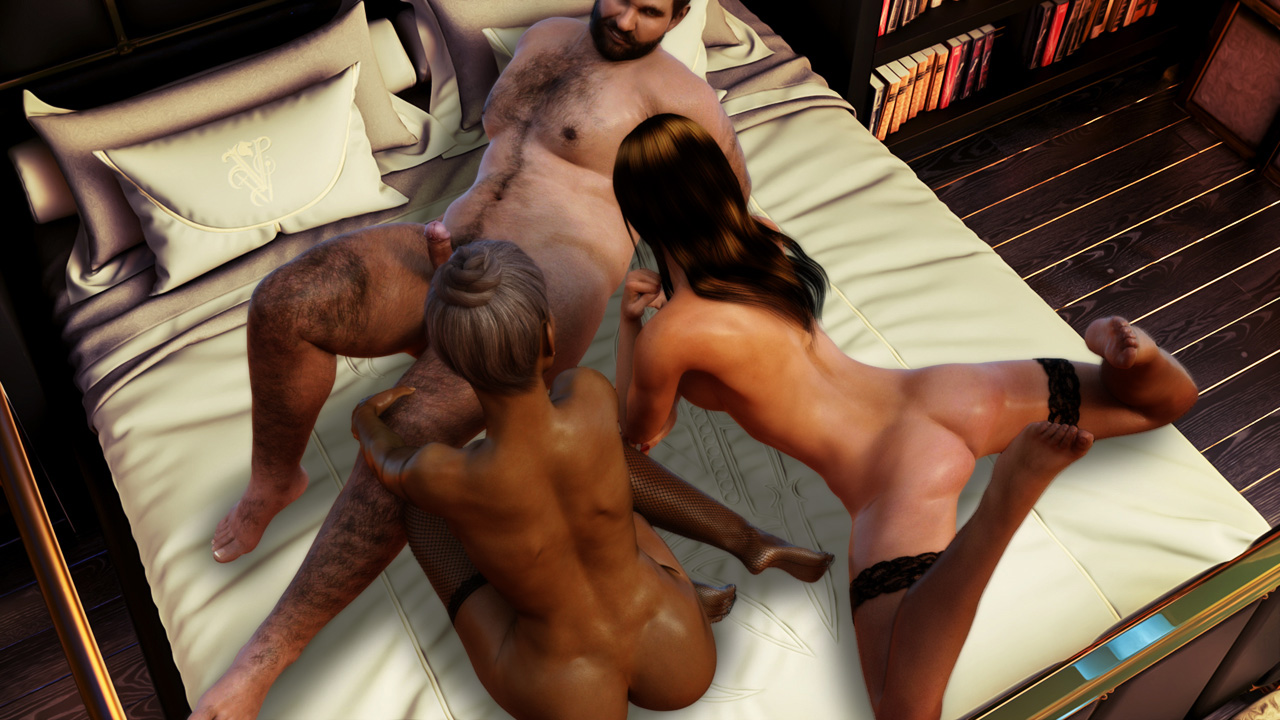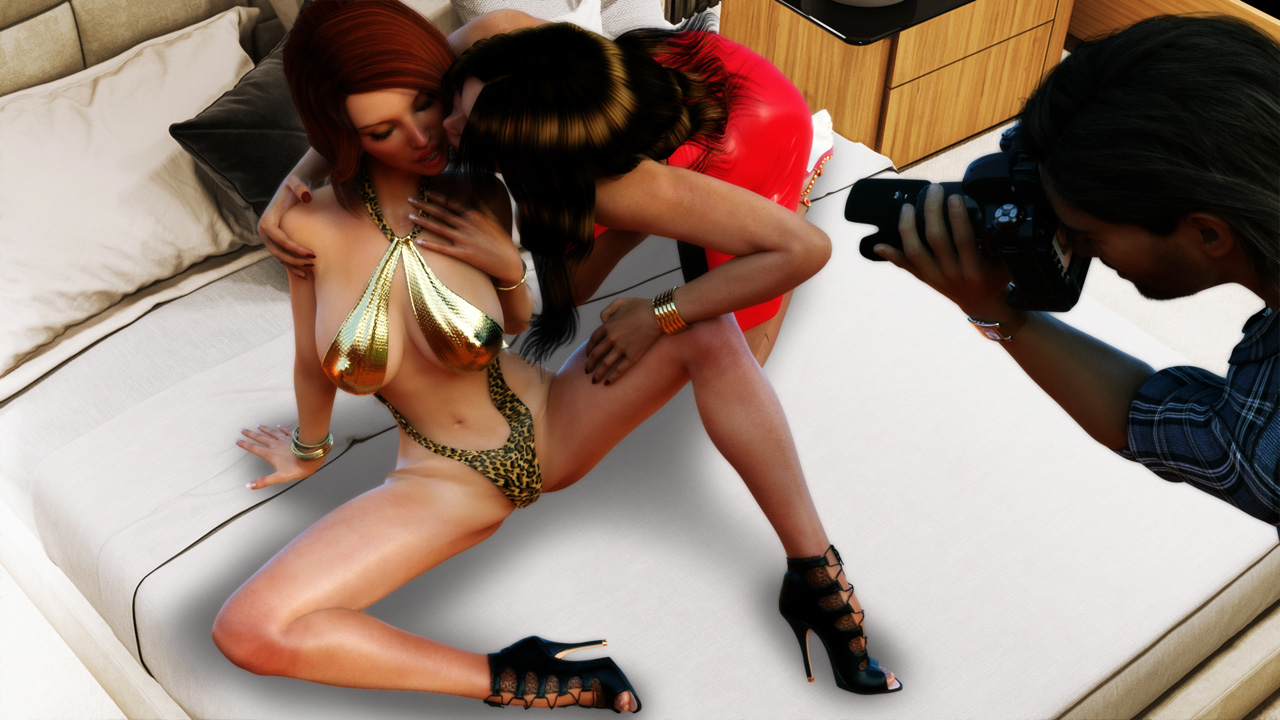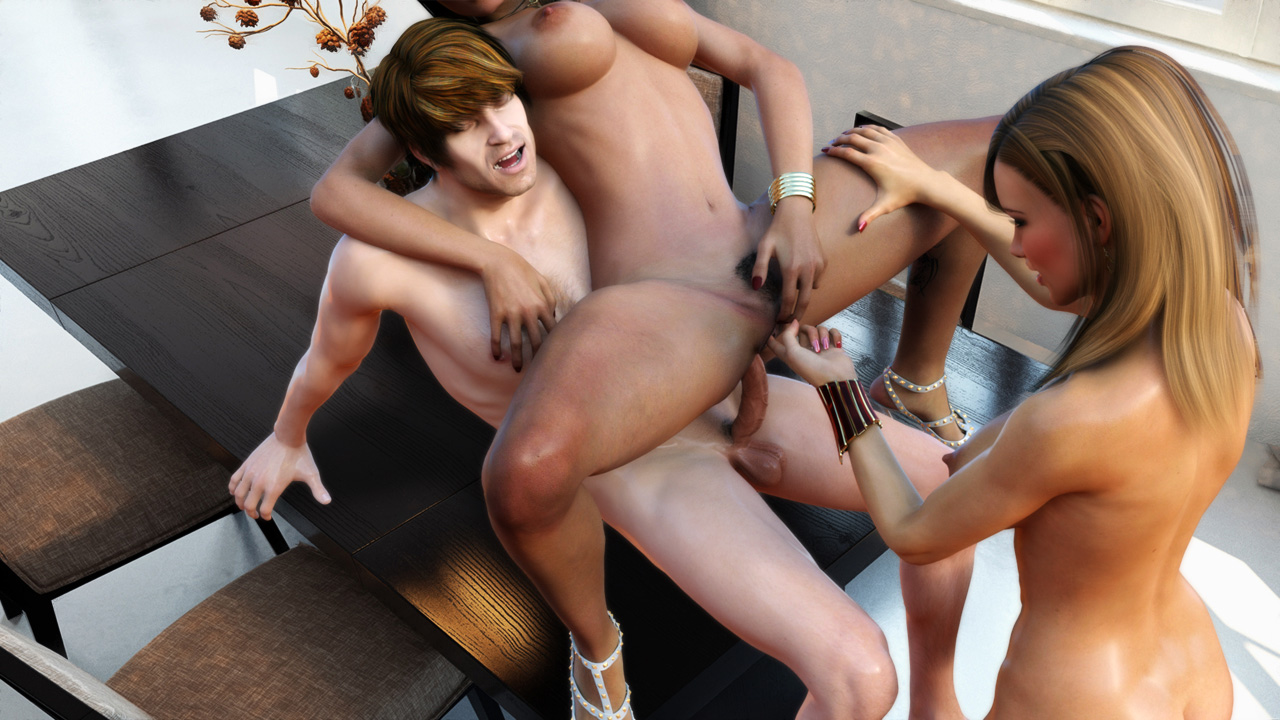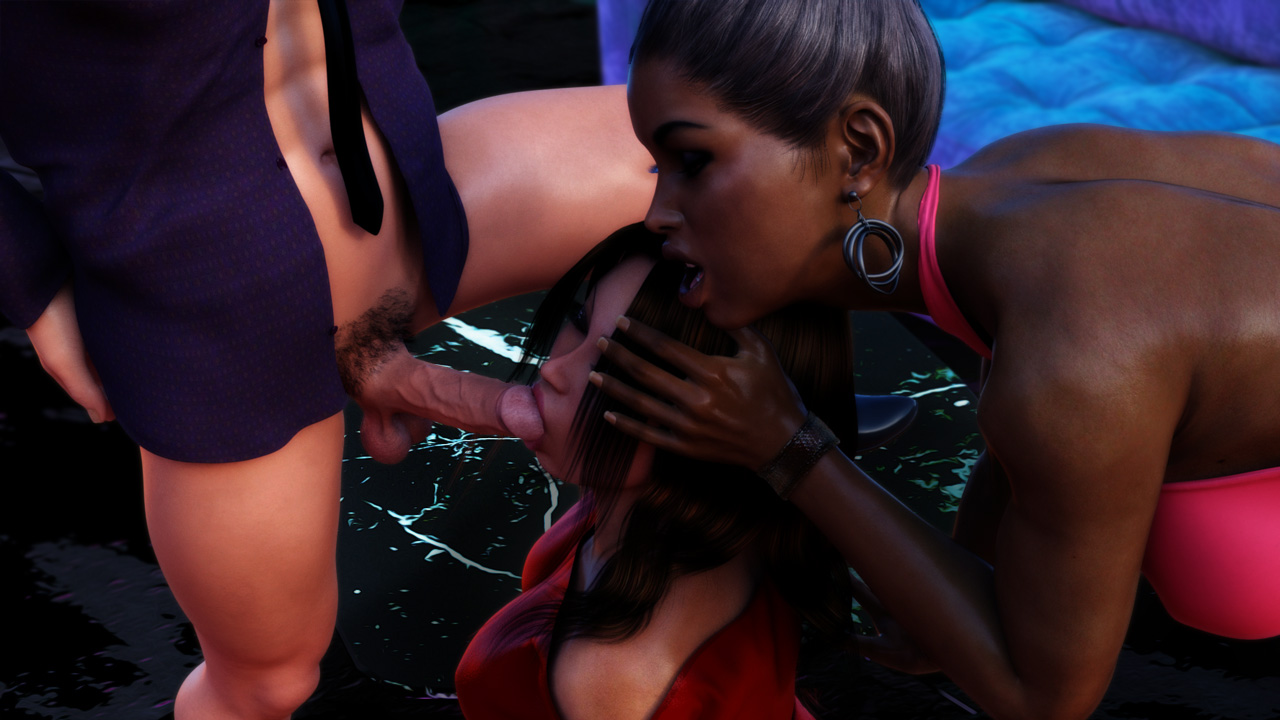 STEAM release of ELEANOR 3 is an experiment for us. So far we DON'T PLAN to release other lopgold.com games on STEAM but we'll think about it in case of:
– 3D titles (like we did with BLIND DATE 3D)
– new games dedicated for that platform
WANNA HAVE IT IN YOUR STEAM LIBRARY SOON?
To get updates and release notification click the button below. Also stay focused – on the release day we'll share 20 FREE STEAM KEYS.

* * *
How to Show Adult Only Games on STEAM?
To find this option, login first, then click your name at the top right corner of the Steam client and then select "Store Preferences."
Under Mature Content, check the "Adult Only Sexual Content" box to view these types of games. Your change takes effect immediately.