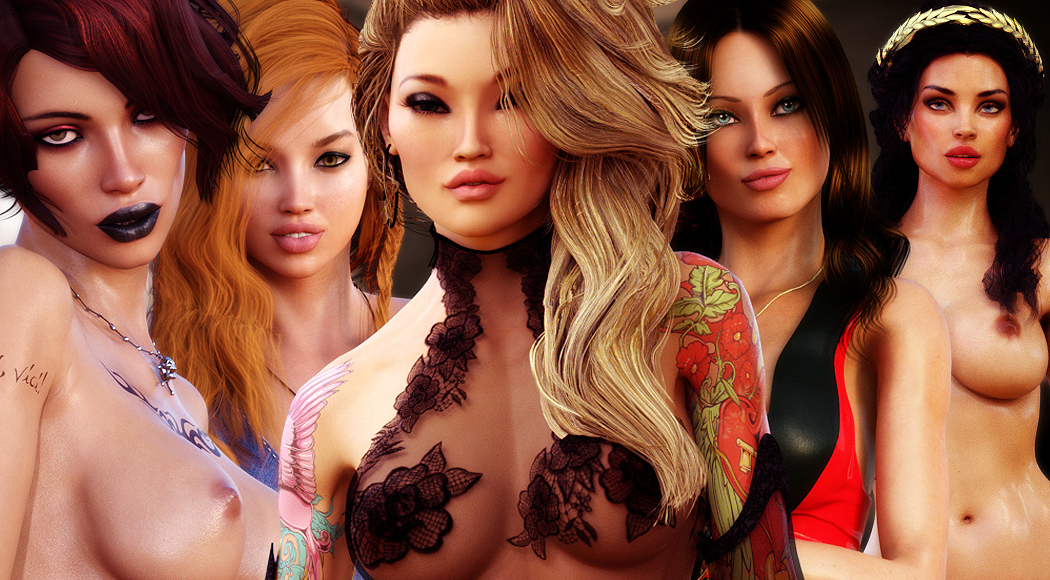 So what's comming next to lopgold.com?
August 22, 2019
8
By
leonizer
Today I want to present you our roadmap for the end of 2019 and the first half of 2020.
LIVING WITH TEMPTATION 2: REVELATIONS
This game needs no introduction. Development is going very well – today I plan to create the first on-line build and run more extensive tests this week. From the list of missing stuff: only cumshots, bonuses and final tests – all other elements are complete.
Release in September.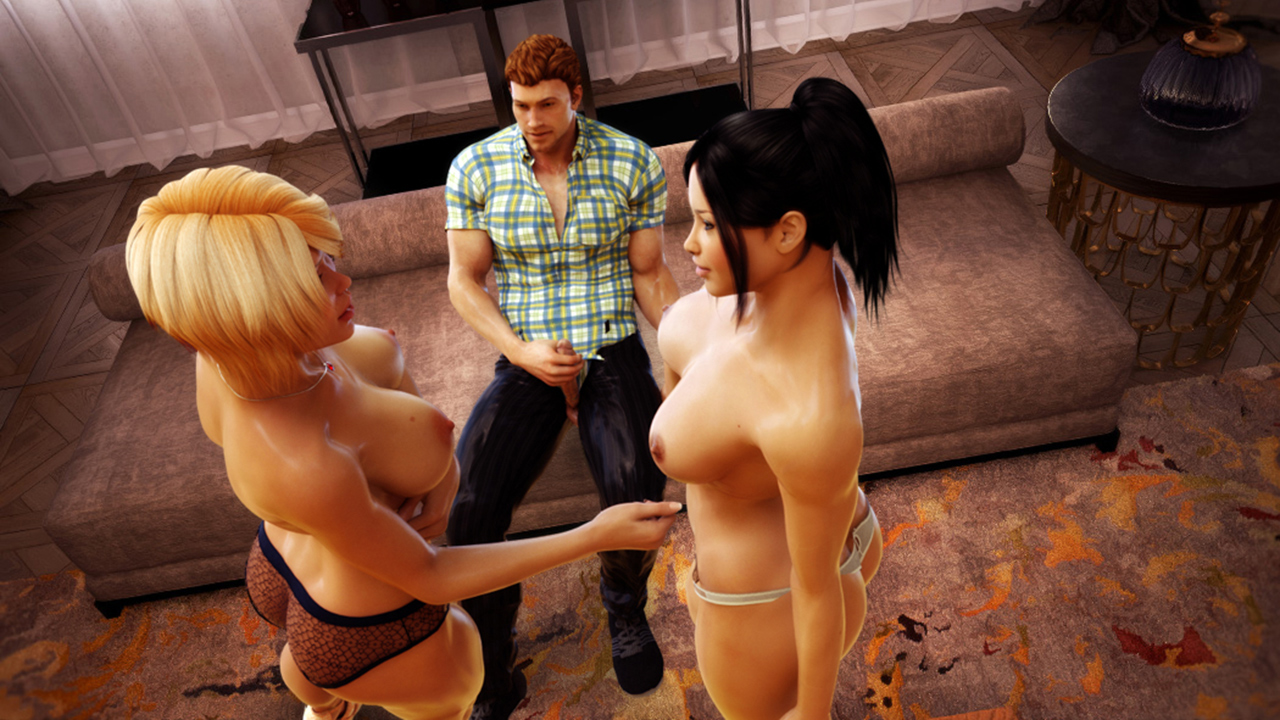 ELEANOR 3: EXPANSION 2
Extra content with 3 characters: PAIGE, SAMANTHA and BEN. Texts are in a very advanced form and we're still waiting for visuals.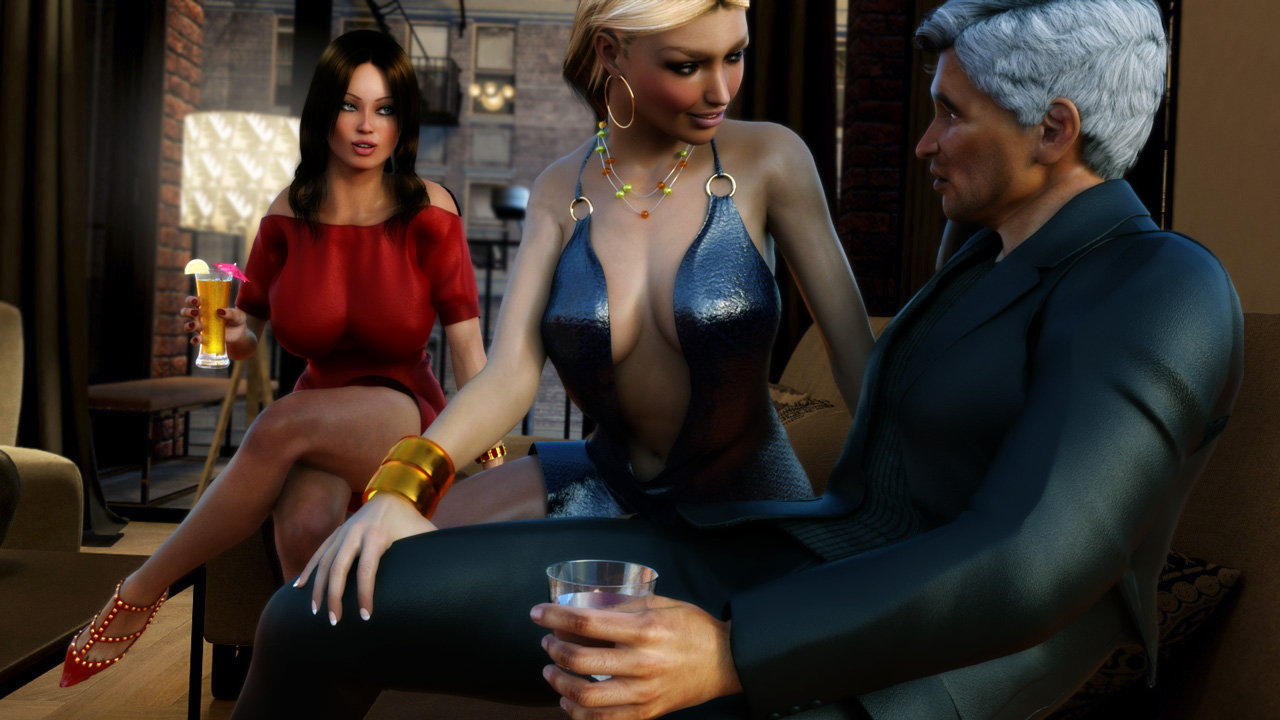 UNDER THE BLACK BANNER
Our first game about pirates! Super excited about it – Daman came up with unique story, BUBX added a lot of great visuals and I gonna spiced it with rum and blood.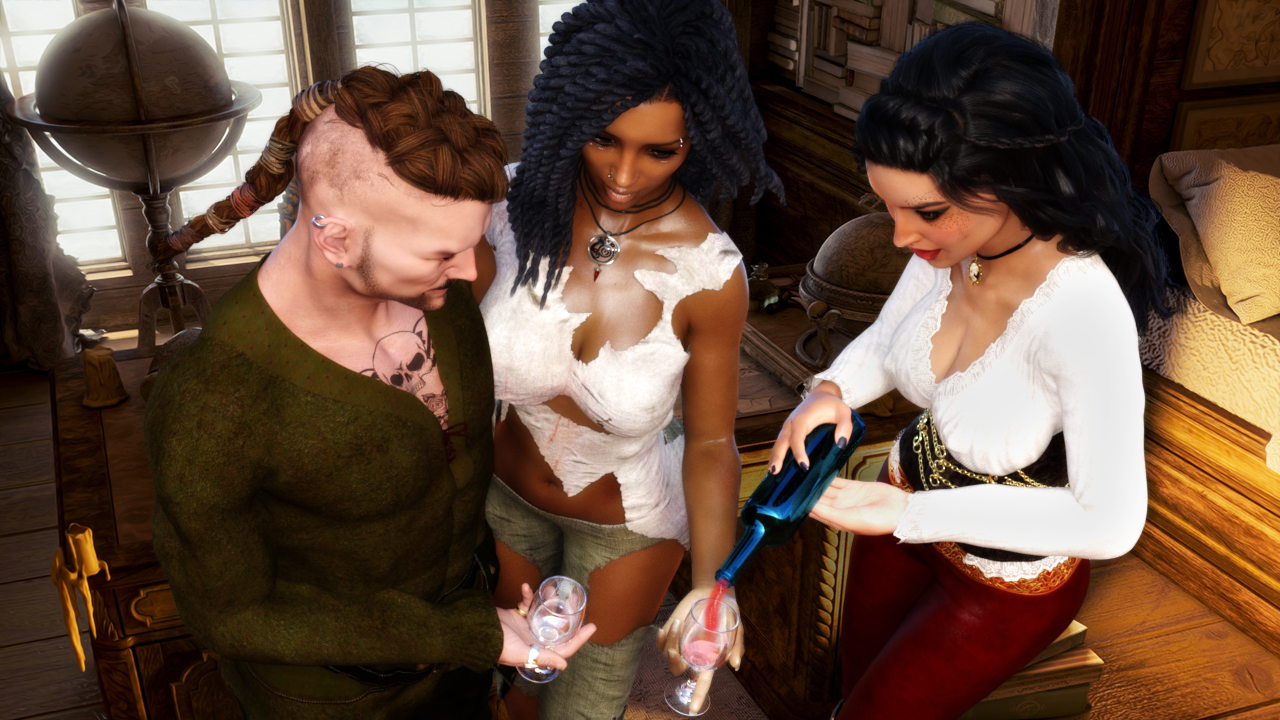 SEDUCING THE THRONE EXPANSION
Thanks to iksanabot we'll be able to get back to our old friends: Kiki, Lola and Flick. Expect nothing less than witty story reinforced with amazing visuals and serious number of super erotic scenes. Game will be rebuild in UNITY together with improvement of original visuals and new audio.
Ohh, did I mentioned about a new character joining the cast? Elluna is going to blow your mind (or change you into a lizard, depending on her mood).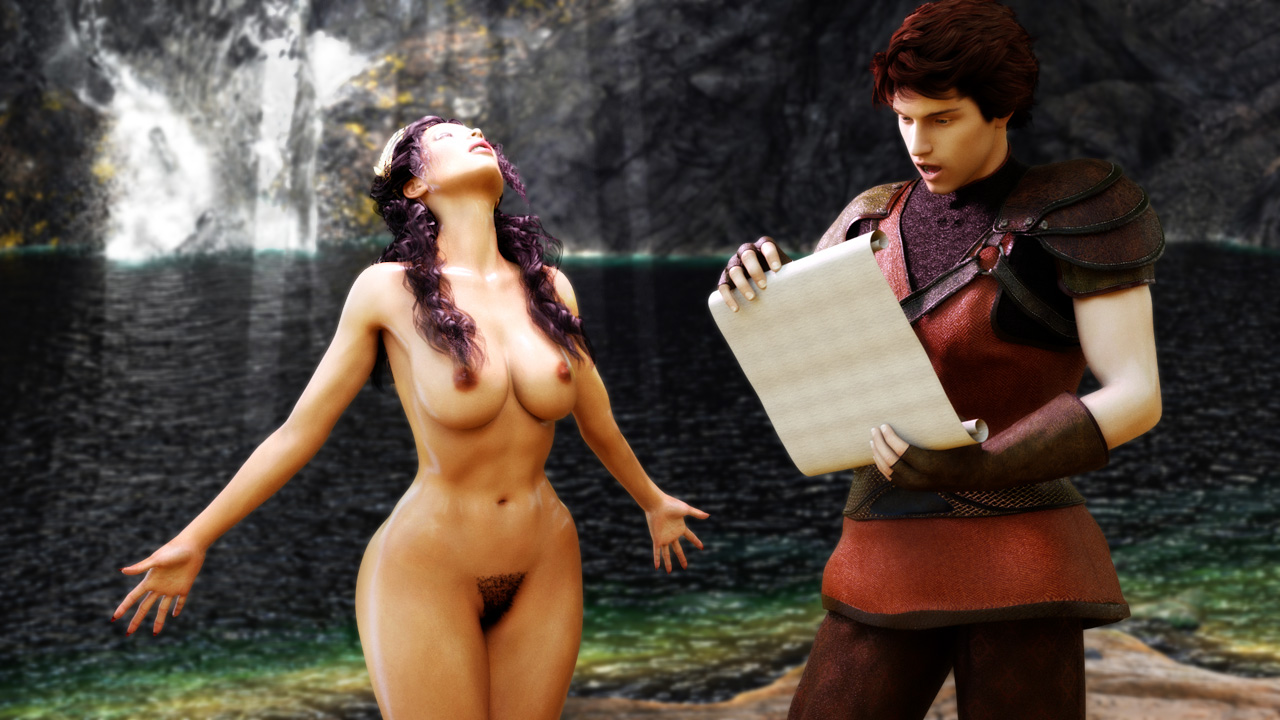 LIVING WITH SERENA: JADE
We got all visuals ready and now I need to find some time to prepare detailed brief for our copywriter who will complete it with texts. Expansion will be focused around SERENA'S sister called Jade who is going to live in the couple's apartment for a while.
This game will also be rebuild in UNITY with improved visuals, gameplay and audio.
Is Julian able to resist Serena's evil sister?
You'll have a chance to find it in 2020.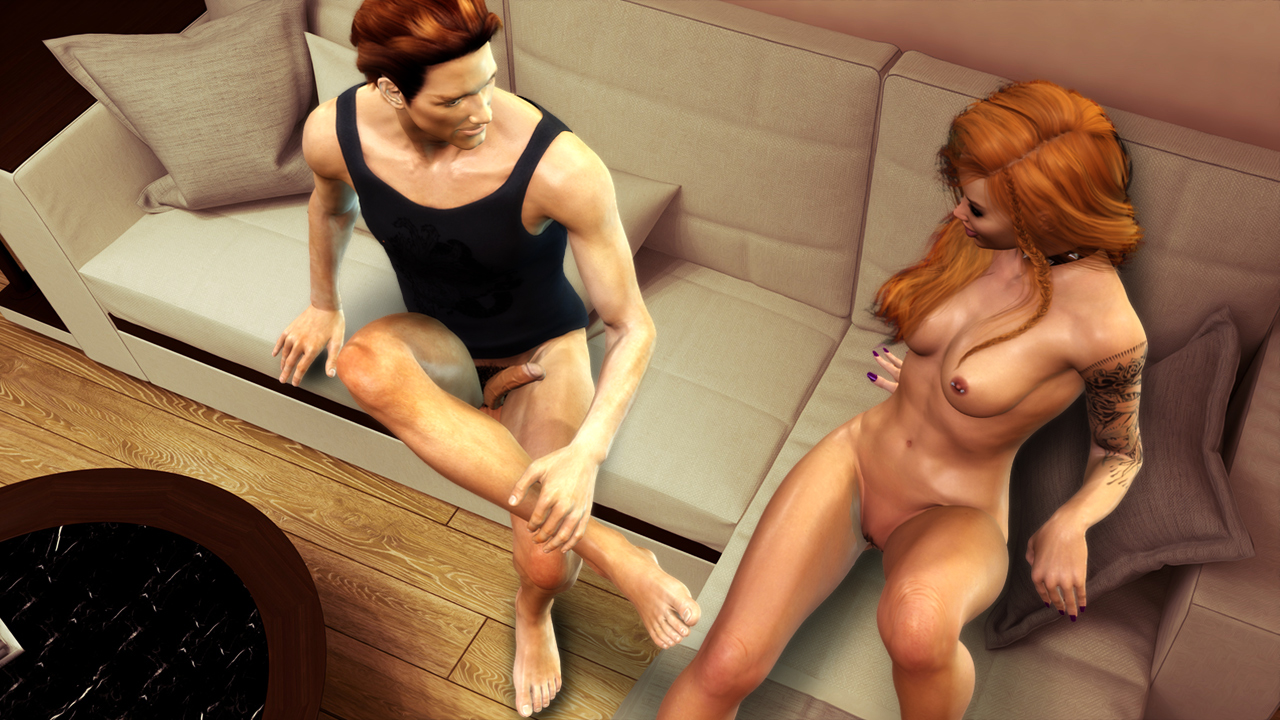 And that's not everything. We got much more projects during development on early stages but that's a secret for now.