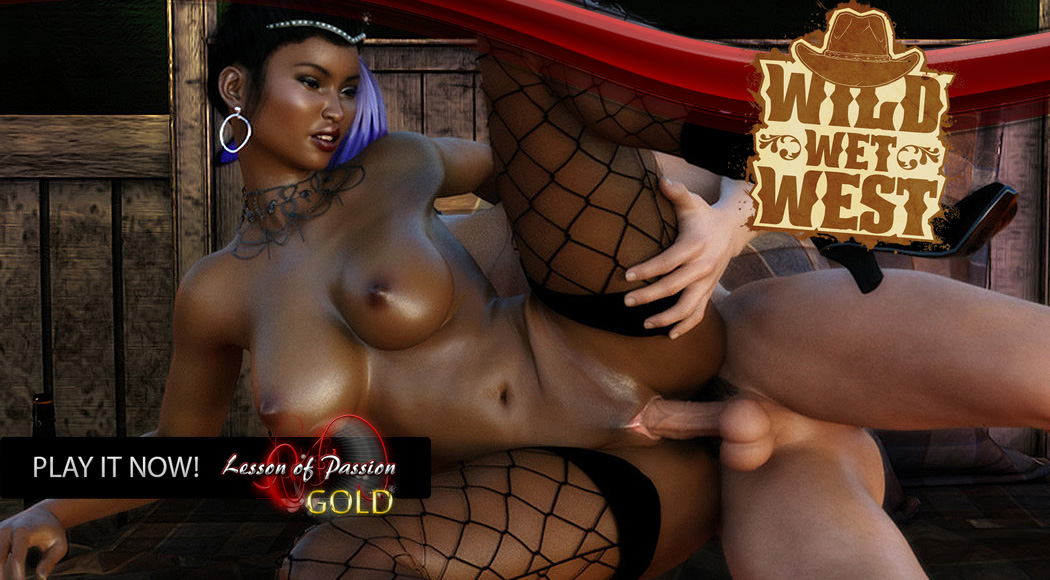 Wild Wet West
October 21, 2019
NEW GAME AVAILABLE
Today we've added our western themed game to our PLAY IT FIRST section on lopgold.com.
This here is Samuel Nation, that loud, long, lean, loquacious (sometimes laconic) lunatic who loves to deal, delve, and dabble into delirious dialogues and dynamic dissertations. Or, in other words, a con man.
Yes sir, Sam here was the best, and he may not look it, but the man can sell water to a man living on a freshwater lake and turn a profit. But with his name and game sweeping through all the Southern States, Sam packed up and headed west in search of fresh victims.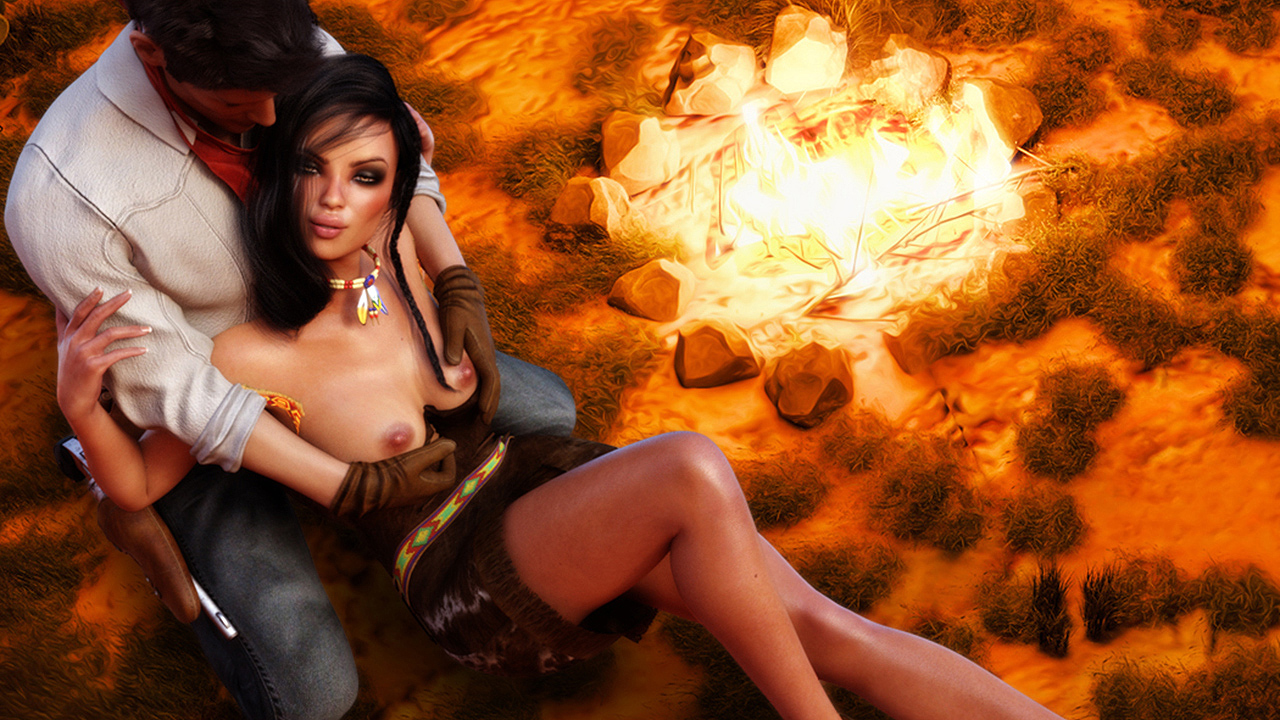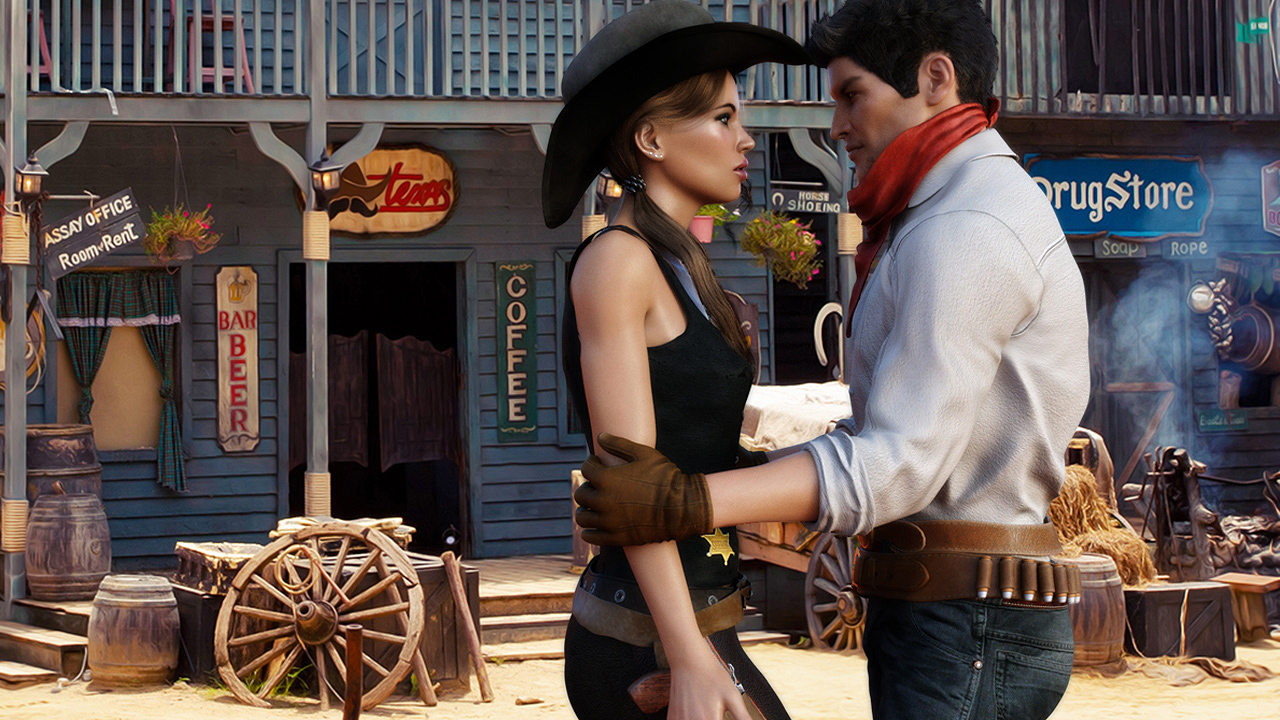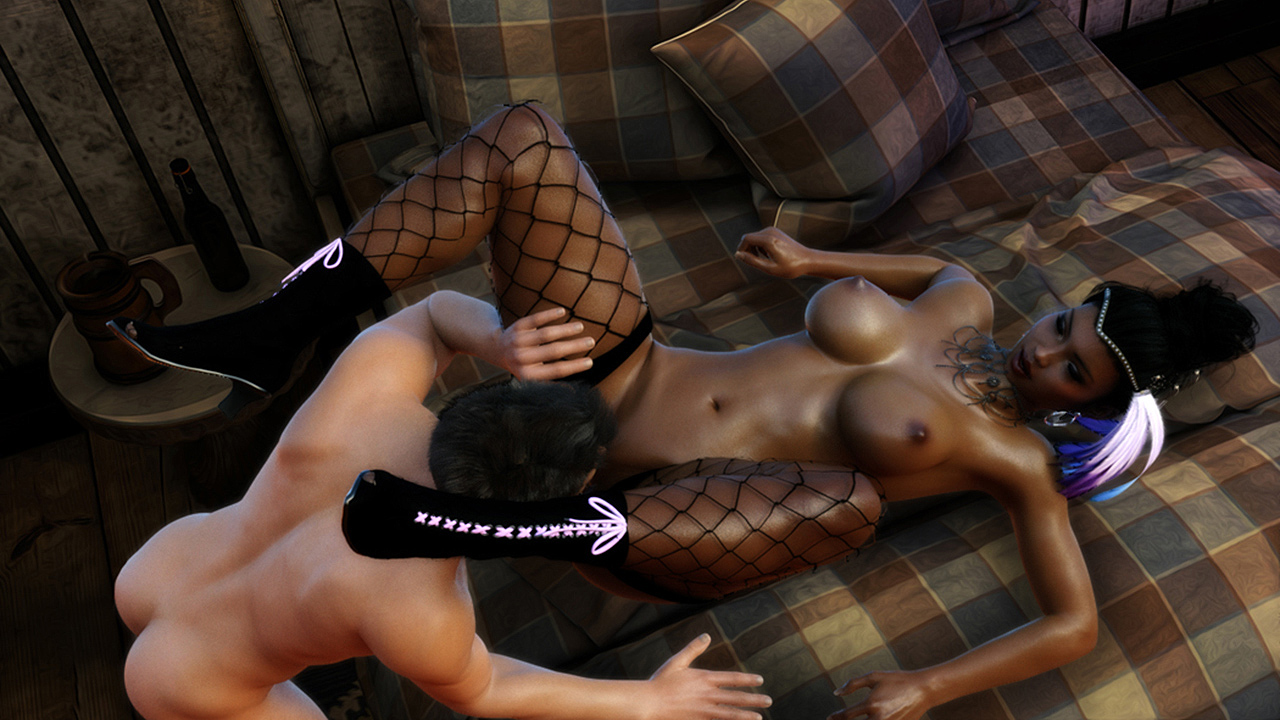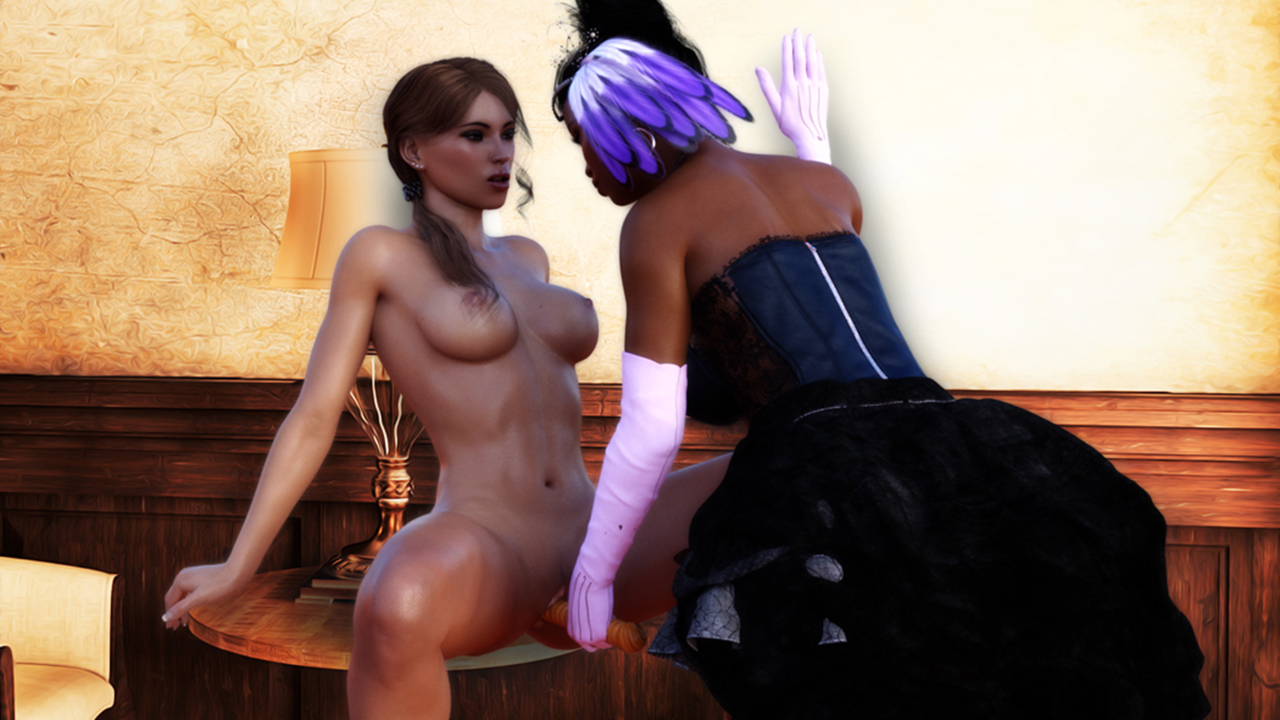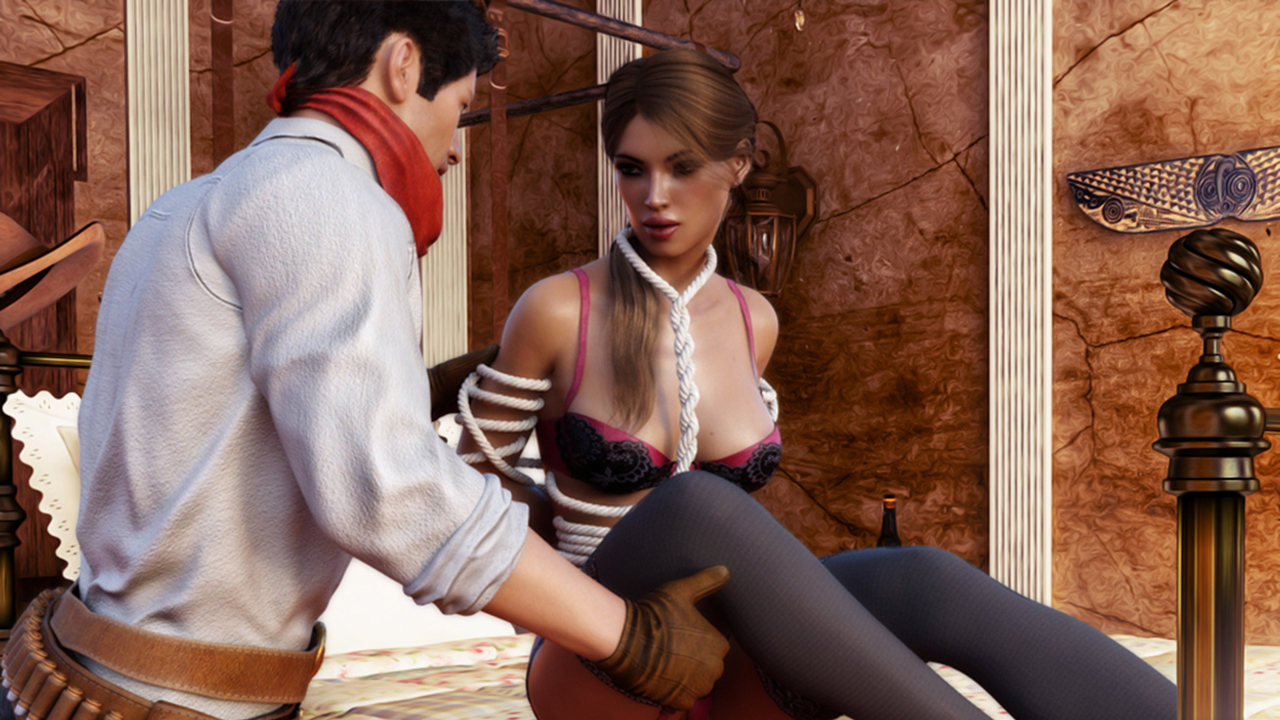 Wild Wet West – simplified dating sim with 3 charismatic girls to follow: local sheriff, dancer (also offering sexual services to the saloon customers) and innocent girl from Indian village. Your goal – rob the bank – with or without help of those ladies.

HALLOWEEN MADNESS
Soon the Halloween begins and we gonna present a lot of spooky and sexy images with our top girls. Again, small teaser.