New stuff on playforceone.com
November 5, 2019
PLAYFORCEONE.COM
I've decided to come back to the idea upgrading playforceone.com website. Together with new site scripts and design we'll introduce KELLY's successor – AURORA.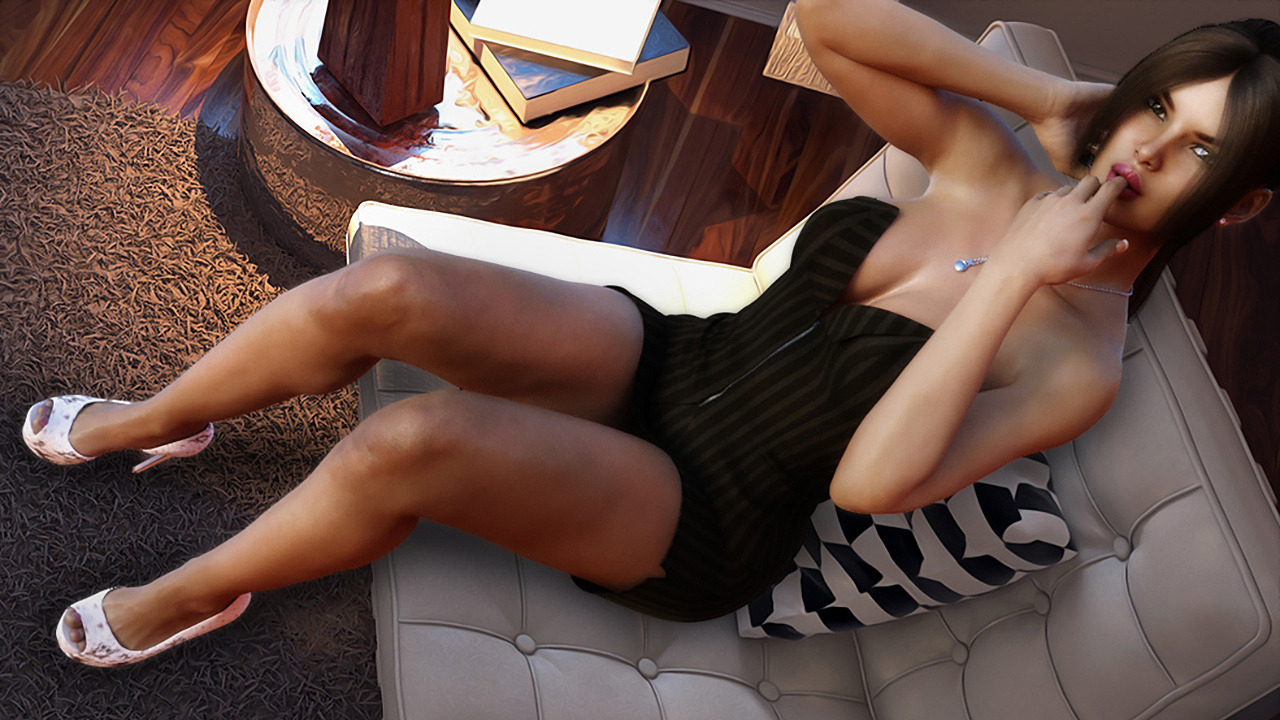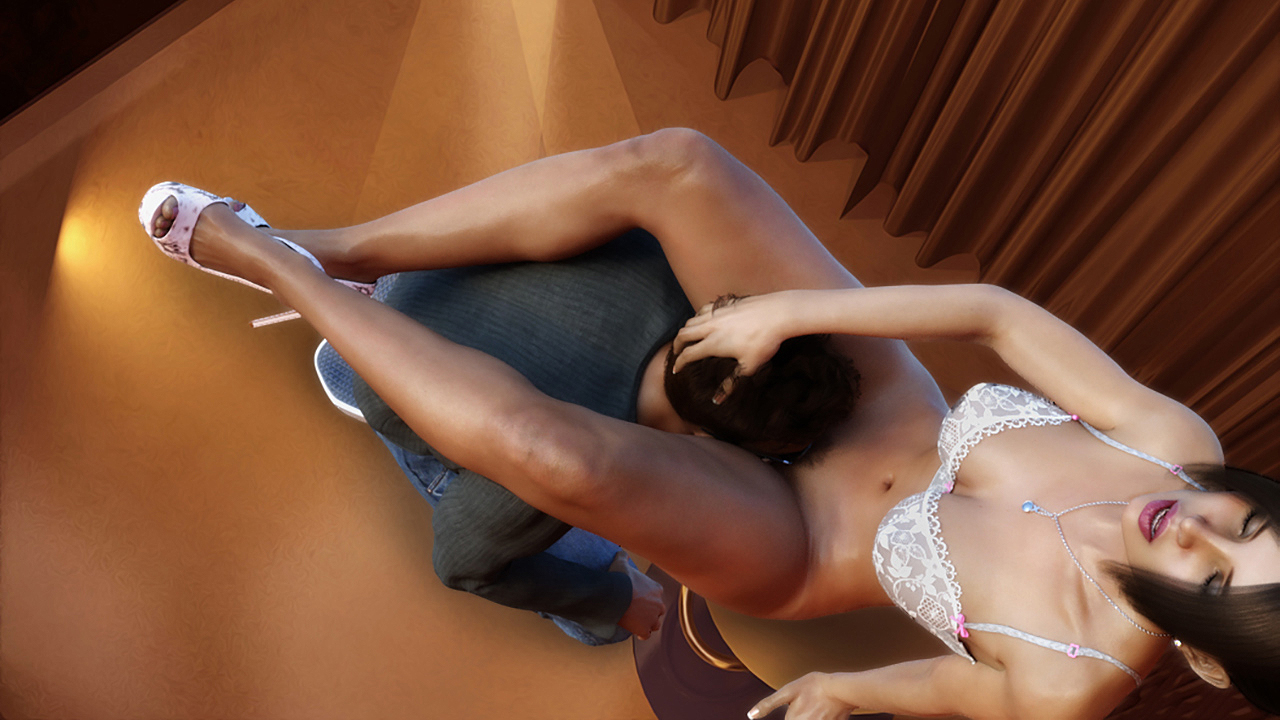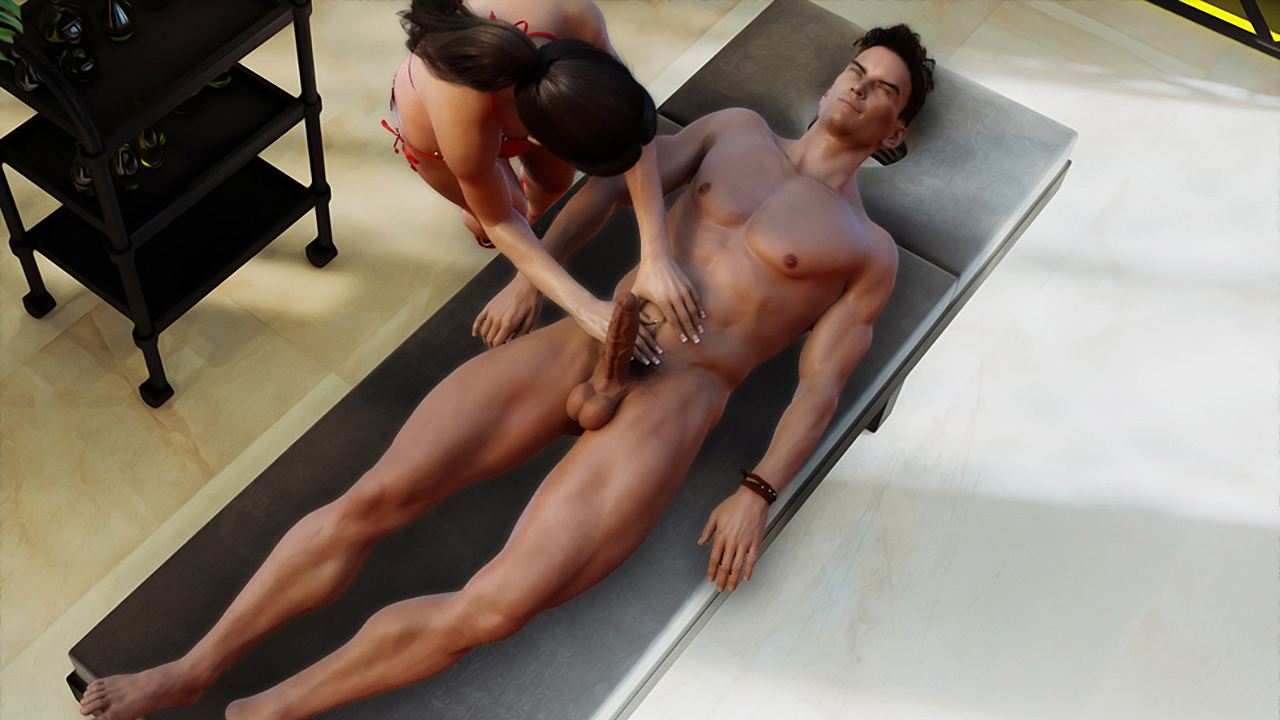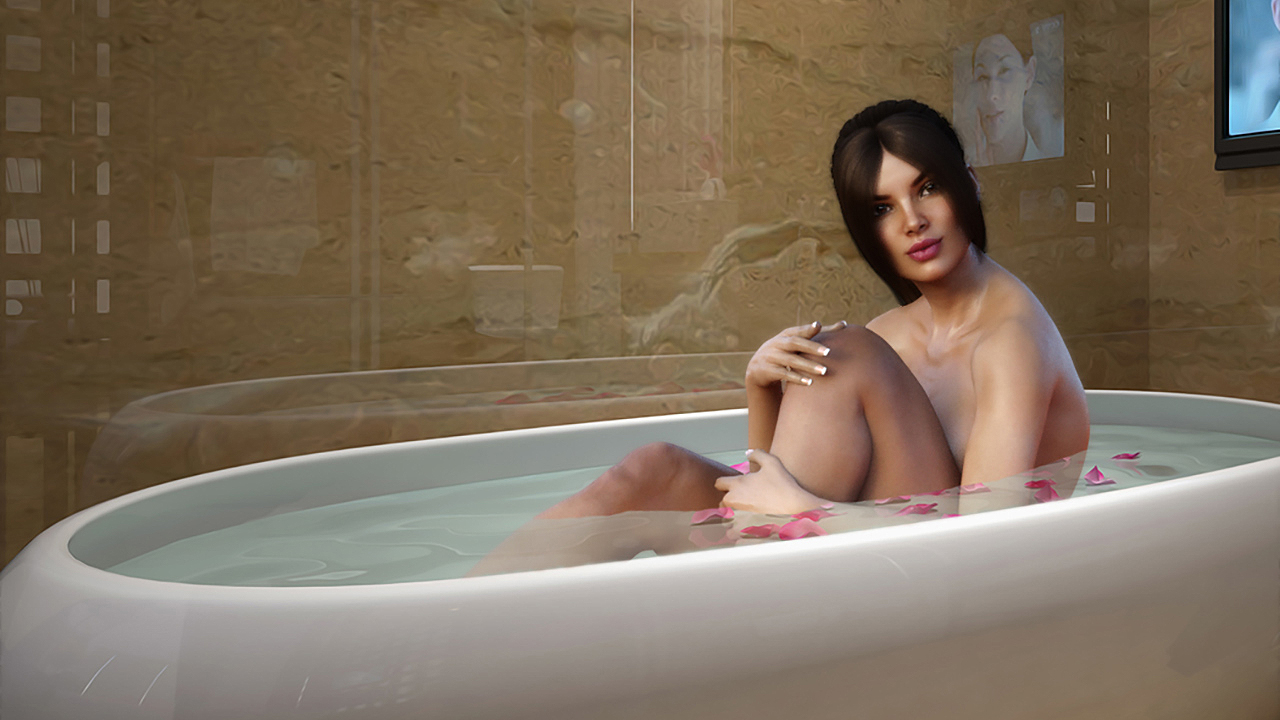 She will be new PF1 host and I plan to release new short stories with her in a more regular basis than with KELLY. Right now we have materials for 10 of them and you'll get access to them by interacting with our new website.
When? Q1 / Q2 of 2020.
WILD WET WEST
Yesterday we've published our latest game here: WILD WET WEST – playforceone.com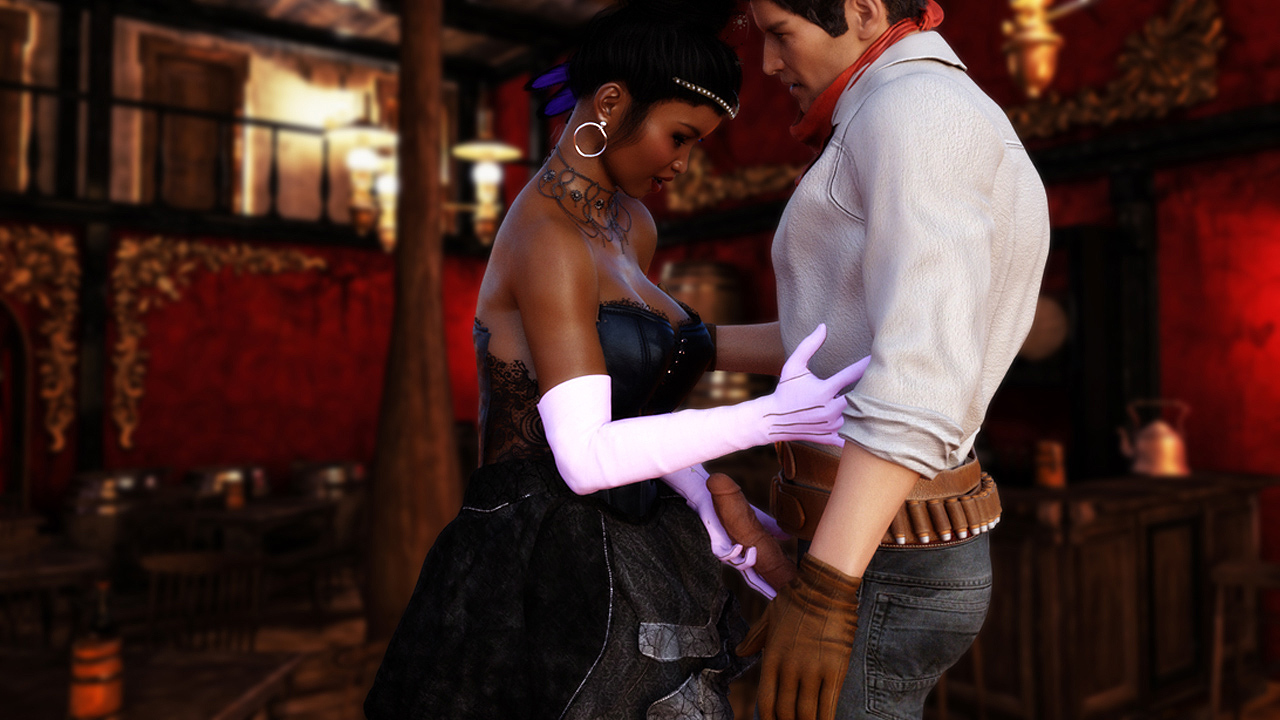 WAITING 4 YOU
Our next FREE game will be a dating sim basing on LOOKING 4 LOVE idea. Renders done by TOUCH ME – the same girl who created awesome art for OFFICE ROMANCE we gonna release this week.