Eleanor 3 is here! Again!
November 14, 2019
Today we've released our second expansion to ELEANOR 3 called ORANGE DAISY.
WHAT'S NEW?
More content with your favorite characters. This time DAMAN was focused on:
your best friend PAGE (and her newly meet boyfriend)
SAMANTHA and JAMES – mother and son from previous parts of the game
BEN – DRAKE's cellmate who demands more and more
We've added 30 new animations and 330 static images including including over 30 cumshots.
That's a lot of hot stuff!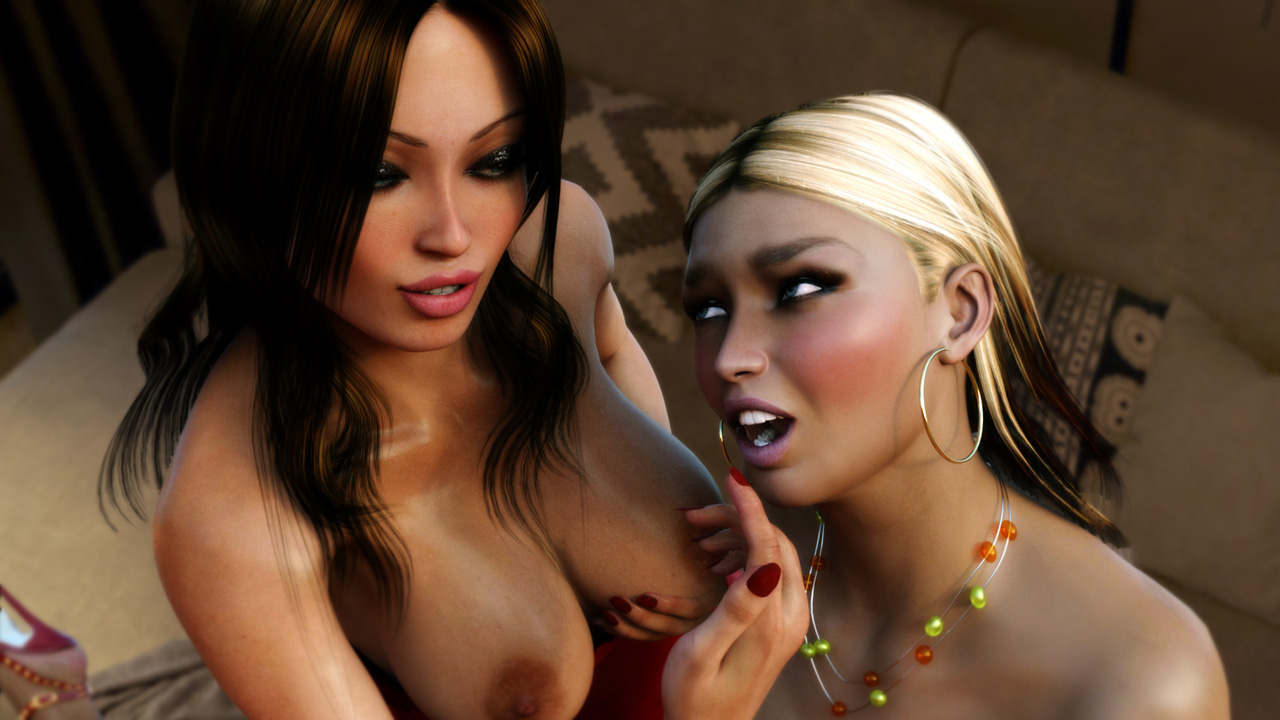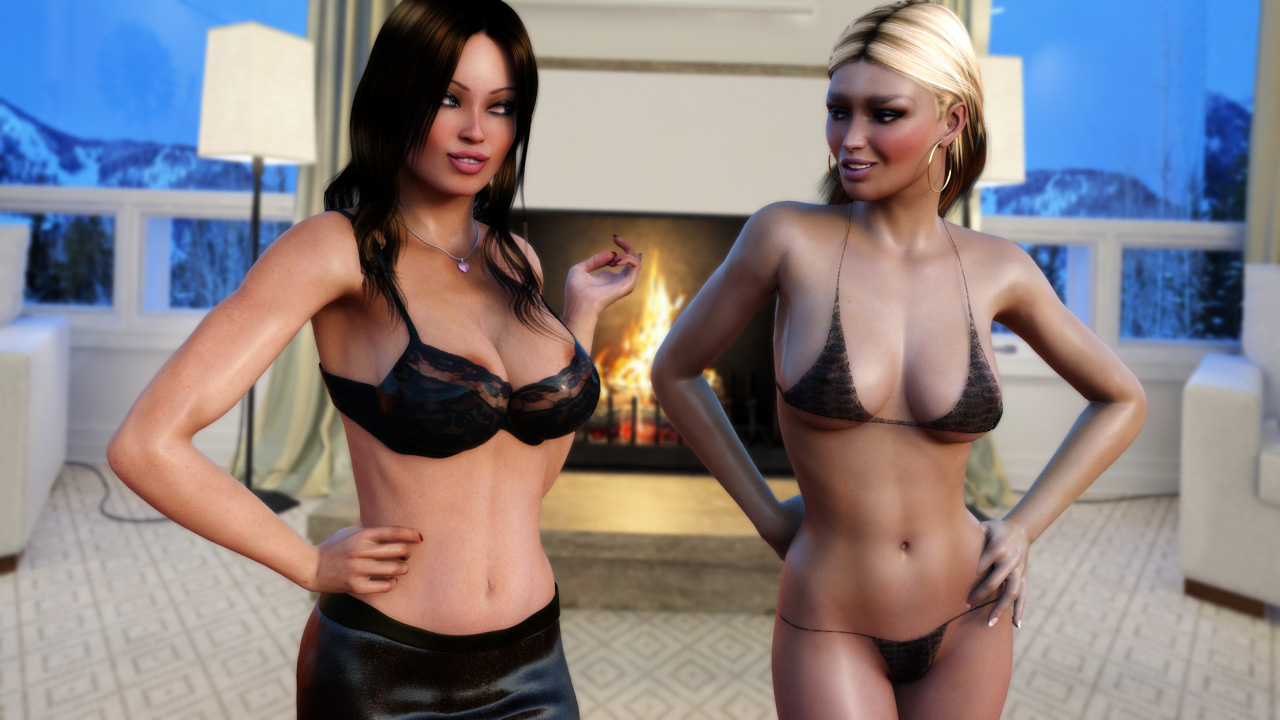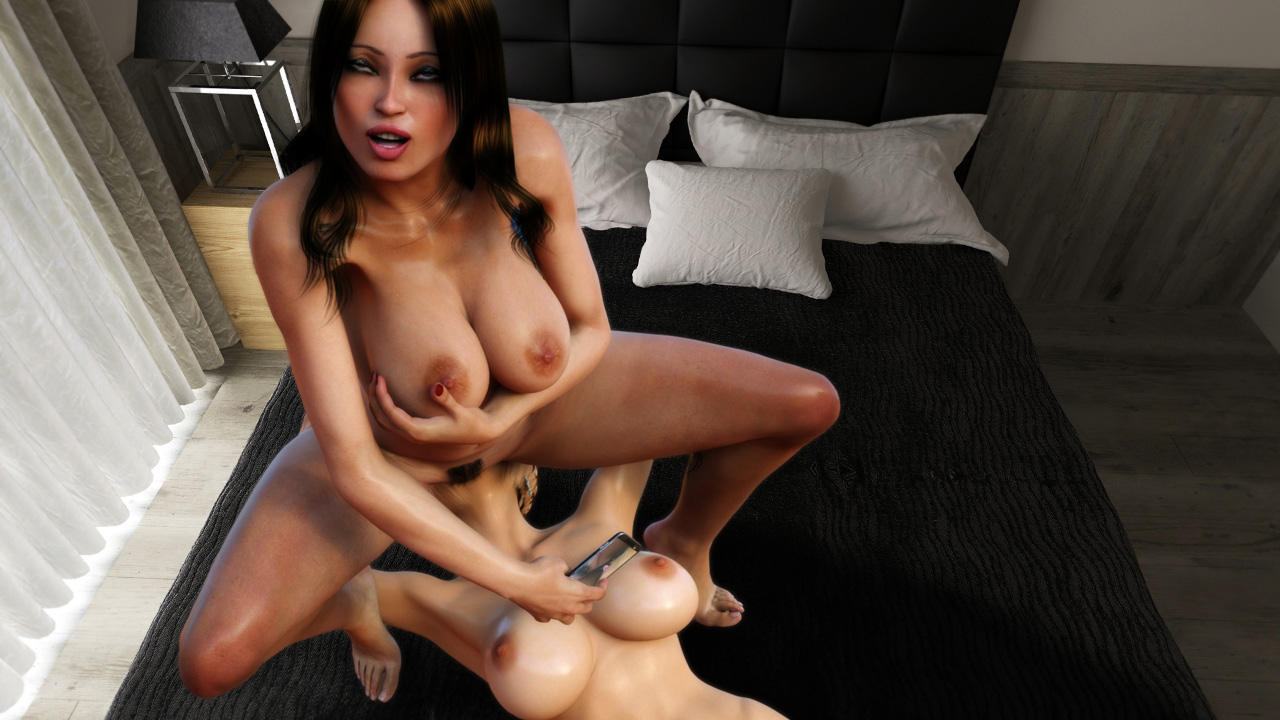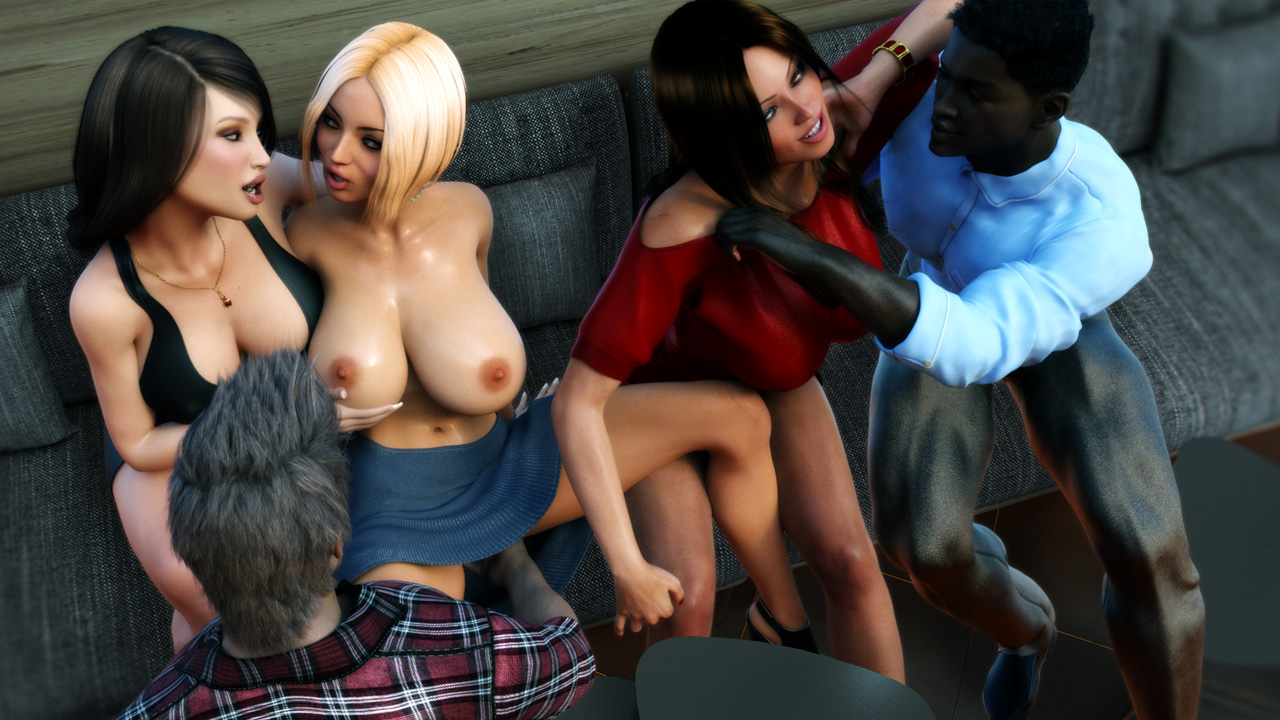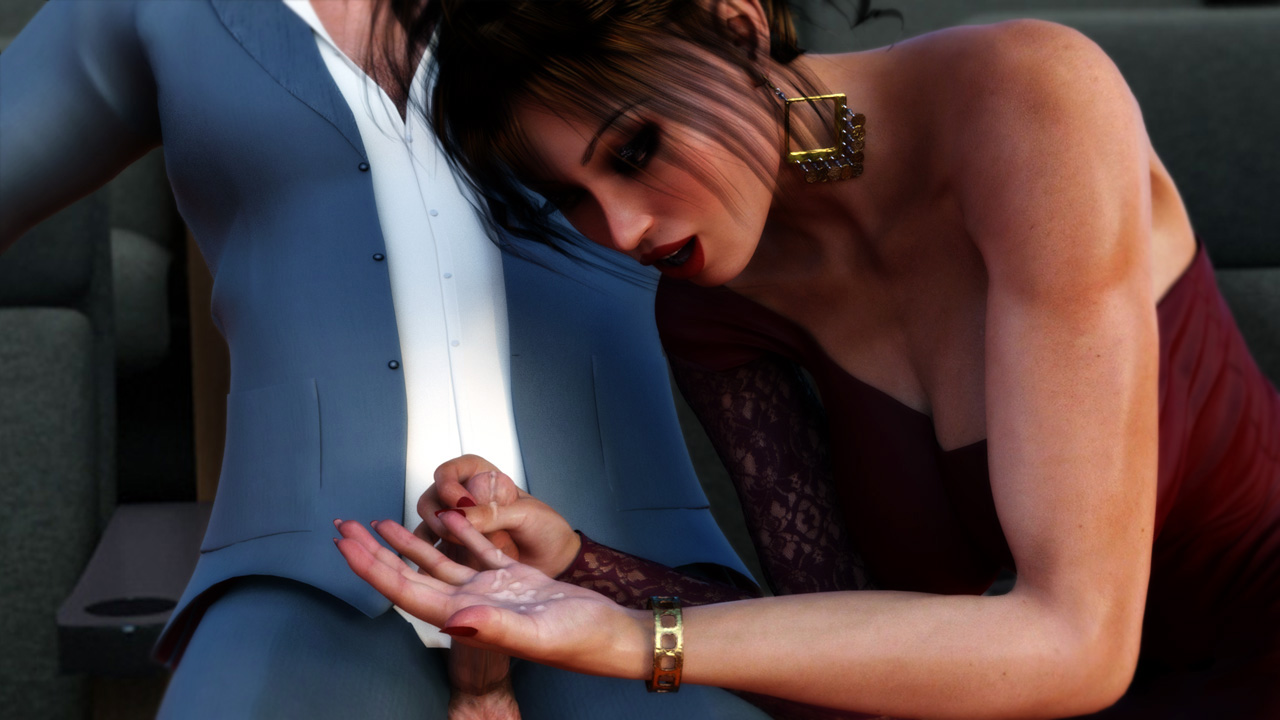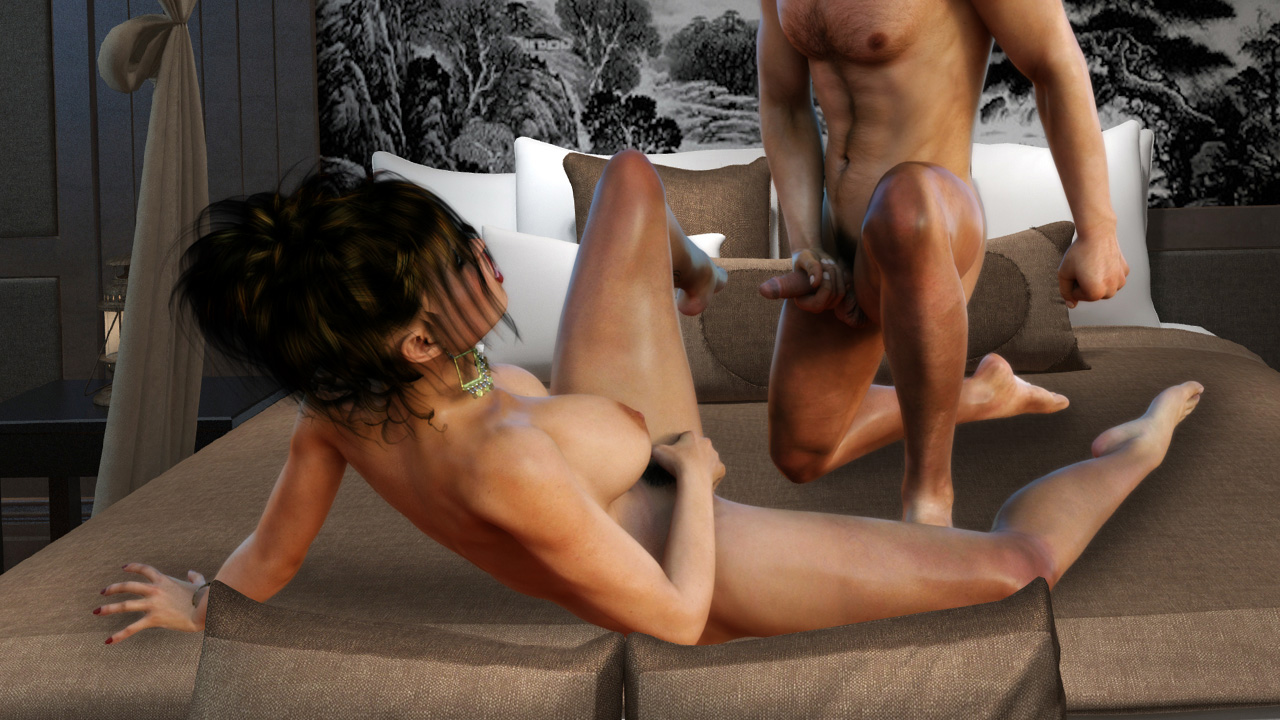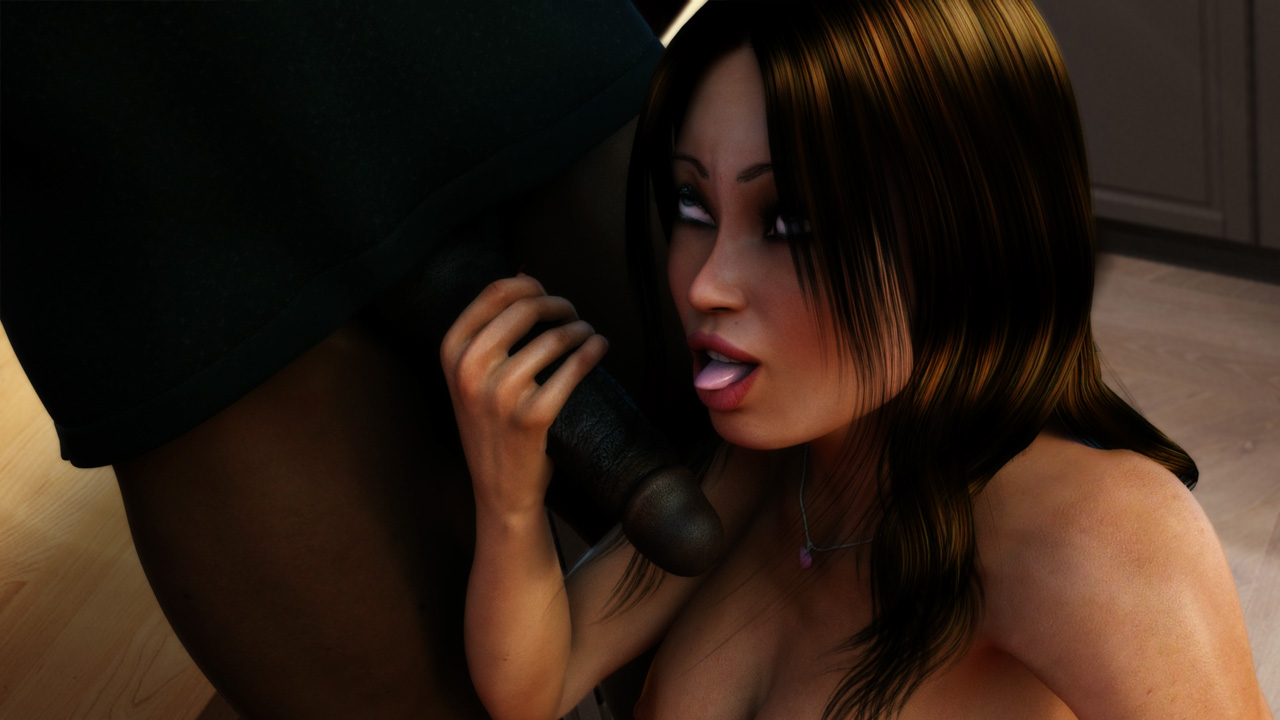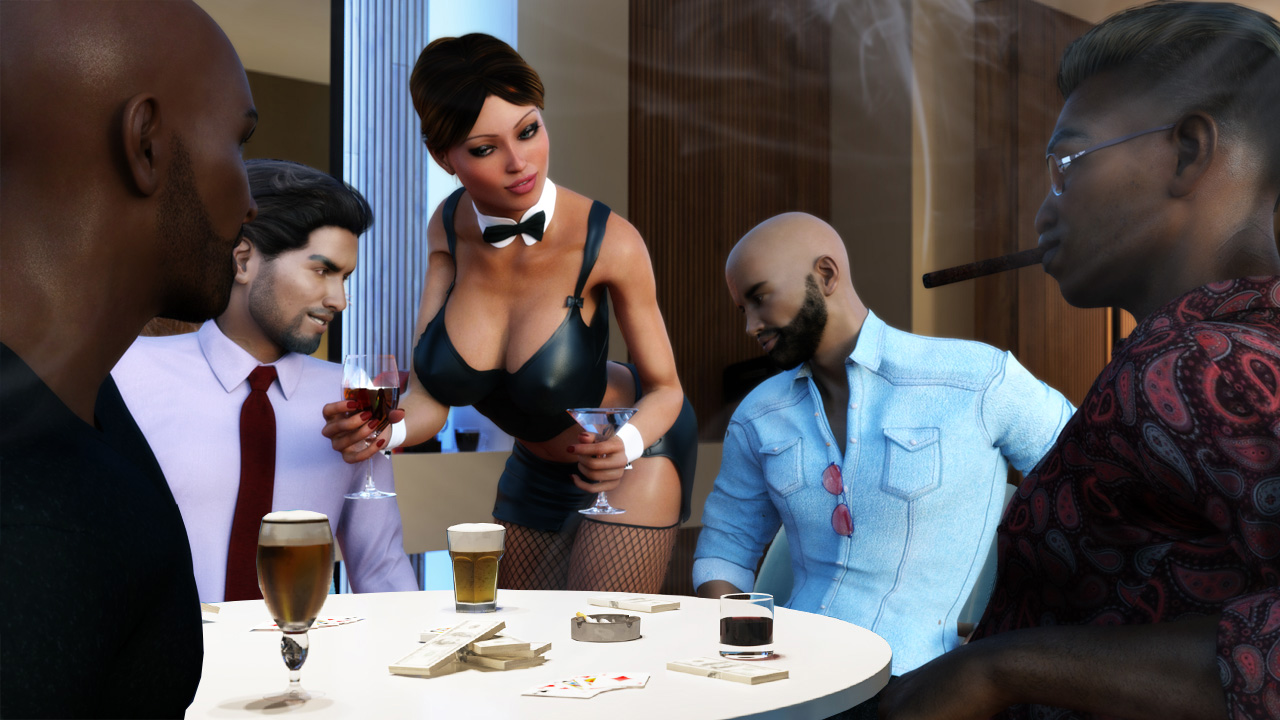 Guys! Please let us know in the comments if you like to see more expansions with ELEANOR and her gang.