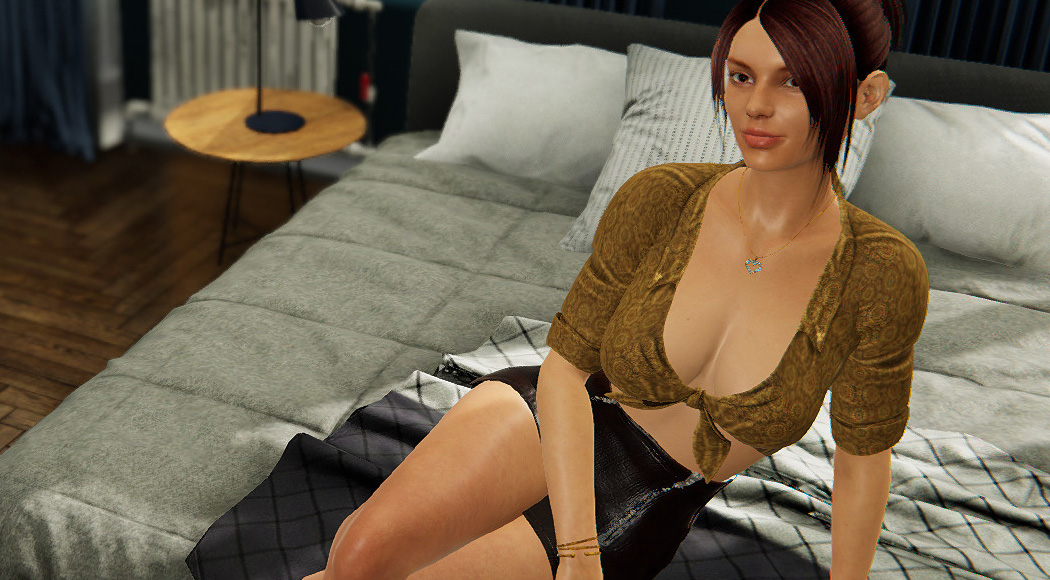 Flirting with Yasmine – STEAM demo
November 19, 2019
Today we're releasing our demo on STEAM.
It's still DAY 1 – this time with significant changes on the visual level.
We've used new textures, lightning effects, materials and much more little tweaks thanks to which game looks much better.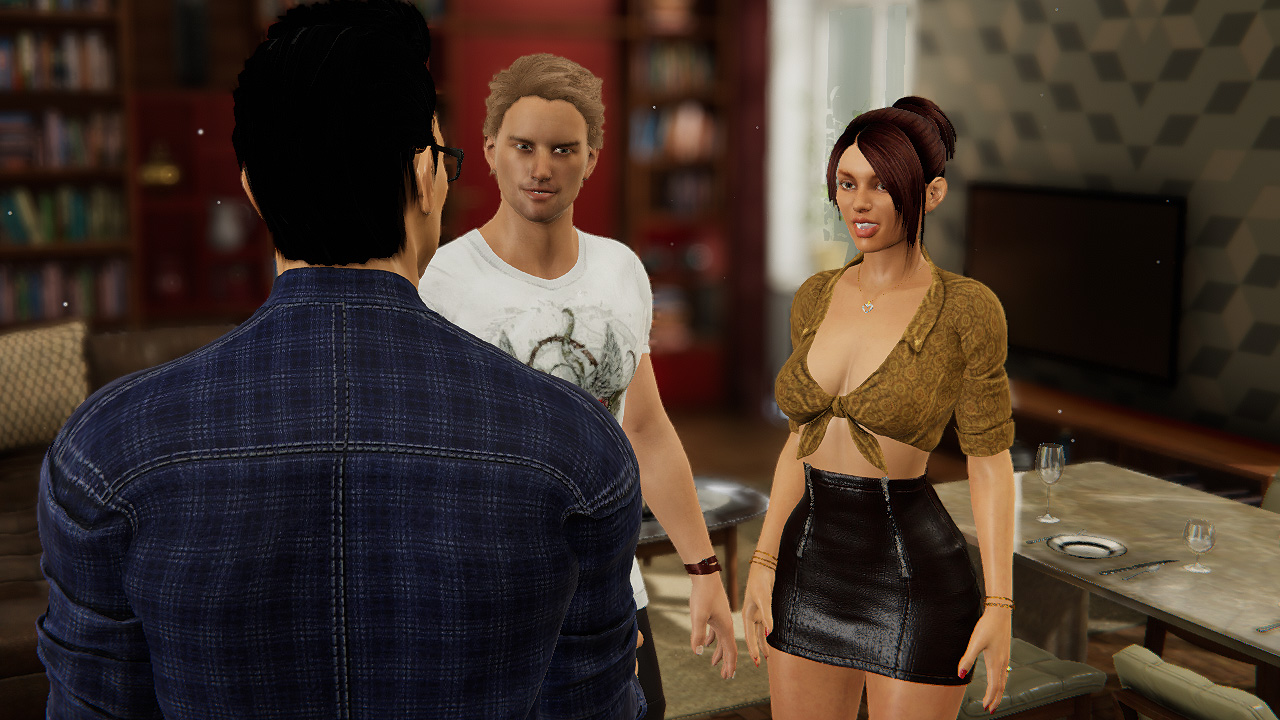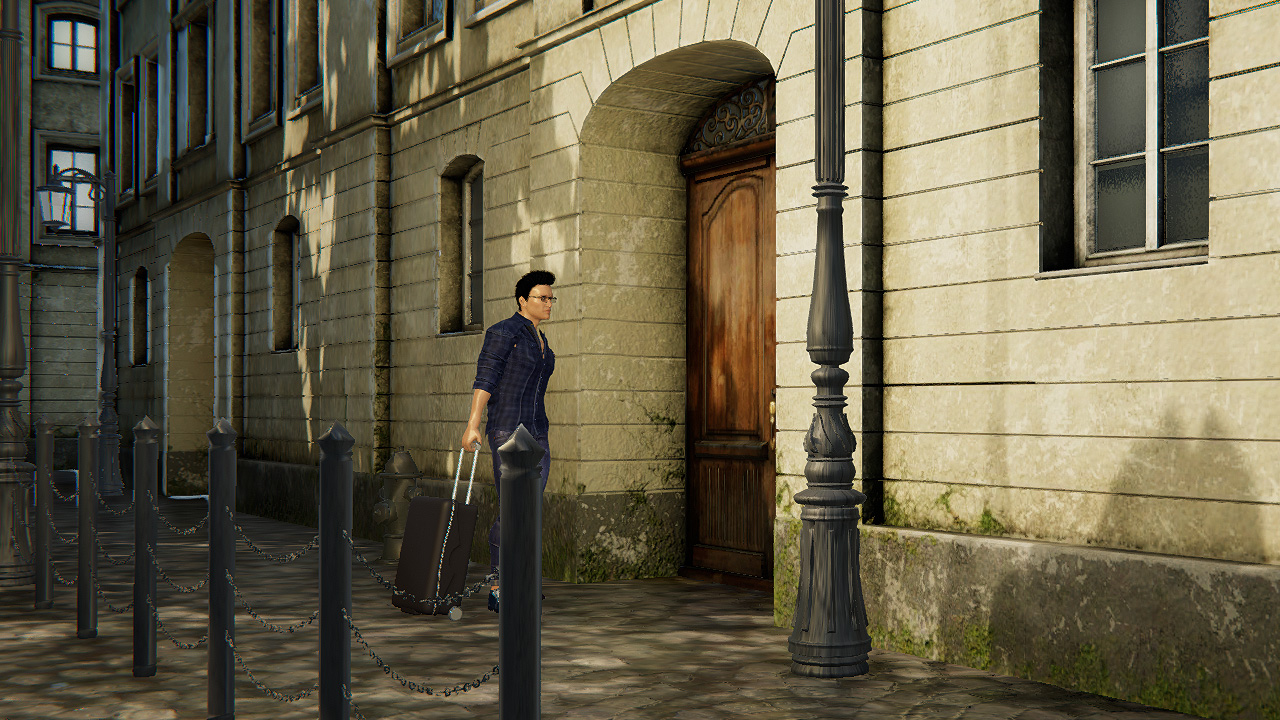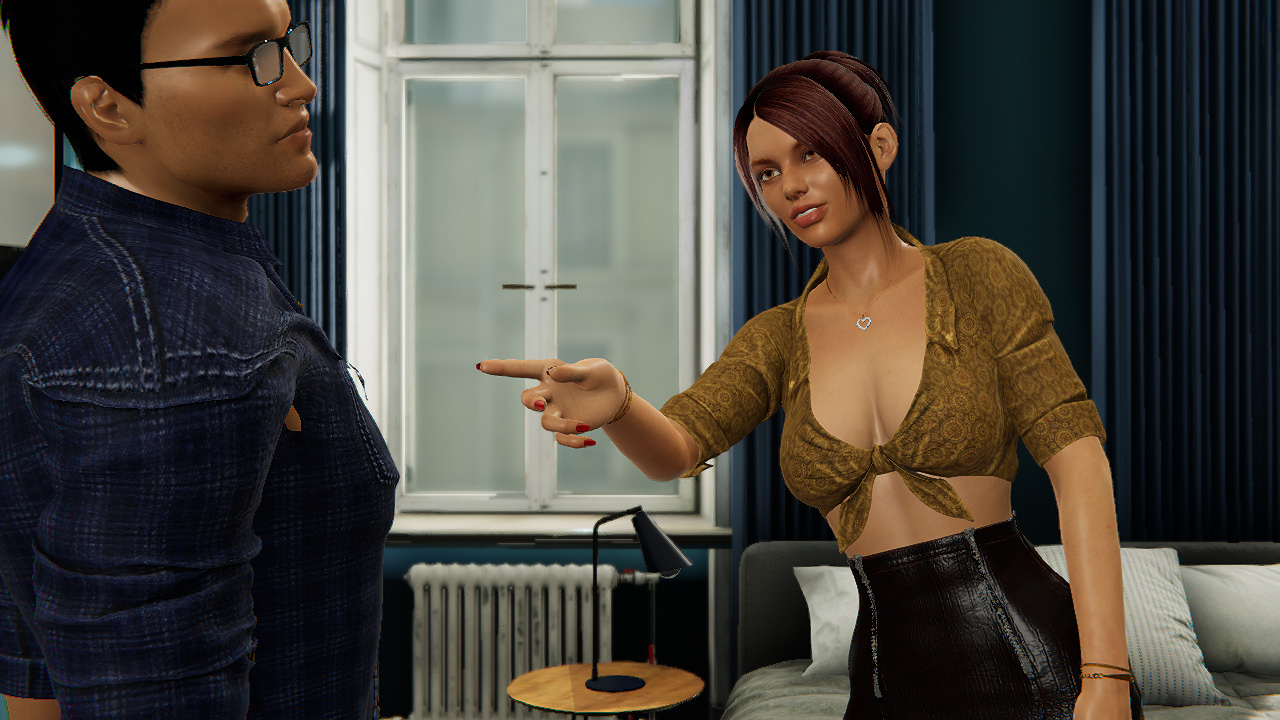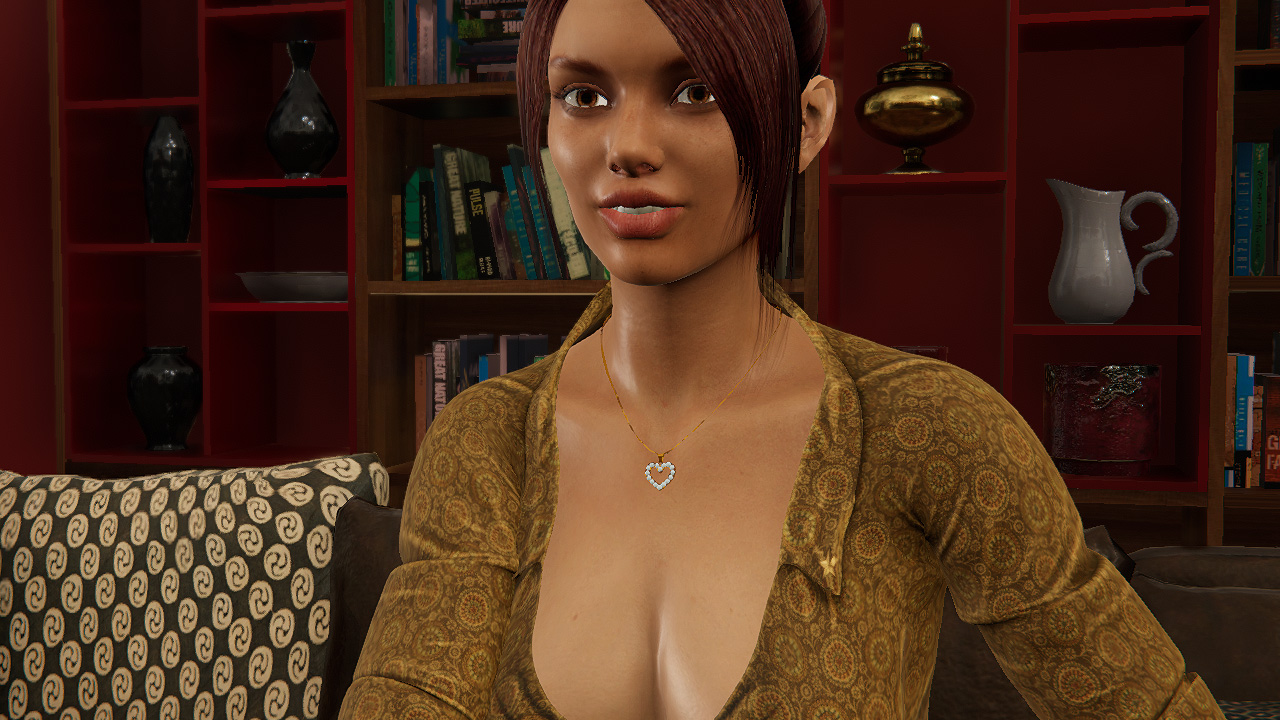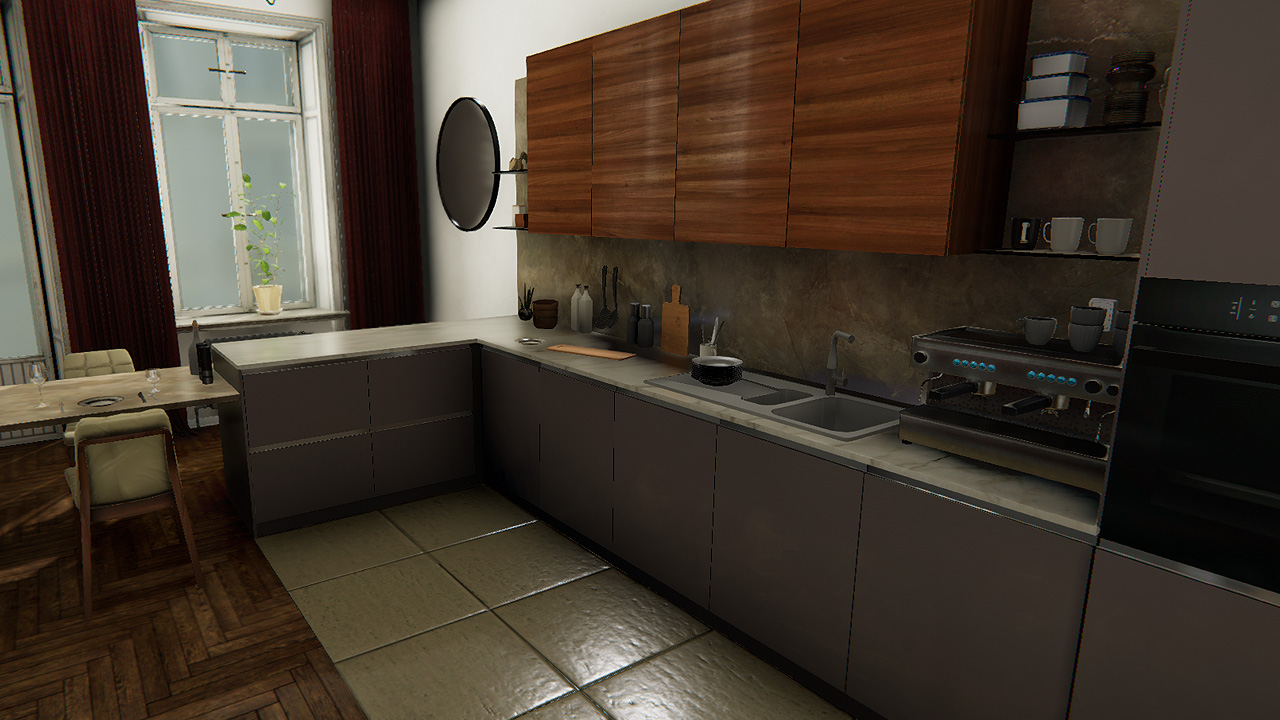 Slowly we're progressing with the development. We've already presented additional locations: LAUREN'S OFFICE, YASMINE'S GYNECOLOGICAL CABINET and KINKY PUSSY BAR.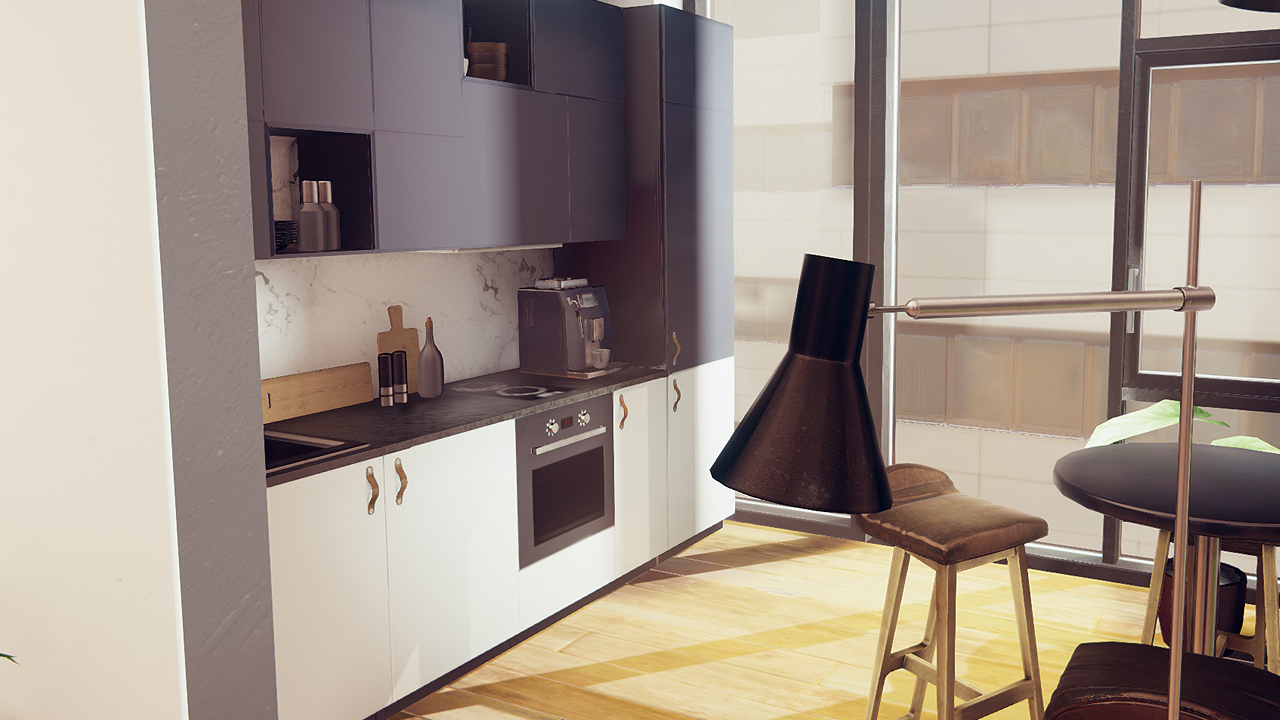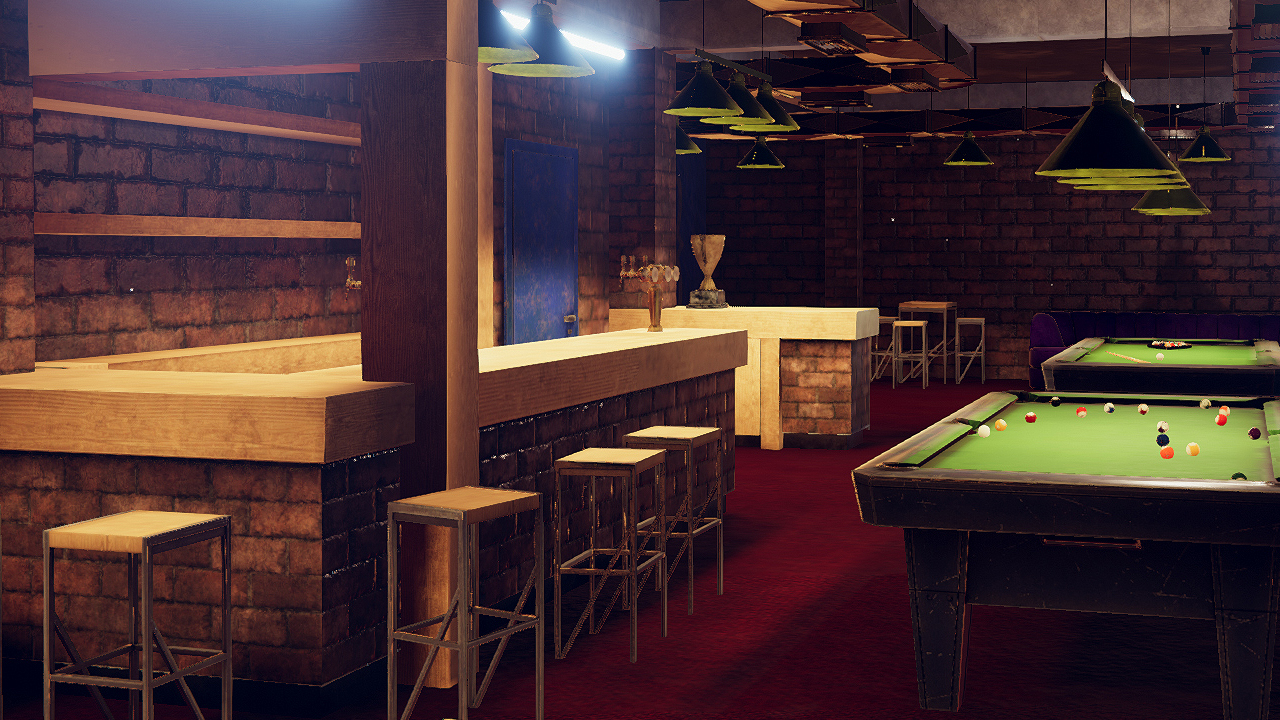 Recently SZUGA developed more new places – LAUREN'S APARTMENT and TERRACE ON THE ROOFTOP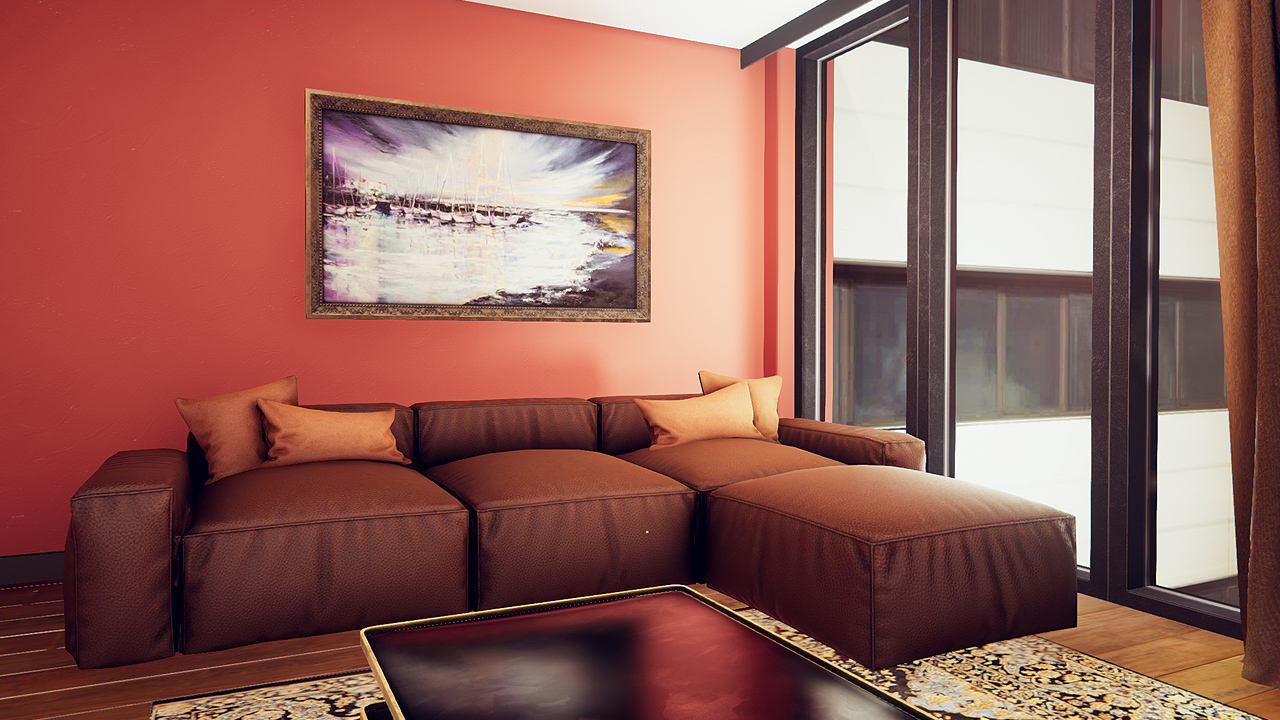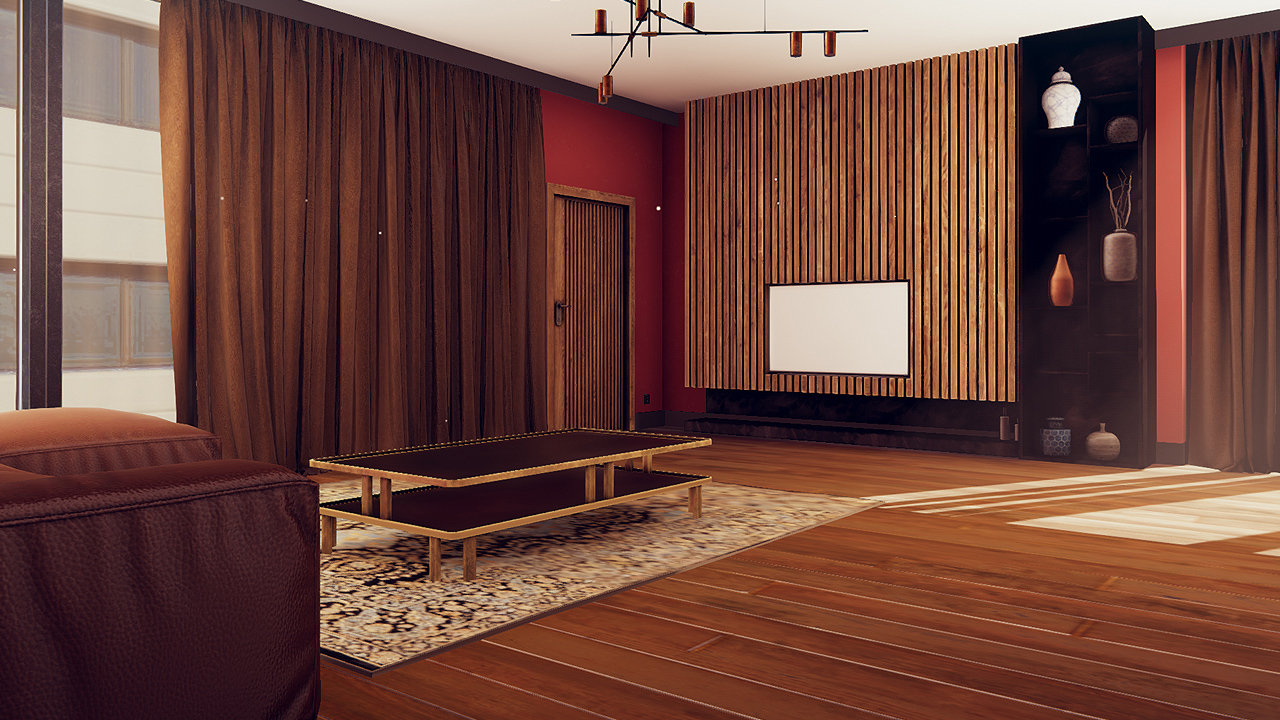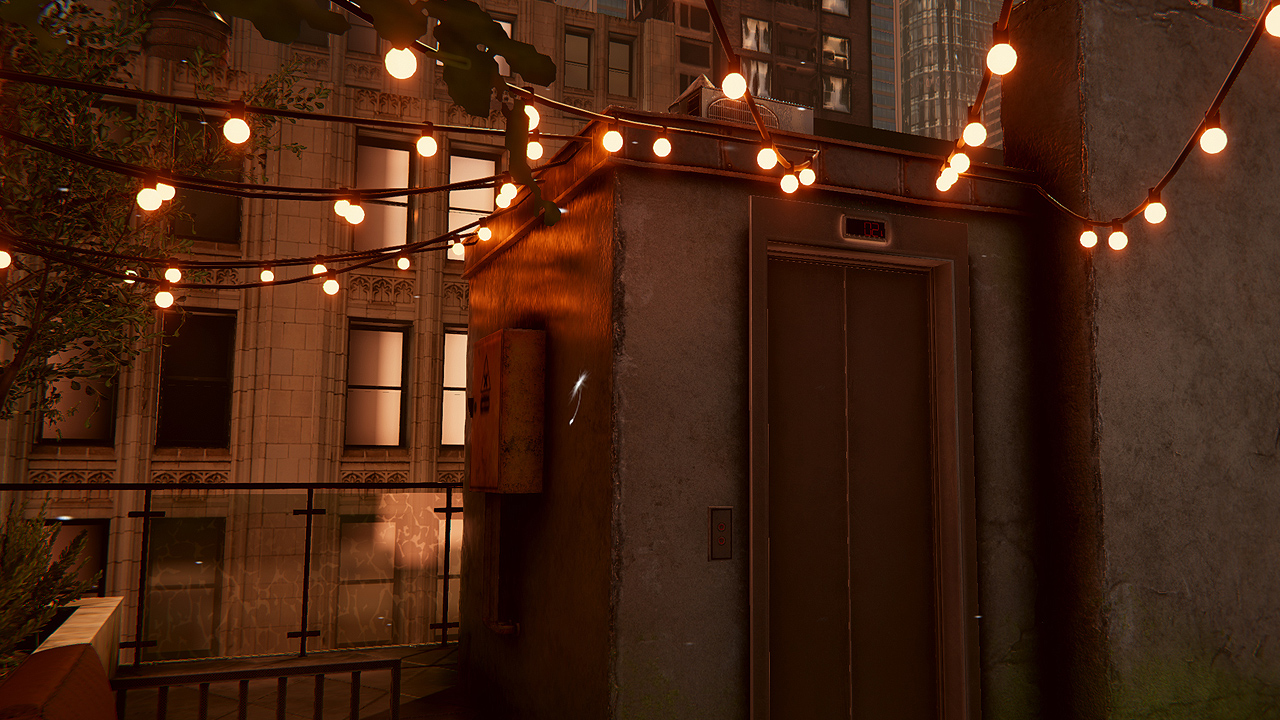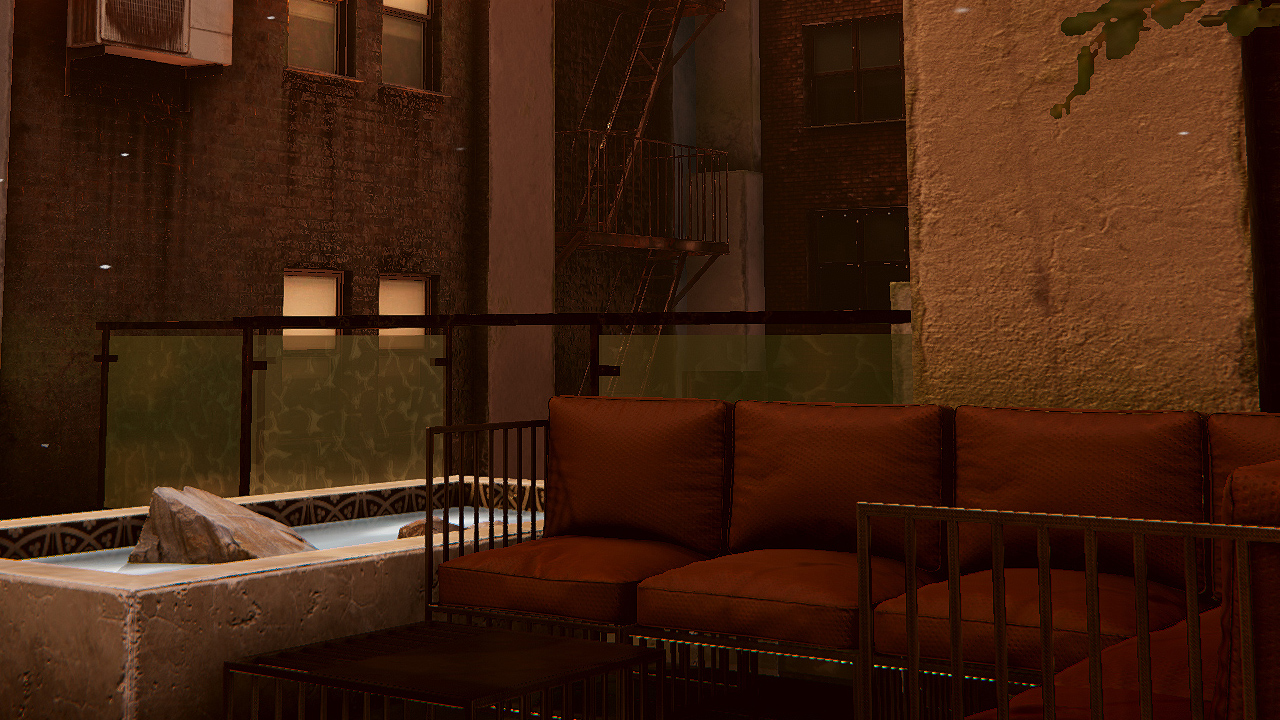 We got concept for the whole story and it's time to prepare detailed brief for every scene and send it to our copywriter.
Meanwhile we encourage you to play the demo and add FWY to the WISHLIST.

How to Show Adult Only Games on STEAM?
To find this option, login first, then click your name at the top right corner of the Steam client and then select "Store Preferences."
Under Mature Content, check the "Adult Only Sexual Content" box to view these types of games. Your change takes effect immediately.