Beneath steel clouds
December 17, 2019
BENEATH STEEL CLOUDS
We're releasing our dystopian adventure game on STEAM for FREE. Especially for our STEAM release we have prepared some extras:
3 new animations
gallery of already achieved erotic scenes
endings gallery
gallery with bonus images as a reward for completing game at least 4 times
remodeled interface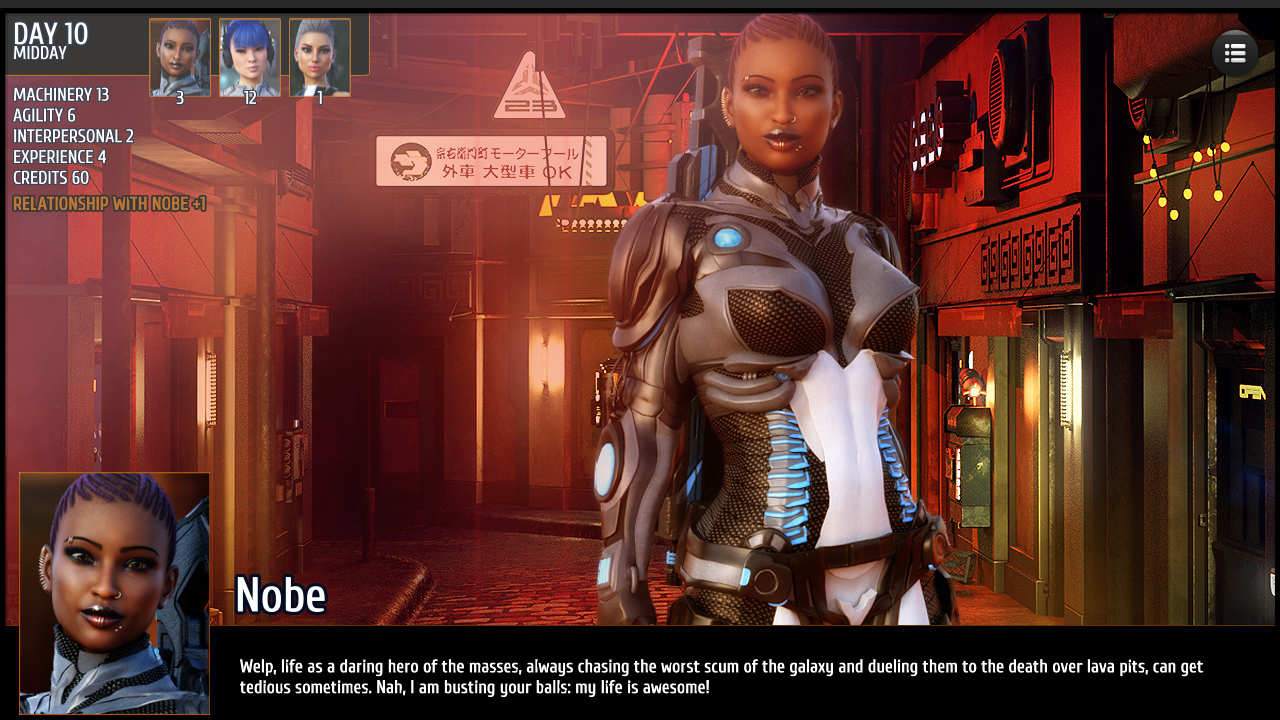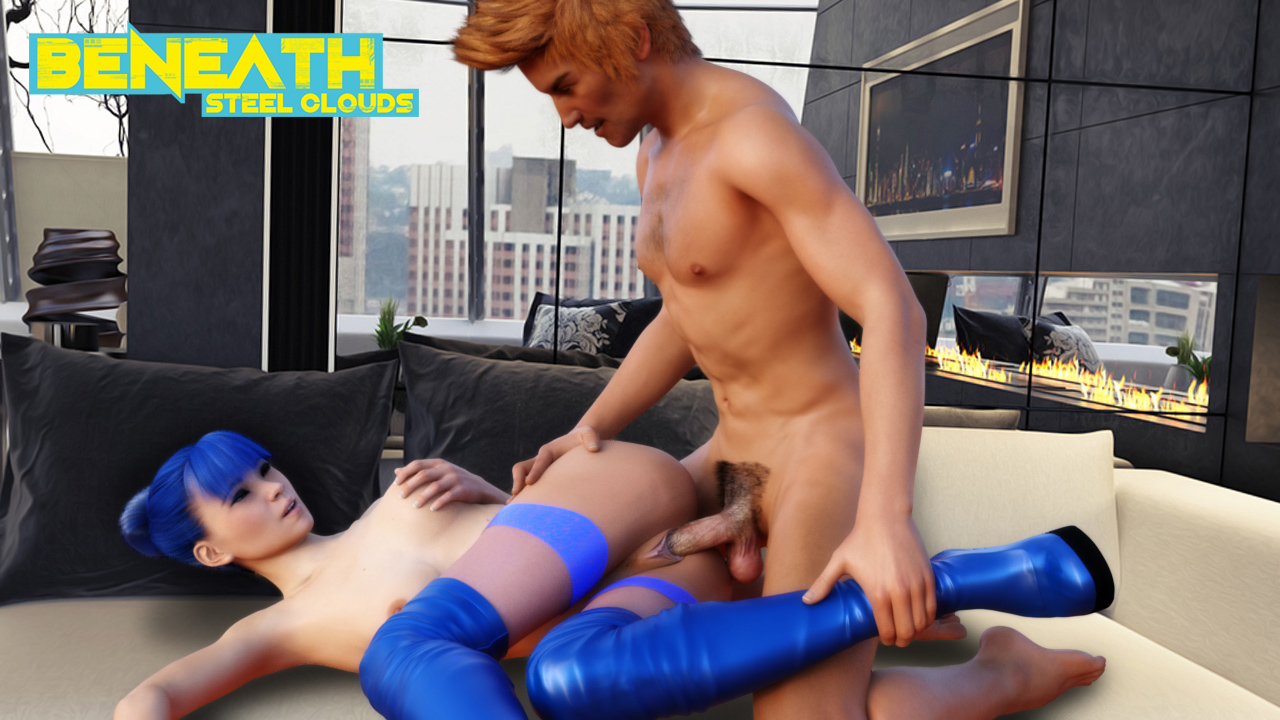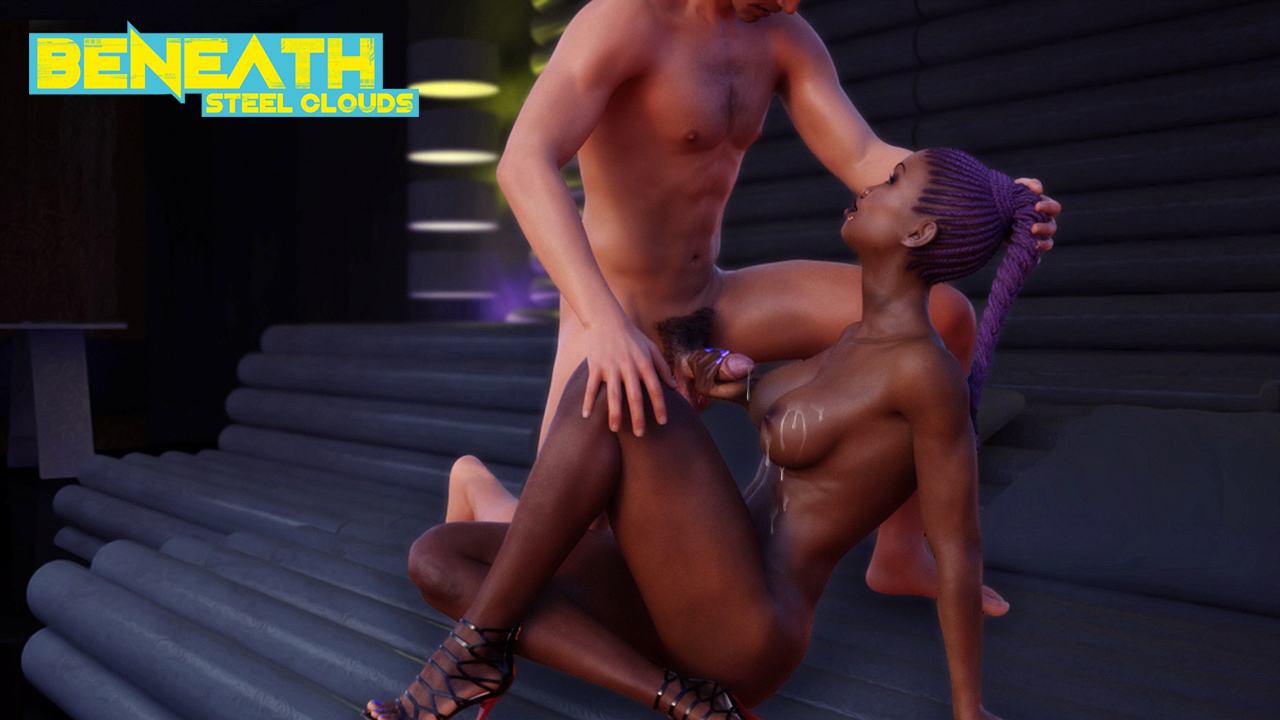 RELEASE DATE: 10 JANUARY 2020

How to Show Adult Only Games on STEAM?
To find this option, login first, then click your name at the top right corner of the Steam client and then select "Store Preferences."
Under Mature Content, check the "Adult Only Sexual Content" box to view these types of games. Your change takes effect immediately.
XMAS ARE COMING…
…and our girls are wearing something extra. Expect amazing new pictures with our ladies later this week.