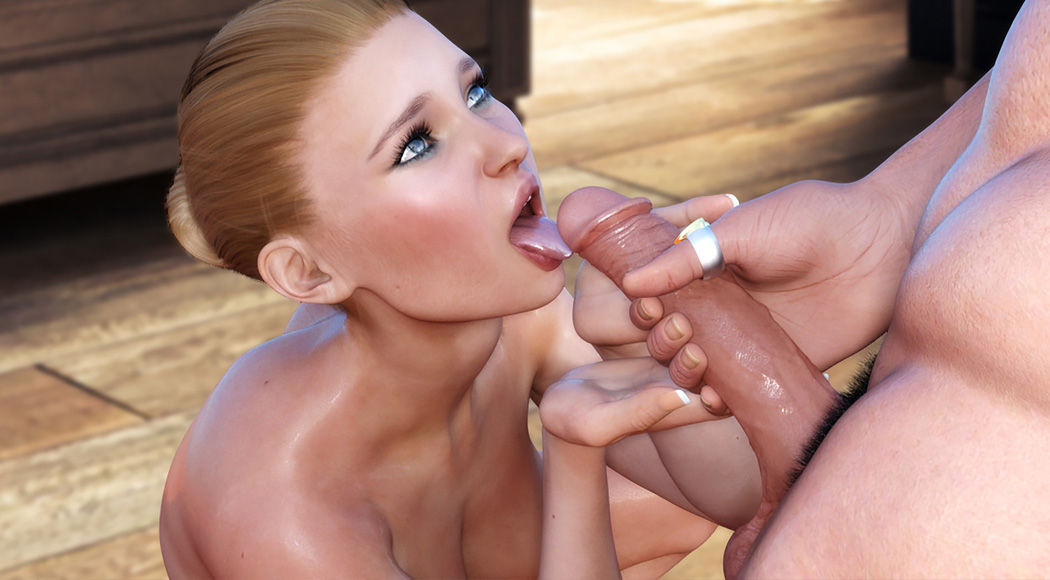 Work in progress on all fronts
December 13, 2019
UNDER THE BLACK BANNER
We got all we need for this project – right now I'm putting all texts into game Excel file and match them with the right visuals. Mundane and complicated process but the progress is significant.
We plan to release it in first months of 2020.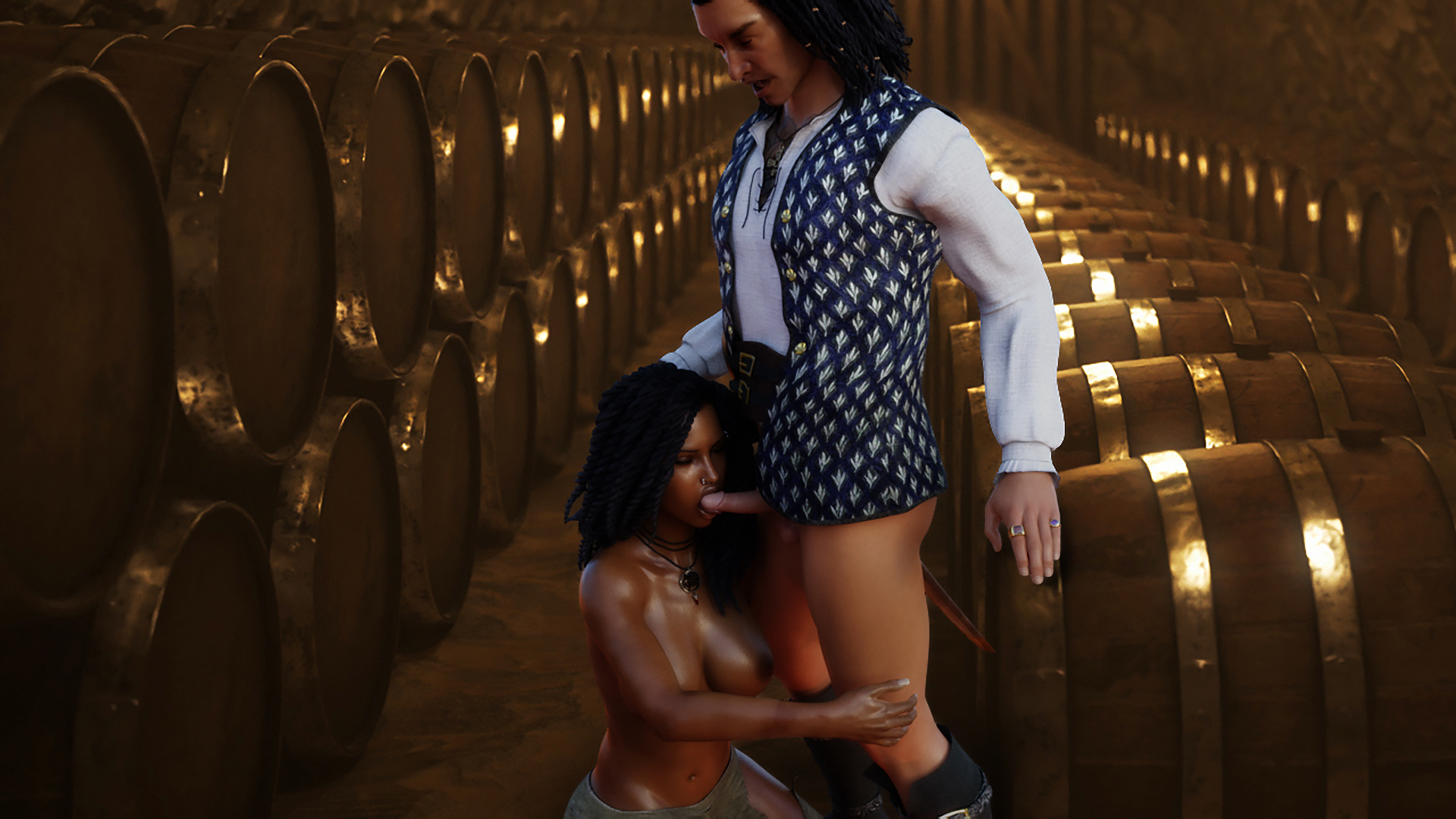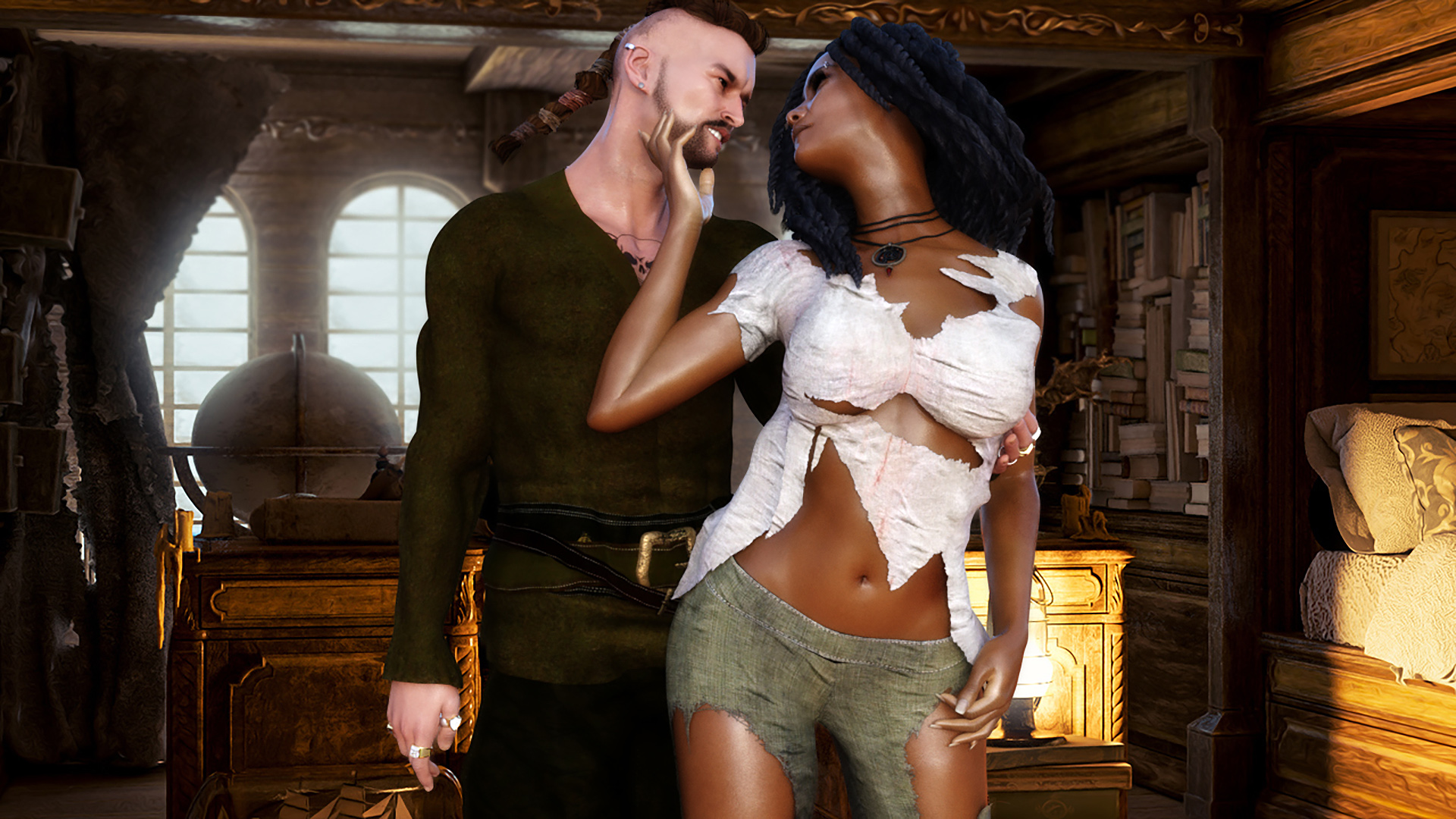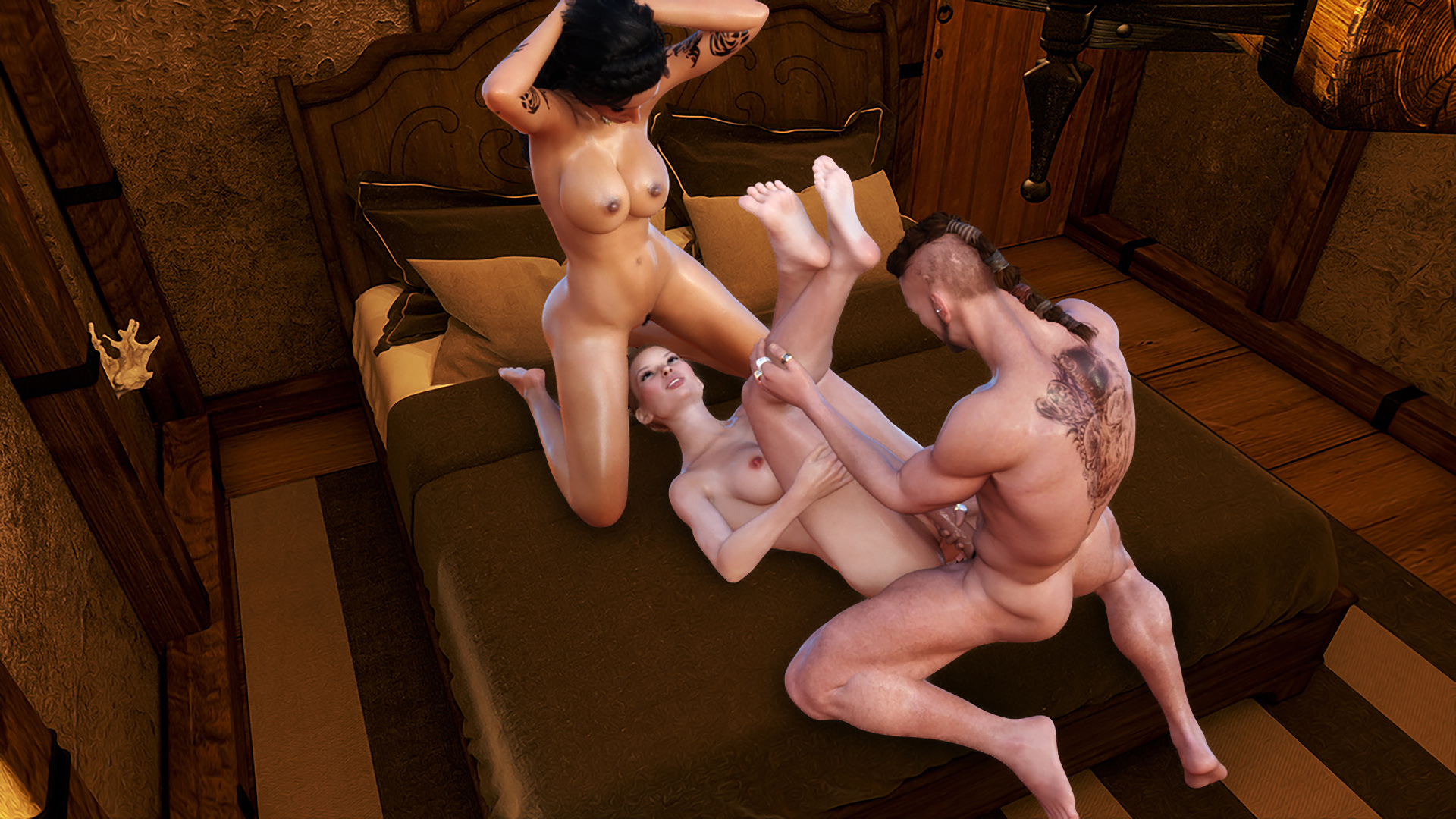 FLIRTING WITH YASMINE
We're preparing more and more assets to this game – right now we're working on a district which will be a hub connecting all locations available in the game.
More info about this project soon in a separate post.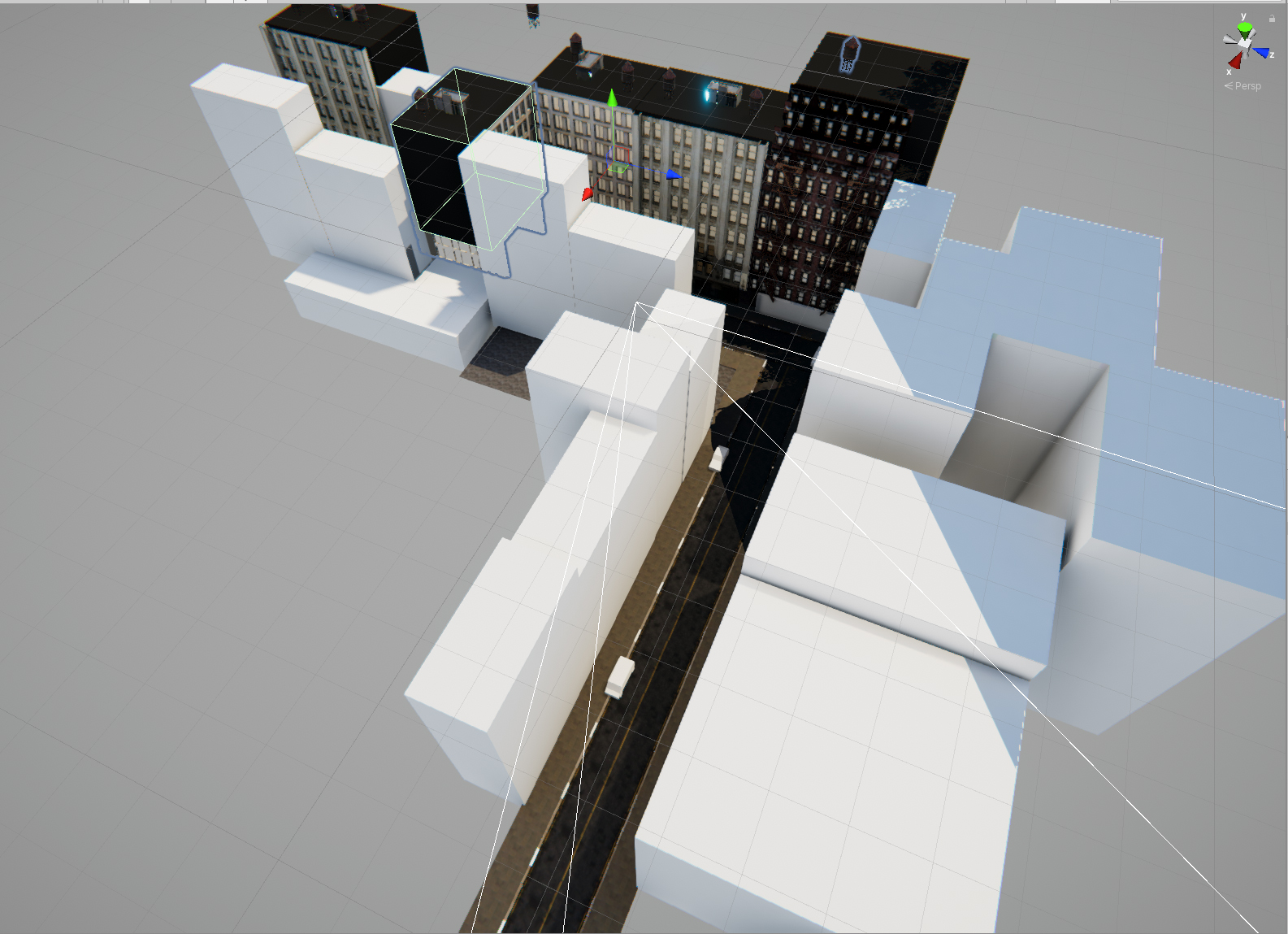 To remind you – there is a free demo of DAY 1 available on STEAM.

How to Show Adult Only Games on STEAM?
To find this option, login first, then click your name at the top right corner of the Steam client and then select "Store Preferences."
Under Mature Content, check the "Adult Only Sexual Content" box to view these types of games. Your change takes effect immediately.
VAMPIRE DIARIES
The game is almost ready – we need some final elements to complete it and I guess that we'll release it next month.
Meanwhile TOUCH ME is adding new girl – LINA from ROOM MATES.