Work in progress
January 8, 2020
LOP GOLD GAMES
Today I've received final draft for LWS Expansion from MISTRESS RUBY. So we're almost ready to start development of this game. But before we start that process we need to: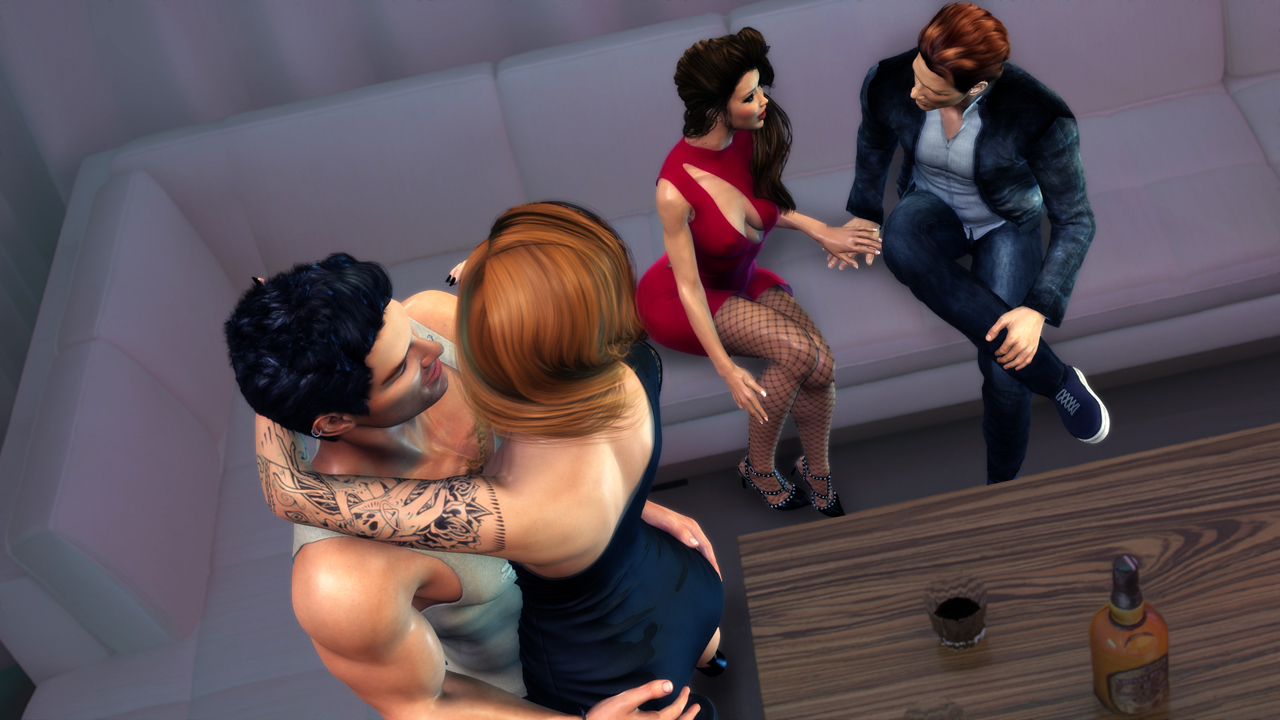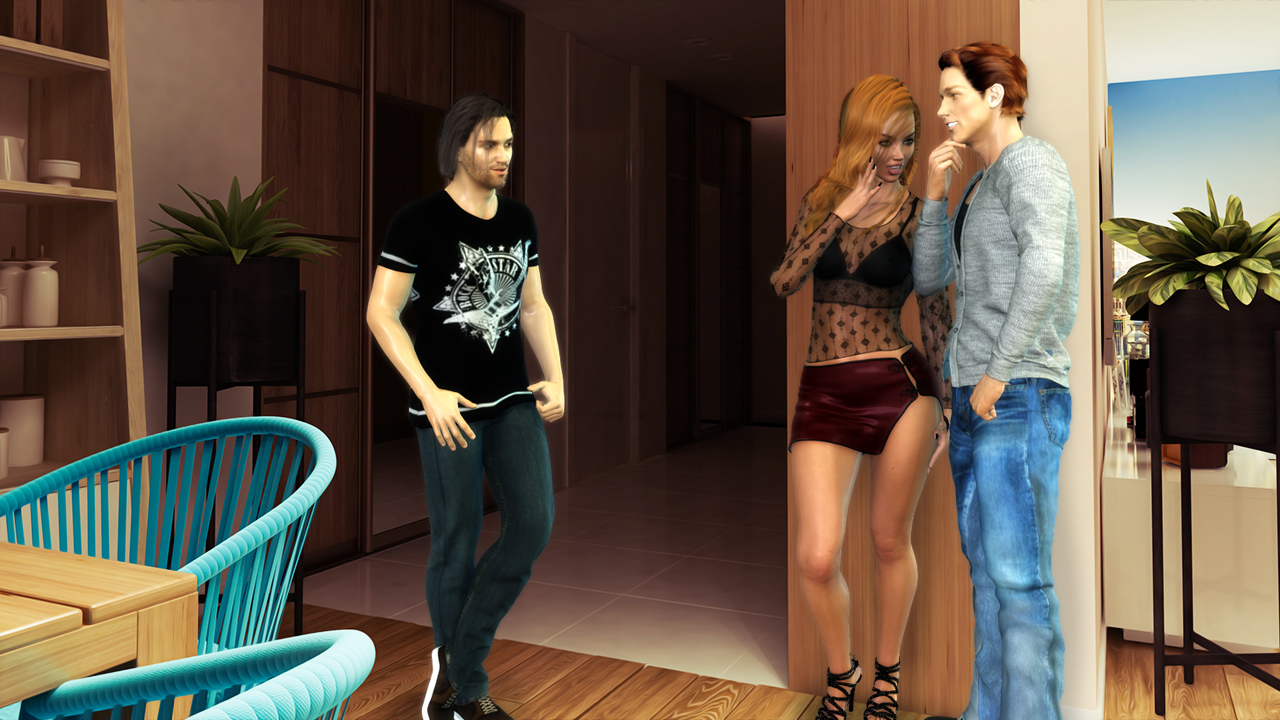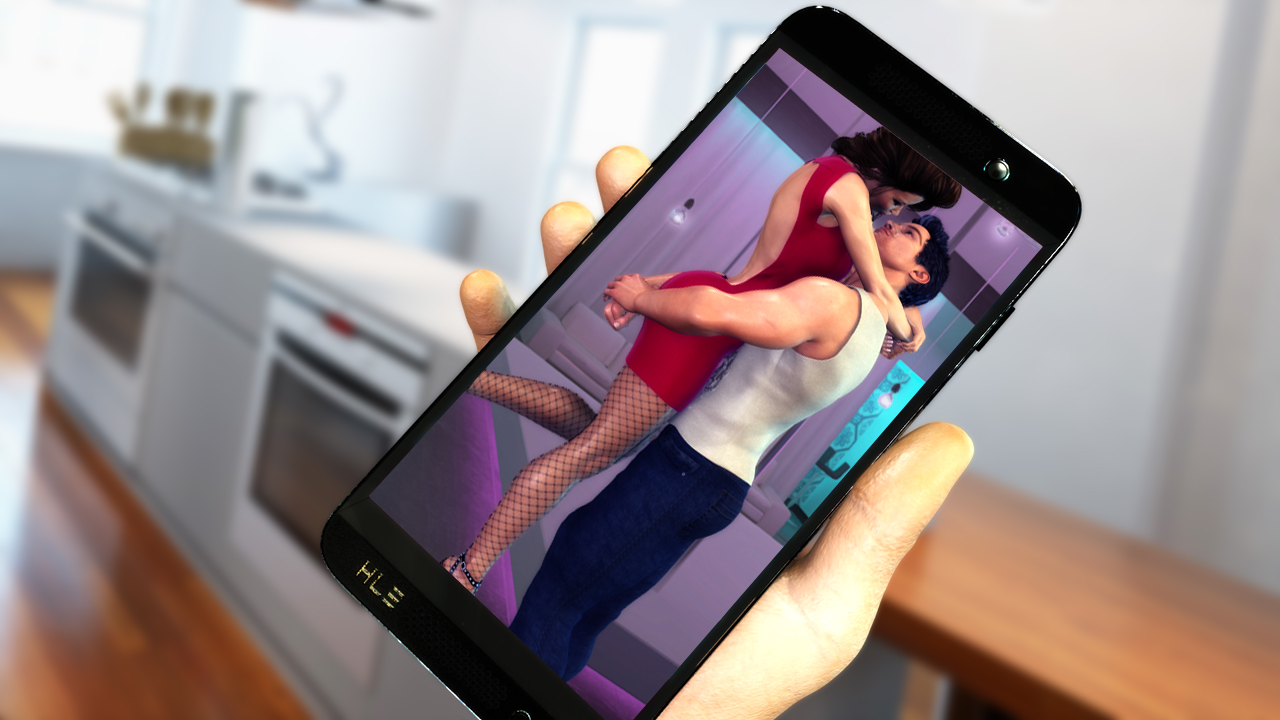 a) release UNDER THE BLACK BANNER which development is advanced. All texts are already implemented into the game, now working with connection between scenes and plan to start betatesting in 2 weeks. Meanwhile DAMAN is already writing texts for expansion so we'll be able to release it rather quick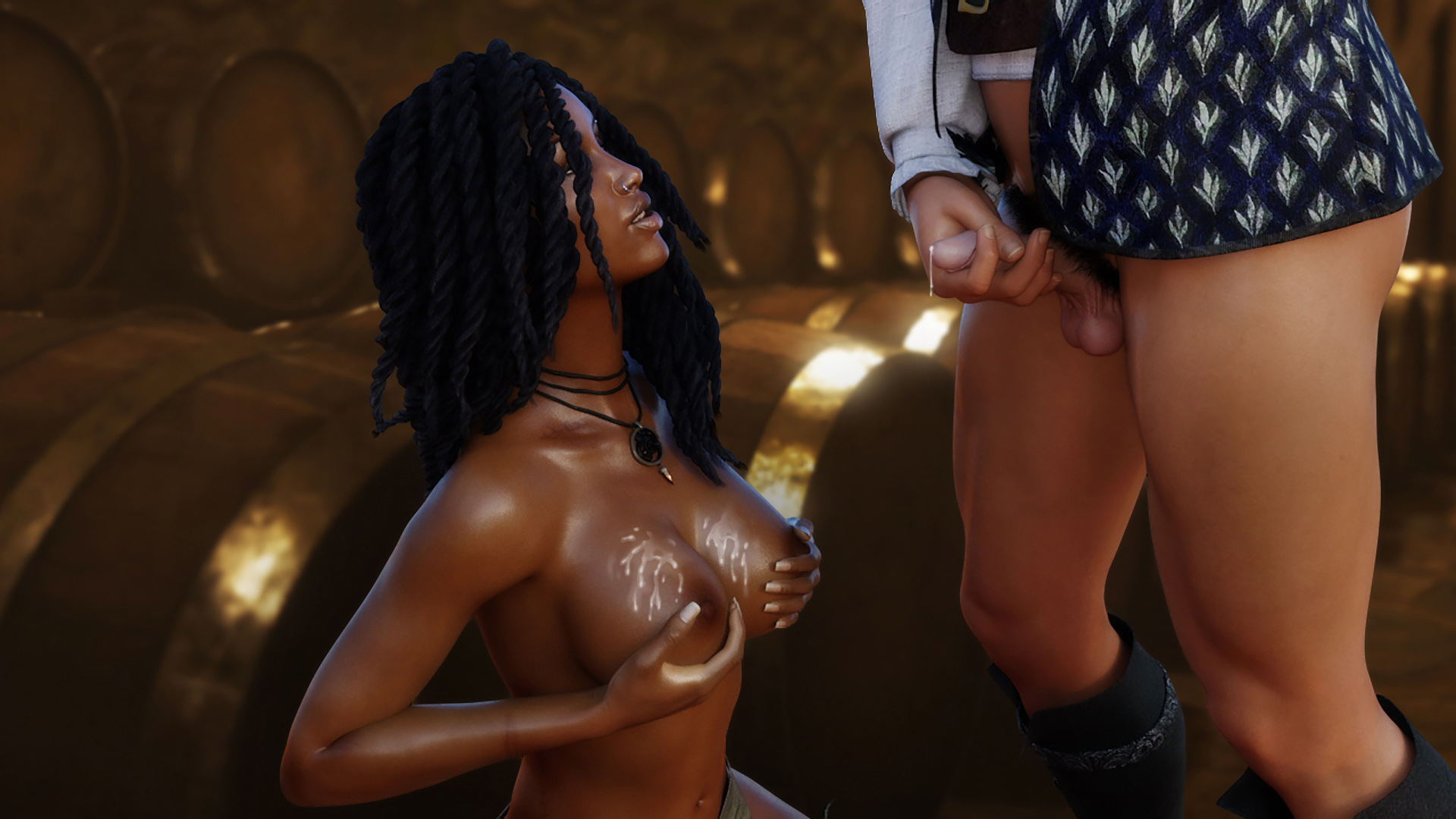 b) release SEDUCING THE THRONE expansion. It looks like we got all materials ready – just waiting for a free time slot so I can start develop it. It will be huge amount of work cause first I need to rebuild original game in UNITY and then  add new content from the expansion.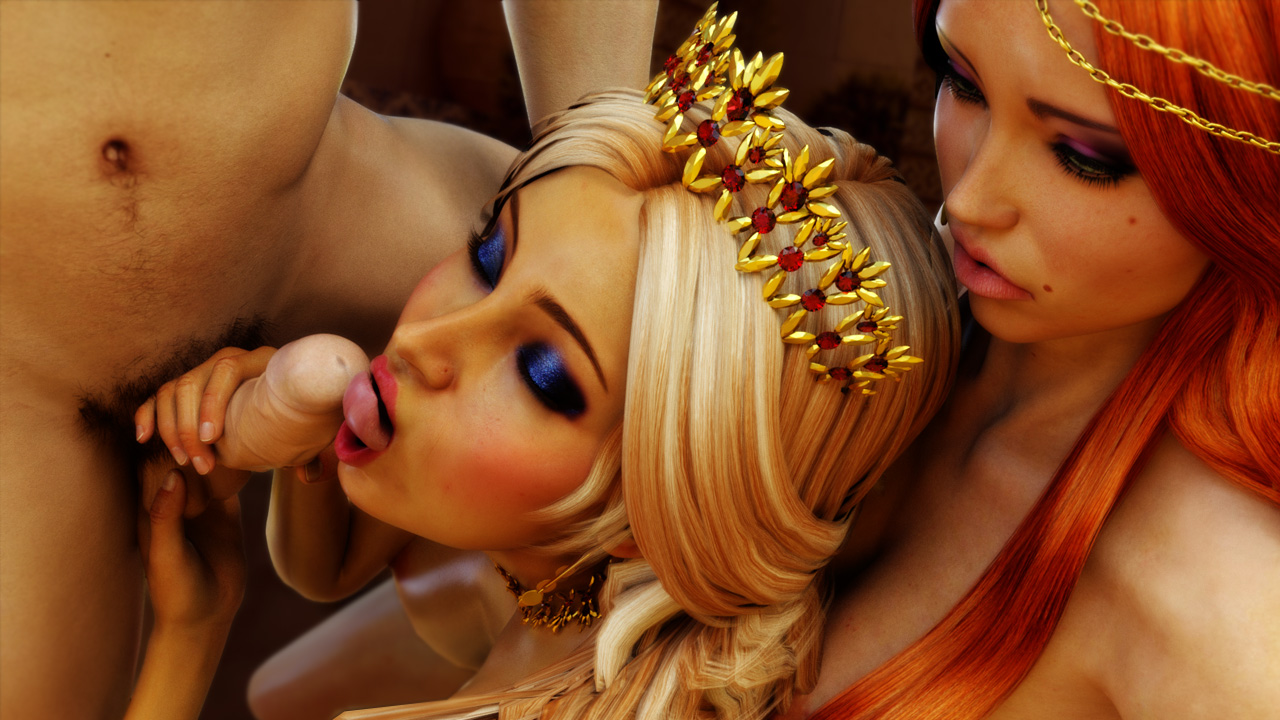 FREE GAME ON STEAM
BTW – STEAM RELEASE of BENEATH STEEL CLOUDS is taking place soon. Remember this day: 10 JANUARY 2020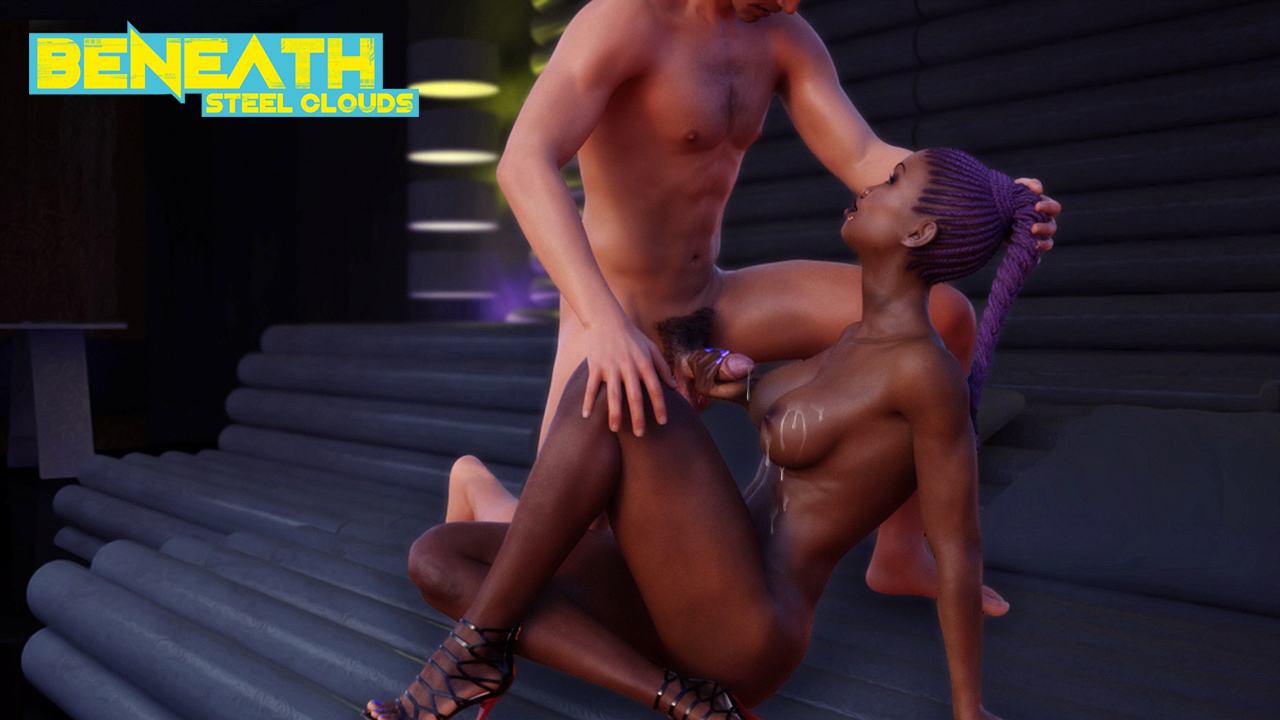 How to Show Adult Only Games on STEAM?
To find this option, login first, then click your name at the top right corner of the Steam client and then select "Store Preferences."
Under Mature Content, check the "Adult Only Sexual Content" box to view these types of games. Your change takes effect immediately.