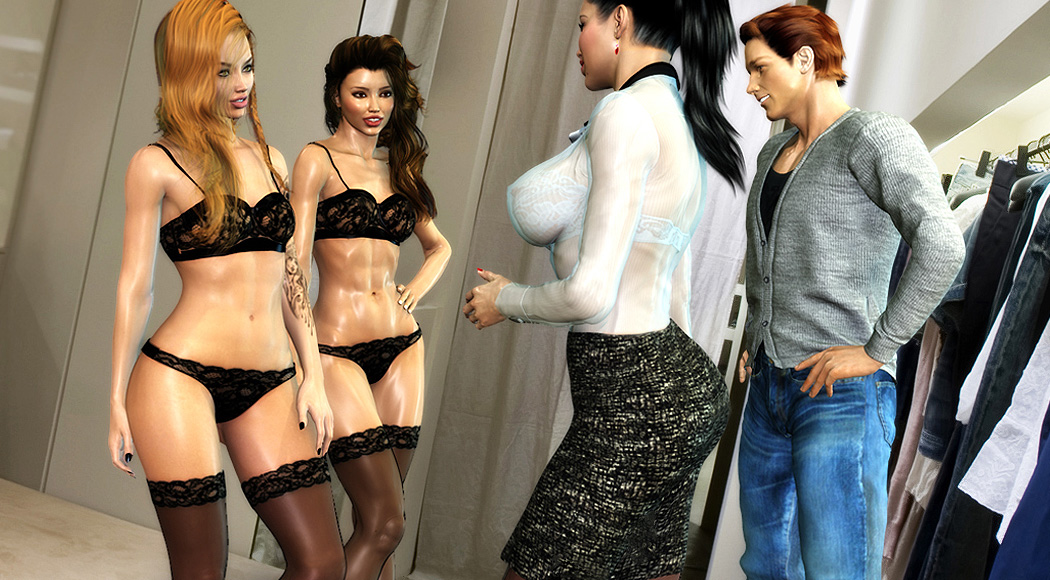 Serena and Jade are next
February 14, 2020
I would like to thank you all for your votes in our poll.
Around 60% of you decided that LIVING WITH SERENA should be first. And that will happen.
We've already started development process and will inform you about progress with further posts.
What to expact? Jade!
Serena's sister who… is a little complicated creature trying not to follow any rules. Does it mean problems? Of course it does!
game redesigned in UNITY
new game interface
modified gameplay
visuals upgraded to 720P
game PLUS
sex scenes and endings gallery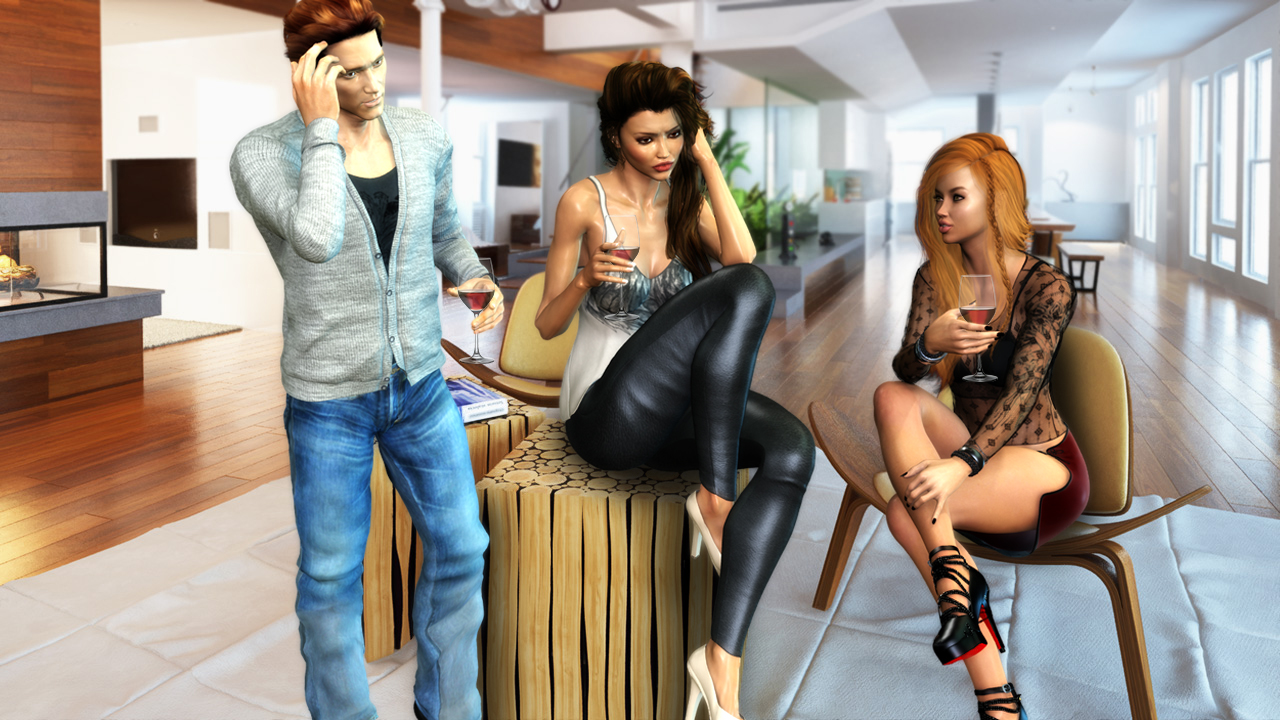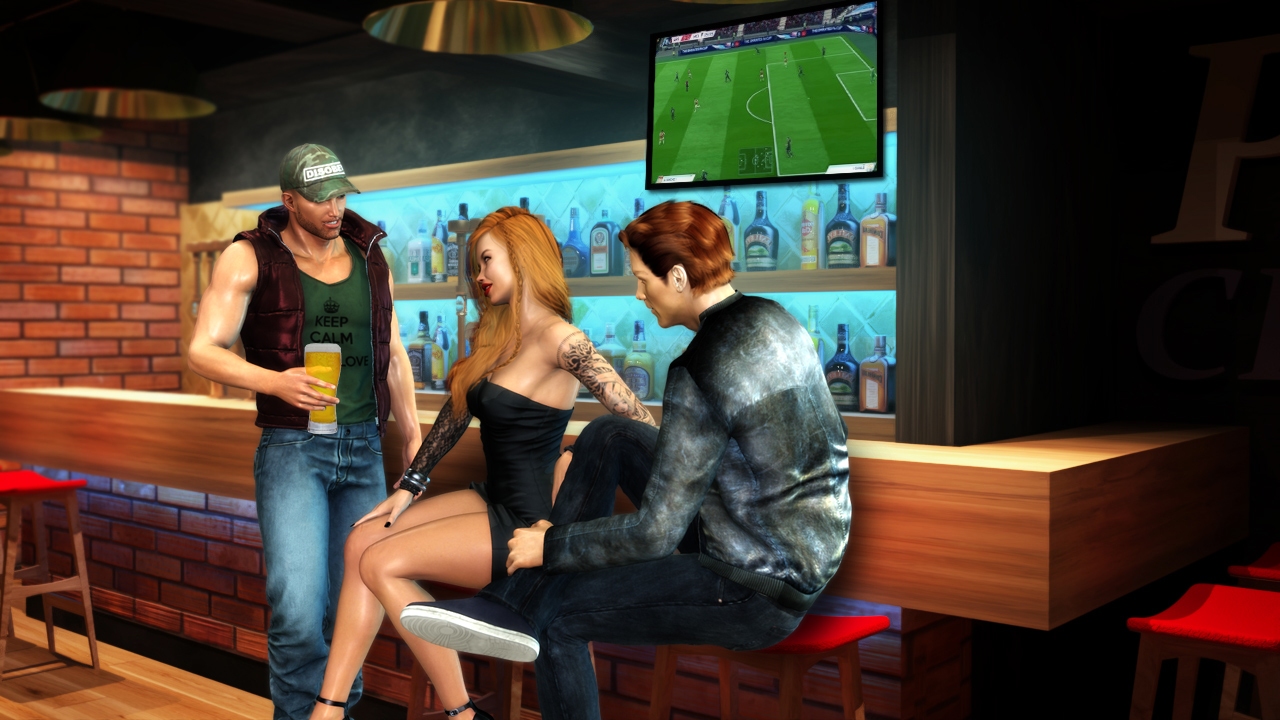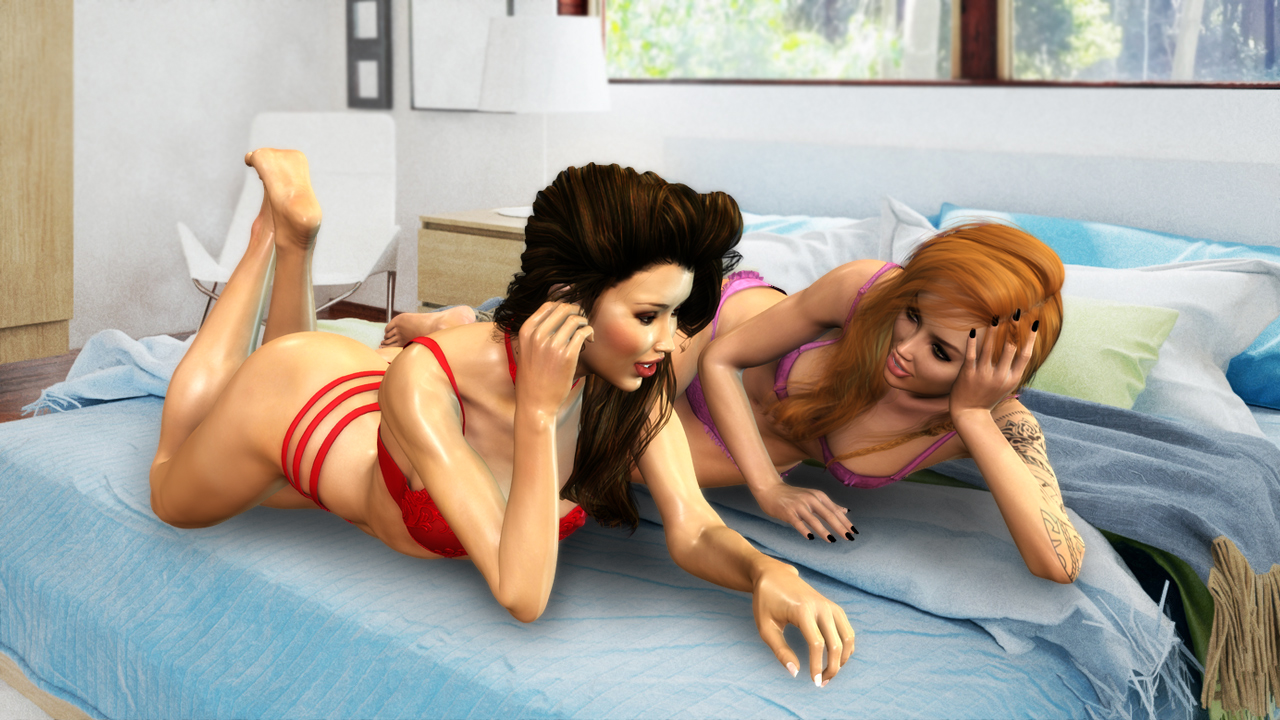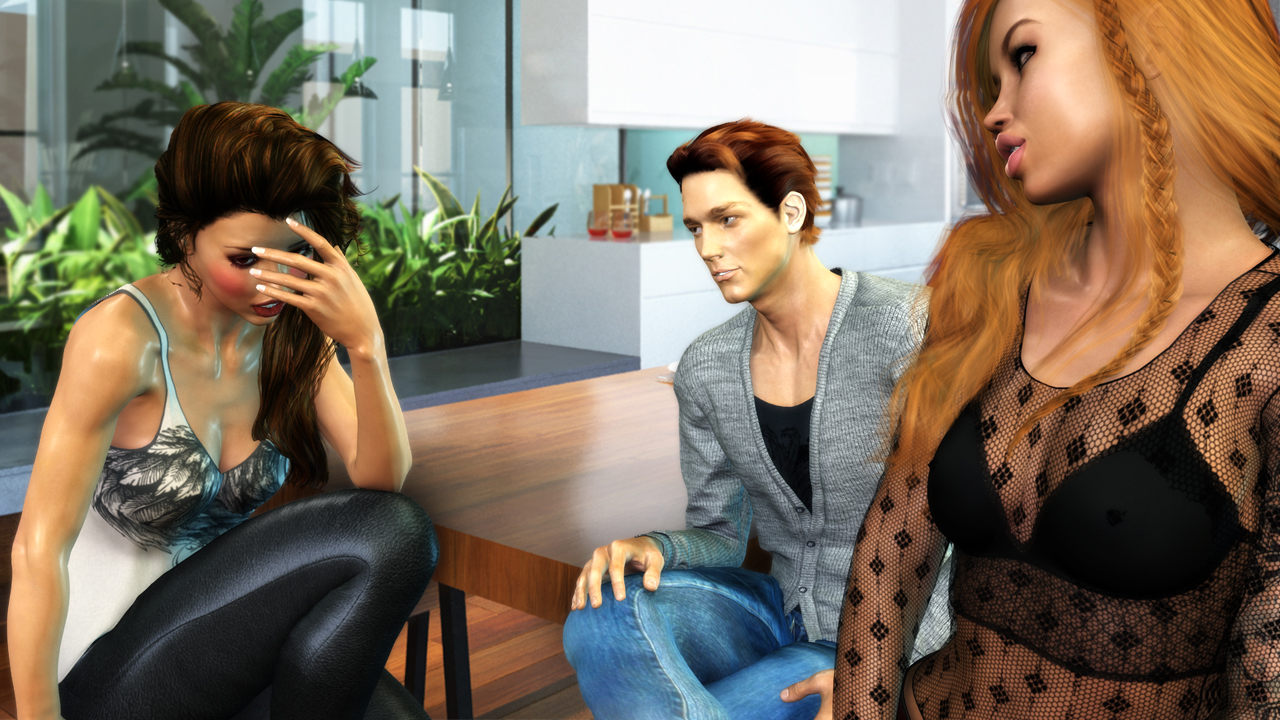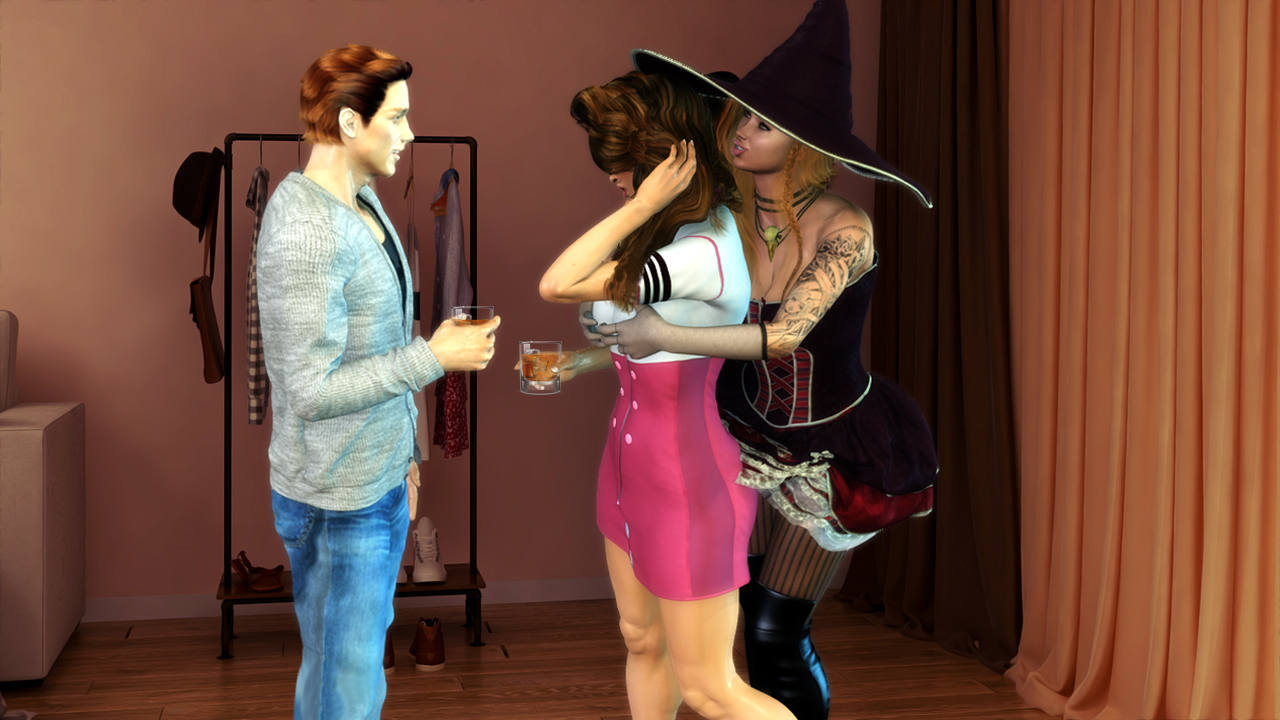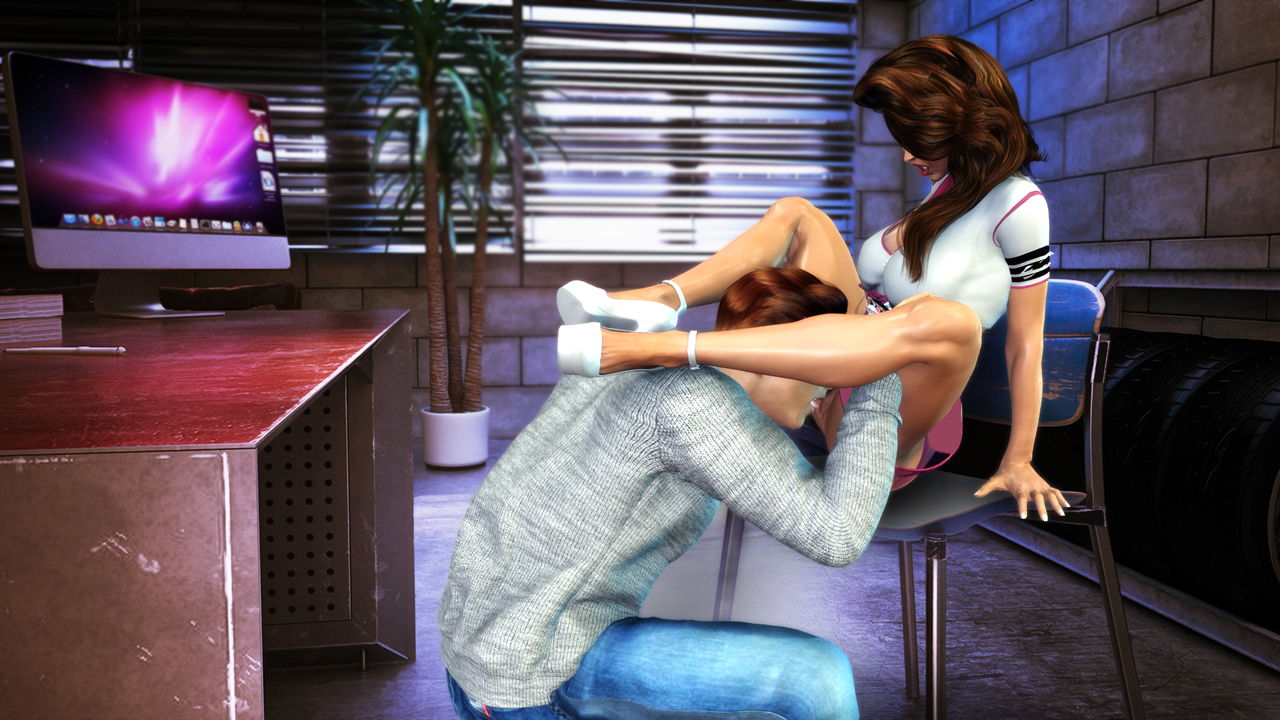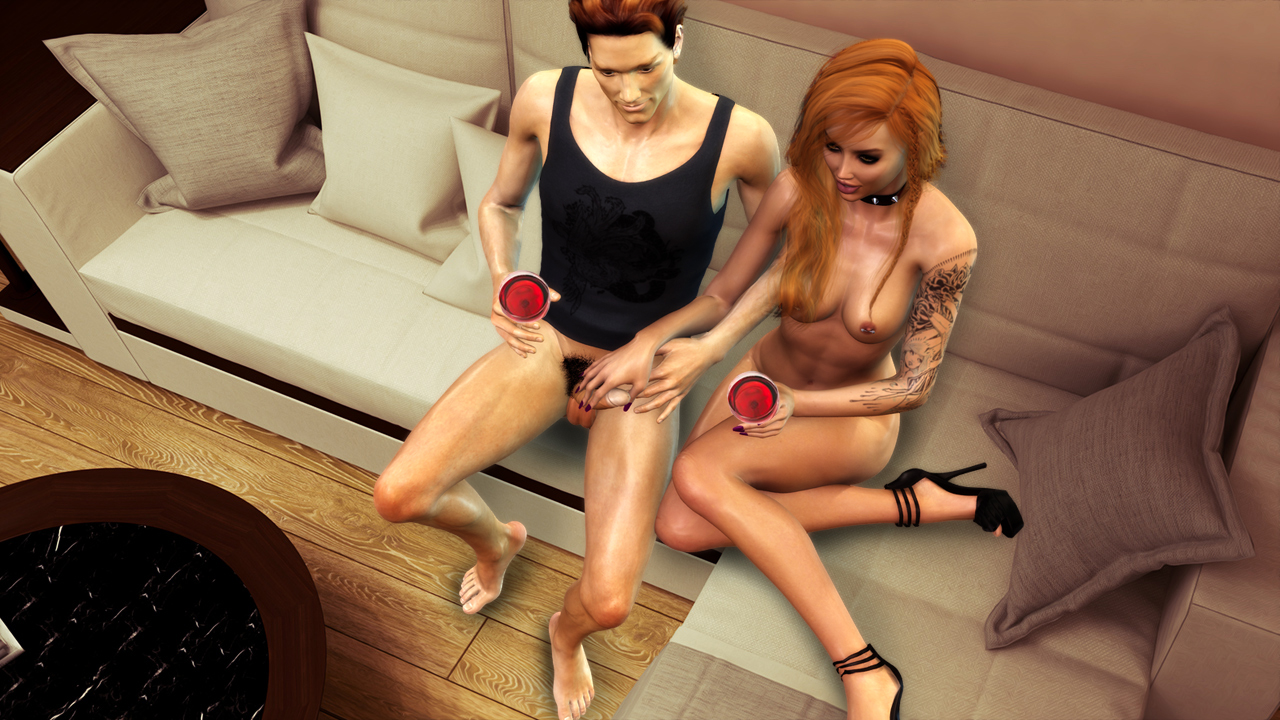 So maybe it's time to come back to Serena? She is waiting for you here: LWS SERENA – Forbidden fruit