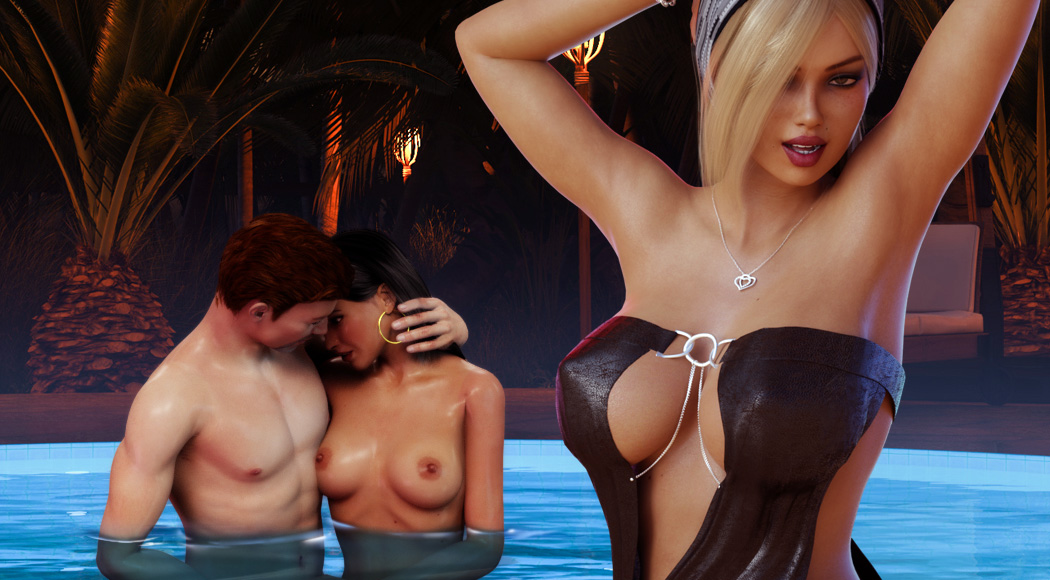 Serena, Michelle and Sasha
March 13, 2020
LIVING WITH SERENA
I'm constantly progressing with the development process. I've implemented all texts into the game file and soon I'm going to upload both visuals and texts into the game. Working with the game interface and building basic connections between the scenes.
I'm super excited with this project and I'm 100% sure that you gonna love Julian's relationship with Jade.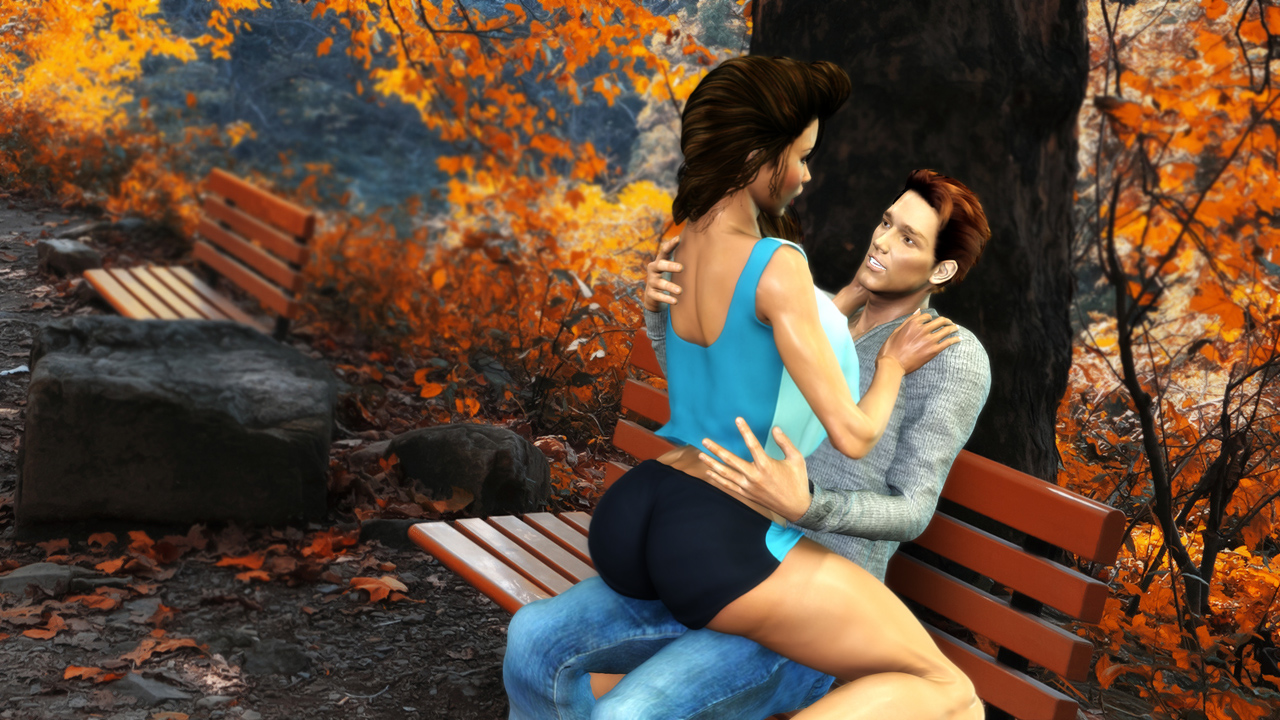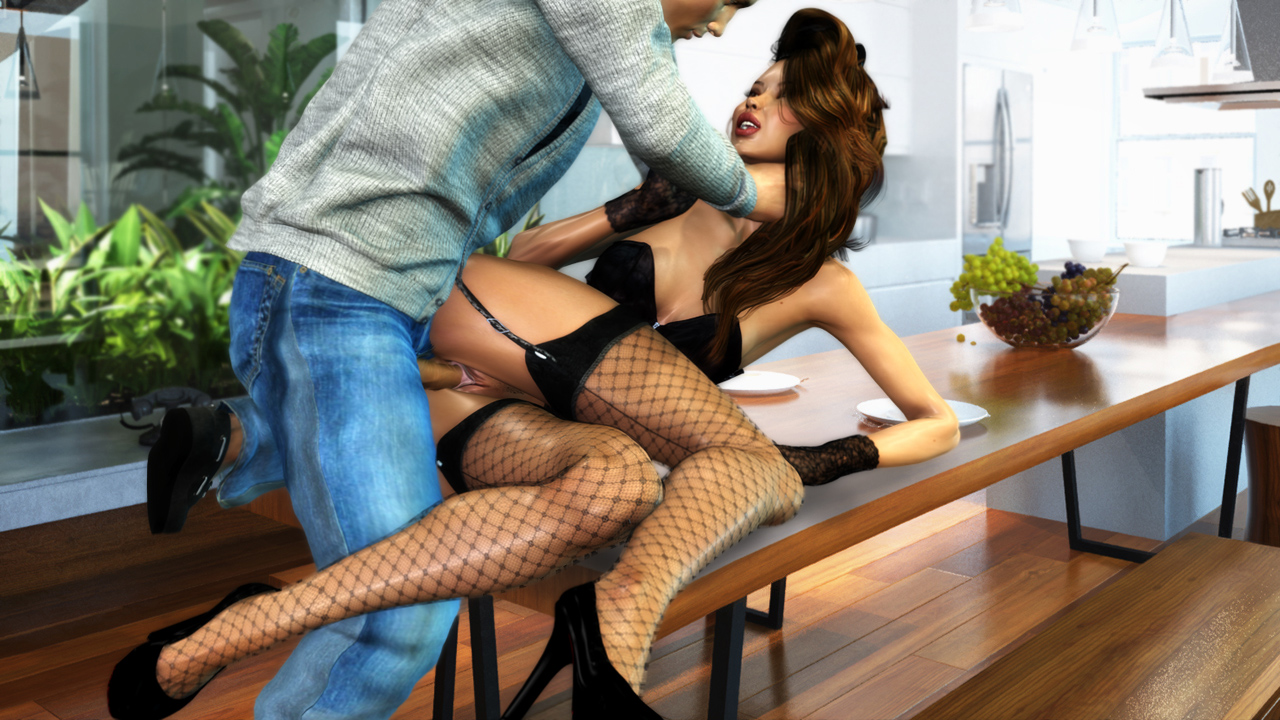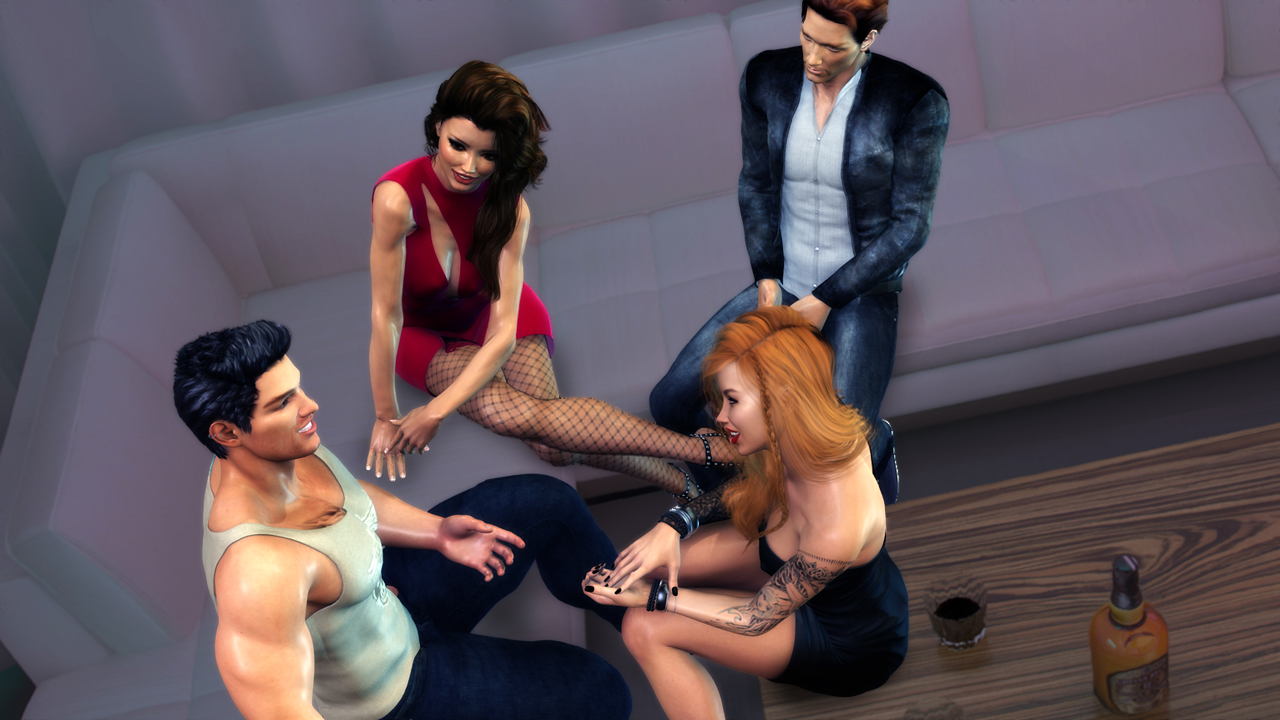 HOT WIFE STORY: REMASTERED
We're almost ready with all renders. Let us know what do you think about the progress – original was created in 2012.
SCENE A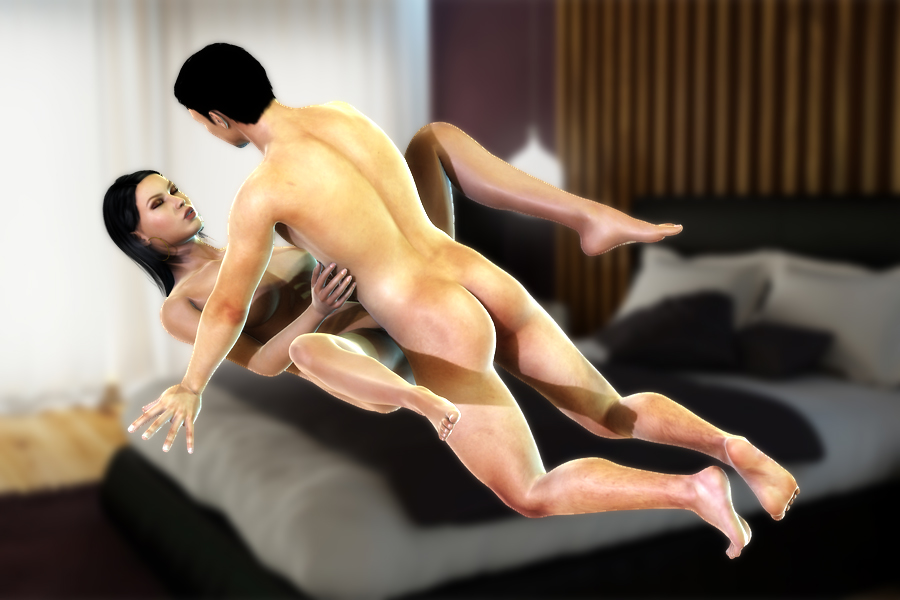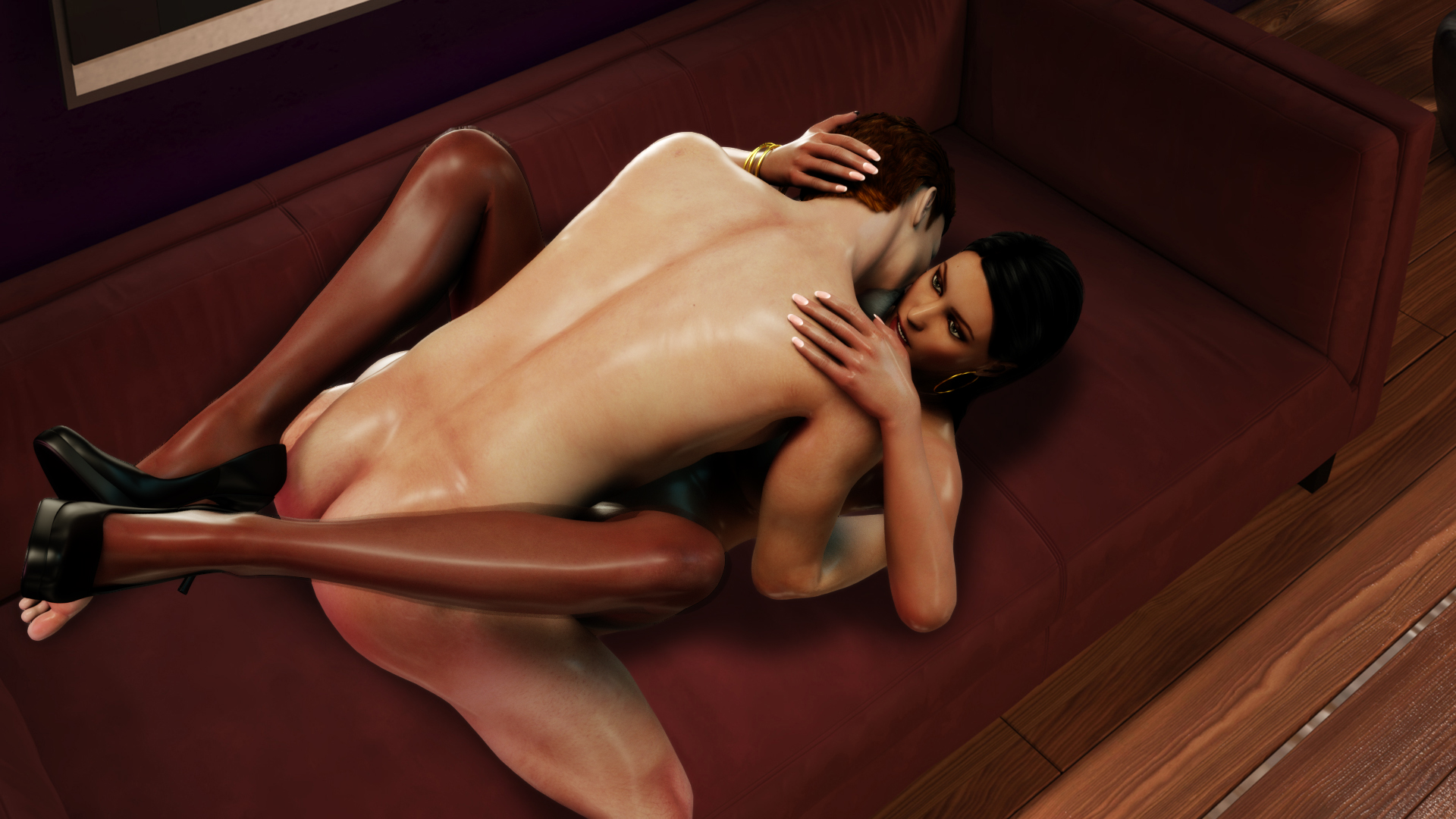 SCENE B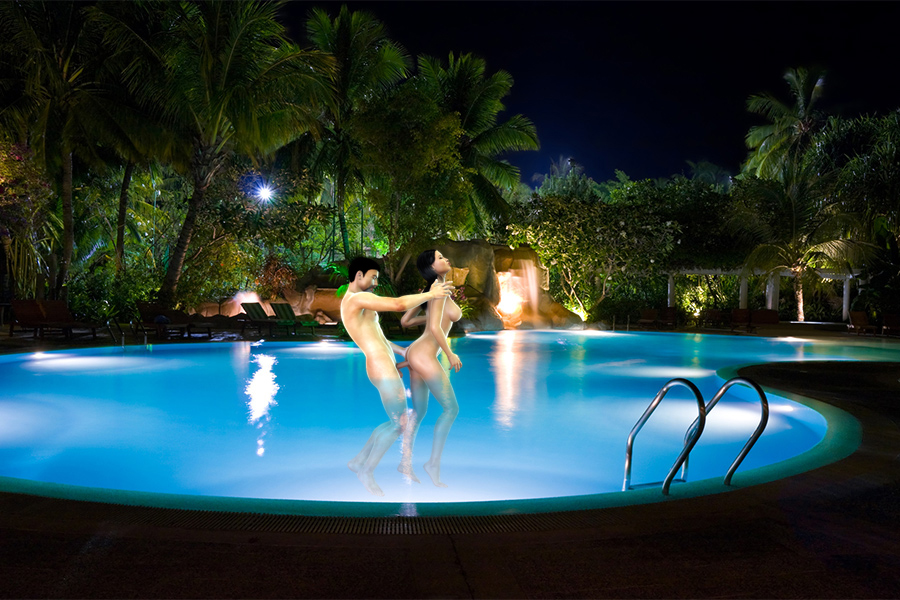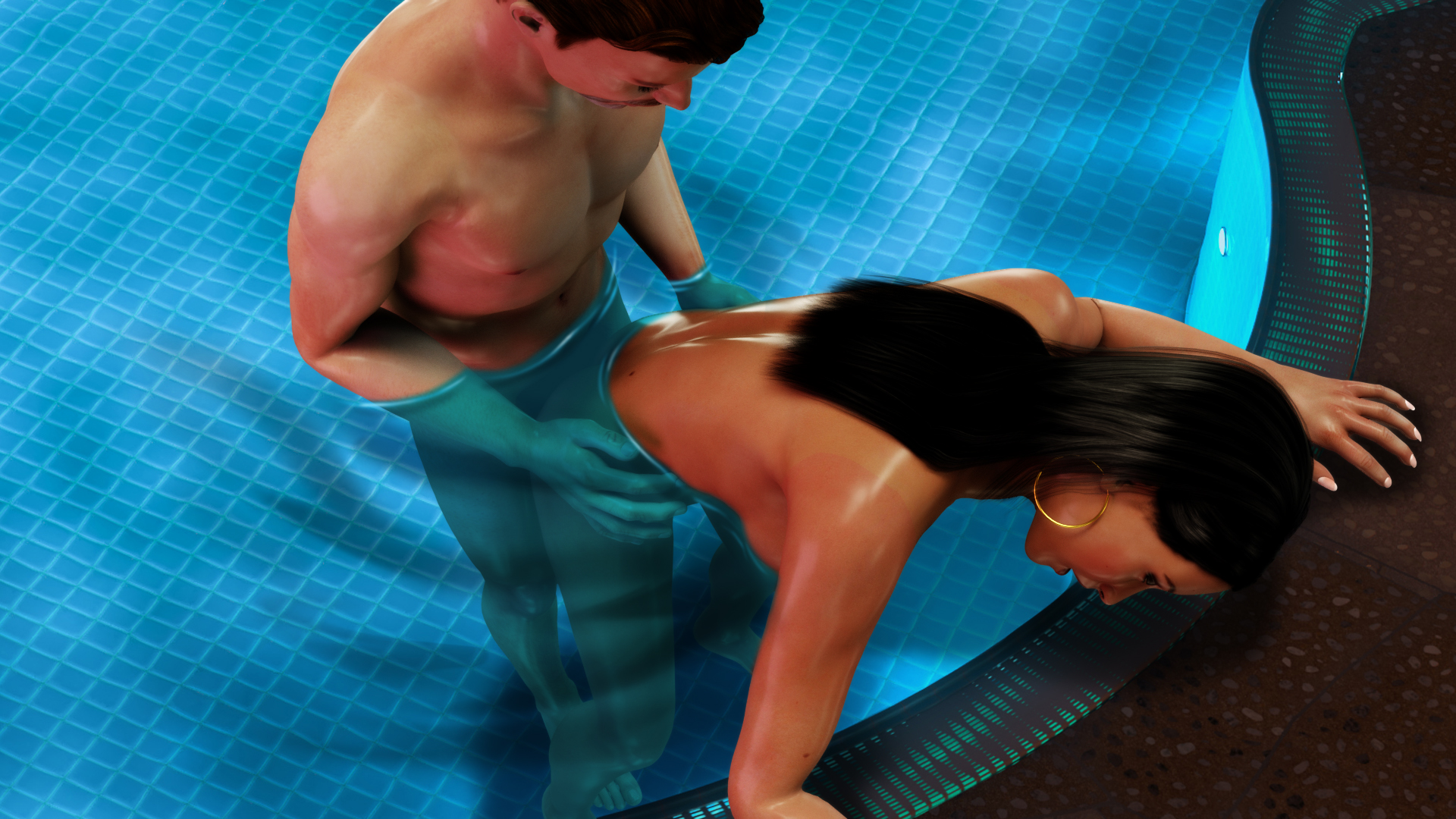 SCENE C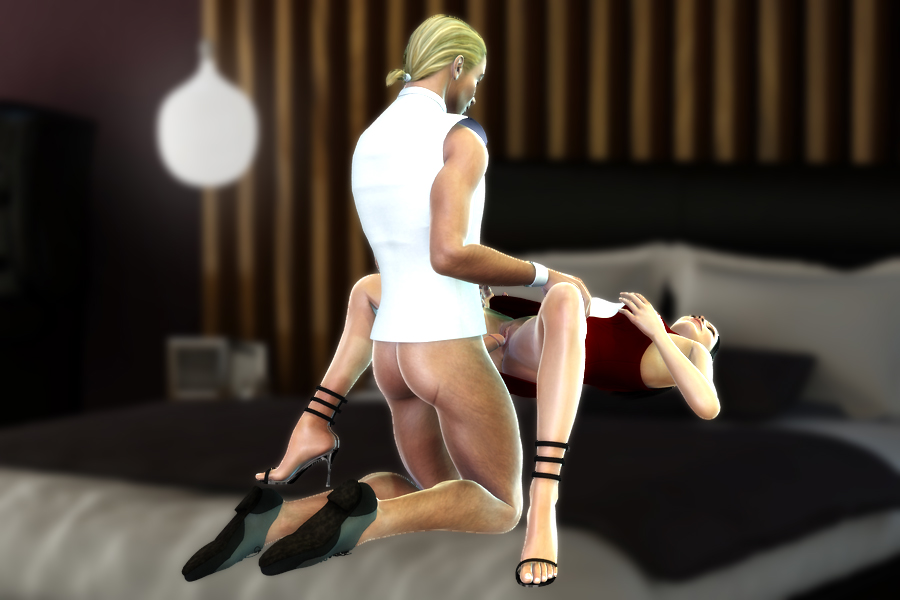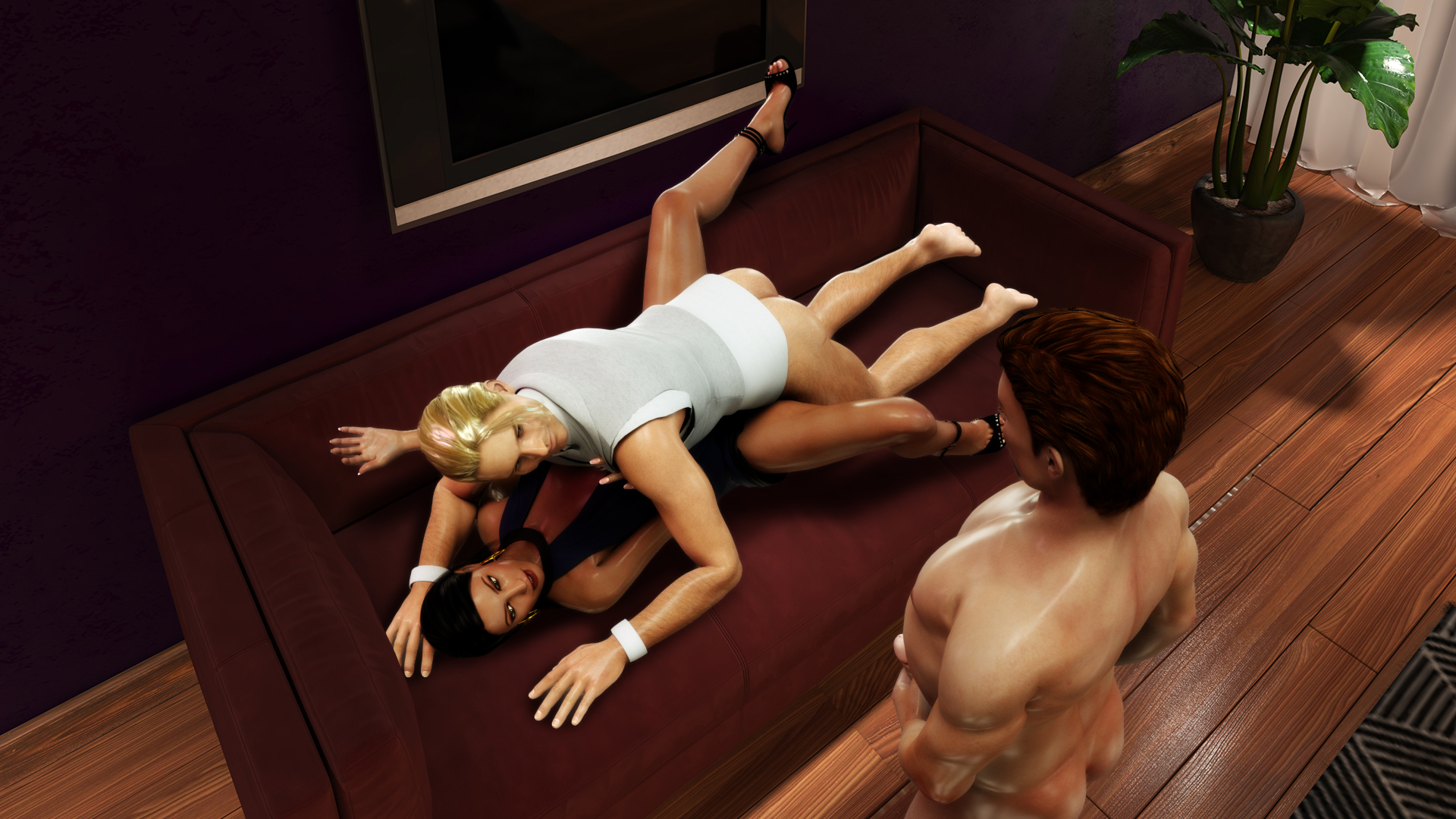 I WANT TO BE A STAR
Do you remember Sasha from Eleanor 3? She is very ambitious girl. So ambitious that we've decided to develop a short game for her. So far only renders, we'll start working with texts in a while.