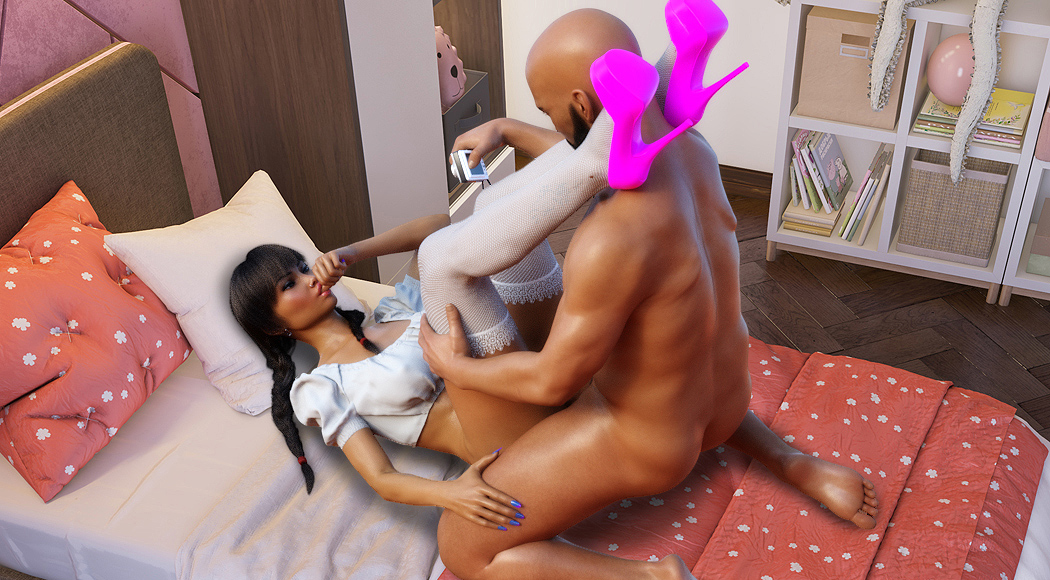 Pledge – Extra credits
May 22, 2020
Today I want to tell you more about our incoming expansion to PLEDGE called EXTRA CREDITS.
Work in progress – BUBX is doing awesome renders (60-70% done) and DAMAN is completing texts.
What to expect? A lot of new content!
new job at school that allows you to be a dinner companion to an older gentleman or do a sexy striptease for frat party in exchange for money
new sorority missions for you and your fellow Alpha Beta's to perform
ask your Business Teacher, Mr. Felix, if he'd let you fool around with you in public in order to get a small boost in your grade
ask your Math Teacher, Mr. Patron, if you'd be his little living doll for him to admire in exchange for a better grade in his class
finally, get your revenge and some ultimate payback on Emma Grey in one of two humiliating ways!
go on several dates with characters to places ranging from the beach to the bar
meet and befriend the new foreign exchange student from Italy, Tony Ricci
expanded scenes from the original game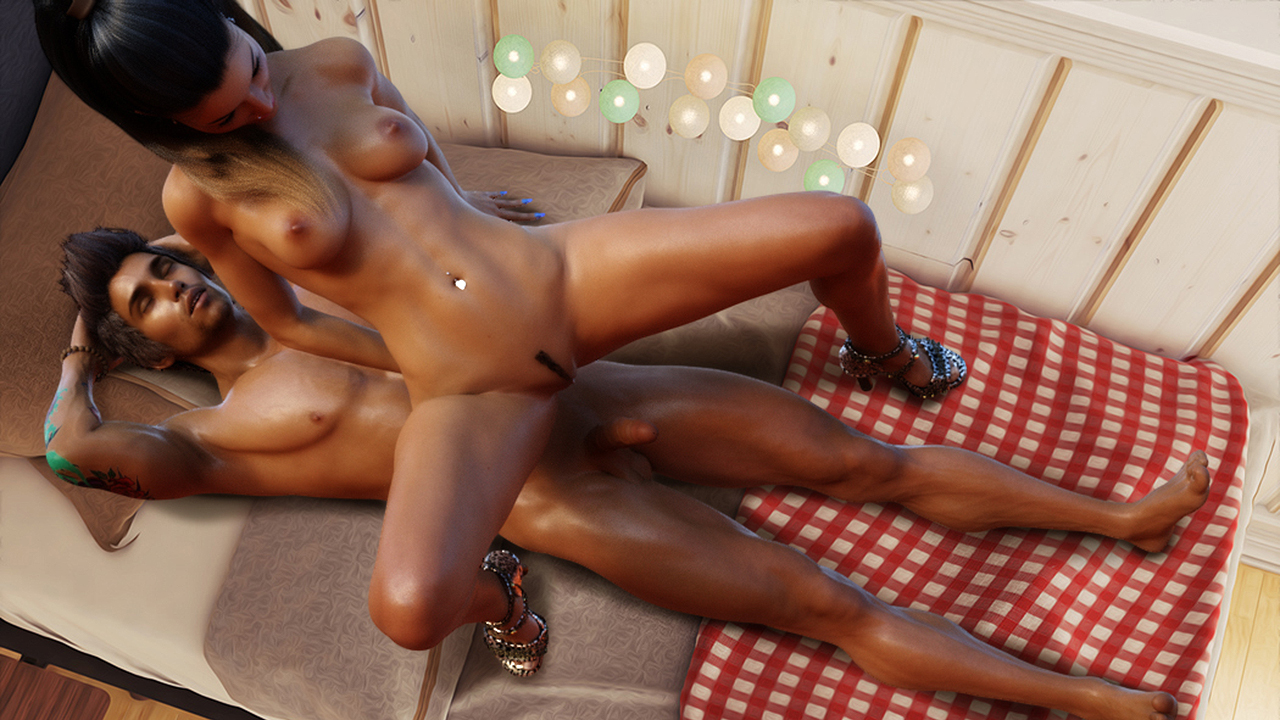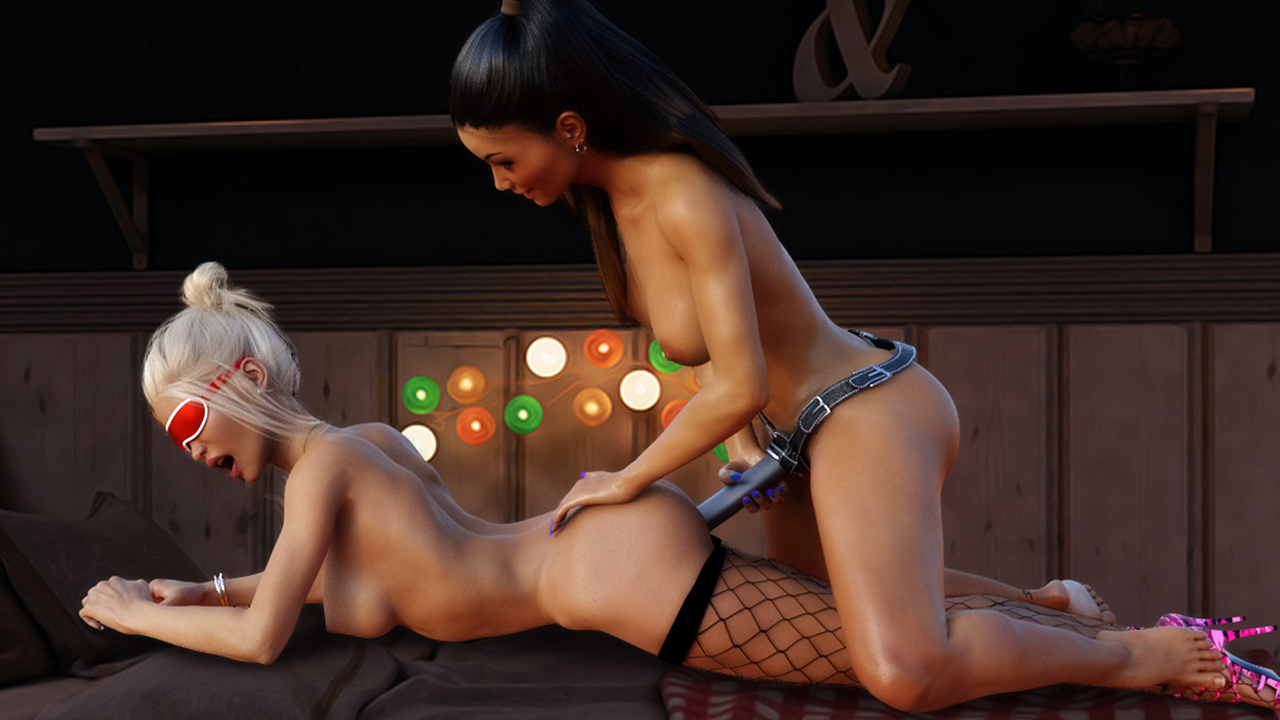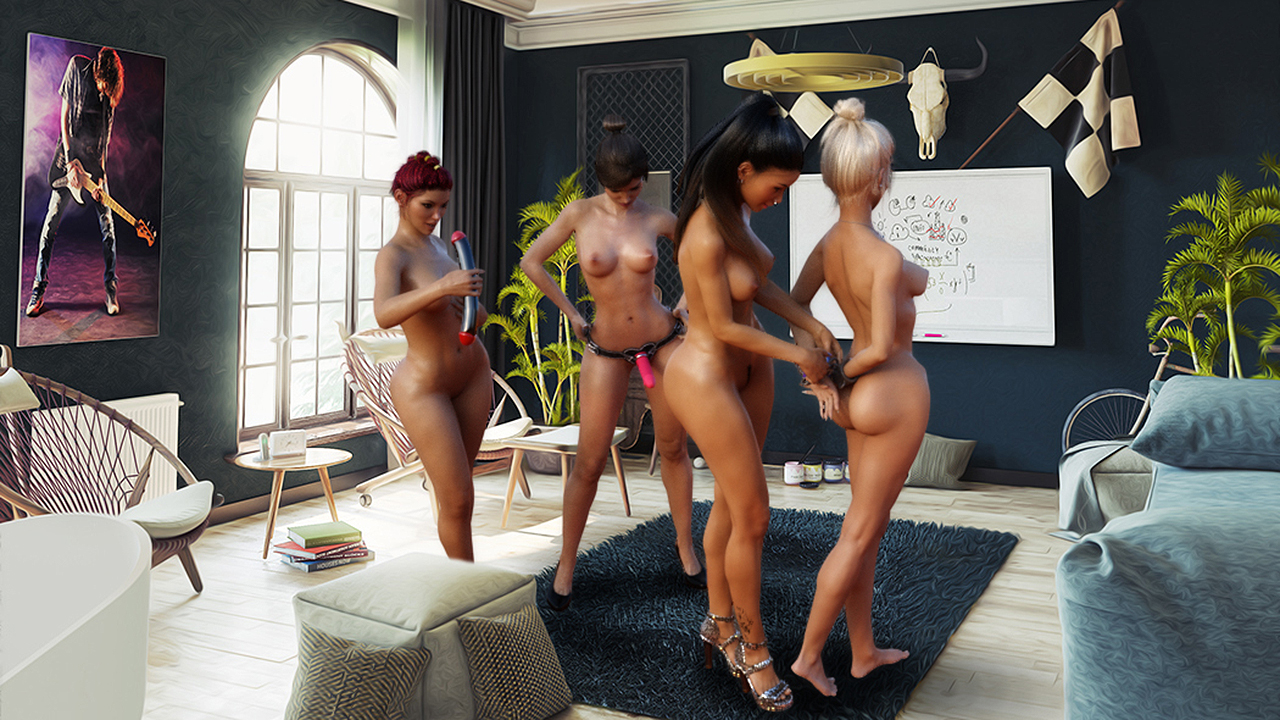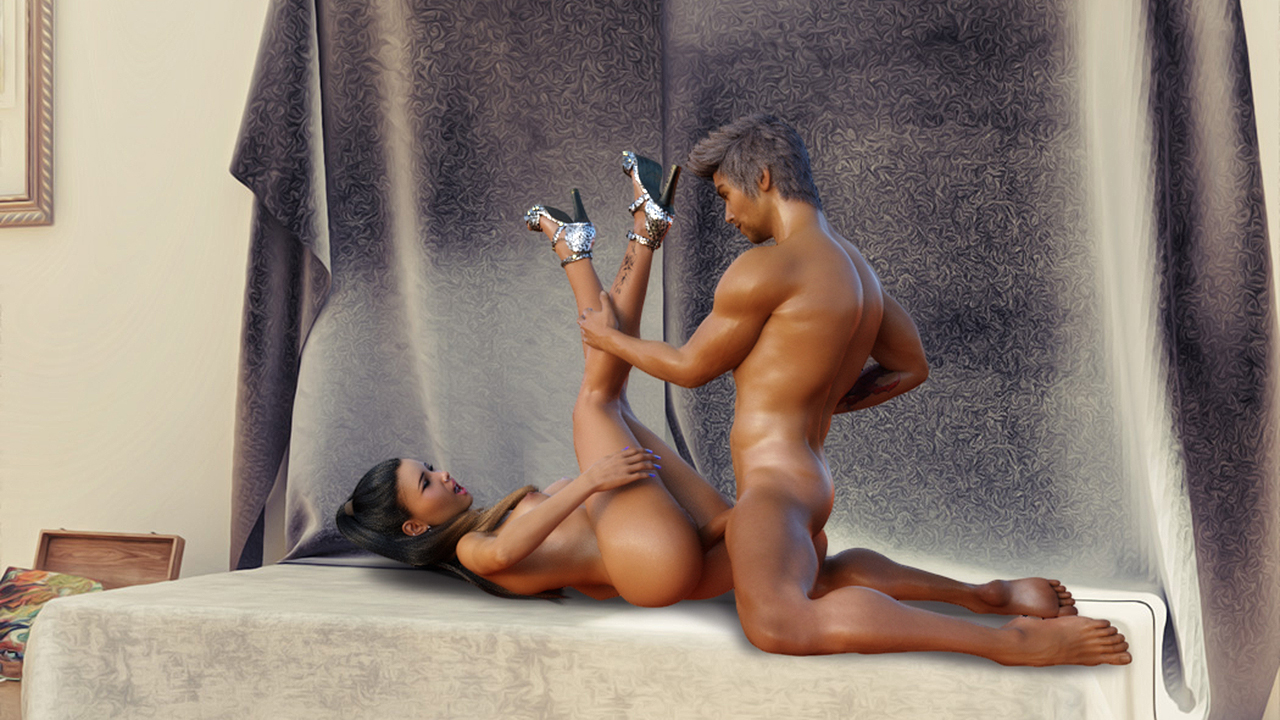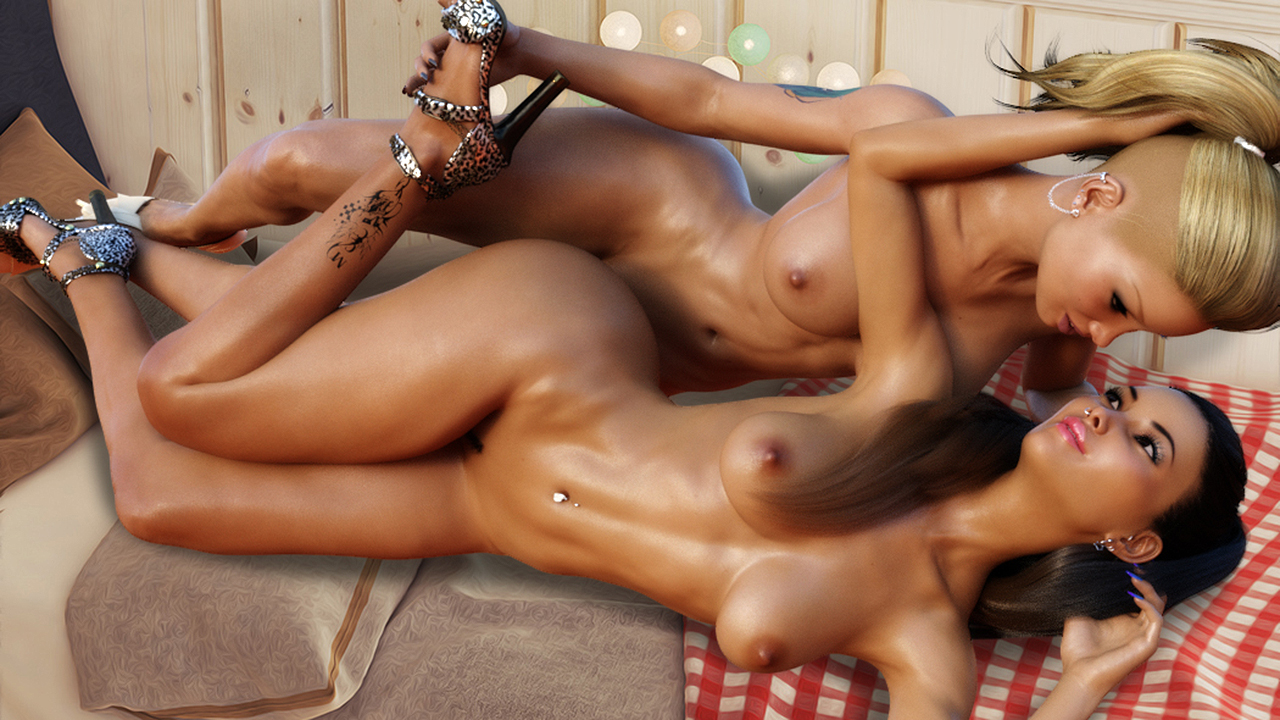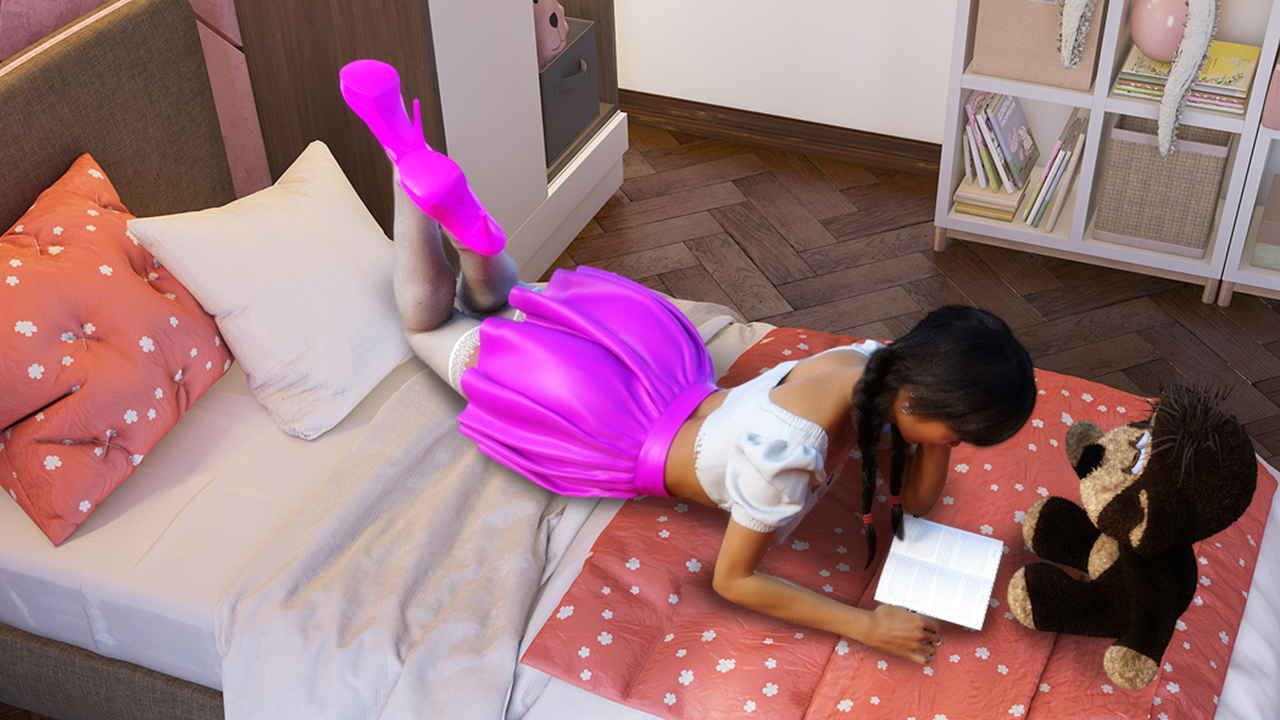 Our plan is to publish SEDUCING THE THRONE EXPANSION first and then come up with this game. So we estimate the release date around the 1st of September. As we've mentioned before, this game will be available for lopgold.com MEMBERS and also we'll distribute it on STEAM.

How to Show Adult Only Games on STEAM?
To find this option, login first, then click your name at the top right corner of the Steam client and then select "Store Preferences."
Under Mature Content, check the "Adult Only Sexual Content" box to view these types of games. Your change takes effect immediately.