LOP GOLD road map
June 12, 2020
First of all I would like to thank you for your comments in our post "What turns you on?". Your feedback is a very valuable material for us. We'll consider all propositions and think about implementing some of your ideas in the following titles. Both in a large scale LOPGOLD projects as well as smaller titles, where we can experiment a little more.
So, let's see what we plan to release this year:
SEDUCING THE THRONE EXPANSION
Yesterday I've completed implementation of all texts matched with images into the game file. That was a very difficult tasks cause we got a lot of old / new / modified scenes and working with such number of texts and visuals isn't easy. My next task is to create connections between those scenes and implementing stat system to all actions.
I'm dying to see the final effect – how our gameplay changes and new scenes influence the whole experience. Kiki, Lola and Flick are really going to get kinky this time and Elluna… that's would be very complicated relationship 🙂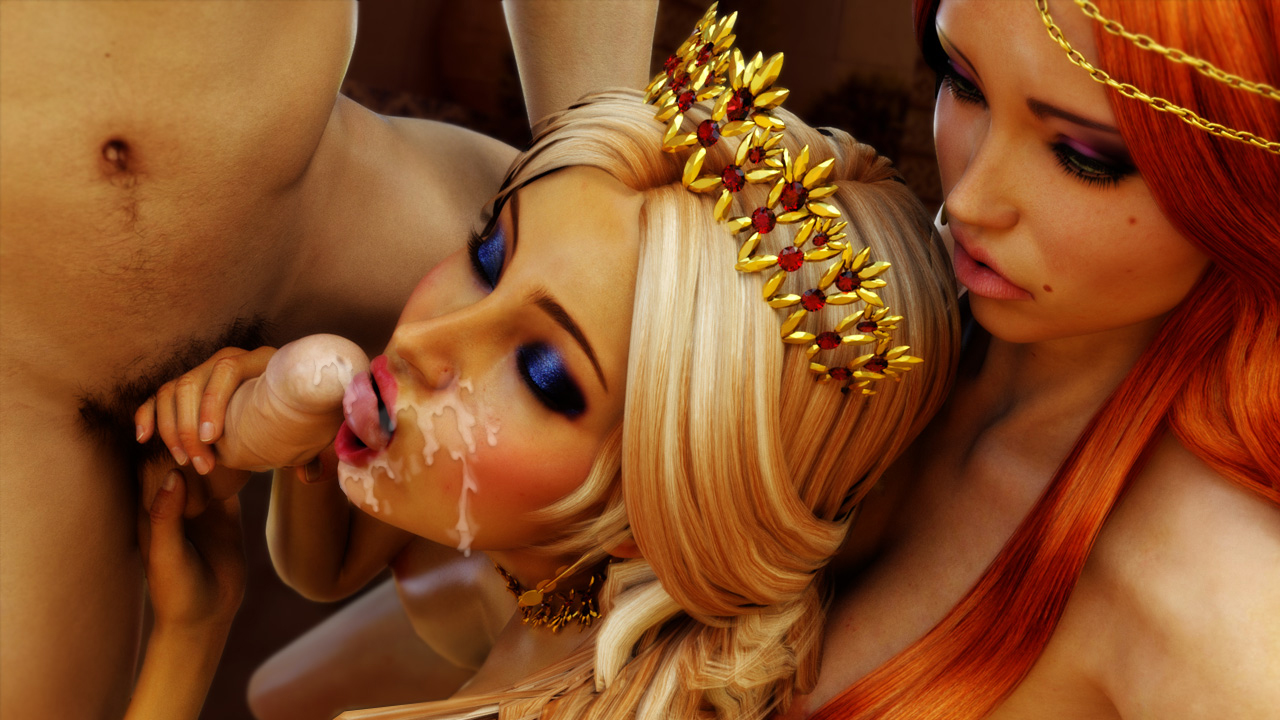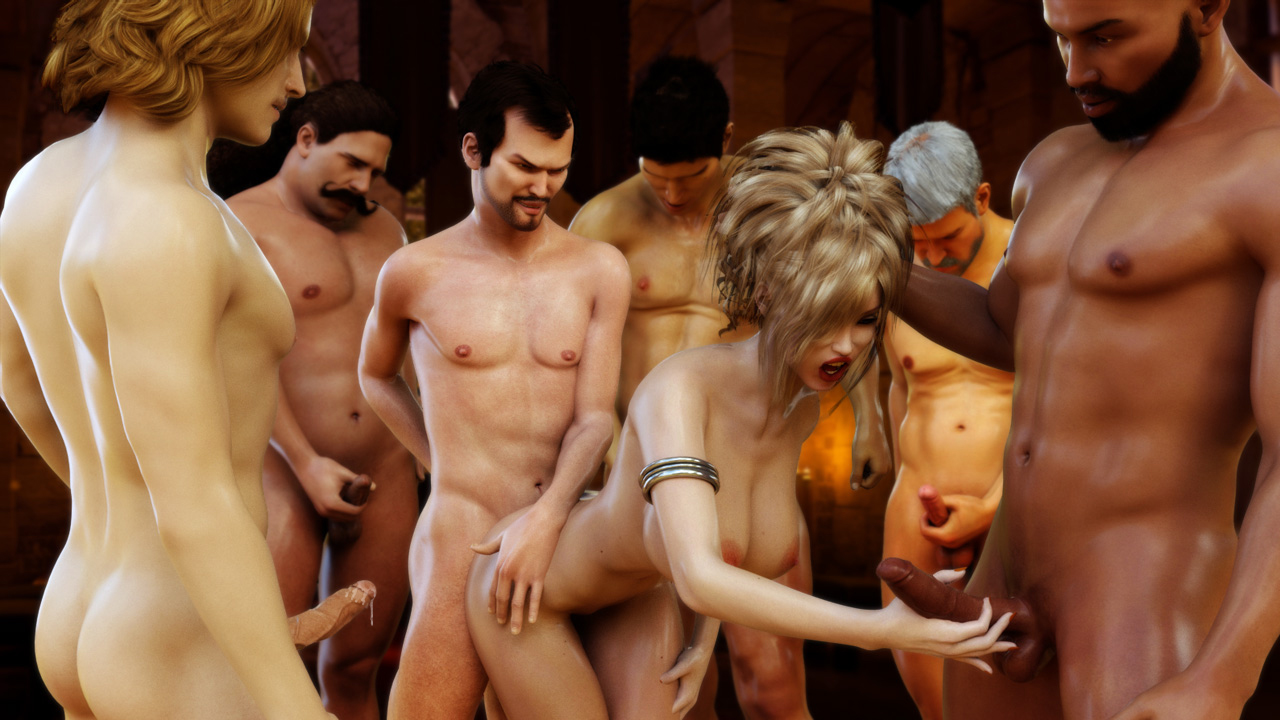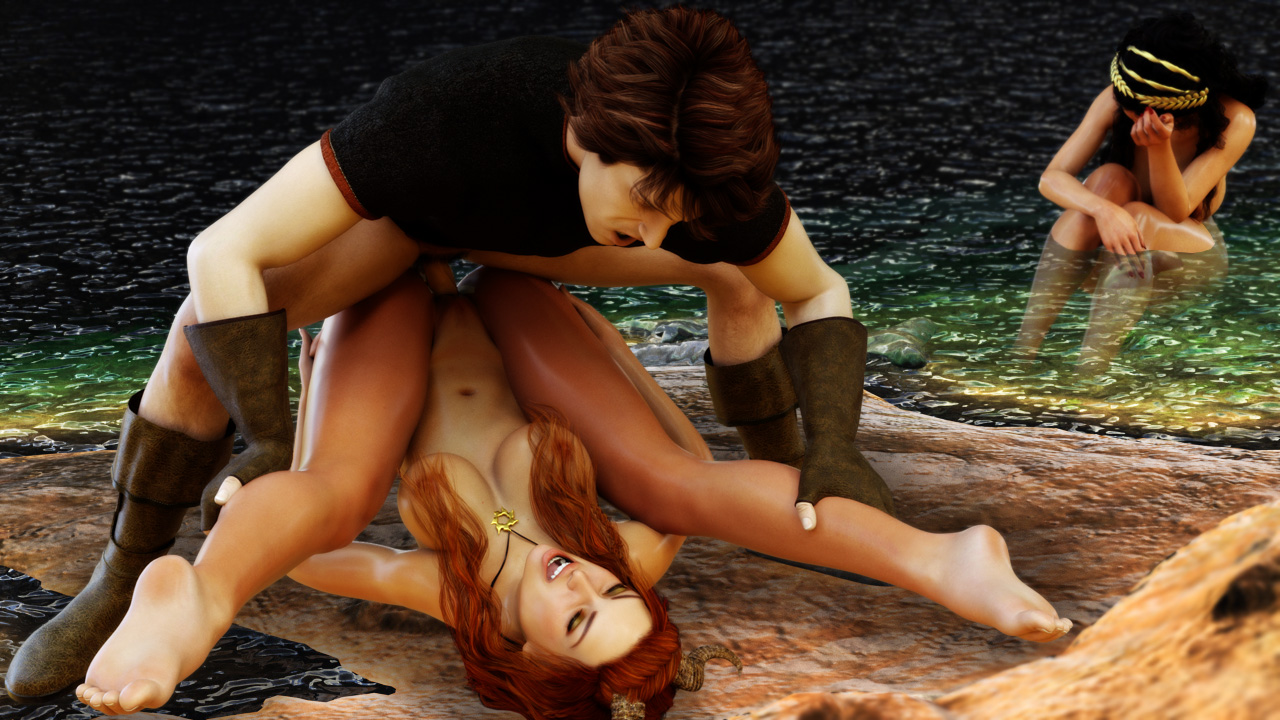 Development is going very well and there is a big chance that I'm going to release this game in July. Let's keep fingers crossed.
PLEDGE: EXTRA CREDITS
Next, we're going go release PLEDGE – both for lopgold.com subscribers as well as STEAM players. This Monday I've received complete texts from Daman and I'm still waiting for the rest of the renders. With the development process I'll tweak gameplay and add new save slot system and improved sex scenes gallery. A lot of new content, more MALE / FEMALE action, new characters and super hot new sex scenes with already meet students (and their teachers).
We estimate the release date around the 1st of September.
ELEANOR: VIOLET ASTER
All texts are completed – waiting for renders.
Is this going to be a massive update? Yes it is!
It will be just enormous – we'll implement a lot of new scenes, new female character that you can date, new location and new small actions that will add variety to your daily schedule. Thrilled!
All Eleanor's fans gonna feast this autumn.
MY NAME IS DAVID
When we'll complete our previously mentioned projects, we'll start working with David. Texts are ready, images as well.
I'm very hyped for this project cause STOPER's renders are really awesome (he also rendered CALL GIRL DENISE) and both the story and characters, we've come up for this game, are really unique and emotional. I just can't wait to start putting everything together.
We'll work hard to release this game in 2020.