Work in progress
July 10, 2020
SEDUCING THE THRONE:
MORE MAGIC, MORE MUSHROOMS
Development is going well. I've built and tested all scenes with KIKI, most of the scenes with FLICK and some with LOLA. All daily actions responsible for stat building have been tested and are working awesome – huge progress in comparison to the original game, where grind might had been be a problem for some.
I still need to test all new scenes for already existing characters and build connections between scenes and then test whole Elluna story progression. Then adding sounds, music, achievements, and more minor works.
Release later this month as planned. Keep fingers crossed!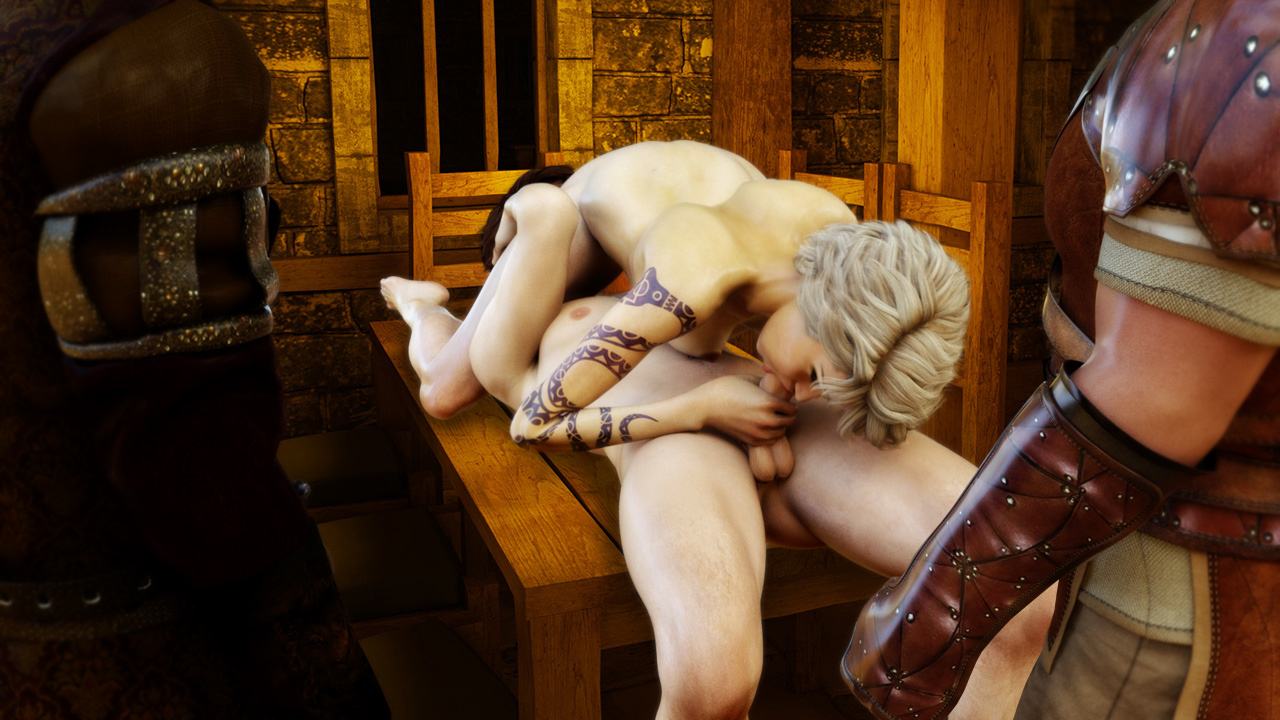 ELEANOR 3
We're progressing in terms of renders – still a lot ahead of us.