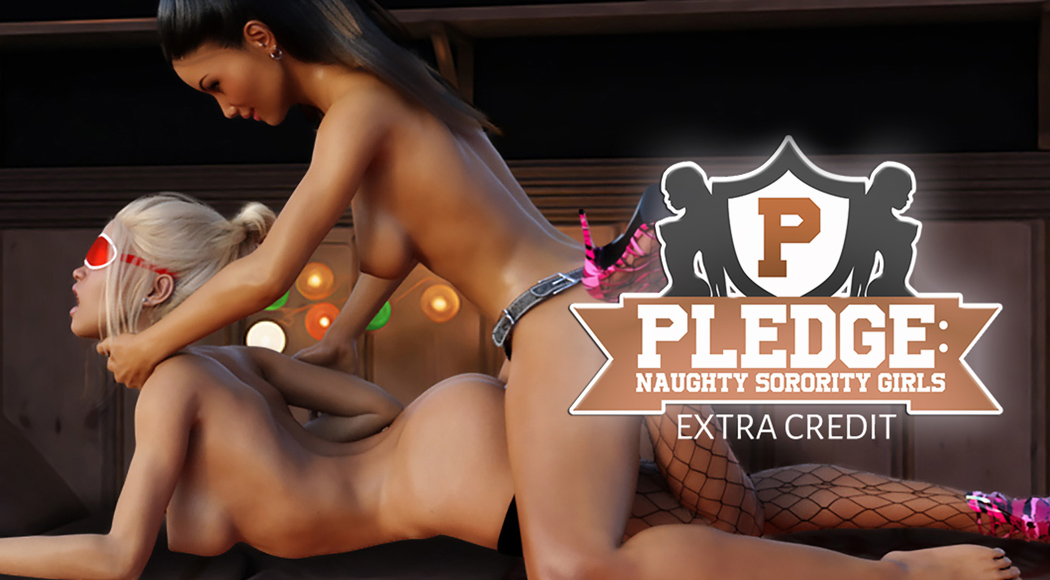 Pledge: Extra credit is ready!
September 3, 2020
Today we're releasing our final expansion!
You can already play it on our PREMIUM website lopgold.com.
STEAM version should be available next week.
THIS FINAL EXPANSION INCLUDES!
– new job at school that allows you to be a dinner companion to an older gentleman or do a sexy striptease
– new sorority missions for you and your fellow Alpha Beta's to perform
– ask your Business Teacher, if he'd let you fool around with you in public in order to get a small boost in your grade
– ask your Math Teacher, if you'd be his little living doll for him to admire in exchange for a better grade
– finally, get your revenge and some ultimate payback on Emma Grey in one of two humiliating ways!
– go on several dates with characters to places ranging from the beach to the bar
– meet and befriend the new foreign exchange student from Italy, Tony Ricci
– expanded scenes from the original game.
PLEDGE is a relationship simulator where you manage your time in order to not only boost your personal stats but also interact with other characters. You got 30 days to achieve your goals and it's up to you which path you'll choose. For instance, you may focus on your sweet boyfriend and spend all your time with him, getting access to spicy interactions with him or… try to discover something different and hang out with your female roommate and test if you're into girls. But that's only a beginning.

Sensual animations
This is only a 14 frames demo, in game animations got 30 frames.
A lot of cum and squirts!
Really awesome climax images designed with huge attention to details.