PLEDGE: XC on STEAM!
September 9, 2020
GIRLS ARE READY!
Today we've released our latest expansion to PLEDGE on STEAM!
So if you want to get access to a single game only, not the whole package you got here, take a look at our STEAM page.
WANNA GET IT?
How to Show Adult Only Games on STEAM?
To find this option, login first, then click your name at the top right corner of the Steam client and then select "Store Preferences." Under Mature Content, check the "Adult Only Sexual Content" box to view these types of games. Your change takes effect immediately.

If you like the game – please review it on STEAM.
Every review from satisfied fan will be rewarded by a free ELEANOR3 STEAM code 🙂 To claim your code contact us via our contact form here: https://lessonofpassion.com/support/ and let us a few days to react.

VAMPIRE STORIES
Next week we're releasing an update to VAMPIRE stories – keep your neck well protected!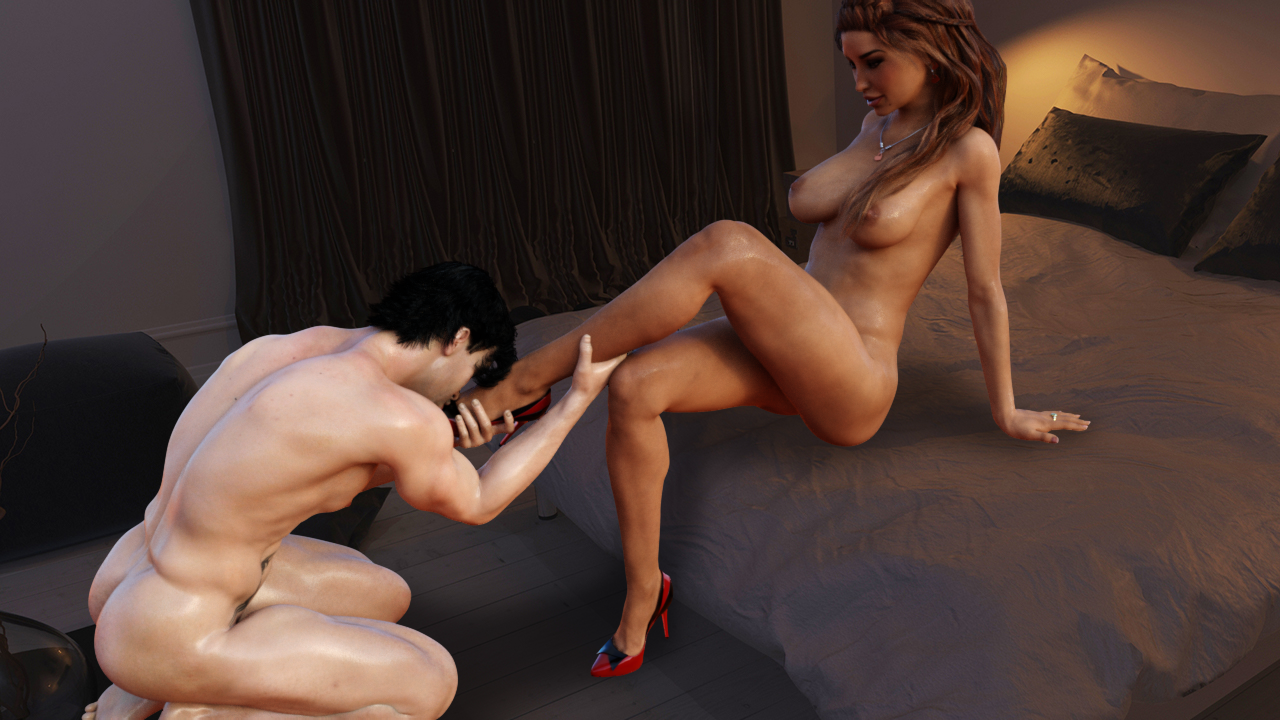 CHRISTIAN AND FAITH
In the beginning of the next month we also gonna deliver our new game. Very short and intensive, filled with amazing 3d renders created with a new technique. C&F will be released as PLAY ME FIRST and then after two weeks offered to everyone for free on PF1 and lessonofpassion.com.