What to expect in October?
September 25, 2020
September was a very busy month for us. We've not only released PLEDGE: EXTRA CREDIT for lopgold.com but also we've made it available on STEAM. That was quite a challenge for us but we've succeed that. We're glad that game get so many good reviews and we've decided to prepare another, small update to it (free for all STEAM players) and for all lopgold.com members with active subscription. More info about it soon.
Also we've released next chapter to VAMPIRE DIARIES for sexandglory.com subscribers. We're putting on hold another updates cause IVAN is working on something special and he need some time to focus on this mysterious project.
In terms of mundane but necessary work – in the background, between other projects, I'm transforming old FLASH games, that are available for lopgold.com subscribers as an on-line products, into EXE files that you'll be able to download on your hard drive and which you'll be able to play offline (for PC users only). This process is crucial cause all browsers will end FLASH support with the end of this year. So we'll call those FLASH games CLASSICS and give every member opportunity to download them and keep on their HD fully working even when his subscription period is over.
Also I'm progressing with MY NAME IS DAVID. Basically all events are put into the game – still working on daily actions and everything else. I'm super thrilled with this project cause it looks magnificent.
THIS OCTOBER
This October we plan to start with the release of CHRISTIAN AND FAITH – first as PLAY IT FIRST for lopgold.com members and then, two weeks after that, for free for all playforceone.com and lessonofpassion.com users.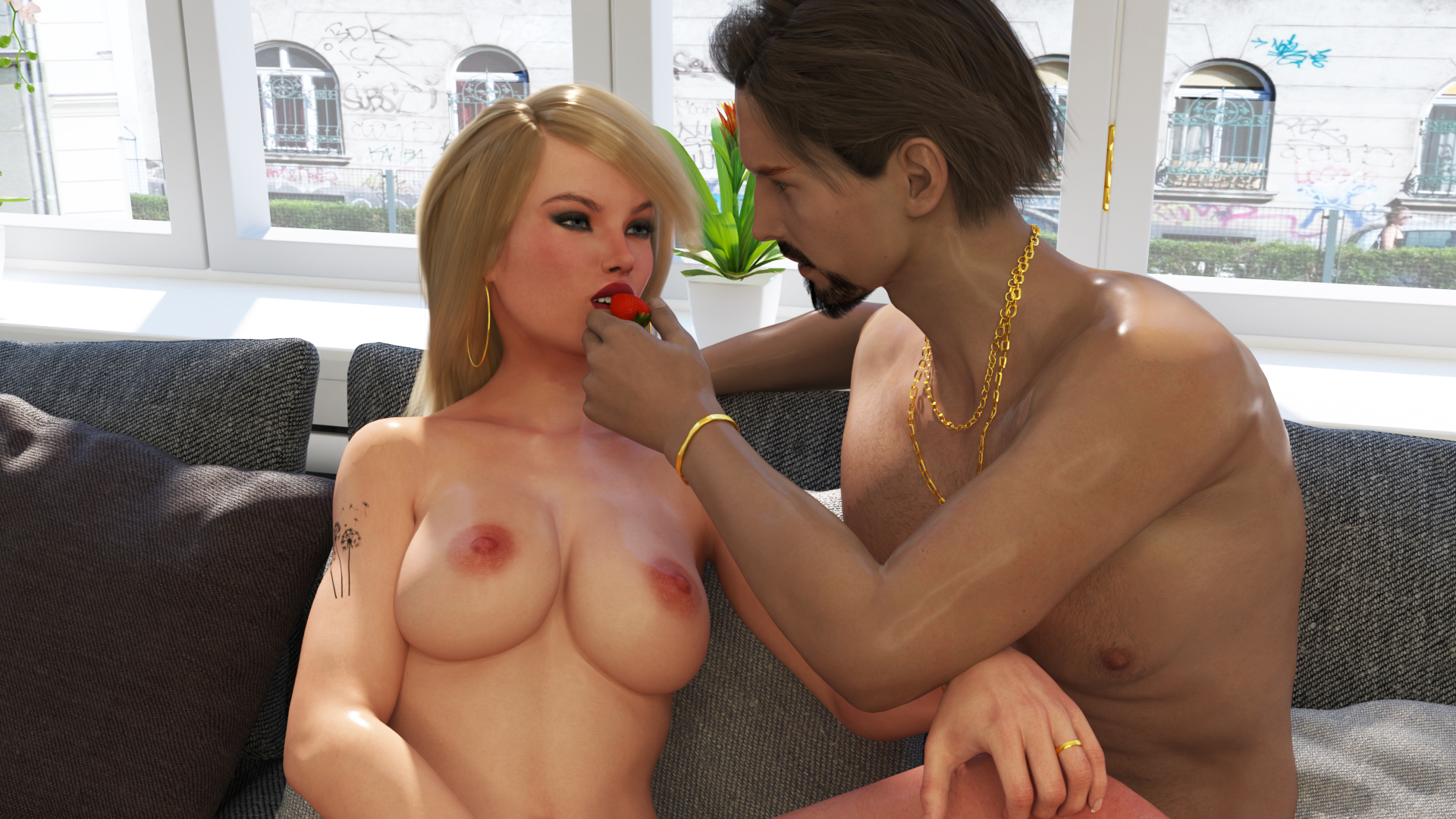 Then it's time for another sexandglory.com game – LILITH – MAKING OF A STAR.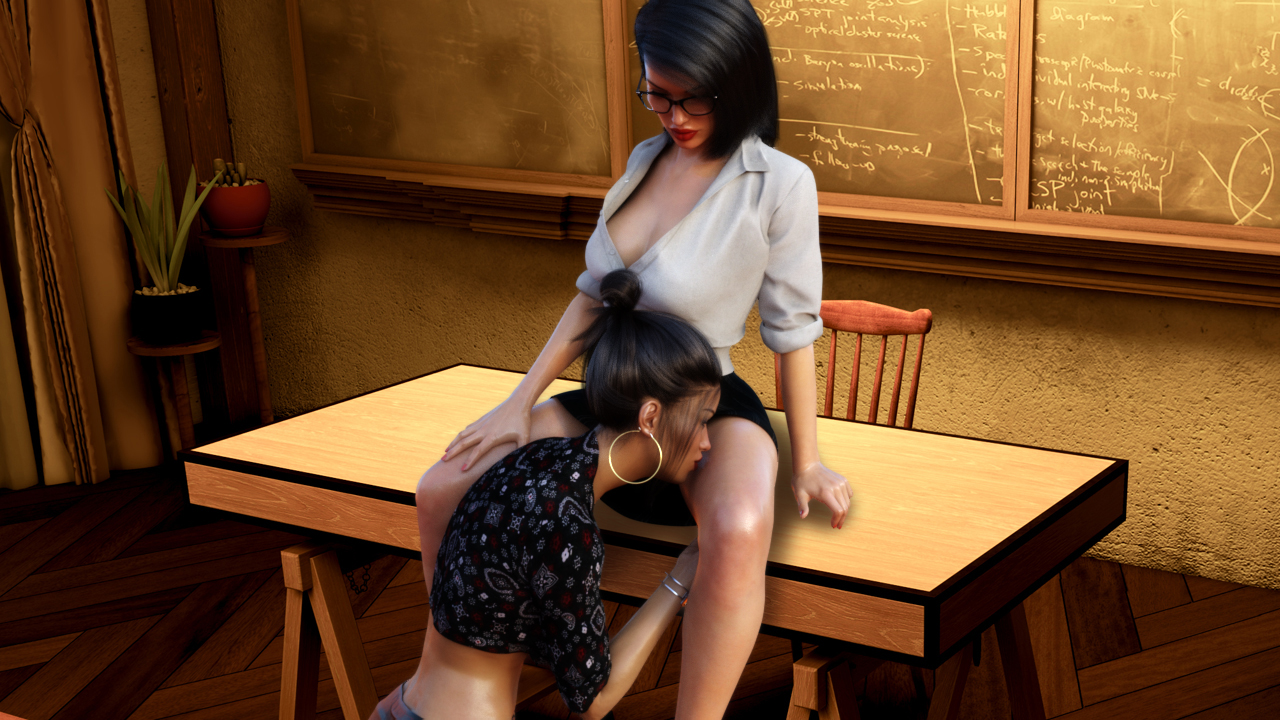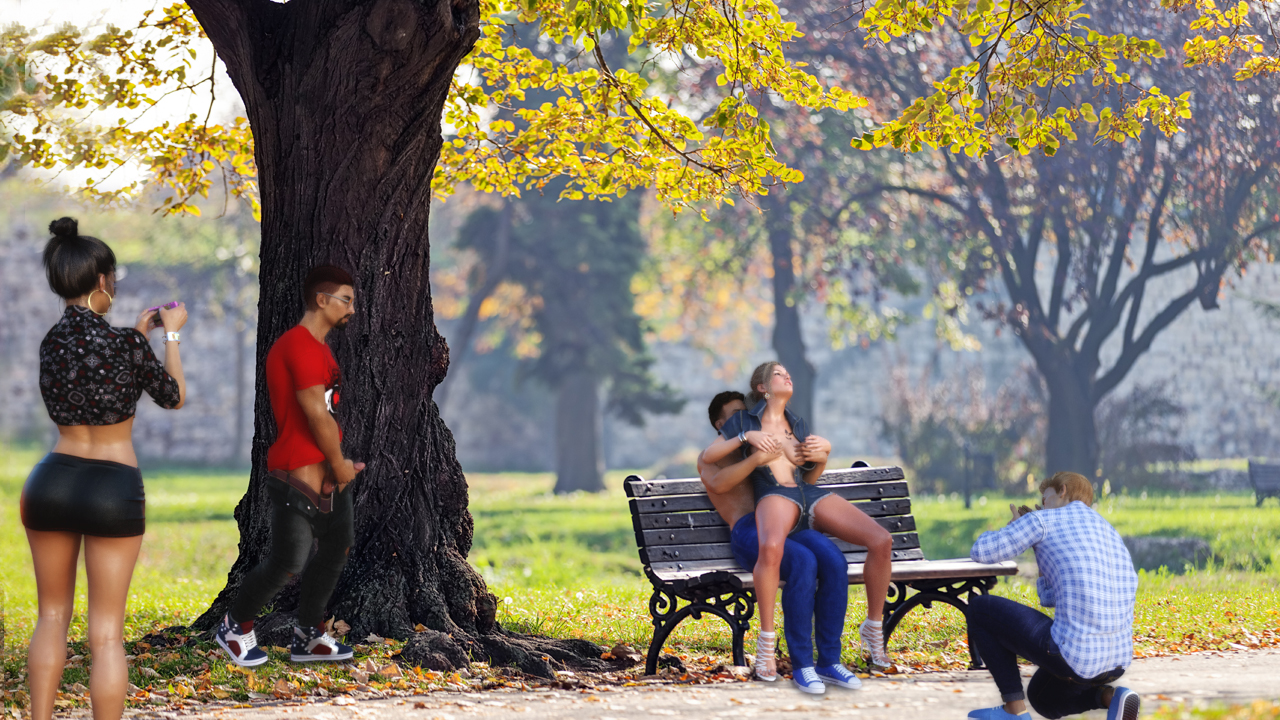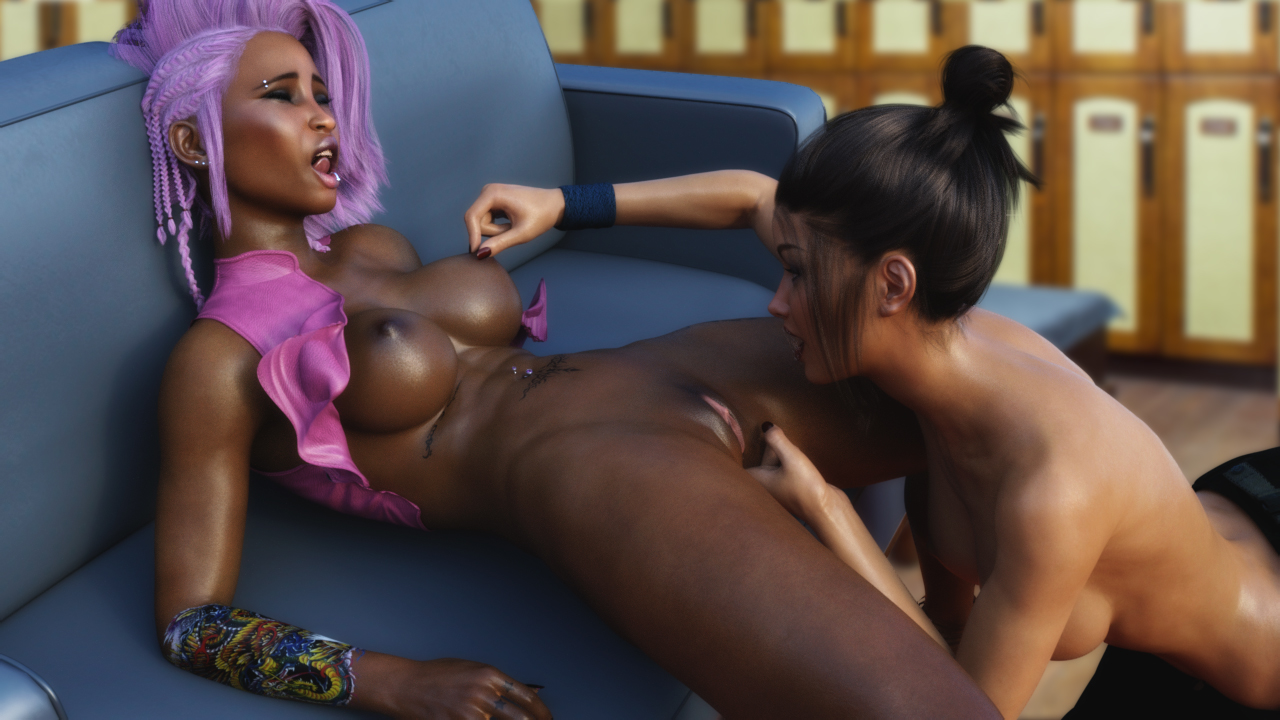 Keep your fingers crossed 🙂