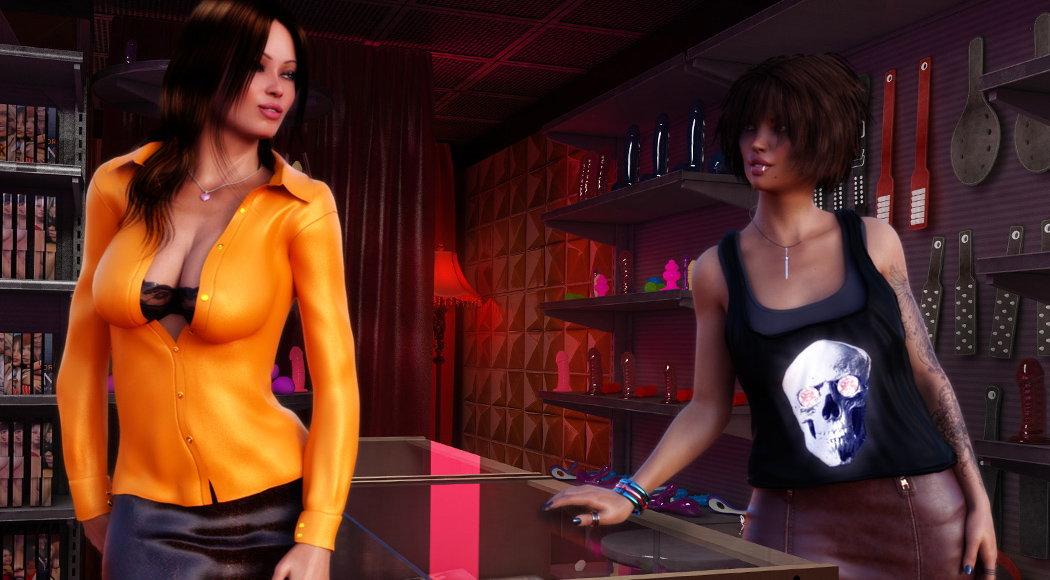 ELE3: Velvet aster update
October 1, 2020
First of all, our plan is to release it around the beginning of DECEMBER – first on lopgold.com and then as an DLC for STEAM. Exact release date depends on certain factors:
when CHESTNUT will provide me with complete set of renders,
time I need to develop MY NAME IS DAVID game,
how much will it take to develop the game expansion itself.
What to expect?
Awesome content, as always.
Previously we've announced following features:
FLAKE wants to reopen his club, despite having a court order to never operate a club under his name again. It's a huge story path which require to gather the old crew – ANGEL and DEVIL and a lot of other preparations and complications during that process. It's going to be EPIC.
More options for the ending scene with "the evil master mind" – this time we also add PAIGE to his harem.
Real estate is going well and AMBER got more customers that need to be "serviced" by them. And guess what? DIDI is going to be one of them.
Want to spice up her life even a little more? Play with a young guy who is watching her from his window.
Be a good housewife and invite young missionaries from a local church to your apartment. Show them, what kind of sister of mercy, you really are.
And now we're announcing even more:
New daily actions for already established locations.
New location – park, where you can get new interactions with PAIGE.
New datable character – IVONE, available in the SEX SHOP.
So far we got 50 new animations and 400 new static images – and we're not done with the rendering yet!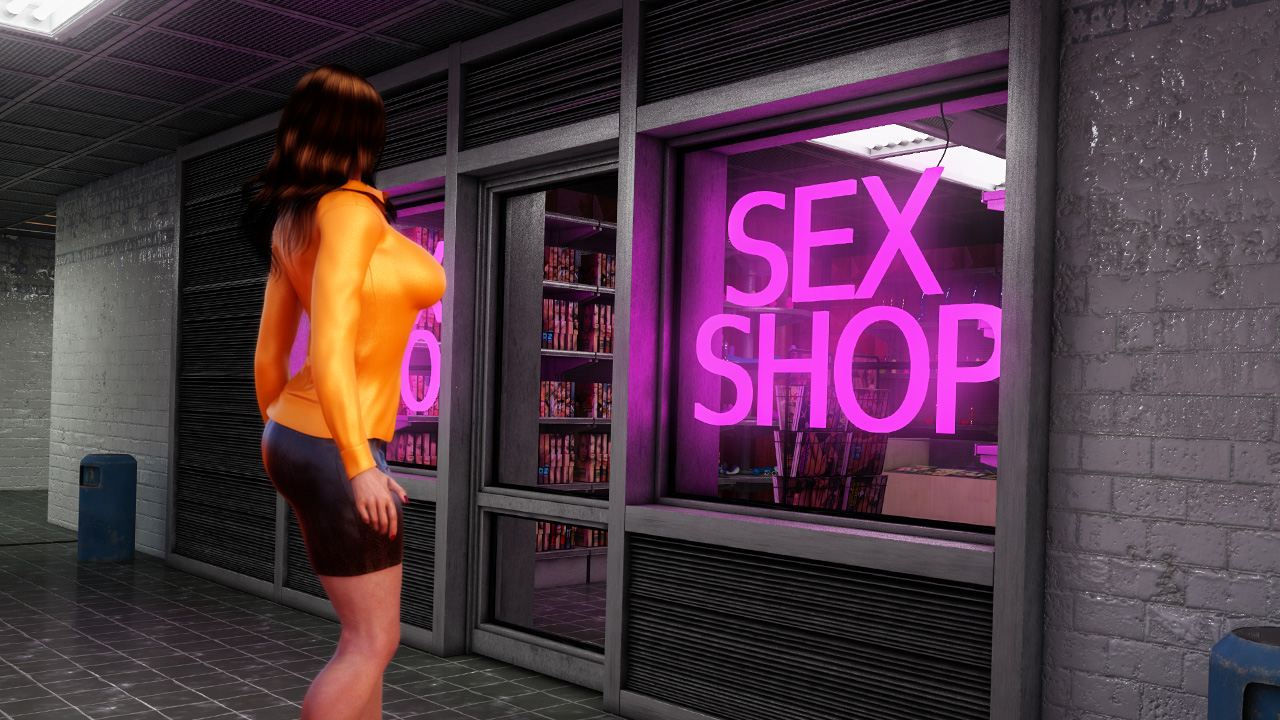 To remind you, ELEANOR in it's current version is already available for lopgold.com subscribers and for STEAM players as well (but without the latest expansion).

How to Show Adult Only Games on STEAM?
To find this option, login first, then click your name at the top right corner of the Steam client and then select "Store Preferences."
Under Mature Content, check the "Adult Only Sexual Content" box to view these types of games. Your change takes effect immediately.
WARNING: For your personal safety!
If you want to avoid being blow away by a news we're detonating next week on our blog – take cover!