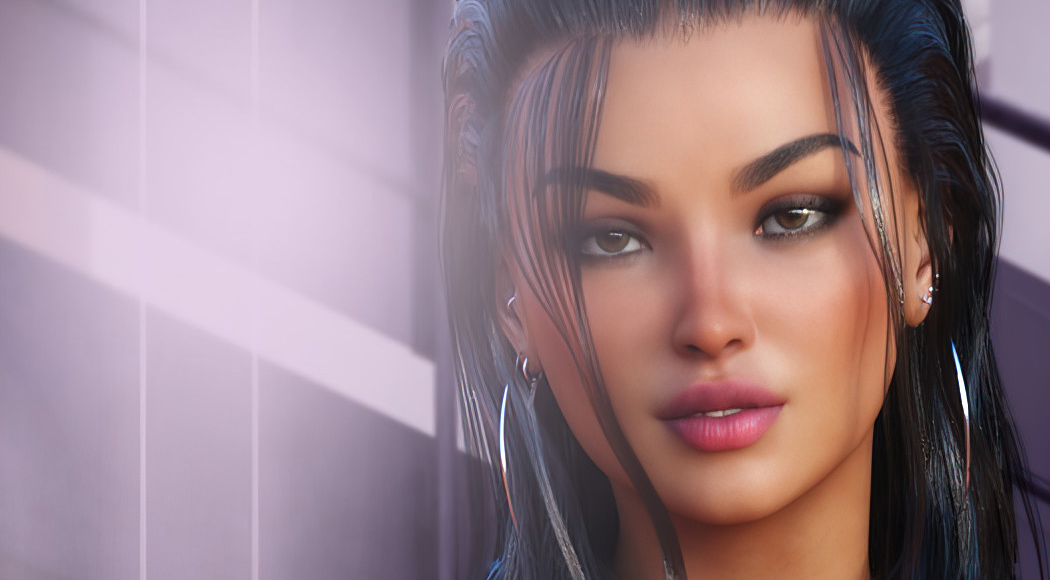 Happy New Year!
December 29, 2020
We gonna talk a lot about SERENA NEXT project soon, because we plan to make it one of the most important titles in 2021. Girls just can't wait to show you how sexy they look in a date dresses.
Would like to spend New Year eve with them?
Please enjoy our party with BIANCA, FANTASY, POLLY, SERENA, NICOLE and JADE.
Loading
Which girl looks the most sexy for you?
Thank you for voting

You have already voted on this poll!

Please select an option!