Merry Xmas everyone!
December 21, 2020
We're aware that XMAS this year will be different than before – some of us won't have a chance to spend them with their families and friends. Let's hope this crisis is only temporary and soon everything will get back to normal.
Our girls are still here and if you're looking for some company – they are here for you.
We all know ELEANOR – she has just released her latest game couple of days ago and in the beginning of 2021 she is going to appear on STEAM again. She is already celebrating that with a glass of red wine. AMBER is part of this success as well and… she is going to spend XMAS time with a bunch of new toys.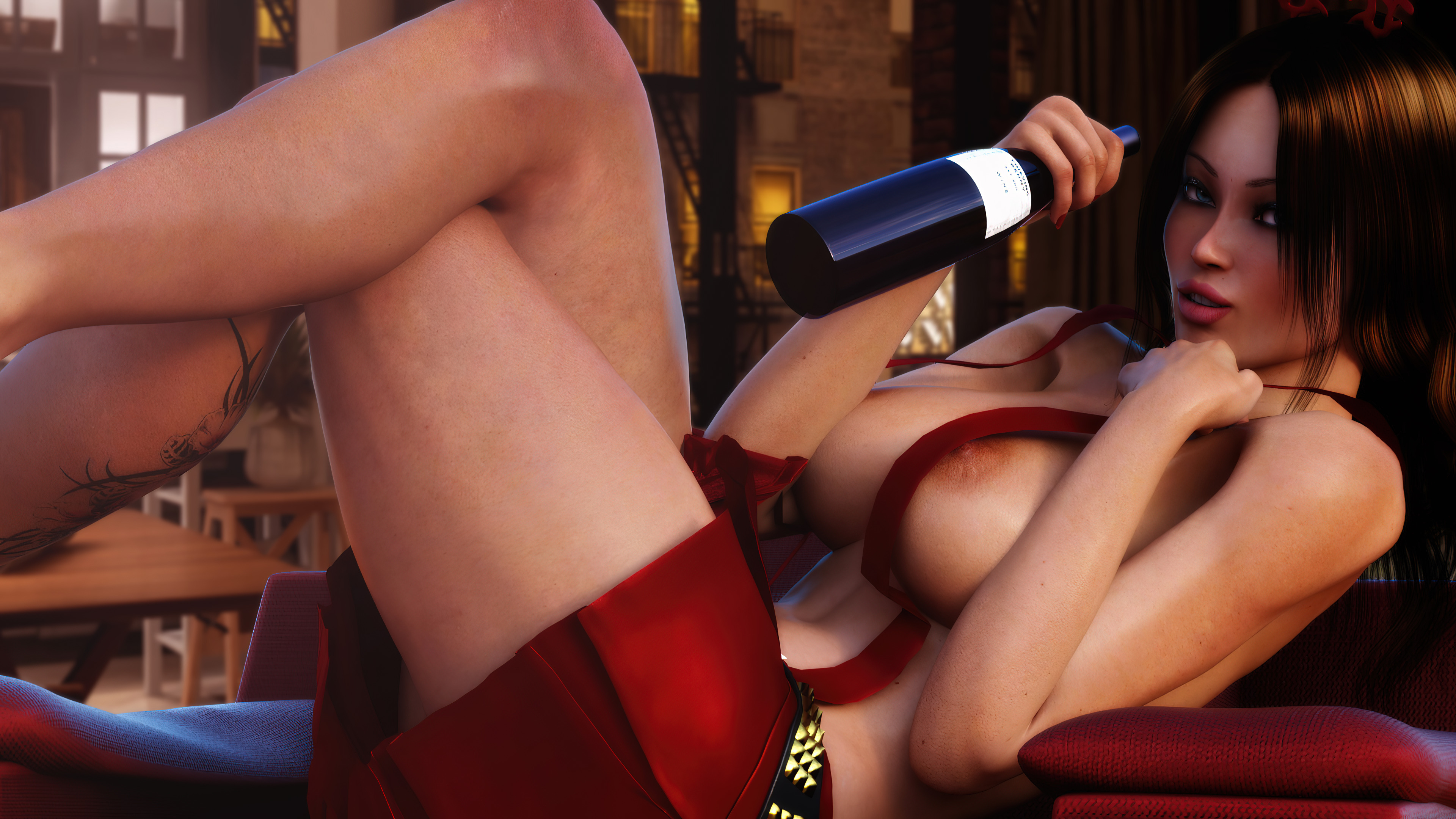 TRACY with LISA and SAMMY are getting ready for something incredible – remake of their original game from 2014. Release in 2021 in 4K resolution.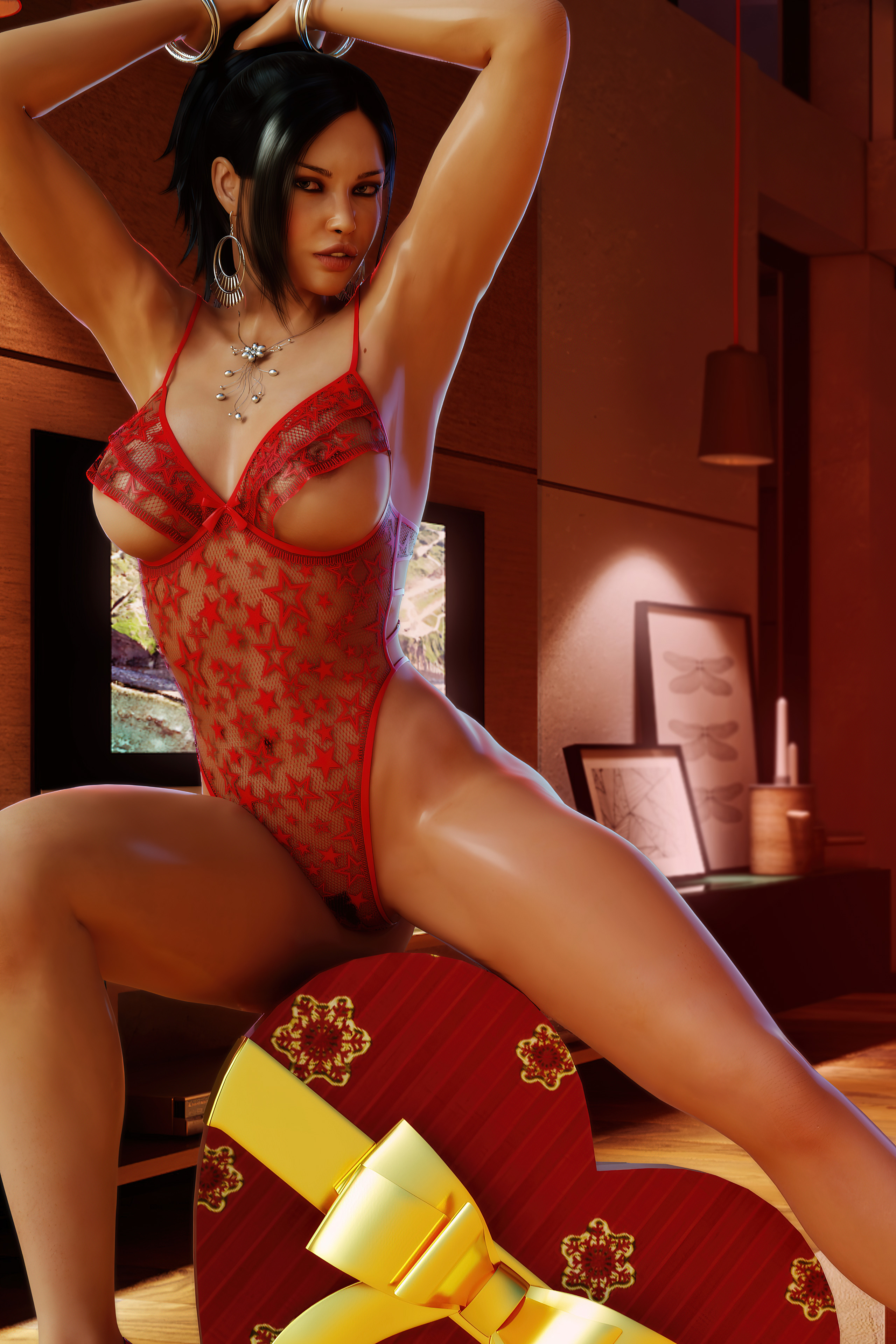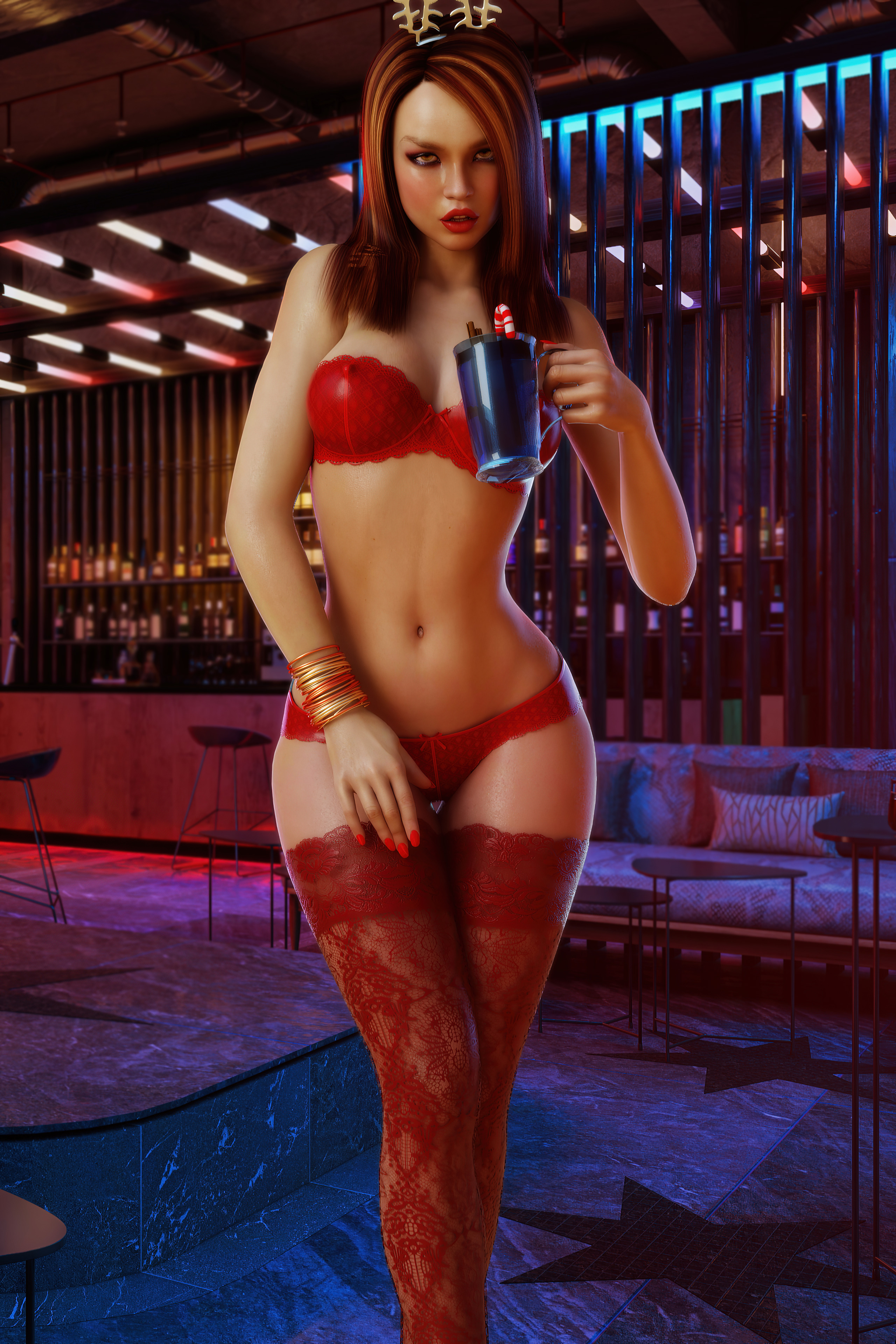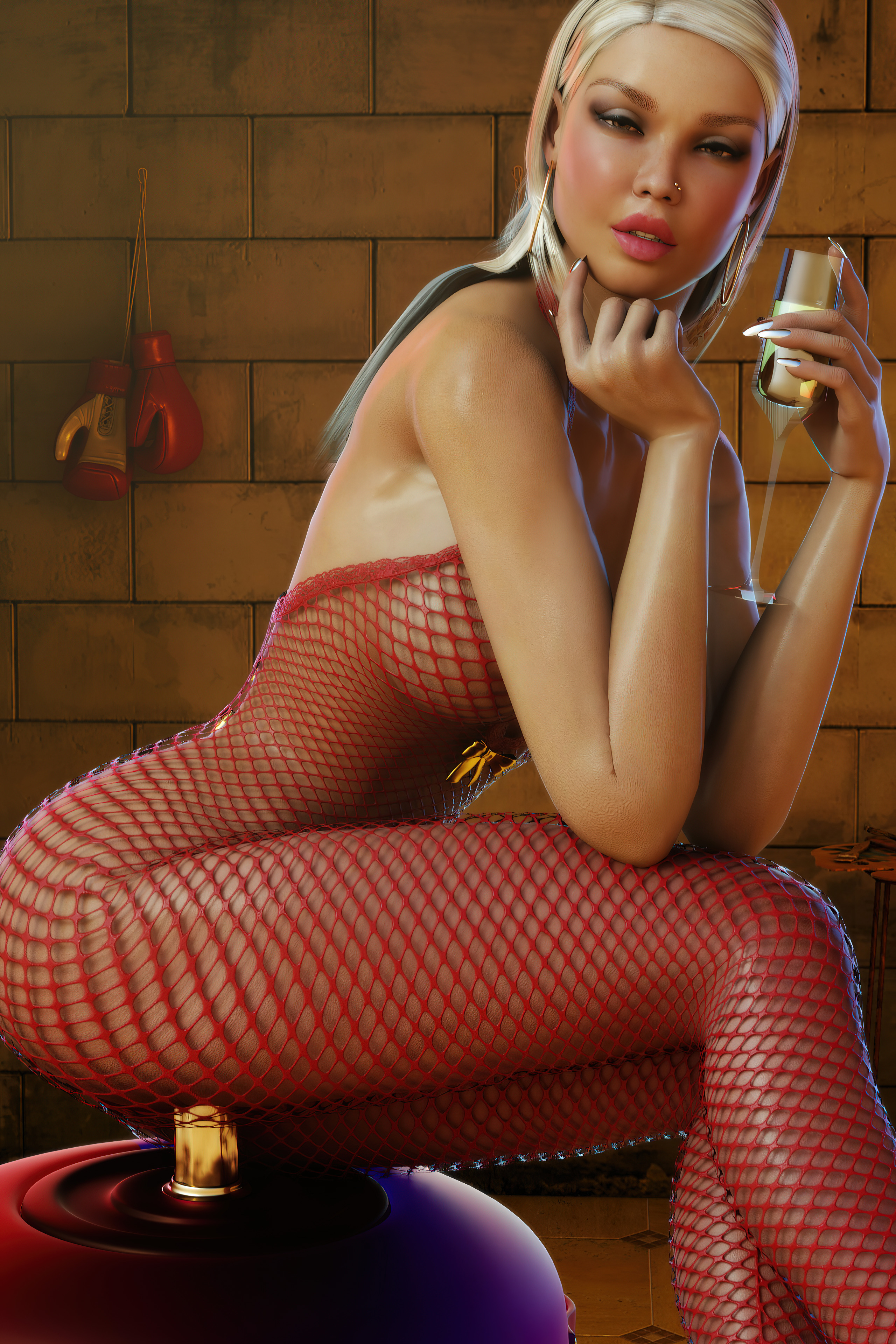 SANDRA and NANCY are going to come back in another project. Finally you'll have a chance to meet NANCY's mother and see what connects her with COREY's father.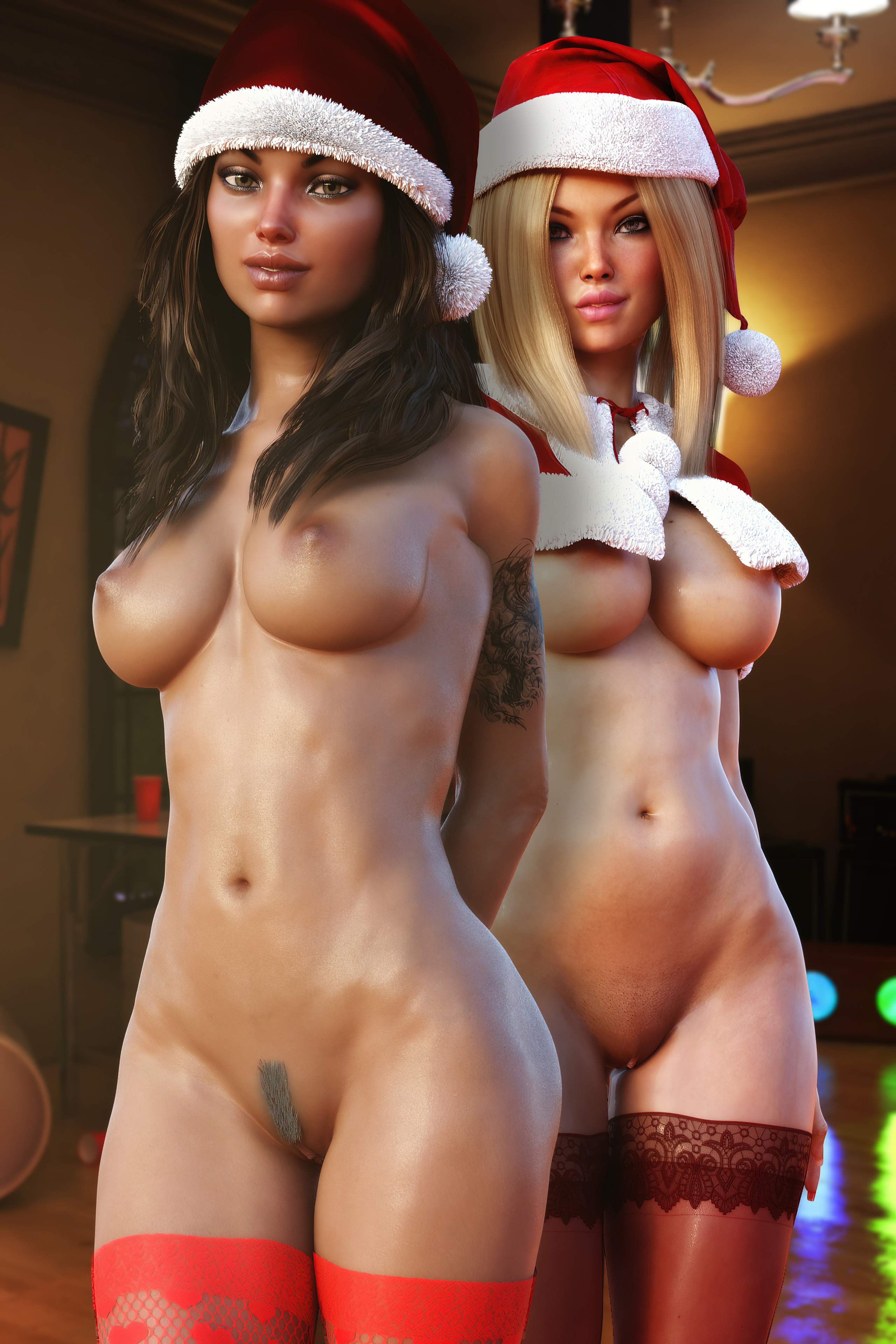 DIDI has fall in love with LUCY and despite all the odds – she is not willing to give it up. Next year we plan to start writing DIDI CHRONICLES and all DIDI fans are going to really enjoy that.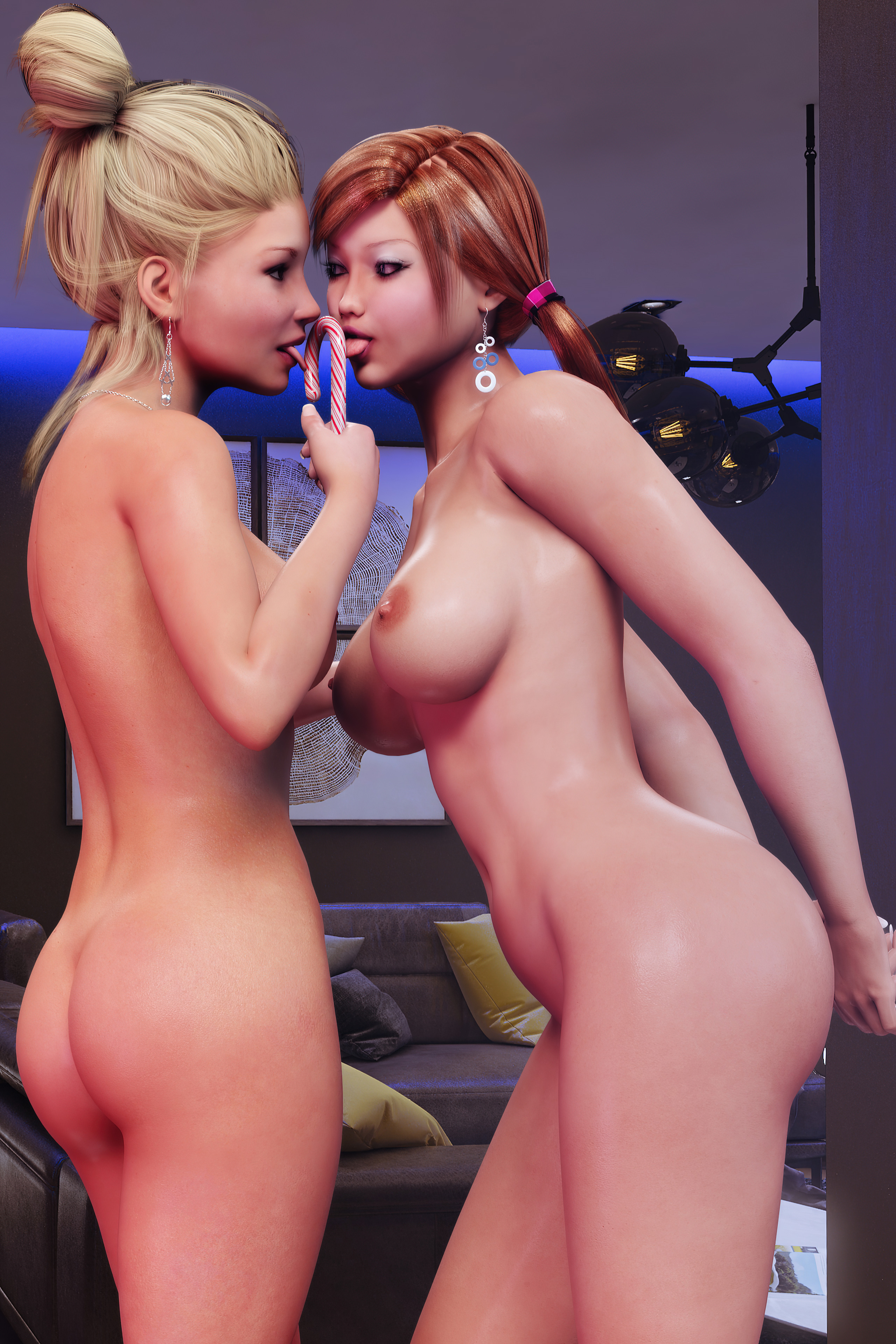 SUE is magical, we all know that. She will be featured as a background character in WAITING 4 YOU project and… in a much bigger role in the secret project we're developing with a hot pistol in our holster. Maybe not in 2021 but… her time will come again.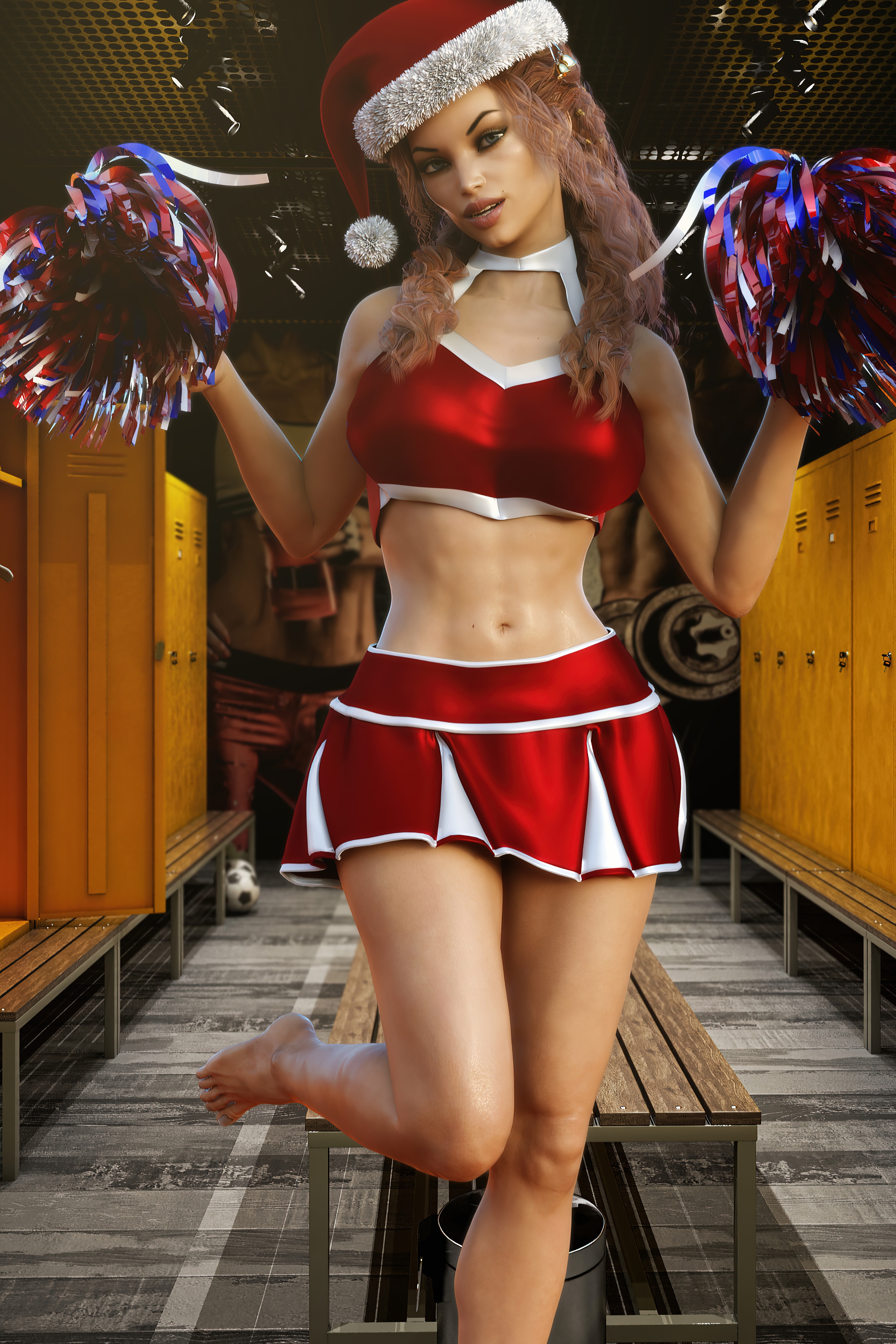 And finally SERENA – she is going to rock 2021 with her amazing game. Together with this adorable lady you'll have a chance to meet a lot of new characters, including POLY and BIANCA – talented girls dancing on the pole in the most prestigious club in town.