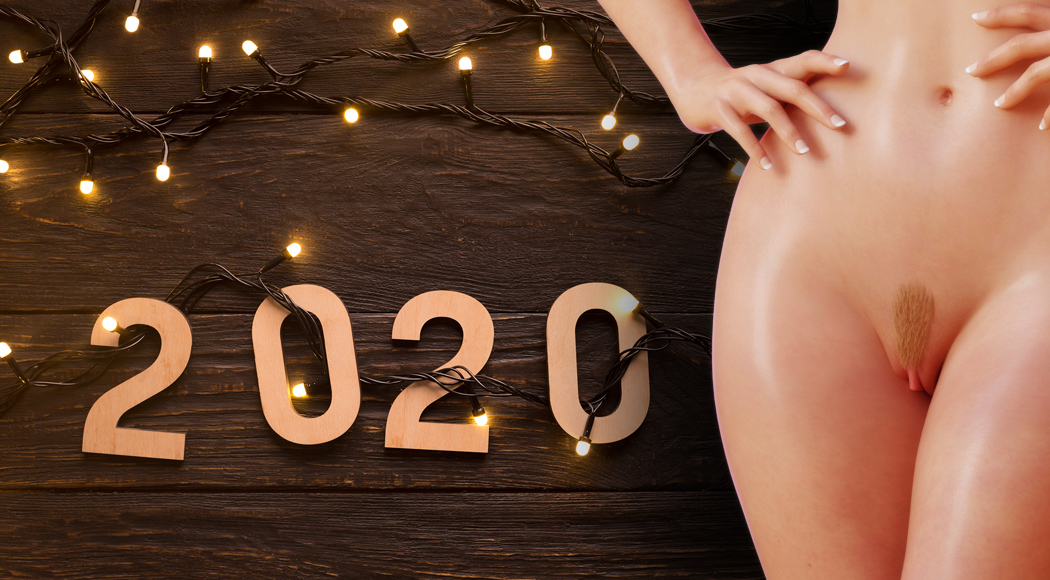 Best game of 2020
January 29, 2021
I've decided it's time to sum up the previous year.
2020 was a very busy year for us and despite the covid situation we were able to deliver a lot new stuff:
6 new LOP GOLD games or really large expansions to our previous titles (with 2 of them development from scratch in UNITY),
our new blog layout,
new versions of playforceone.com (with AURORA content) and lessonofpassion.com with SWF files removed / turned into EXE,
2 free games,
upgrades to our UNITY engine,
a lot of other interesting projects developed in the background that would rock your world in 2021 and later.
So today I would like to ask for your vote!
Tell us what was the best LOPGOLD.COM release of 2020!
Take a look at our candidates and let us know which game you like the most!
Vote in our poll and share your feedback in comments below.
UNDER THE BLACK BANNER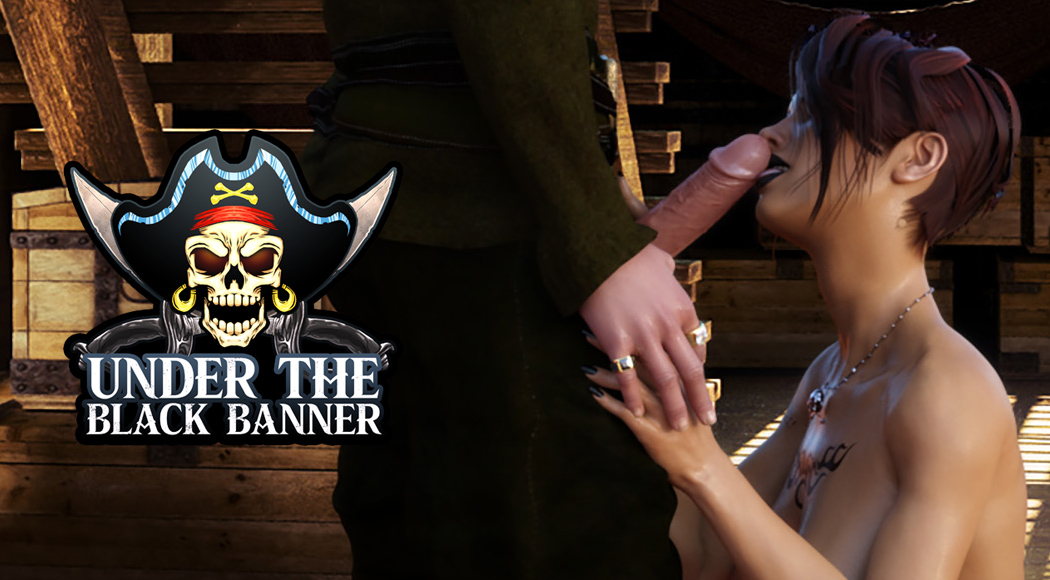 LIVING WITH SERENA: EVIL SISTER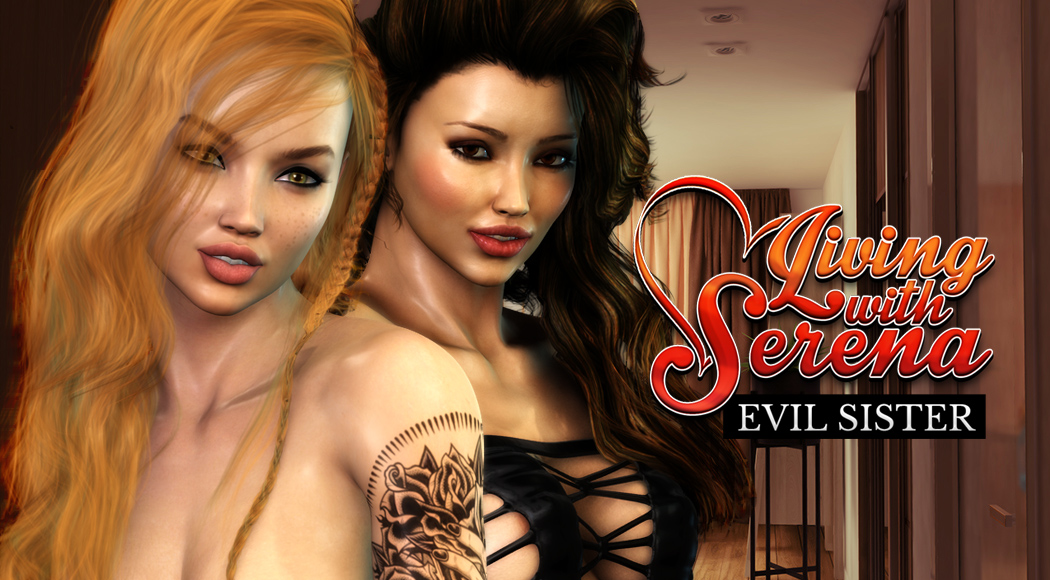 SEDUCING THE THRONE: MORE MAGIC, MORE MUSHROOMS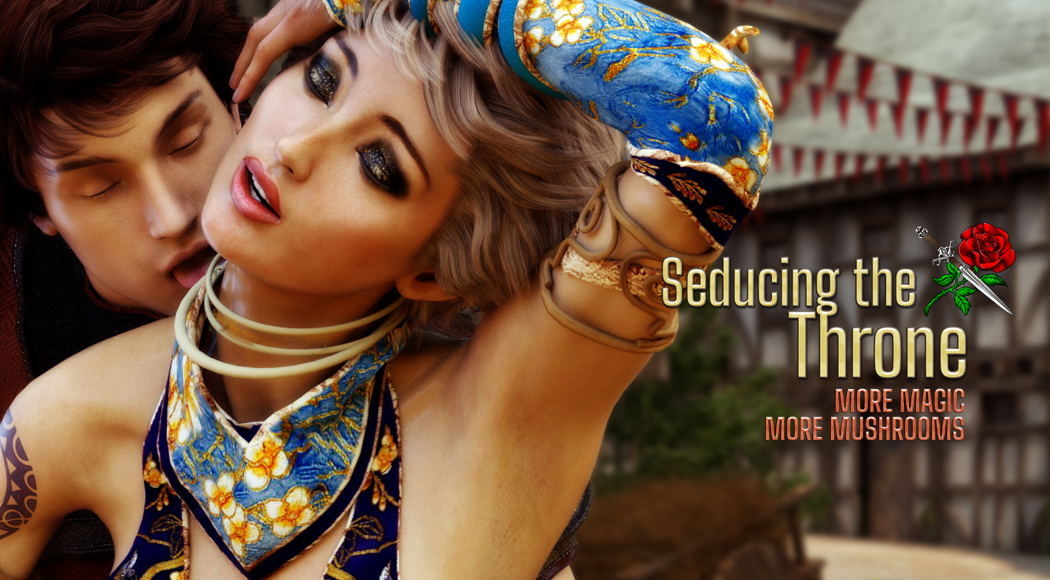 PLEDGE: EXTRA CREDIT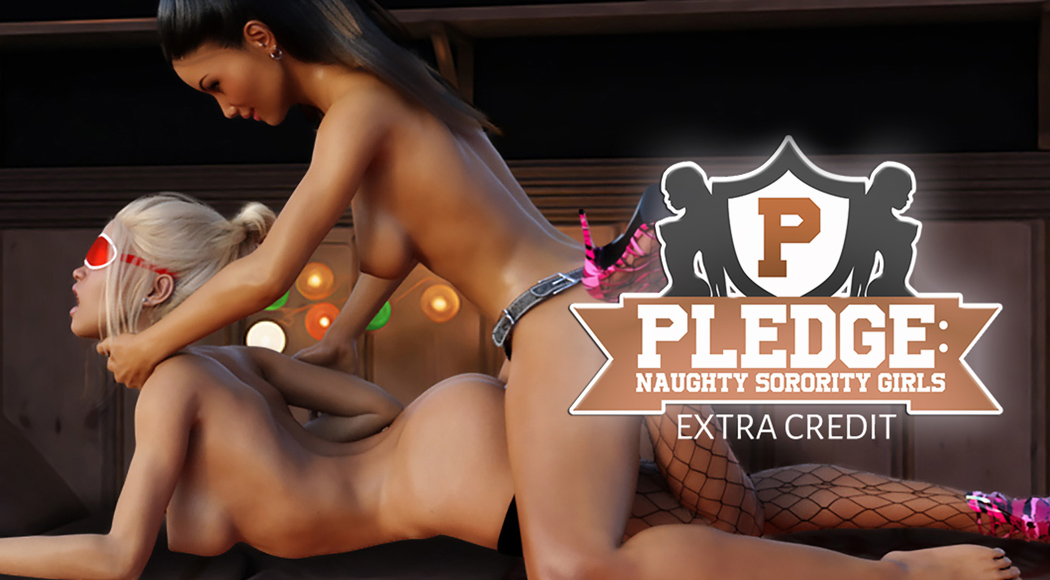 MY NAME IS DAVID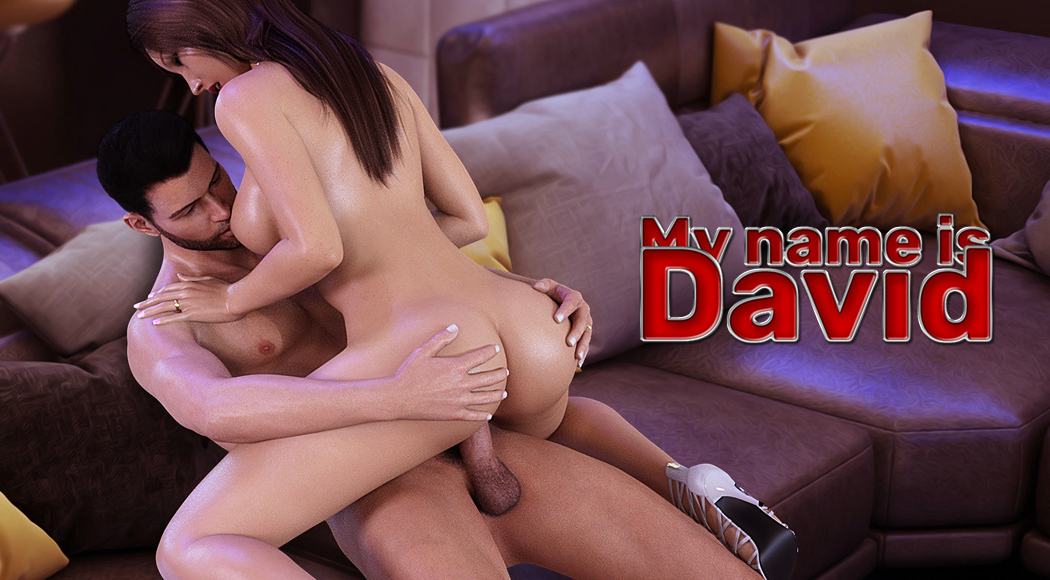 ELEANOR 3: VIOLET ASTER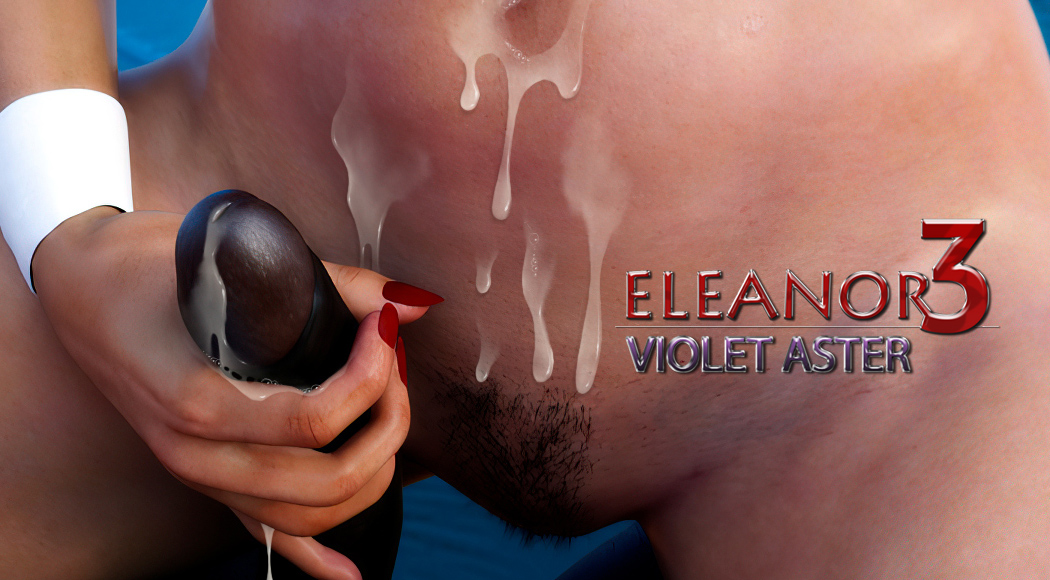 Loading
The best LOP GOLD game of 2020
Thank you for voting

You have already voted on this poll!

Please select an option!