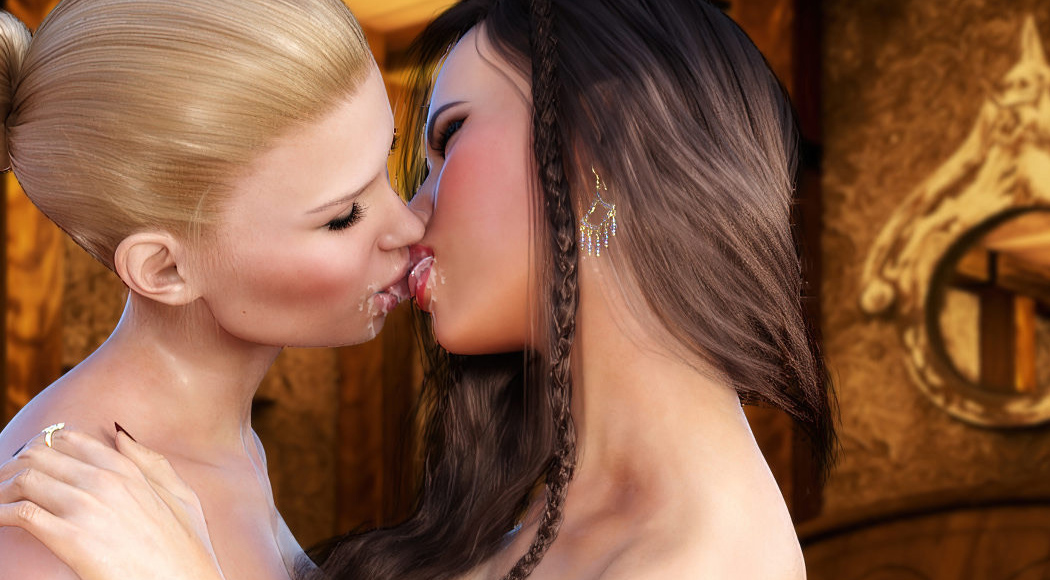 UTBB: No Prey, No Pay and more
February 5, 2021
UNDER THE BLACK BANNER: NPNP
We're making good progress with the project and we plan to release it this month!

Return to the Royal Port with Shawn Grey and his sensual ladies of the sea with this Man-O-War sized update! Continue the story of being a pirate and hiding in plain sight in an enemy port while planning the breakout of your fellow Captain Perry but with far more saucy distractions along the way. Enjoy both solo and threesome action with your naughty lady-friends, finally "get to know" your captain while she is behind bars, and reap more rewards for helping your female companions with their missions!
This mind-blowing update will blow any man down, so best tie yourself to the mainmast in preparation for the great storm that is coming forth!
Sneak into the prison and meet with CAPTAIN PERRY – bring her food, share stories as well as updates about her rescue and see if she is willing to return the favor for your hard work while she is behind bars!
Seek an audience with both CAPTAIN PERRY and EMMA and see if they are willing to reward you for your efforts for a successful rescue and a sexy 2 new endings featuring the reuniting of the Captain and her first mate – with you in attendance!
Follow-up threesome scenes with your girls that include a lovely holiday by a natural spring, a visit to an island witch and a second, and more intense round, of drinking!
The girls are reaching out to you for more aide in their troubles, with two separate outcomes for each! Did you help Renee's brother win his dream girl's affection or shatter it right in front of him? Did you let Alma distract her former boss/slaver or did you toss your gold to help her instead? Did you pay off your first mates Emma's debt or watch her pay the debt to the debt collector herself with her body? Each choice leads to a different story, which will you see first?
Paired with over 40 mouth-watering animations and over 350 sexy stills, this update will blow any landlubber clerk off the deck!
SERENA NEXT
I've just completed game brief and Mistress Ruby is taking the command. We got 95% visuals ready and waiting for her amazing copywriting. Meanwhile she is writing texts, I'm assigning IMMB with new scenes rendering that will be used for incoming game updates. This story may be told with much more interesting details, alternative paths and additional characters that would add even more variety to the scenario.
I'm very excited about this project cause it's a first game that won't be a stat builder. Expect story told from various perspectives and meaningful choices that would shape the story. I hope you all gonna like this approach.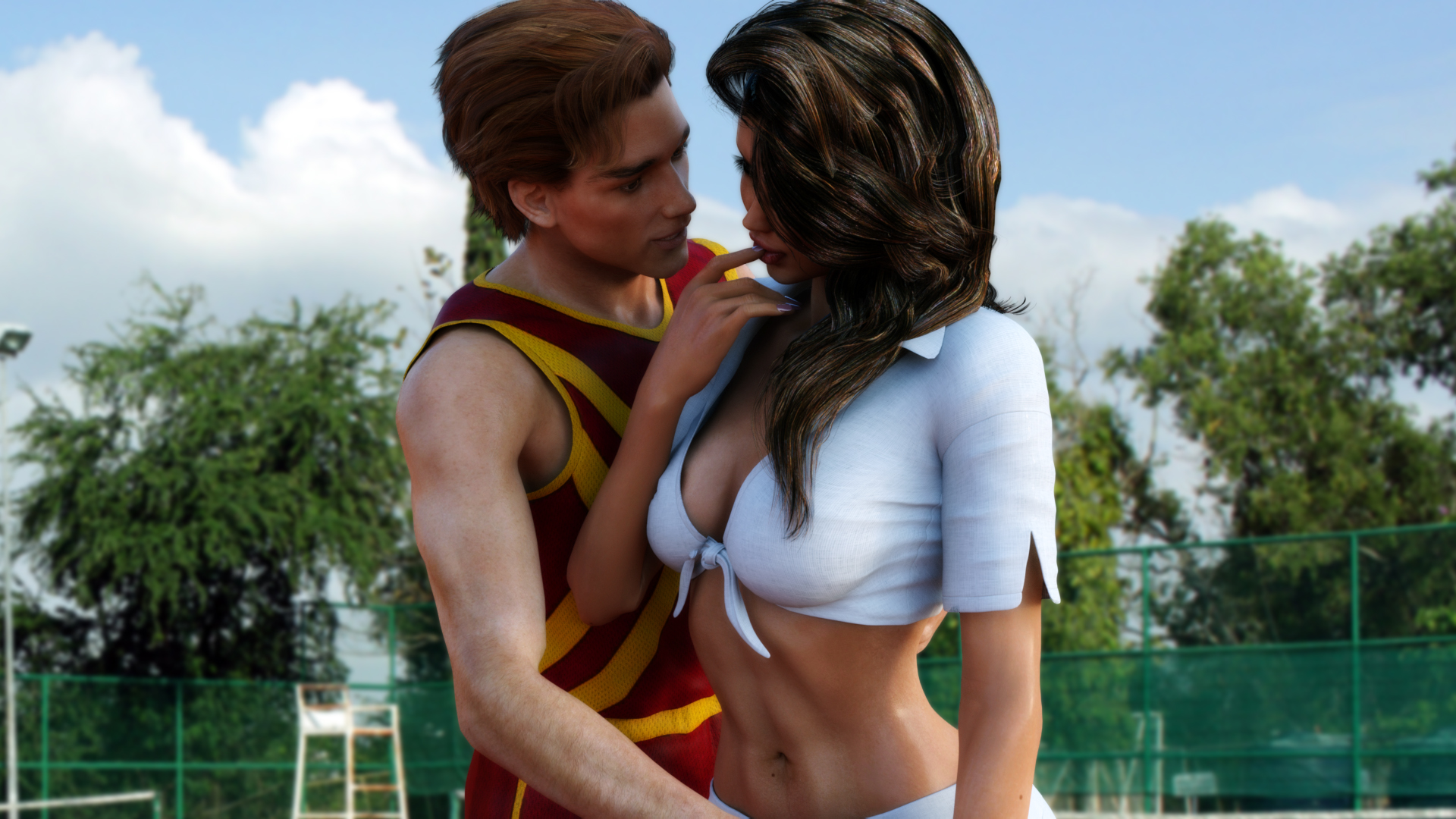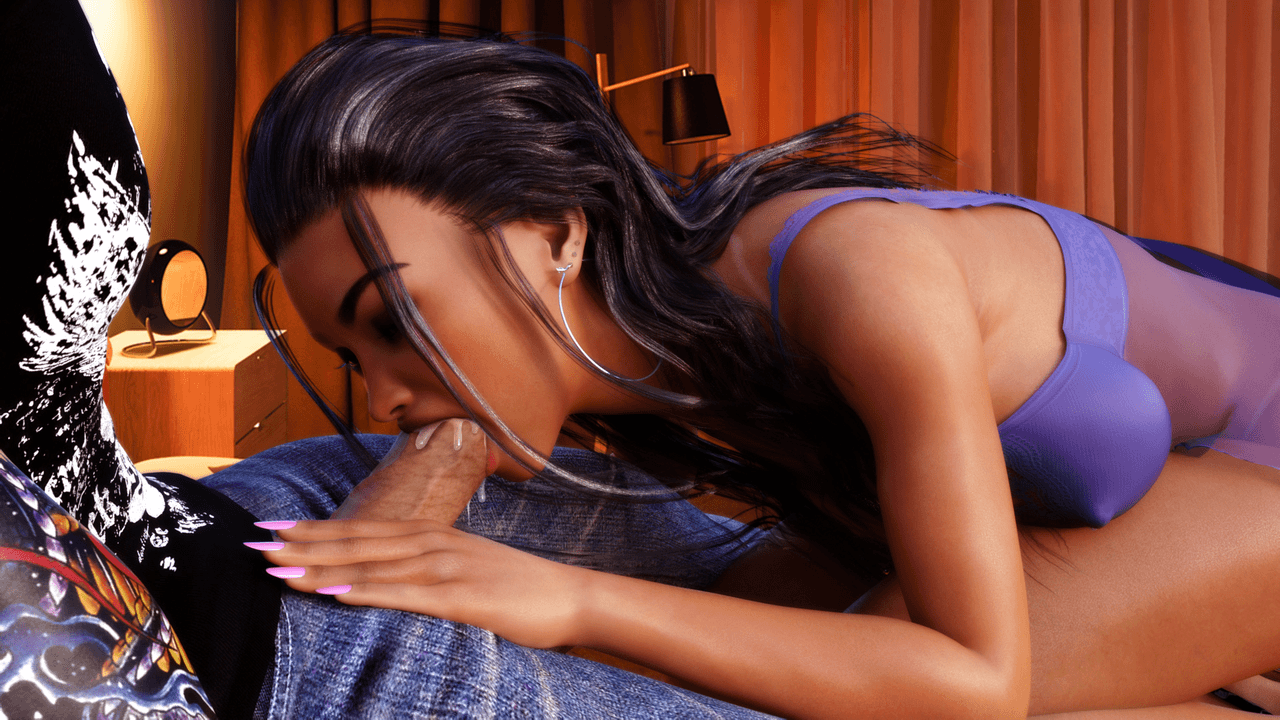 LWT1:REDUX
YamYoda is about to complete the BASE version of the game. We got the big event in VEGAS to do and that should be it. Then we need to render new elements / additions to already existing scenes and we may start to build it. We're still waiting for the complete set of texts.