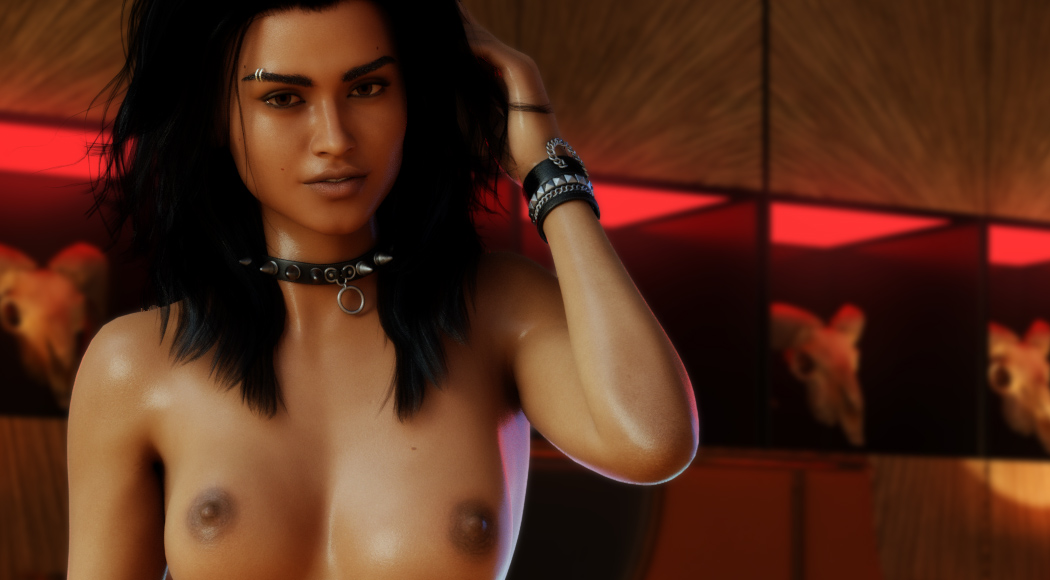 Welcome to Shadow springs
February 12, 2021
With Ivan we've been preparing something special for sexandglory.com for many weeks and finally we're ready to announce our next game – dating simulator with fangs and vampire powers.
Romance, evolve and keep your identity secret!
BACKGROUND STORY
Vittoria Bosco with her son Luca are hiding from other vampires. No, she is not afraid of them! She wants to create a new clan and get the power and influence required to become a noble vampire. Her plan is complicated because other vampires hunts for them – they need her son and the Vial of the First Blood, she has stolen from her clan, by seducing the Elder (her clan's head) Julian Soreanu. They send Bloodhound to hunt her down. It's a shape shifting creature, a kind of werewolf. 
To become an Elder of new clan she has to incarnate new vampires (Sanguinars), but it's not easy task. Legends are wrong – humans can't be turned into vampires, only half-bloods can be turned. But such creatures are very rare and very difficult to find.
Her son got a secret ability – Luca's seed can make other female vampires pregnant (rare among vampires, the reason they are so few) but he doesn't want to be just the source of seed. His mother has her own plans for him and need to protect her son from the other clans. Vittoria wants her own minions by all means. Her plan is to use her son to make pregnant as much human females as he can, to turn her grandchildren into vampires afterwards. 
NOTE: Expect epic cast – 17 characters and a lot of custom designed locations.
UTBB: NO PREY, NO PAY
We plan to release it next week! Keep fingers crossed.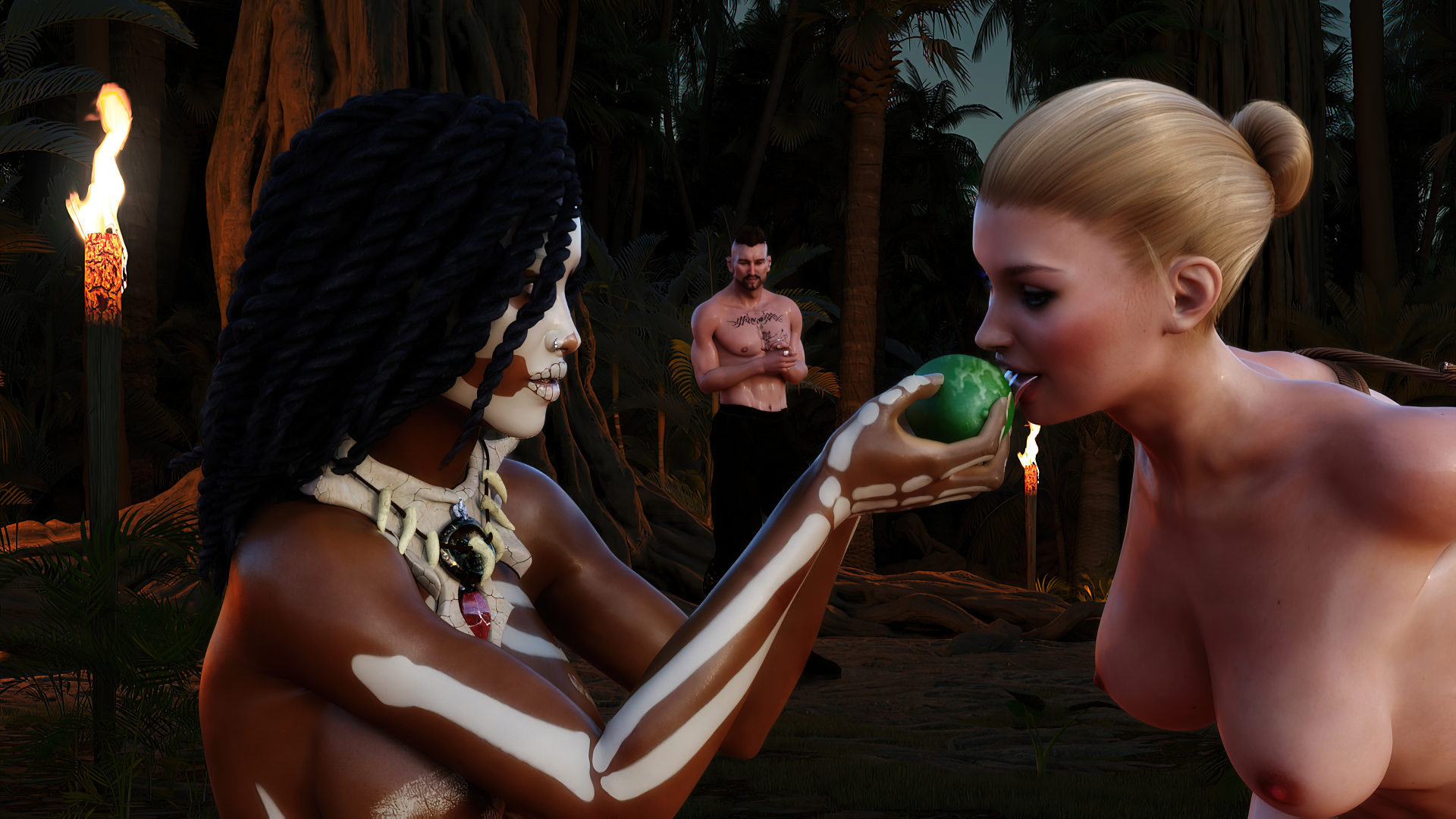 WAITING 4 YOU
Game is almost complete and the release expected at the beginning of March.