Romance after dark
March 4, 2021
Today we're announcing a new game that gonna rock your hearts this autumn.
ROMANCE AFTER DARK is a noir blend of visual novel and adventure game experience. Play as Trevor, once successful private investigator and help him put his miserable life on the right track again. Use your detective hunch and interact with characters and objects. Make crucial choices leading to 1 of 10 endings.
unique model design and breathtaking visuals by Tokage
three girls with interesting past and goals
intrigue, drama and different colors of passion
no grinding, just clean adventure game experience
FULL HD visuals, 25 sex animations and a lot of delightful cumshots
RAD will be available both on lopgold.com and STEAM.
Miranda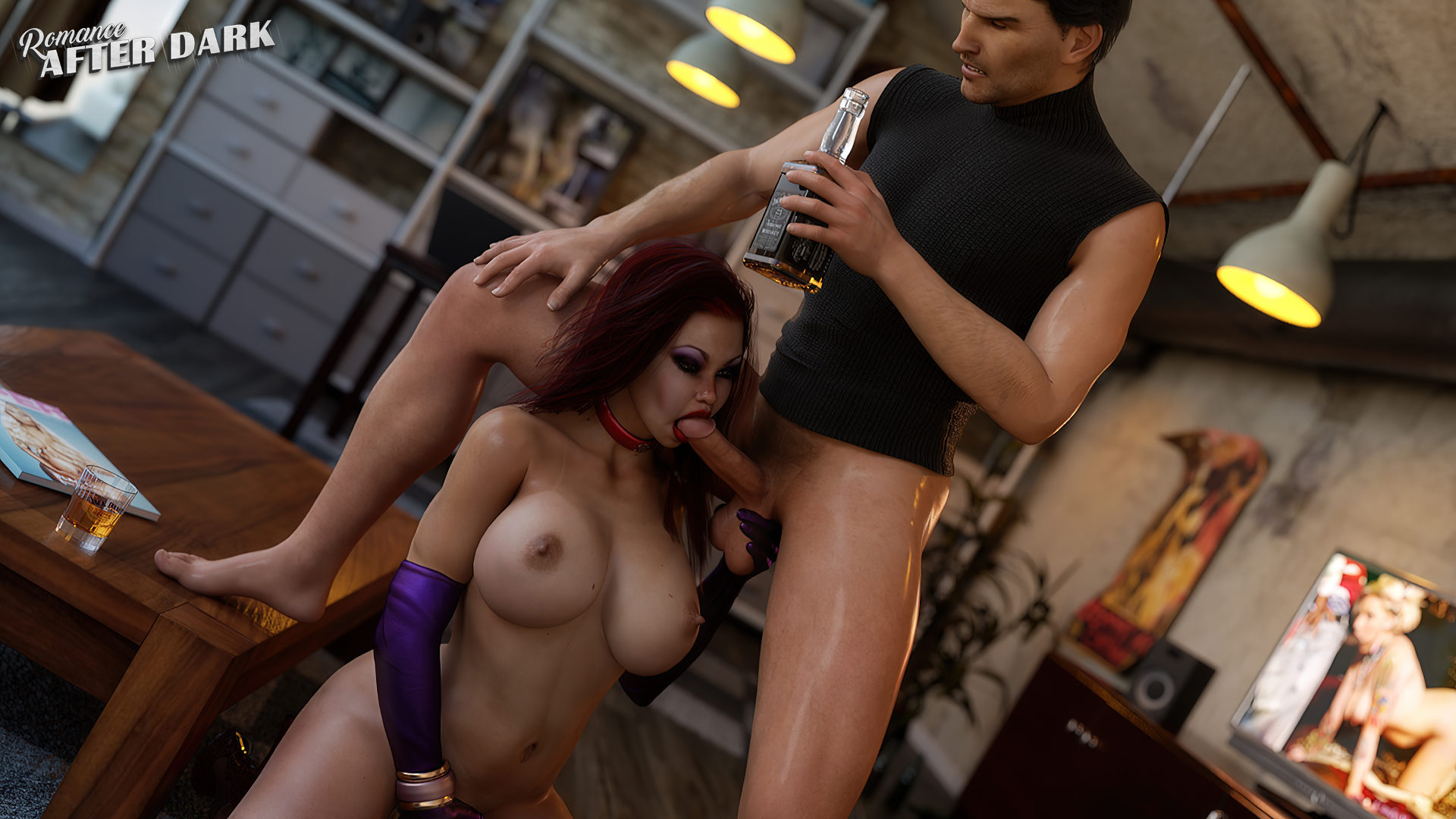 Famous sultry vocalist at the smoke-filled nightclub Dark Horse. She needs Trevor's detective skills to get justice or … to simply use you as a pawn on her chessboard of lies and deception.
LIKES: dark rum, strong cigarettes and being in the center of attention
HATES: criticism, cheap perfumes
DREAMS ABOUT: worldwide popularity and power that comes with it
SEXUAL PARTNERS: unknown
Teresa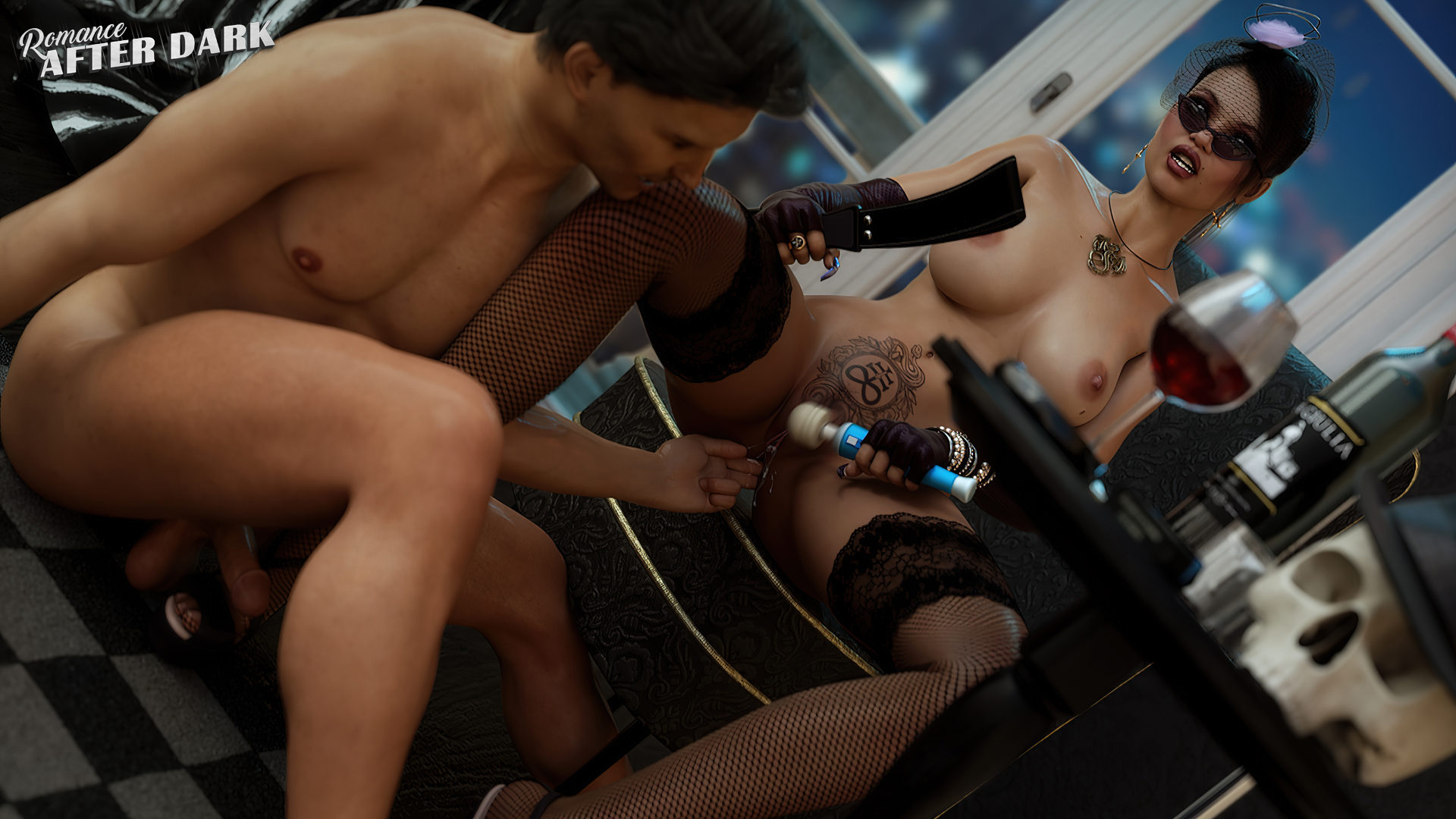 This sensual, clever librarian has … a fixation with occultism and an unearthly power. Trevor may be ready to fall in love with her brains, wit, and other … assets; but will her deadly secrets of terror rip you apart and devour you?
LIKES: intellect and good manners
HATES: wasting her time, people without imagination
DREAMS ABOUT: being someone important, changing the world
SEXUAL PARTNERS: no more than 6
Sara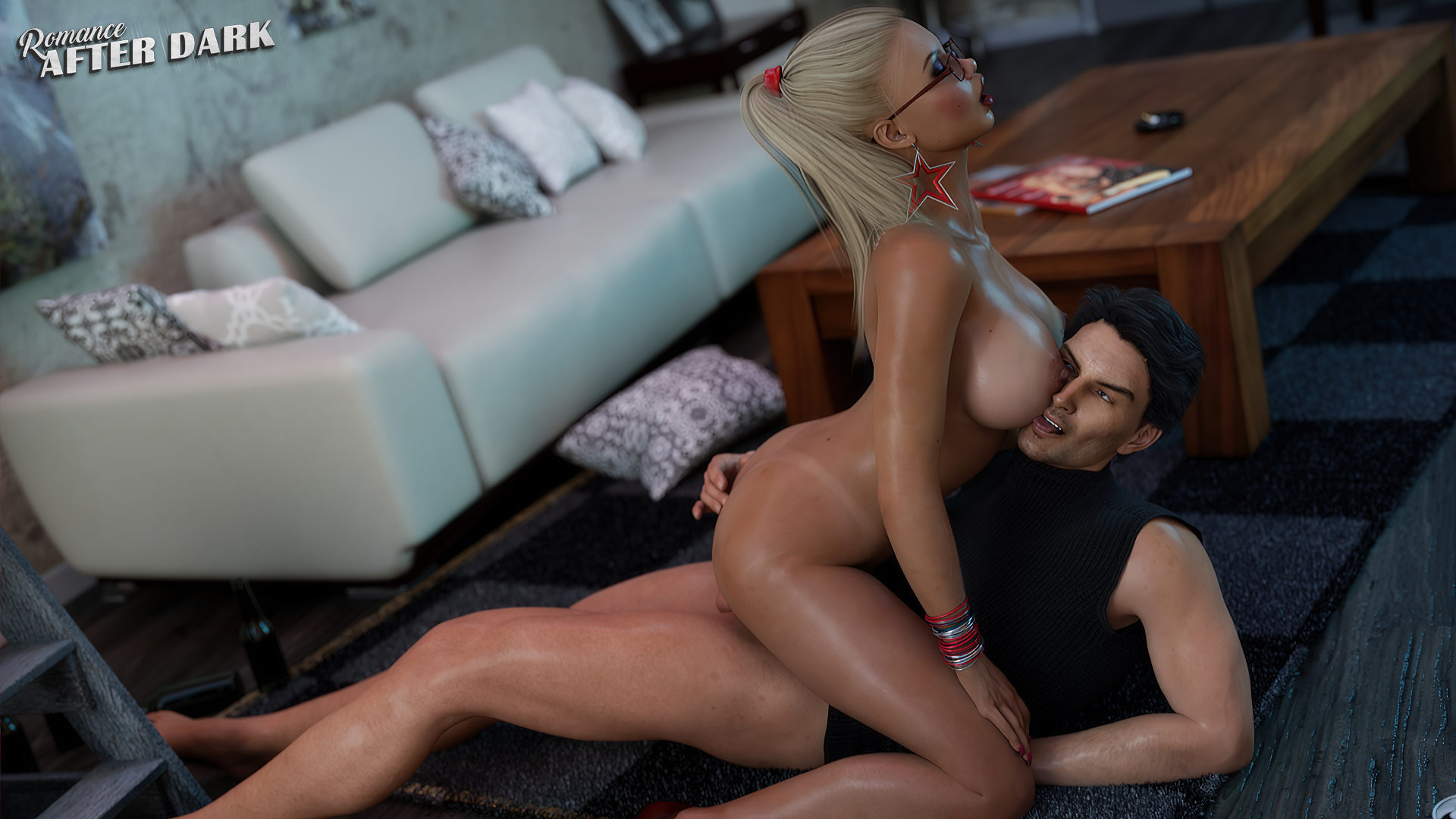 Brought up rough in the city streets and alleys, this tough kid with no future sells her curvaceous young body as her only asset, until meeting Trevor. Will you save her soul? Or use your power over her and make this poor kid your sex toy?
LIKES: easy money, taste of luxury
HATES: violence, drugs and police
DREAMS ABOUT: finding family and normal life
SEXUAL PARTNERS: excessive number